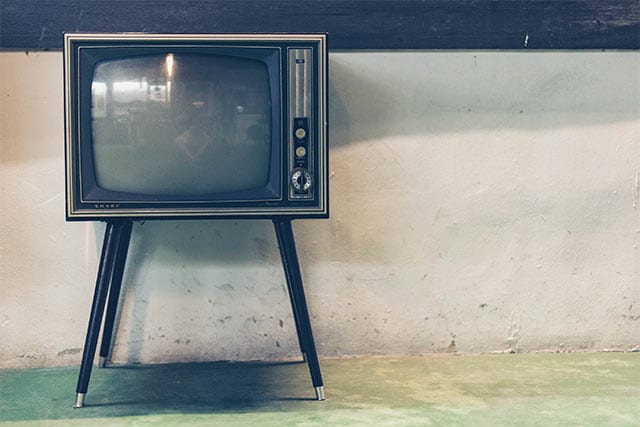 Seid ihr Fan von "Game of Thrones", "Grey's Anatomy" oder "How I Met Your Mother"? Dann helft doch bitte Lara Mentzner bei ihrer Online-Umfrage im Rahmen ihrer Bachelorarbeit am Institut für Journalistik und Kommunikationsforschung der HMTM Hannover. Darin geht es um das Thema Spoiler und wie doof die sind – aber keine Bange, ihr werdet NICHT gespoilert. Und es dauert nur 10 Minuten.
"In meiner Bachelorarbeit möchte ich mehr über die Wirkung von Spoilern herausfinden. Die meisten hassen sie aber auch einige lassen sich gerne spoilern oder suchen sogar aktiv nach ihnen. In meiner Umfrage wird natürlich keiner gespoilert. Ich suche nach Teilnehmern, die zu ganz bestimmten Ereignissen gespoilert wurden. Es handelt sich um die Serien Game of Thrones, Grey's Anatomy und How I Met Your Mother. Um welche Ereignisse es sich handelt, wird in der Umfrage erklärt. Natürlich wird in der Umfrage vorher darüber informiert, wie weit man mit dem Schauen der Serie(n) sein muss, um weiter an der Umfrage teilnehmen zu können. So wird sichergestellt, dass keiner gespoilert wird! Die Teilnehmer müssen dafür natürlich nicht alle drei Serien verfolgt haben."
Für die Wissenschaft!