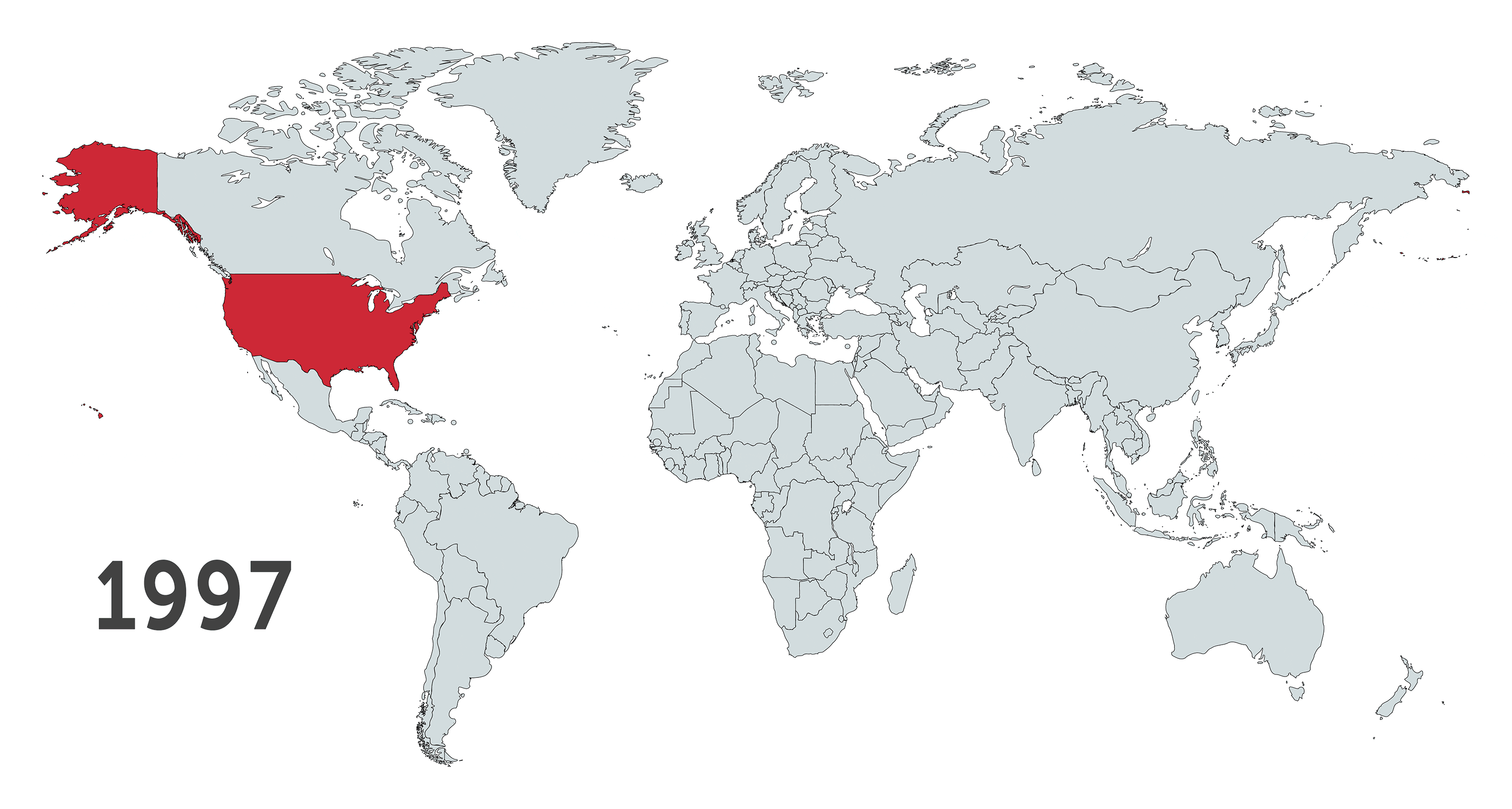 Netflix gibt es mittlerweile praktisch auf der ganzen Welt, und auch das Serienangebot steigt immer mehr. Das betrifft sowohl selbstproduzierte Serien als auch Produktionen, die in Lizenz vertrieben werden. Highspeedinternet.com hat untersucht, welche Serien am beliebtesten auf Netflix sind – einmal insgesamt, und einmal pro Land. Das gab es ja auch schonmal exklusiv für die Bundesstaaten der USA, und wir haben unsere eigene Untersuchung zu den deutschen Bundesländern gemacht. Jetzt also Netflix-Serien weltweit, und dabei kommen einige Überraschungen ans Licht.
Einen kleinen methodischen Haken gibt es aus meiner Sicht: Highspeedinternet.com nutzt finder.com, um herauszufinden, welche Serie aktuell in jedem Land verfügbar ist. Über Google Trends wurde dann geschaut, welche Serie in welchem Land am häufigsten gesucht wird. Es werden also nicht die Streamingdaten abgegriffen und ausgewertet, sondern lediglich die Suchabfragen. Wie auch immer, danach ergibt sich folgendes Bild:
1. Platz Sherlock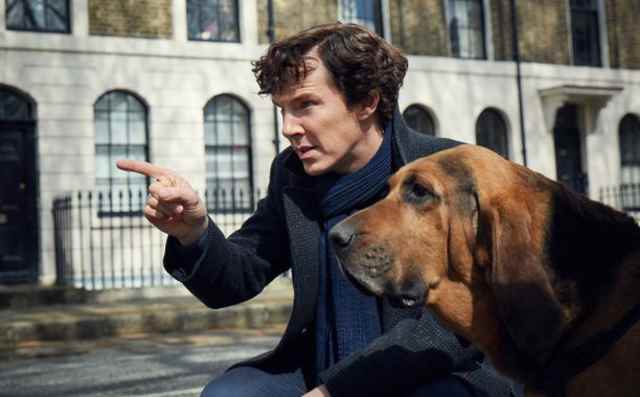 2. Platz Friends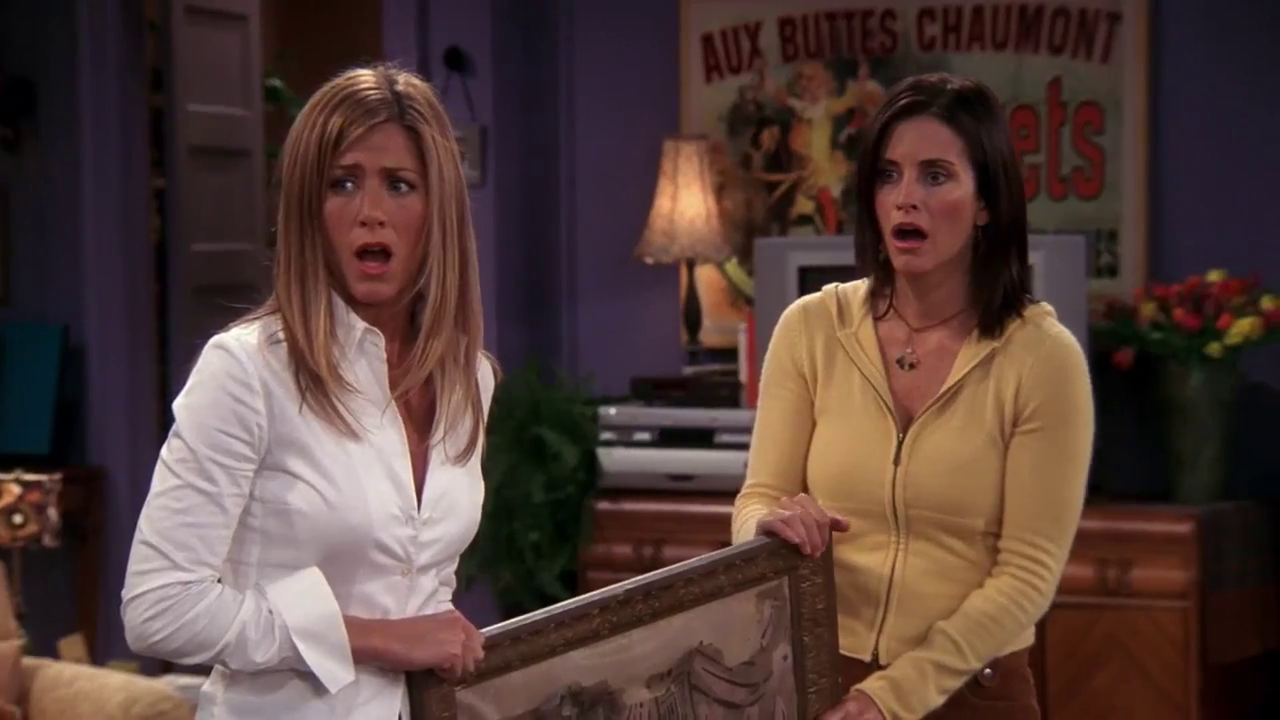 3. Platz Narcos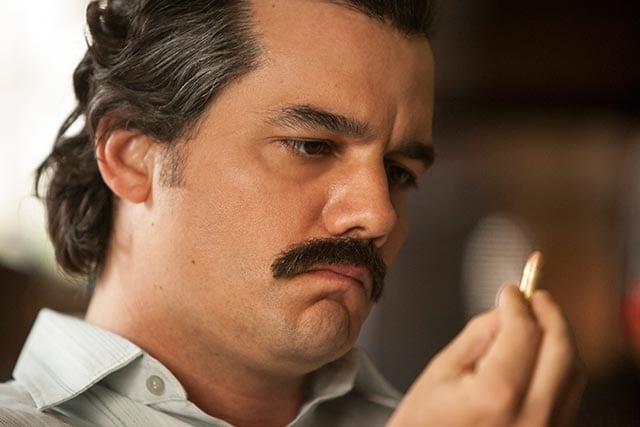 4. Platz House of Cards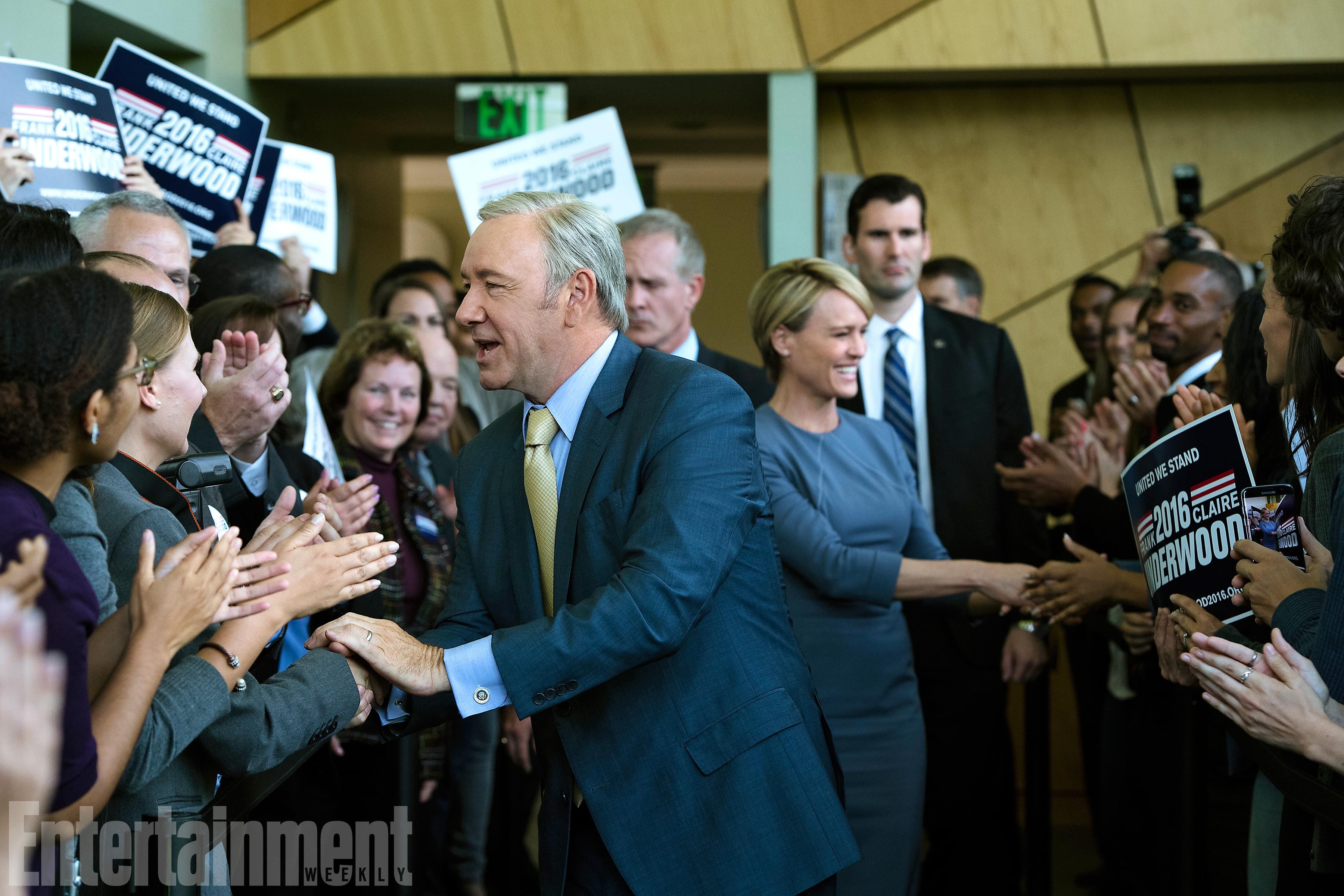 5. Platz New Girl
Immerhin sind also zwei Netflix-Originals darunter. In Deutschland soll übrigens House of Cards die beliebteste Serie sein, die auf Netflix verfügbar ist. Ob das so zutrifft? Immerhin läuft die Serie hierzulande ja exklusiv auf Sky – das hatte man bei highspeedinternet.com sicher nicht auf der Rechnung. Ein Blick auf die Untersuchung insgesamt lohnt sich übrigens dennoch, weil dort auch schön dargestellt wird, in welchem Land wieviel Geld für einen Netflix-Account ausgegeben werden muss. Alle Daten gibt es hier.