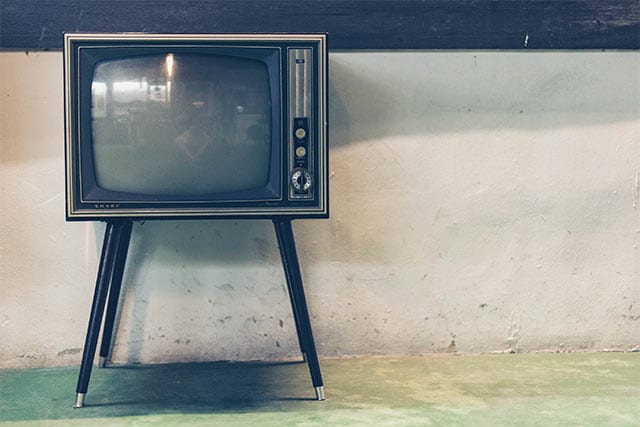 Erneut haben wir zwei Abschlussarbeiten, bei denen ihr mit ein paar Minuten und Informationen über euer Serienverhalten und eure Meinung zu seriellen Aspekten jungen Menschen helfen könnt. Zwei Online-Befragungen vom Institut für Journalistik und Kommunikationsforschung aus Hannover, an dem Jonas und ich studiert haben und Daniela noch heute doziert. Kein Wunder also, dass die Serien-Themen der Bachelor-Studierenden nur so aus dem Boden schießen…
Umfrage zur Serienwahl
Bianca Krieg untersucht, was Ausschlag bei der Serienauswahl gibt. Also wieso schaut ihr Serien und weshalb fällt die Wahl gerade auf Format XY? Die Online-Befragung dauert nur 5-10 Minuten und unter allen Teilnehmern werden zwei Amazon-Gutscheine im Wert von jeweils 15 Euro verlost.
Umfrage zu Antiheldenserien
"Walter White, Dexter oder Tony Soprano gehören zu deinen Lieblingscharakteren? Du guckst gerne House of Cards, Homeland oder How to get away with murder? Mr. Robot, Narcos, Luther oder Better call Saul sind dir nicht fremd?"
Leonie Hannekum untersucht das Böse im Guten (und umgekehrt). Macht mir bei ihrer Umfrage, solltet ihr eine Einstellung zu Antihelden besitzen. Dauert auch nur rund 15 Minuten.
Macht mit und helft der Serienwissenschaft!