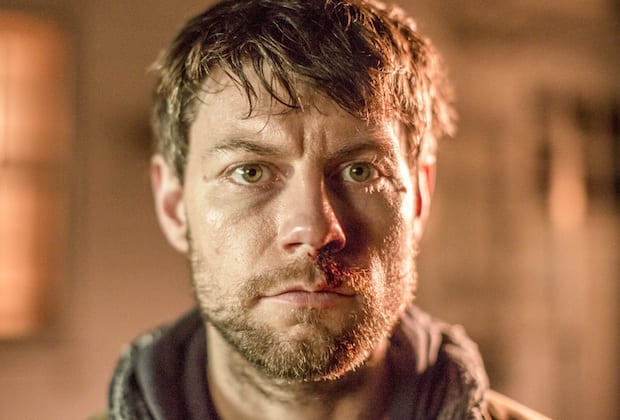 Das nenne ich mal Optimismus: Der Sender Cinemax hat eine 2. Staffel von Robert Kirkmans neuer Serie Outcast bestellt – drei Monate vor der Premiere der 1. Staffel. Diese startet am 6. Juni – bei uns auf FOX, immer ab 21 Uhr, direkt wahlweise auf Deutsch oder Englisch.
.
Robert Kirkman freut sich natürlich, schließlich hat er mit Outcast, The Walking Dead und Fear the Walking Dead gleich drei Serien parallel am Start – und ein Ende ist bei allen nicht abzusehen:
Outcast has been a passion project of mine for many years. Seeing it come together has been a huge thrill for me. What we've been able to achieve on Cinemax, with its unprecedented creative freedom, frankly, almost scares me at times.
-->