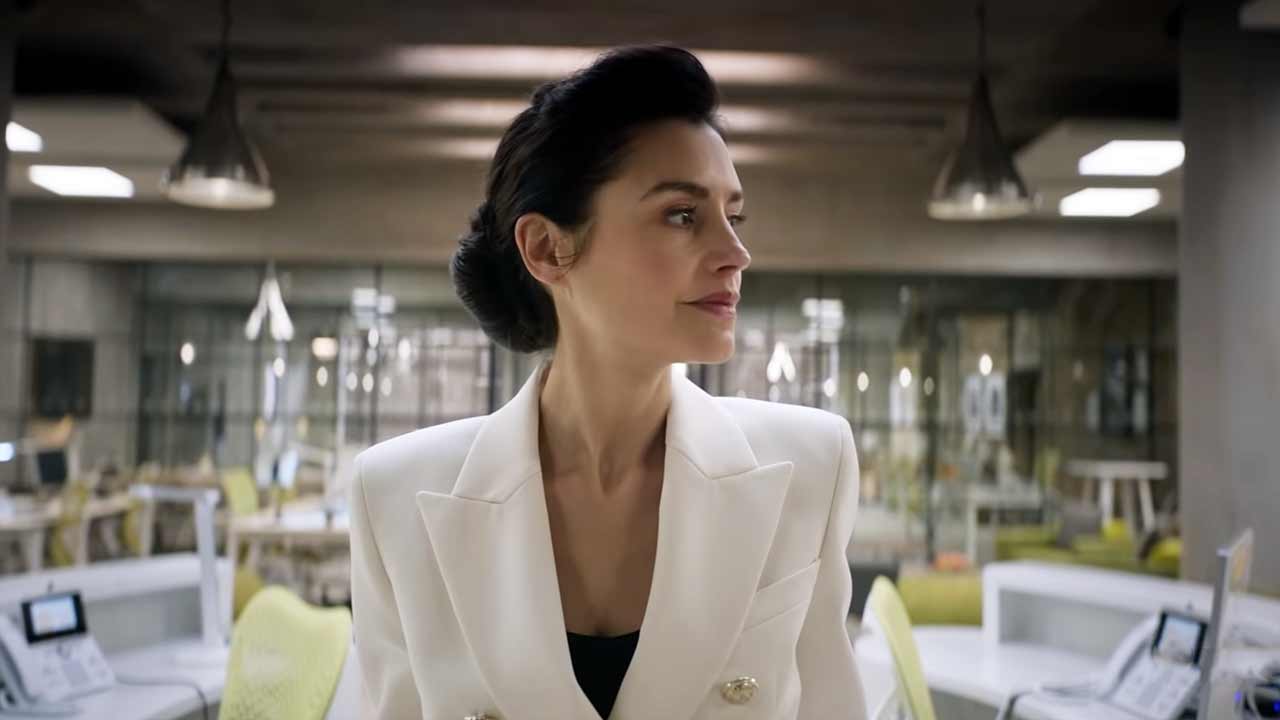 Wäre es nicht toll, wenn man zum einen mit Gewissheit wüsste, dass da diese eine, genetisch perfekt zu einem passende Person ist, und man zum anderen auch noch wissenschaftlich testen kann, wer das ist? Theoretisch, ja, in der Praxis bringt das ganz schön Chaos in die Leben und Liebe. Das skurrile Szenario mit minimalem Science-Fiction-Anstrich hat Bestseller-Autor John Marrs im 2017 veröffentlichten Roman "The One – Finde dein perfektes Match" (Partnerlink) skizziert. Die Geschichte schlägt kommende Woche bei Netflix auf (mit dem reduzierten Originaltitel "The One"), wie ihr unserem Monatsausblick bereits habt entnehmen können. Hier der offizielle Trailer zur Serien-Adaption, die übrigens von niemand geringerem als Howard Overman inszeniert ist, dem Schöpfer der britischen Kultserie "Misfits".
"The One is set five minutes in the future, in a world where a DNA test can find your perfect partner – the one person you're genetically predisposed to fall passionately in love with. No matter how good your relationship, which one of us can honestly say we haven't thought about whether there is someone better out there? What if a hair sample is all it takes to find them? The idea is simple, but the implications are explosive. We will never think of love and relationships in the same way again."
Die Hauptrolle spielt Hannah Ware, die unter anderem bereits im Film "Hitman: Agent 47" oder den Serien "Boss" und "The First" zu sehen war. Dem Cast von "The One" angeschlossen haben sich zudem noch unter anderem Gregg Chillin ("A Discovery of Witches"), Amir El-Masry ("Jack Ryan"), Simone Kirby ("His Dark Materials"), Olivia Chenery ("Penny Dreadful") oder auch Wilf Scolding, den die Serienwelt vorrangig als Rhaegar Targaryen in "Game of Thrones" kennt.
Die komplette erste Staffel von "The One – Finde dein perfektes Match" wird ab Freitag, dem 12. März 2021, über Netflix zu sehen sein. Hier der Direktlink zur Streamingseite.