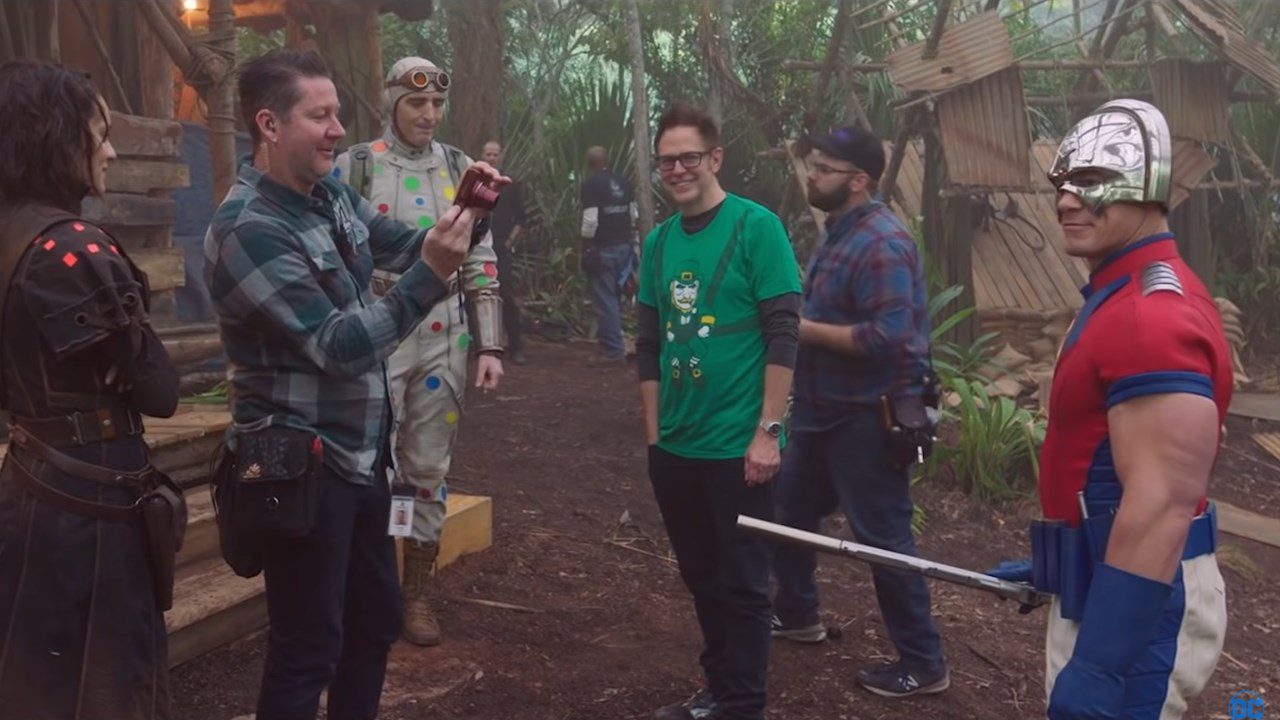 Mit "The Suicide Squad" hat "Guardians of the Galaxy"-Regisseur James Gunn in diesem Sommer eine schonungslose Action-Komödie abgeliefert. Für einige Lacher sorgte auch der von Wrestler John Cena gespielte Peacemaker, der im kommenden Jahr seine eigene Serie spendiert bekommt. Nach einem ersten Ausschnitt aus der Serie, gibt es nun ein Behind-the-Scenes-Video, das näher auf den schrägen Charakter eingeht. Damit lässt sich die Zeit bis zur Veröffentlichung des Trailers, der voraussichtlich am Wochenende im Rahmen des DC Fandome Events gezeigt wird, bestens überbrücken.
"Hey man, be like a douchey Captain America, who would shoot a kid." – John Cena
Auch wenn Peacemaker kein sonderlich liebenswerter Held ist, gelingt es John Cena dennoch ihn auf eine naive und trottelige Art sympathisch darzustellen. Ich bin gespannt was die acht Folgen zu bieten haben.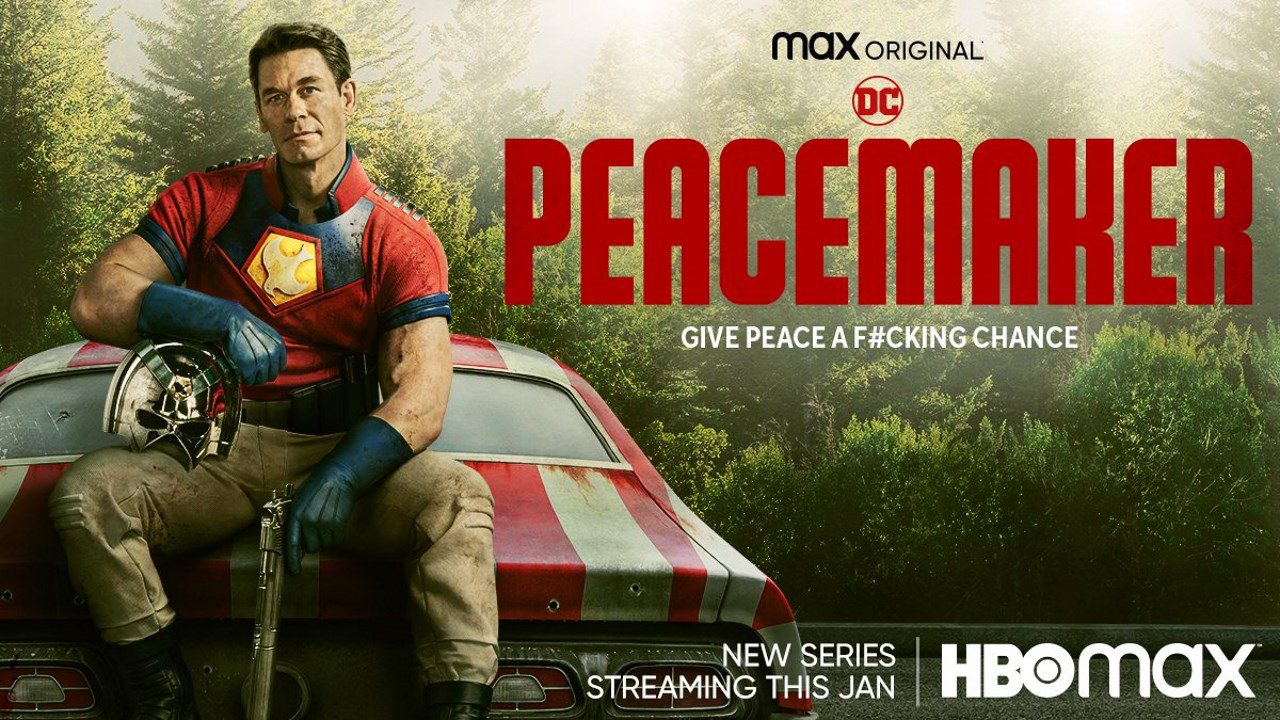 "Peacemaker" startet im Januar 2022 auf der US-Streamingplattform HBO Max. Hierzulande dürfte eine zeitnahe Ausstrahlung bei Sky erfolgen.

Bilder: Warner Bros.

-->