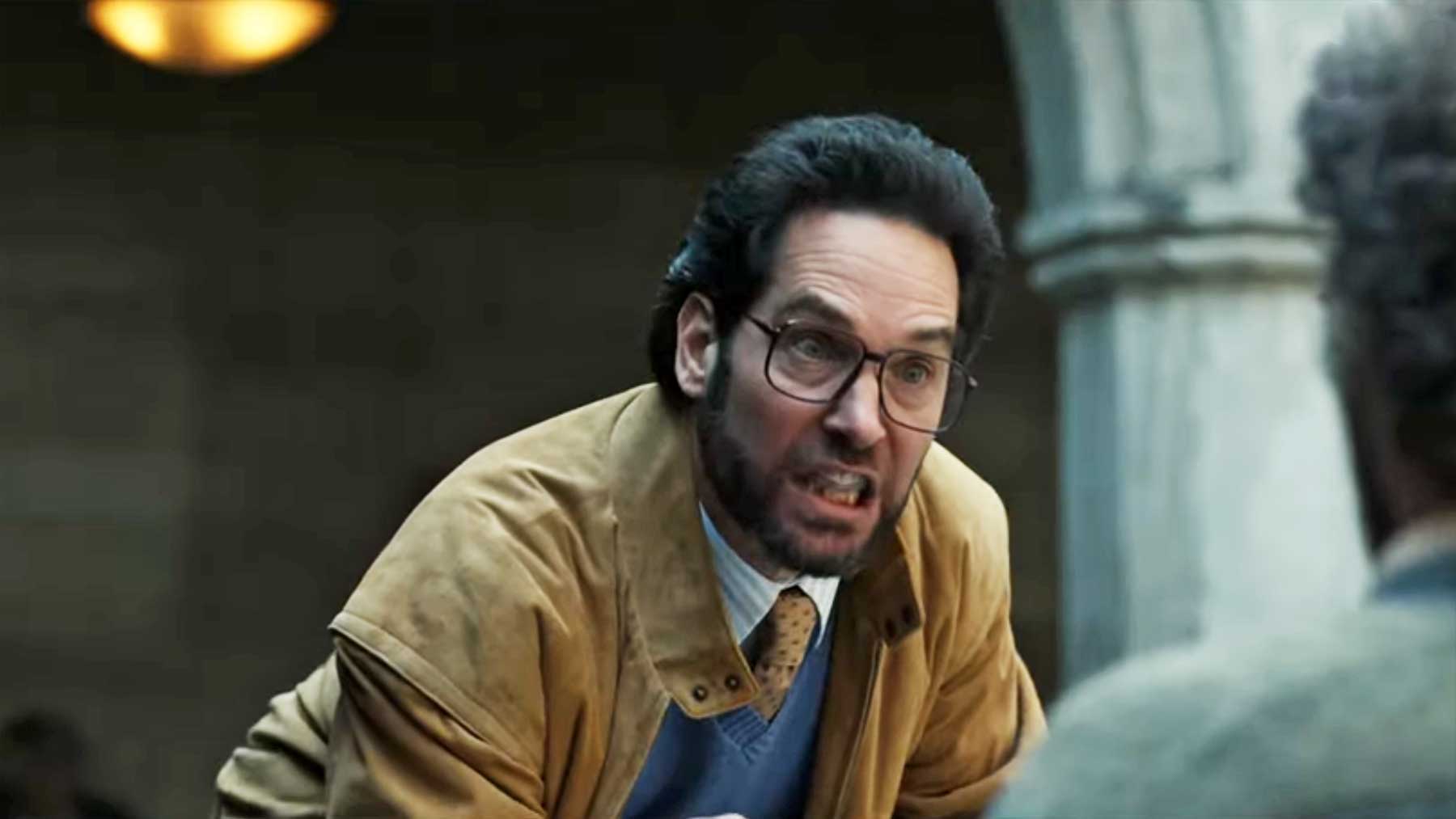 Oh, sehr gut, nach dem Teaser im Juni wird es konkreter um die neue Apple-Dramedy "Der Therapeut von nebenan" (Originaltitel: "The Shrink Next Door")! Heute, genau einen Monat vor Serienstart, hat Apple seinem Original mit Starbesetzung einen offiziellen Trailer verpasst. Ich freue mich noch immer sehr auf diese als "düstere Comedy" angepriesene Serie mit Paul Rudd und Will Ferrell!
Hier zunächst die englischsprachige Originalfassung, darunter findet ihr die deutsche Synchro-Version des Trailers.
"Based on the true story of Marty and the therapist who turned his life around…then took it over. When he first meets Dr. Ike, Marty just wants to get better with personal boundaries. Over 30 years, he'll learn all about them—and what happens when they get crossed."
"Der Therapeut von nebenan" wird ab Freitag, dem 12. November 2021, über Apple TV+ zu sehen sein. Zum Auftakt mit drei Episoden, danach wird es wöchentlich eine weitere Folge zu sehen geben.