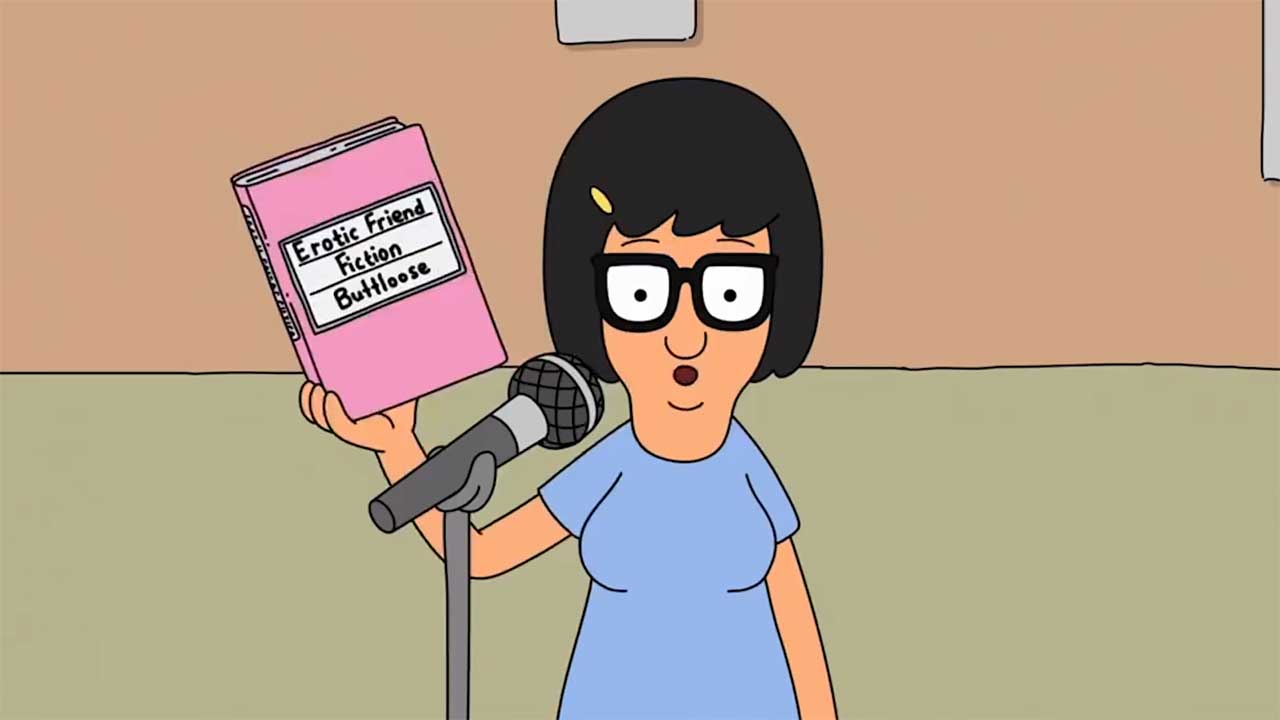 Gerade ist die elfte Staffel "Bob's Burgers" (mit einer meiner Meinung nach sehr guten Auftaktfolge) gestartet, weshalb Looper passend dazu einige Referenzen und Popkultur-Anspielungen zusammengesammelt hat. Ob das nun wirklich "References You Missed" sind, sei dahingestellt, der Großteil dürfte dann doch ersichtlich gewesen sein, da das wenig subtil oder gar versteckt inszeniert worden ist, aber wer weiß, vielleicht fehlte doch hier und da der Kontext oder man hat es schlicht übersehen.
"Bob's Burgers is one of the funniest and most consistent comedies on television. The average episode is full of allusions to movies, TV shows, and bands of yore. But sometimes, even the most sharp-eyed and culturally attuned fans might miss the references. Here are just some of our many favorites."
In dem Zuge sei auch nochmals auf mein Schauspieler-Portrait zu H. Jon Benjamin hingewiesen!