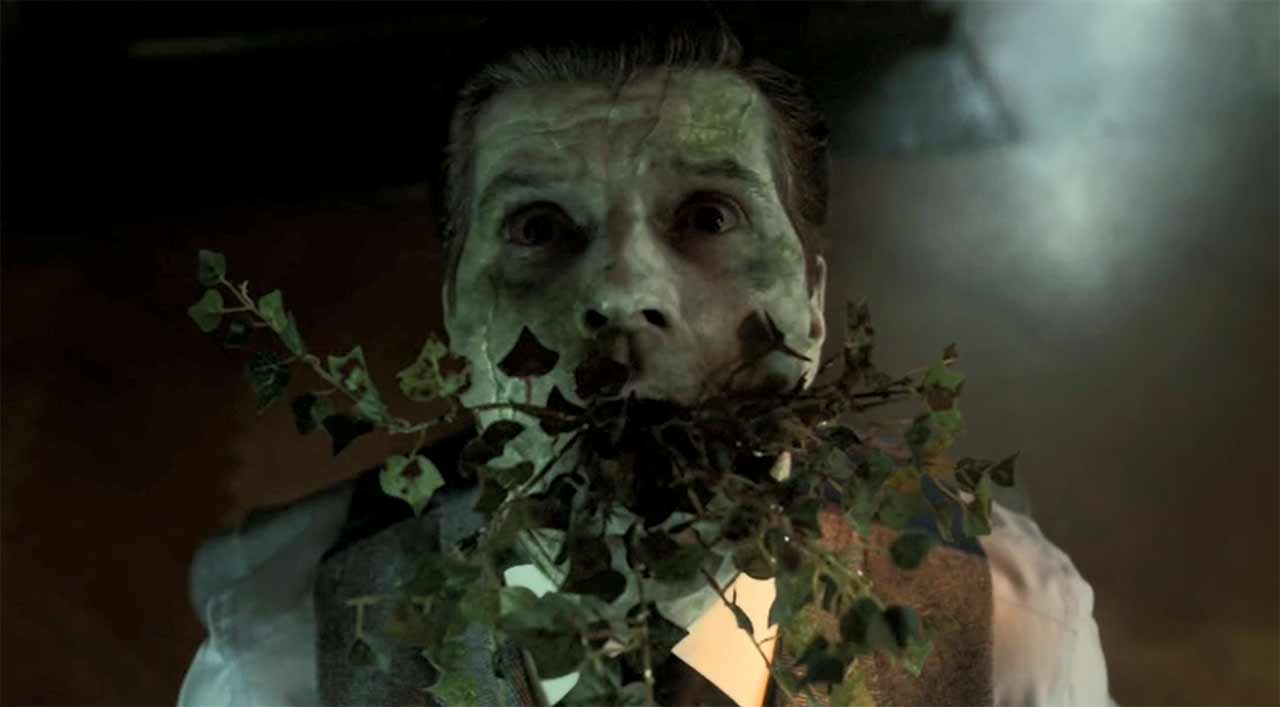 War der Jahresauftakt in Gotham eher beschaulich, blühte diese Folge so einiges auf. Erfreulicherweise konnte nicht nur gezeigt werden, dass ein verflochtenes Storytelling auf mehreren Ebenen noch ebenso funktioniert wie die Mischung aus Drama, Fantasy und Comedy-Momenten, und vor allem konnten elementare Meilensteine der Gesamtgeschichte erreicht werden.
Alles beginnt mit der wunderschönen Ivy, die mit Selina auf Raubzug im Namen des Klimaschutzes ist. Sie ist aber auch verdammt hübsch!
"So… your perfume turns people into your superfans?!" (Selina)
Wer in der Pestizidforschung tätig ist oder der Glyphosat-Lobby angehört, sollte sich lieber in Acht vor Aktivisten wie der supercoolen Ivy nehmen. Tatsächlich mag sie als Bösewicht oftmals belächelt werden, sind Pflanzen doch sooo langweilig, aber sie dürfte eine der mächtigsten Charaktere Gothams sein. Ivy ist einfach die Beste! Und jetzt hat sie neben großen Plänen auch noch "Projekt M" ergattern können. Mein Lieblingsmoment: Das "wie sehr liebt ihr Ivy?"-Verhör. Dabei war dieser Storystrang gar nur der drittbeste diese Woche…
"I'm looking for Selina." – "Haven't seen here – she's more of an alley cat than a house cat." (Jim & Barb)
Jerome spielt in Arkham die Joker-Karte aus und demonstriert eindrucksvoll, dass er noch deutlichere Züge der ikonischen Figur angenommen hat. Das macht direkt wieder Laune! Penguin muss dagegen einsehen, dass er zwar der "Creme de la Crazy" angehört, aber eben doch kein Fred Astaire ist.
"That was clever… ish. And yeah – that's a spoon…" – "And a fork!!" (Jerome & Penguin)
Dafür erhält er Besuch von Nygma, der eigentlich der Riddler ist, es aber nicht weiß und ein nettes Origami-Rätsel zurückgelassen hat. Dass man mittlerweile aus dem Vollen schöpfen kann, was große Figuren Gothams und deren Aufeinandertreffen anbelangt, ist großartig anzusehen. Auch wenn Pantomime vielleicht nicht ihre allergrößte Stärke ist.
"Pour me another shot! Party time! Gonna throw up." (Papagei)
Ivy hat auch Bruce einen Besuch abgestattet, der ganz nebenbei eine tiefliegende Entwicklung in Gang gesetzt haben sollte. Er steigt nämlich in sein Unterbewusstsein empor und trifft dort neben "Dr. Greenthumb" (hihi) auch in seiner zukunftsartigen Vision ein absolut elementares Teil der Geschichte Gothams:
Jim trägt Schnäuzer!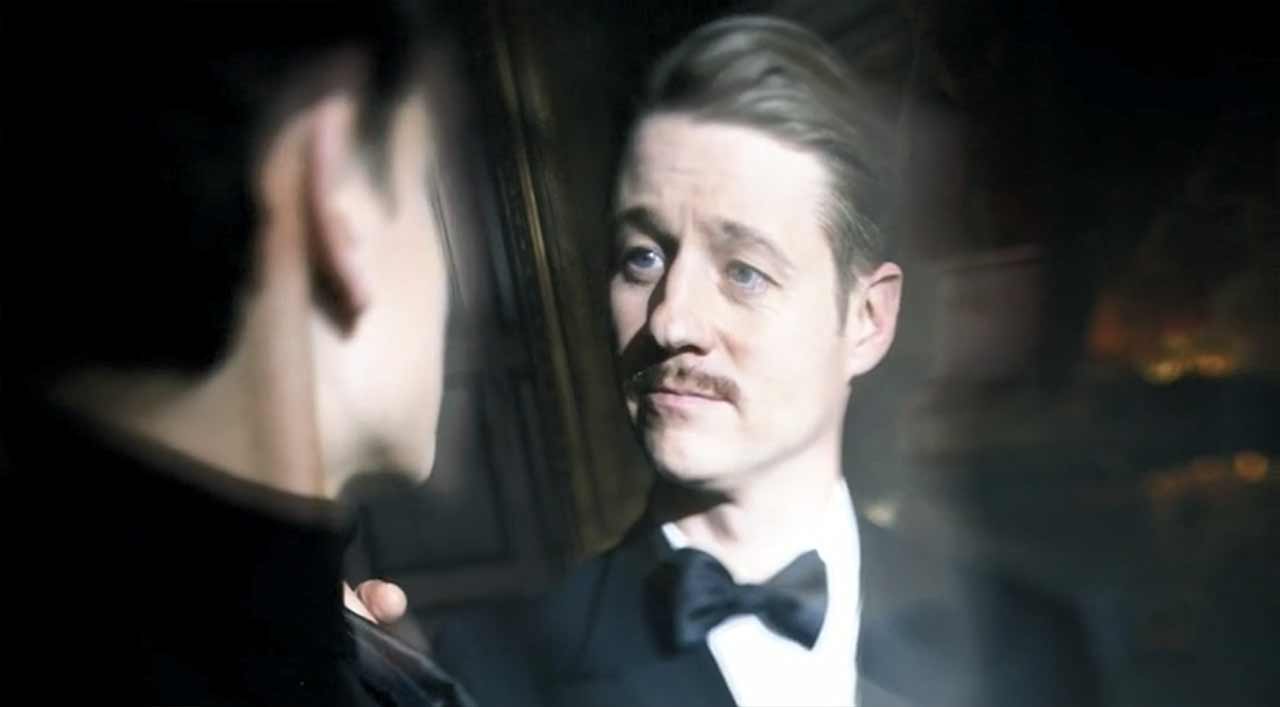 "I saw you. You had a mustache." – "Well, clearly that's a very dangerous toxin." (Bruce & Jim)
Okay, ein bisschen mehr gab es schon noch zu sehen. Unter anderem war Special Agent Pennyworth am Start und – nana-nana nana-nana… Batcave! Endlich scheint das Partyleben des verwöhnten Arschlochkindes vorbei zu sein – das stand ihm eh nicht so gut.
"Why did you bring me here? This is where my parents where killed!" – "No. This is where I was born." (Bruce & Batman)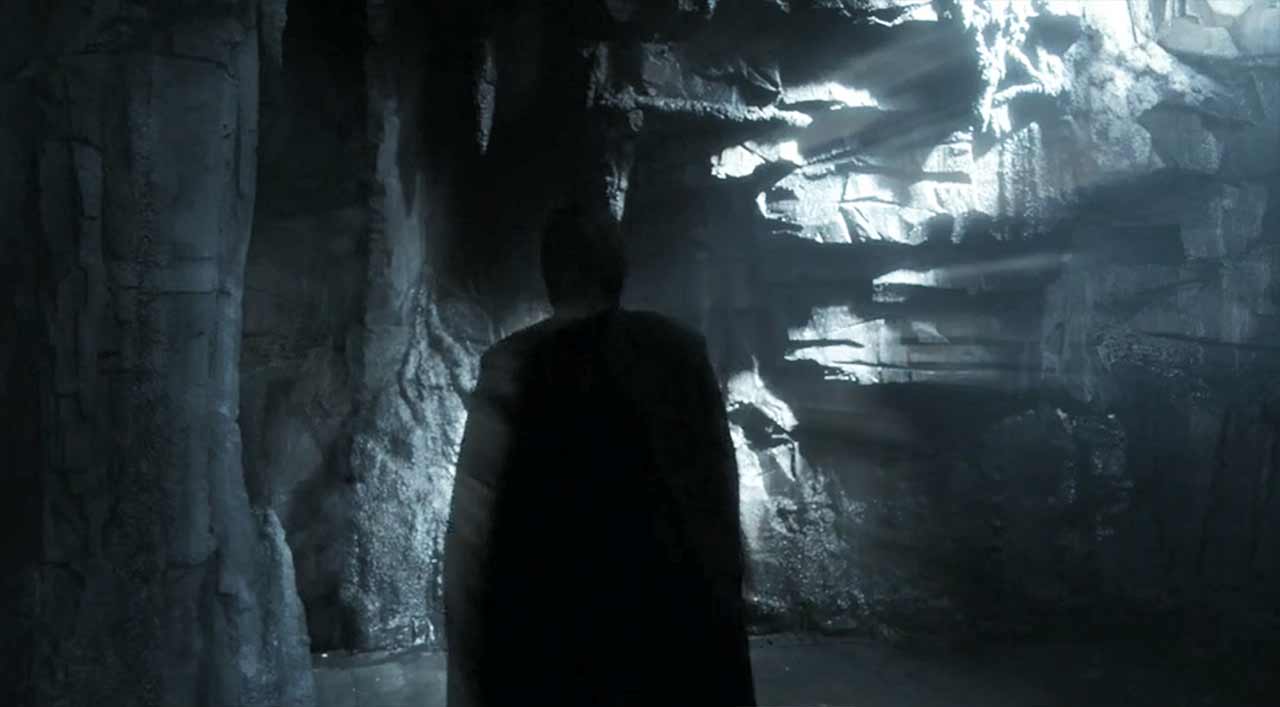 DAS war genau die Folge, die ich mir zum Auftakt der zweiten Staffelhälfte erhofft hatte! Der Ivy-ist-die-Beste-Running Gag hat wunderbar funktioniert und ohne zu nerven stets für Schmunzler sorgen können. Dazu die wichtige Selbsterkenntnis Bruces, die die ganze Batman-Geschichte nochmals einen Gang höher schalten dürfte. Dazu ordentliche Ansagen von Jerome und Ivy, dass da große Dinge folgen. Ich freu mich drauf!
Und schaut sie euch zum Abschluss nochmal an – soo schön!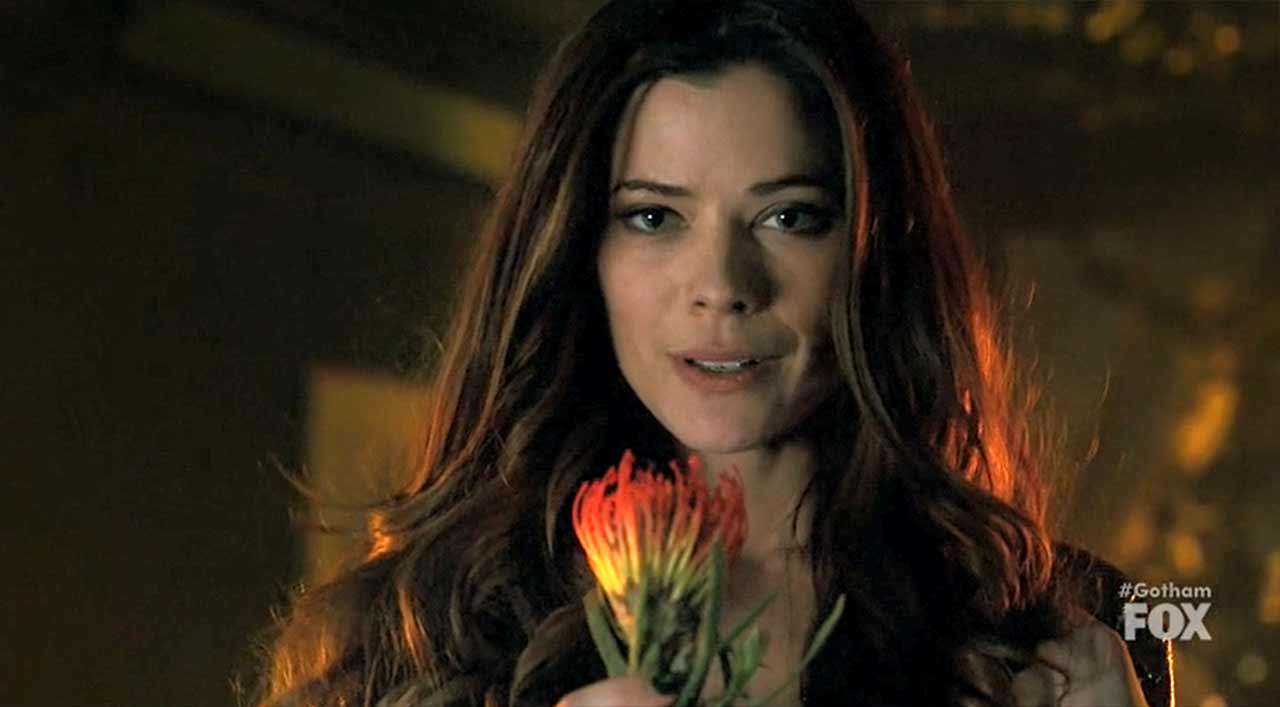 Bilder: FOX

-->