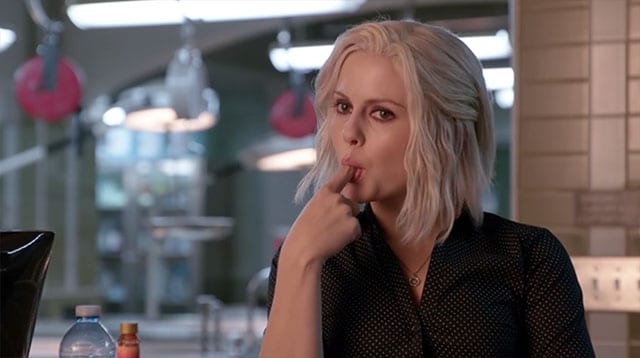 Weil ich einige Tage mit 24 Schönheiten im Miss Germany Camp 2016 war (gibt schlechtere Ausreden!), hinke ich etwas hinterher, was meine Reviews angeht. Hier daher direkt mal eine doppelte Ladung, damit wir alle up-to-date sind, was den wohl süßesten Zombie der Neuzeit angeht.
iZombie S02E11 – Fifty Shades of Grey Matter
Heute (also damals "heute", als die Folge lief) auf dem Speiseplan: überraschend verstorbene Bibliothekarin mit tagesfüllender Lust. Zum Glück wurde das Klischee des Bücherregal-Dominos nicht bedient.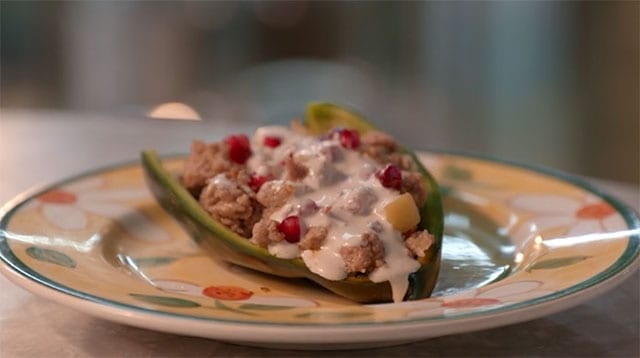 Interessant ist der kleine Gast-Auftritt von Kristen Bell, die gemeinsam mit iZombie-Creator Rob Thomas auch bei "Veronica Mars" gearbeitet hat. Kein Wunder, dass Liv derart positiv eine "Connection" erwähnt. Nicht nur in dieser Szene geht es verdammt anzüglich zu, wobei wie ich finde nicht immer optimal der Spagat zwischen Erotik und Stil geschafft wurde.
"I'd throw that at your lap, if I wasn't gonna use it later." (Bozzio)
Das Rennen zum Hund war etwas lächerlich. Die Abschiedsszene mit dem Hund dafür umso emotionaler. Armer Racker…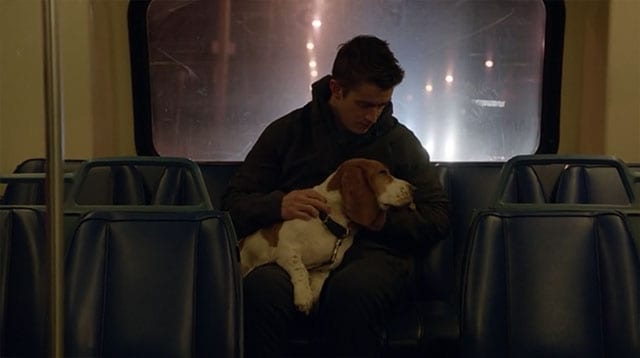 Das mit Peyton und Blaine war ja schon eine Weile überfällig und vorhersehbar. Hier hätte ich mir aber gewünscht, dass nicht derart schnell die "Auflösung" für Peyton erfolgt. Das hätte ruhig länger parallel laufen können, damit die Fallhöhe für sie tiefer wird. Hat Peyton jetzt eigentlich auch etwas vom kurzzeitig aussetzenden Zombie-Virus in sich?
"Wait – I roofied you with horny librarian brain!" – "That's a first…" (Liv & Drake)
Das Buch wurde ja verdammt gründlich verbrannt… Das war sehr banal inszeniert und hat dem insgesamt recht platten Hauptplot wenig geholfen. Wenigstens kommen die Stränge im Hintergrund so langsam zusammen.
"I told you, it's a coincidence." – "That's very unlikely…" – "Exactly! That's what 'coincidence' means." (Blaine & Bozzio)
Insgesamt eine okaye Folge, die aber ihre Brisanz vor allem in den übergeordneten Momenten hatte. Der eigentliche Fall war mehr oder weniger nichtig und wurde immer mehr in billige Klischees verheddert. Gute Dialoge und das scheinbar doch etwas ernstere Stelldichein mit Drake haben aber dann doch Rettung gebracht. Dennoch eher mittelmäßige Episode.
iZombie S02E12 – Physician, Heal Thy Selfie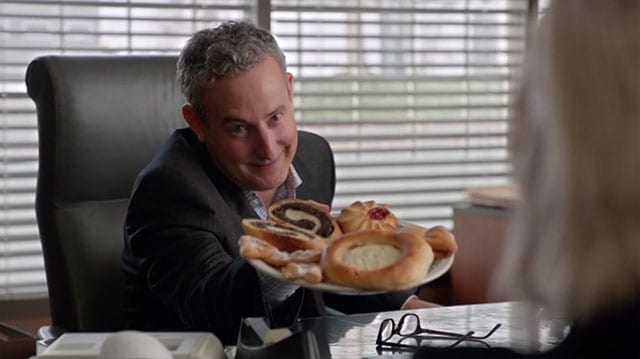 Peyton braucht was Stärkeres als Marshmallows und landet bei Whisky. Gut für sie, schlecht für Ravi. Ganz netter Running Gag für diese Episode, die zudem nochmal unterstricht, welch tougher Charakter Peyton doch ist.
"Looks like a no-brainer for me, Liv." (Ravi)
Heute für "Team Z" auf dem Speiseplan: harmloses Hirn-Sushi mit Hashtag #brainfood. Liv als Online-Influencer, habe mich über das bescheuerte Haul-Unboxing-Vlog sehr gefreut. Und geniale Tweets wie "wow, Chicago cloudy much" – das müssen wir uns merken! Aber was mich wundert: eine Social Media-Folge und plötzlich lesen alle ständig Zeitung?!?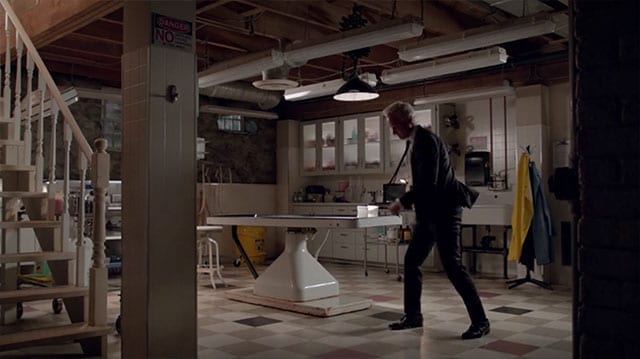 Gefallen hat mir die Szene, in der Mr. Boss bei Blaine auftaucht. Oder besser gesagt, nachdem er gegangen ist. Beinahe Stummfilm-Qualität hatte die selbstzerreissende Schatten-Box-Sequenz umrahmt von klassischer Musik. Nice!
Die Moral der Geschichte: Seid lieber keine Trolls im Web! Zweite Erkenntnis: Blaine scheint wohl ein Böser zu sein (huch!). Und 40 Sorten Tabasco sehen irgendwie komisch aus – vor allem, wenn man für sie keinen Platz mehr im Kühlschrank hatte…
Fand ich von den beiden Folgen dann doch einen Ticken stärker. Das lag natürlich vor allem an den vielen wunderbaren Anmerkungen in Richtung Smartphone- und Internet-Sucht. Viel Wahres dran, einiges übertrieben, insgesamt aber eben ein Fingerzeig der modernen Gesellschaft. Noch immer fehlt mir etwas der Pepp und die Leichtigkeit, das ging auch schon einmal kurzweiliger. Dennoch eine unterhaltsame Folge – passt.

Bilder: The CW

-->