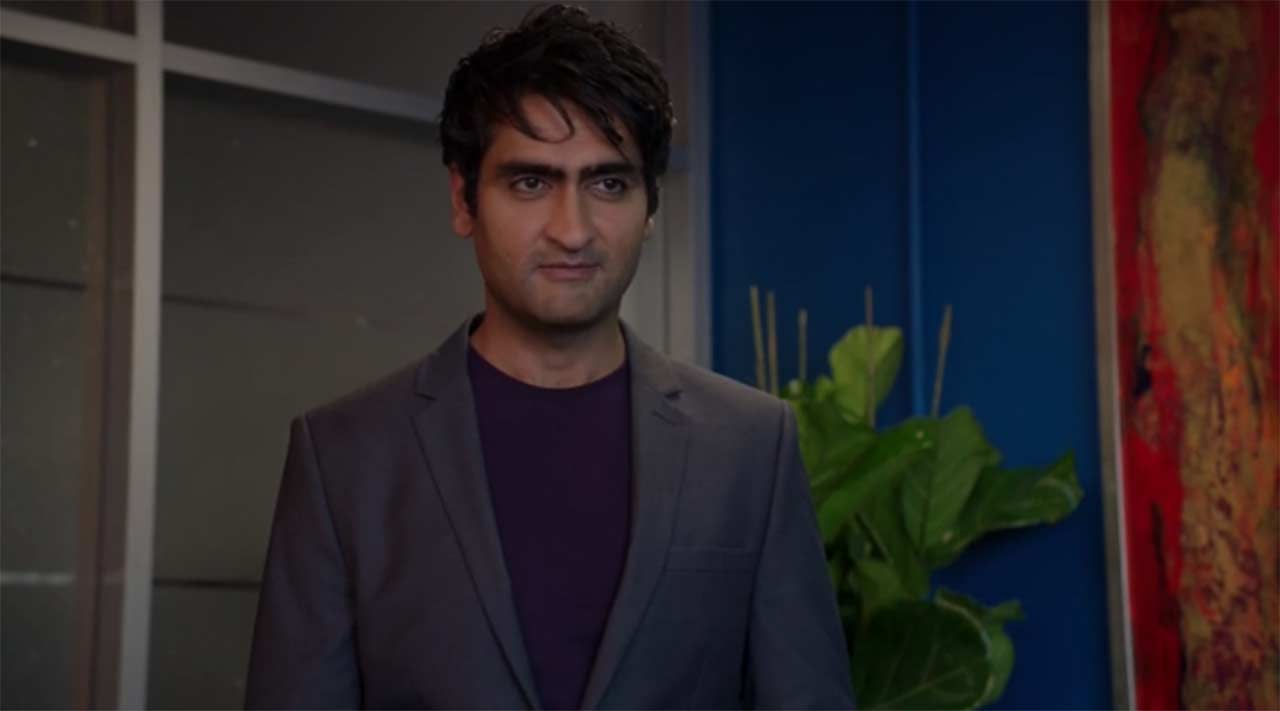 Silicon Valley hat keine große Zeit gebraucht, um richtig warmzulaufen. Mit "Terms of Service" gibt es direkt einmal ein Highlight der bisherigen Show-Geschichte. Und ganz nebenbei bewirbt sich Dinesh nicht nur als "Douchebag-Look des Jahres", sondern auch für den begehrten Buchtitel "CEO – wie man in 11 Tagen zum Arschloch wird".
Es ist schon traurig, wie inmitten der nostalischen "Always blue!"-Rufe ein ins Außenseiter-Dasein verfrachteter Richard zuschauen und gegen mit Gel verschmierte Windmühlen kämpfen muss…
"WE did receive more than a few offers, as 'few' often refers to 'three' and today, we're four for four." (Erlich)
Parallel zur ersten kleinen PiperChat-Fete geht bei Gavin Belson weiter jedes noch so kleine Faß hoch. Jack Barker kommt wehmütig aus dem Keller, doch statt vernünftiger Entschuldigung für sein Flugmeilen-Desaster setzt es eine große Idee samt sitzenden Perrücken-Spruches.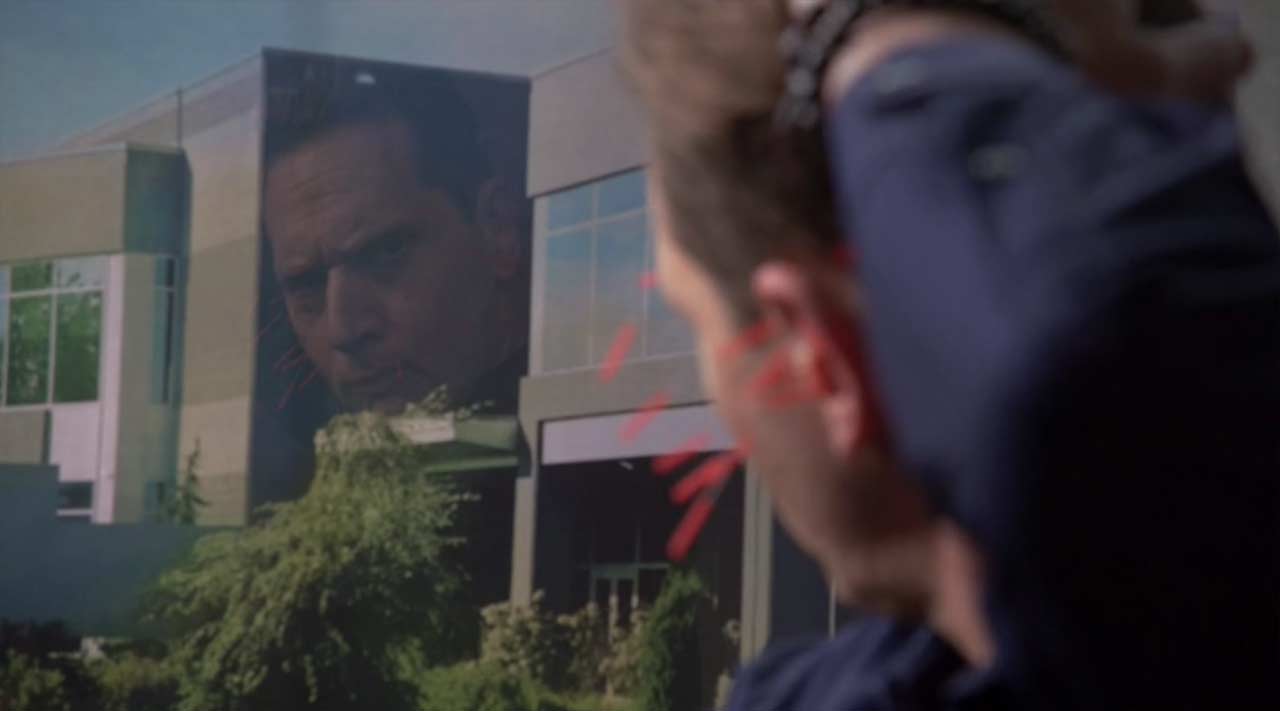 Aber natürlich ist nicht alles Friede-Freude-Eierkuchen. Lauter Unter-13-Jährige nutzen PiperChat, was aufgrund fehlender Geschäftsbedingungen (Ups!) zu einem Verstoß gegen das in Amerika geltende Jugendschutzgesetz führt. In einer Zahl ausgedrückt: 21 Millionen Dollar.
"Jared, I trusted you…" – "Oh, trust has nothing to do with it – but thanks for making it official." (Dinesh & Jared)
Wie Jared das Smartphone nach Absolvierung der Taschenrechnung dreht – herrlich! Und Gilfoyle macht erstmal 'ne Buddel auf…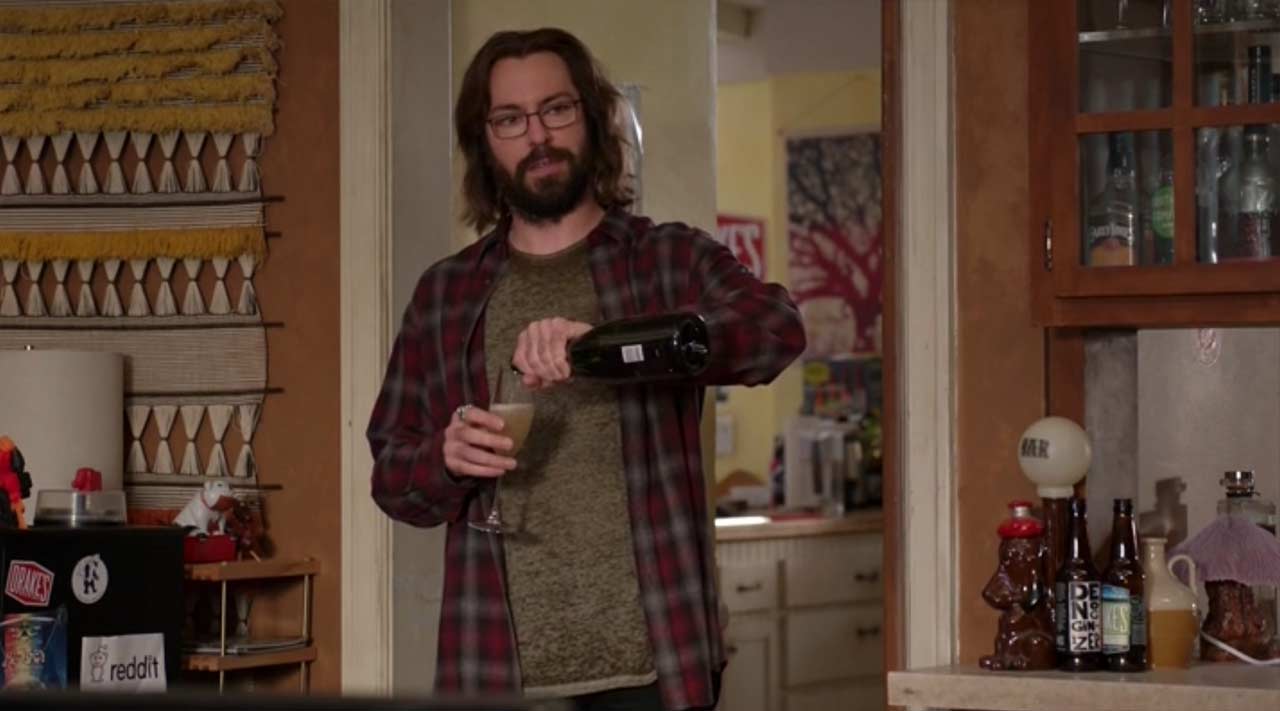 Alle buhlen derweil um die Gunst "Gavin Smellsons". Also, zwei Leute. Mehr ist von der ursprünglichen Super-Aura des Über-CEOs nicht über geblieben. Seine engsten Vertrauten und Berater (sicherheitstechnisch vs. spirituell).
"I hope you have a good lawyer!" – "He works at the car wash down the street." – "What?" (Gavin & Dinesh)
So gibt es ausnahmsweise mal eine sehr gute (und utopisch schnell verlaufende) Entwicklung. So haben zwar alle kein Geld gemacht, aber wenigstens auch keine Schulden oder gar Gefängnis-Monate. Abseits hat Erlich ja dann doch noch die Möglichkeit, auf den App-Coup des Jahres…
""Fucking Jian Yang and his shitty app! I don't even know whether it is shitty…" (Erlich)
"You said 'Ocolus' over and over again…?!" – "Octopus." – "Octopus?" – "It's a water animal." (Erlich & Jian Yang)
Natürlich kommt noch in den finalen Sekunden der Episode der Übernahmefehler zum Vorschein – viel schöner hätte man es nicht inszenieren können. Der leicht nervöse Carl zwischen all den kleinen Mädchen – herrlich!
"Could you require Skype or Facetime and check them as well?" (Denpok)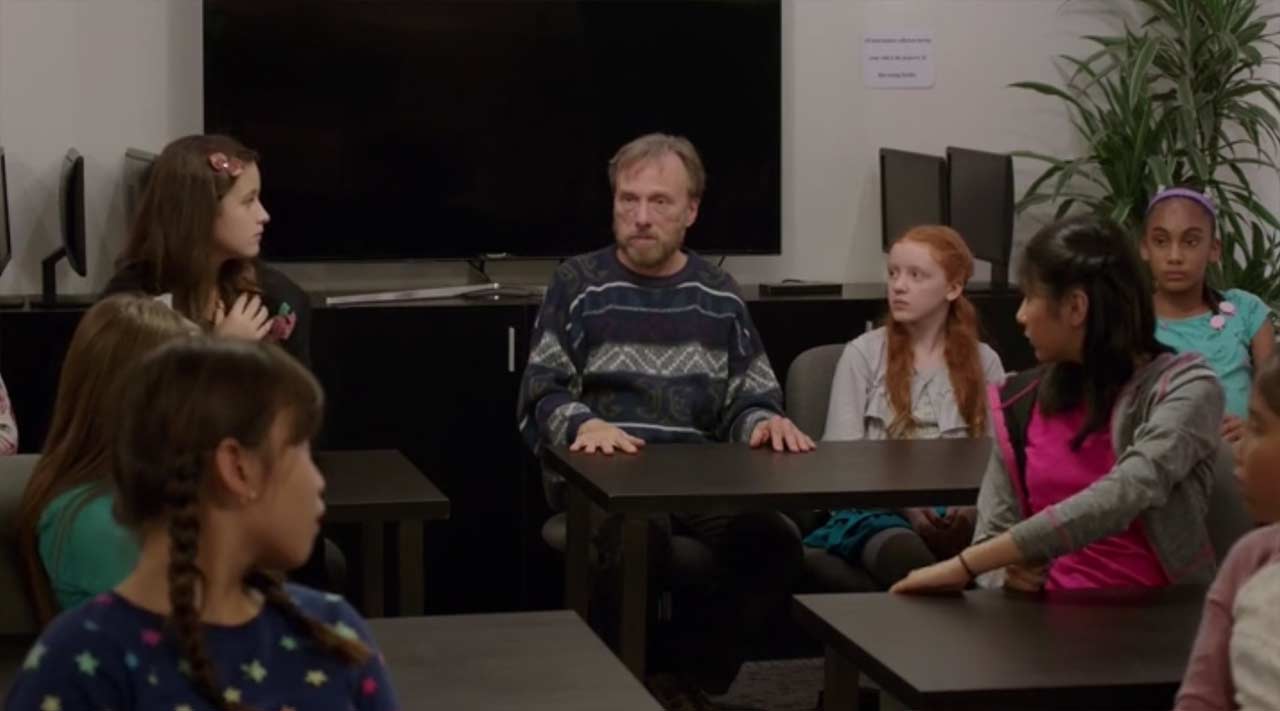 Das war klasse! Eine der besten Episoden seit Langem, nahezu perfekt. Die Stories griffen alle gekonnt ineinander, auch wenn ich in der reinen Blödstellung Gavins noch nicht ganz aufgehe, das wirkt mittlerweile dann doch zu plump, aber unterhaltsam ist es allemal. Tolle Dialoge, tatsächlich mal wieder eine Szene, in der ich lauthals lachen musste und ein verdammt gutes Pacing und Timing.

Jetzt ist die alte Bande ja quasi wieder beisammen und kann sich auf das neue Richard-Projekt einlassen. Denn irgendwie war er ja anscheinend doch kein schlechter CEO. Oder zumindest nicht der Schlechteste…

Bilder: HBO

-->