War die Geschichte von Alyssa und James nicht eigentlich schon zu Ende erzählt? So kam es mir am Ende von Staffel 1 von "The End of the F***ing World" eigentlich vor. Eine zweite Staffel war auch lange nicht in Sicht. Umso überraschter war ich dann, als doch das erste Promo-Bild einer zweiten Staffel auftauchte. Das machte schnell klar: Alyssa würde wohl weiter dabei sein. Aber James?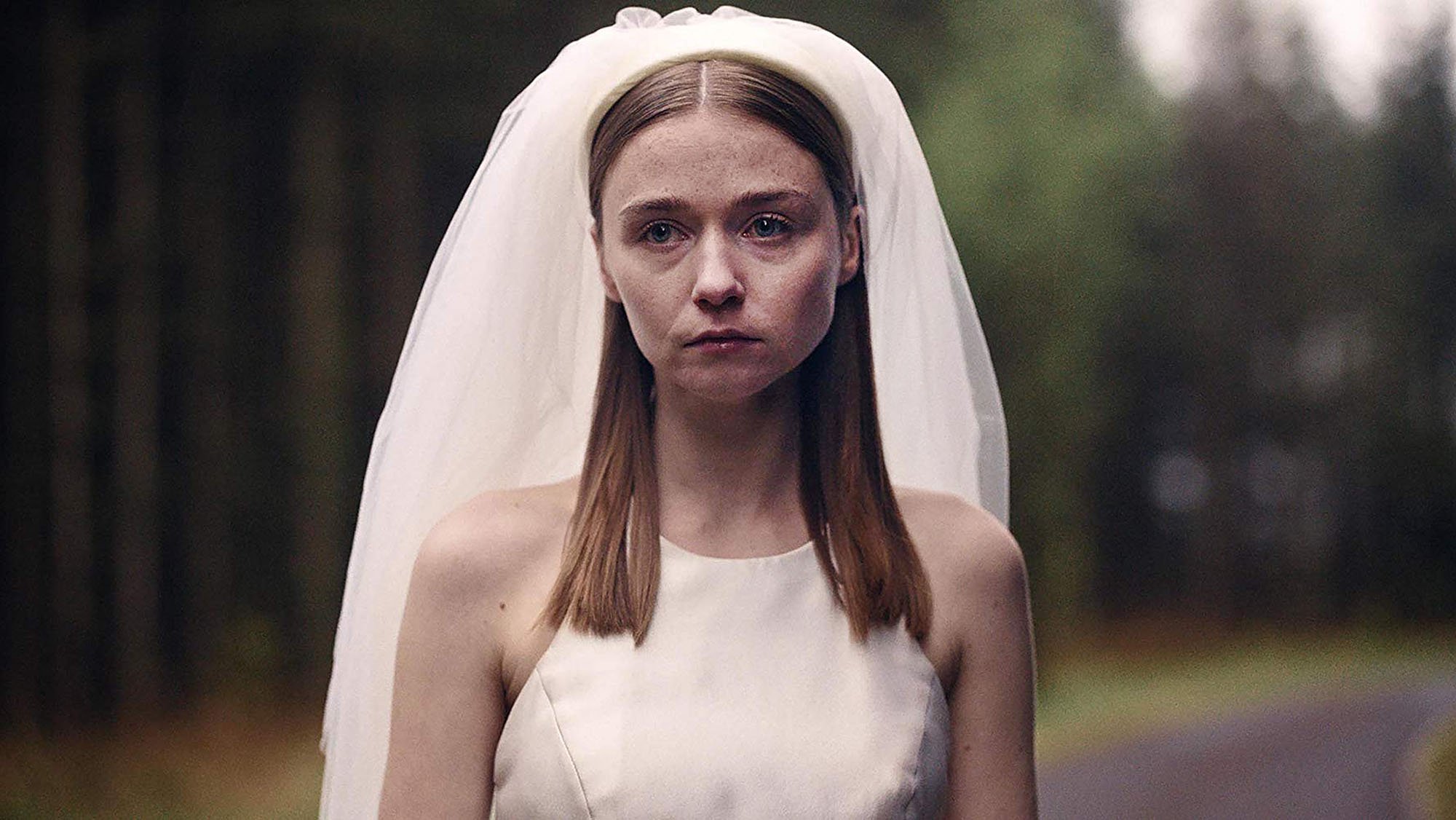 Auch der Teaser hat das sehr schön offen gelassen – von James sehen wir nur Archiv-Material, dafür taucht eine neue Figur namens Bonnie auf. In welcher Beziehung würde sie wohl zu Alyssa stehen? Und kreuzen sich ihre Wege? Mit diesen Bildern hat der Teaser natürlich extrem neugierig gemacht, und das ist ja auch der springende Punkt, der eine zweite Staffel rechtfertigen würde: Es müsste schon schlüssig sein, was da in Staffel 2 passiert.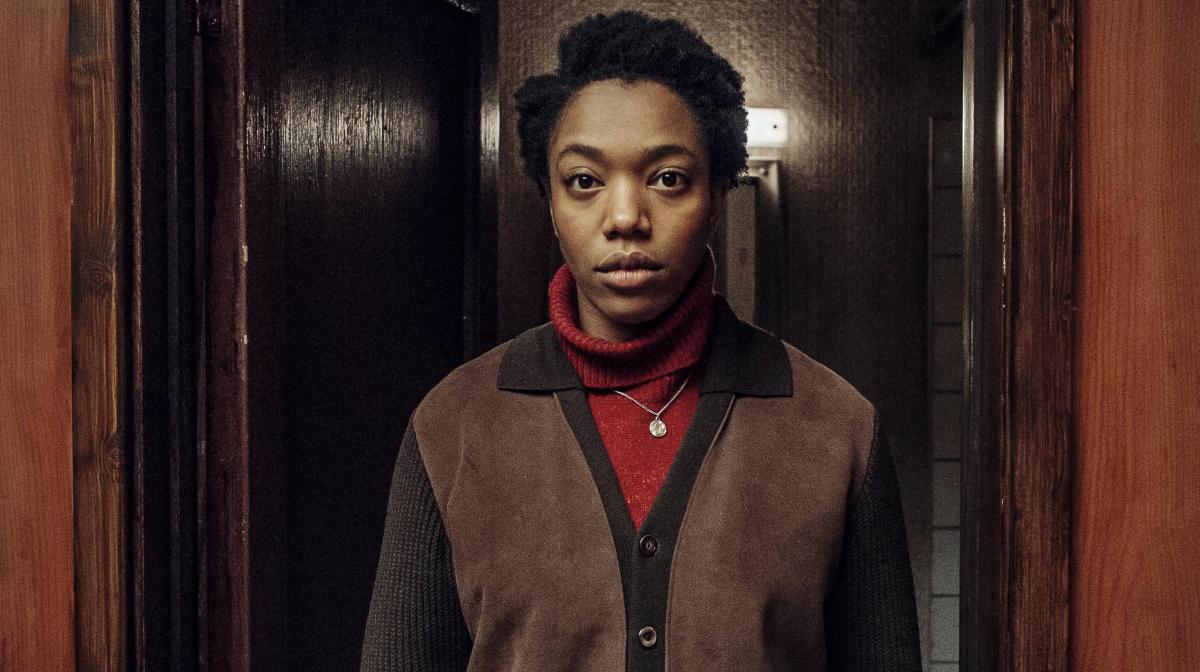 Kleiner Spoiler vorab: Es ist schlüssig, und es ist sogar ziemlich schön herbeierzählt, so dass man mögliche Vorbehalte gegenüber Staffel 2 schnell ablegt. Das Bindeglied zwischen Alyssa und Bonnie ist eine Person, die wir ebenfalls schon aus der ersten Staffel kennen. Es ist Dr. Clive Koch, der James und Alyssa zum Opfer gefallen ist – wobei bei dieser Geschichte ja irgendwie alle Opfer waren. Auch Alyssa und James. Und auch Bonnie. Inwiefern, das bekommen wir in den ersten beiden Folgen schön erklärt. Zunächst einmal lernen wir Bonnie kennen und erfahren, wie es Alyssa ergangen ist. Erst später im Laufe der Staffel erfahren wir, dass James noch lebt, und was ihm nach dem nicht sichtbaren Schuss am Ende von Staffel 1 widerfahren ist.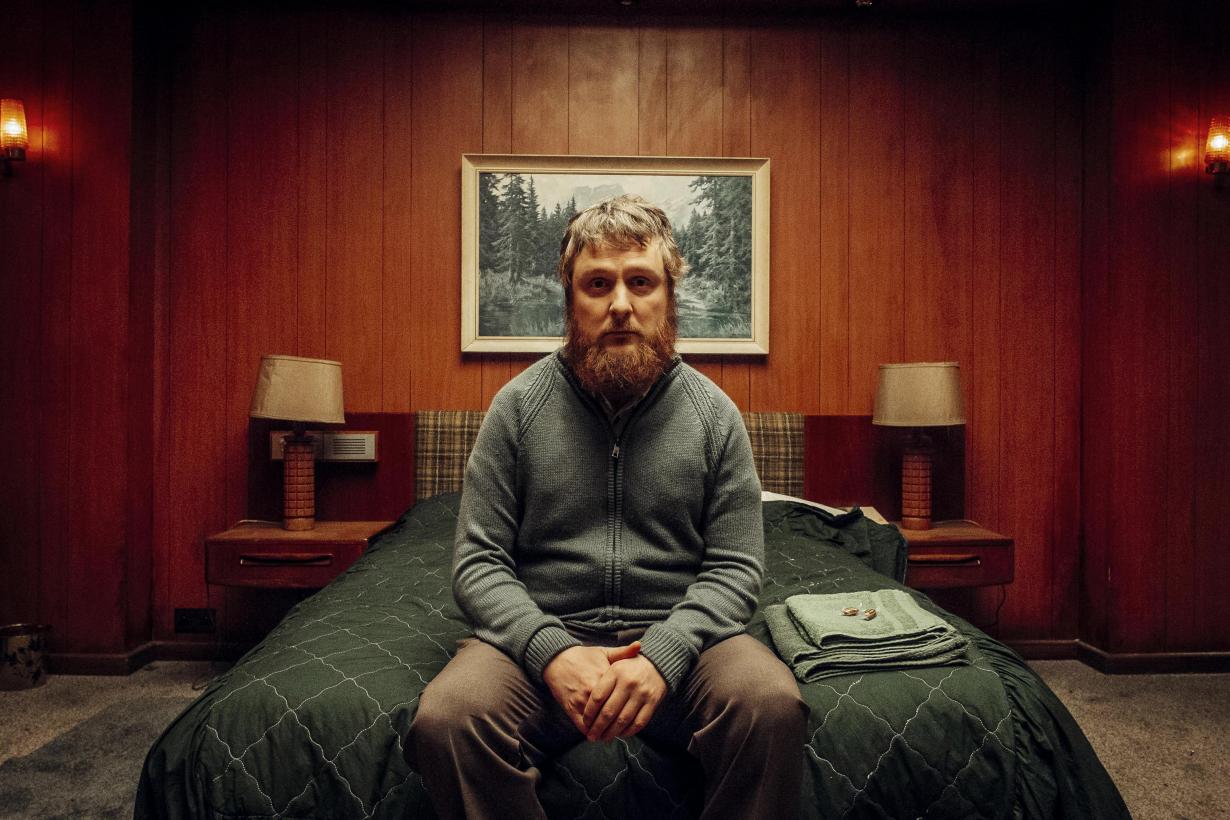 Gerade die ersten drei Folgen sind unheimlich gut gemacht – sowohl optisch als auch von der Gesamtstimmung her. Da liegt sehr viel Melancholie, Schmerz und Drama in den Bildern. Jede Einstellung sitzt perfekt, der Soundtrack ist optimal gewählt, jedes Wort auf den Punkt formuliert. Die langsamen Autofahrten durch den Wald, die spitzen Kommentare, die sich nur in den Gedanken der Akteure abspielen und für uns hörbar gemacht werden, die porträtierenden Blicke auf die wie erstarrten Protagonisten – wirklich klasse.
Danach fällt es leider etwas ab, was aber nur wenig stört, da die Staffel an Dramaturgie gewinnt. Schnell bringen die Autoren James, Alyssa und Bonnie zusammen – eine offene Story, die sich in alle Richtungen entwickeln kann. Dann wird's teilweise etwas skurril und mitunter auch zu konstruiert, aber "The End of the F***ing World" bleibt auch damit immer noch ein kleines Serien-Highlight, für das man sich definitiv Zeit nehmen sollte.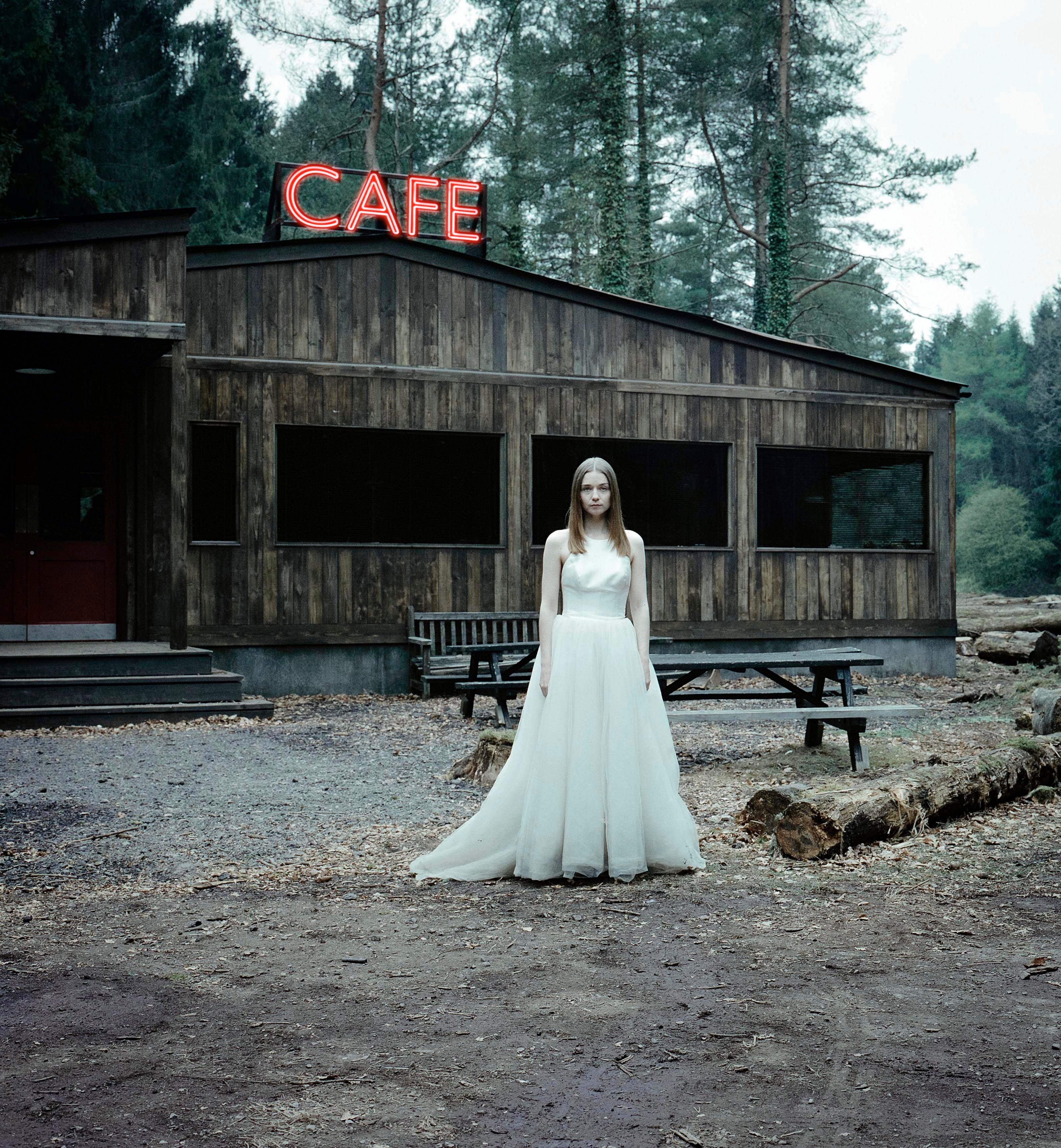 Bilder: Channel 4 / Netflix

-->