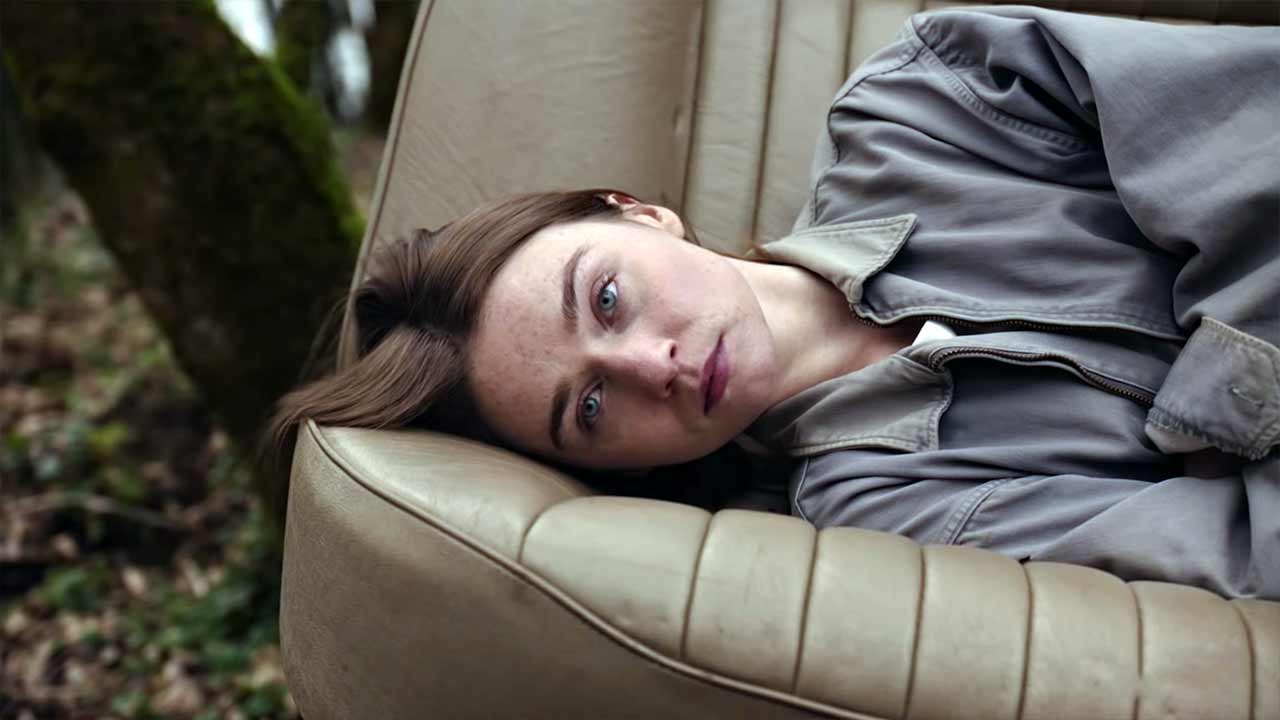 Dass es eine Fortsetzung von "The End of the F***ing World" geben würde, ist bereits seit längerer Zeit bekannt, seit Anfang des Monats wissen wir auch, dass die zweite Staffel bereits ab 5. November diesen Jahres ihren Weg zu Netflix finden wird. Jetzt hat der Streaming-Anbieter einen ersten Teaser-Trailer zur Koproduktion mit Channel 4 veröffentlicht. Der kommt recht wortlos daher, weiß aber dafür mit emotionalen Bildern und einer wundervollen Cover-Version von Billy Idols Hit "White Wedding" zu punkten (gesungen von Graham Coxon). Aber seht selbst:
"Alyssa ist noch völlig fertig wegen der Ereignisse in der ersten Staffel. In der zweiten Staffel kommt als Neuzugang Bonnie dazu, die ebenfalls eine Außenseiterin mit problematischer Vergangenheit ist und eine mysteriöse Verbindung zu Alyssa hat."
Vorrangig scheint es sich dem Teaser nach zu urteilen vorerst um Alyssa (Jessica Barden – "Penny Dreadful"), aber auch die neue Figur Bonnie (Naomi Ackie – sie wird im ersten "Game of Thrones"-Prequel und im neuen "Star Wars: Der Aufstieg Skywalkers" zu sehen sein) dürfte einen hohen Stellenwert in der Handlung einnehmen. Auch diese Staffel basiert auf der preisgekrönten Graphic-Novel-Serie von Charles Forsman und wurde vom britischen Autor Charlie Covell in Drehbücher adaptiert. Die Produktion wird von Clerkenwell Films und Dominic Buchanan Productions übernommen und ausgeführt in Personae von Murray Ferguson, Ed Macdonald, Andy Baker, Dominic Buchanan, Jonathan Entwistle und Charlie Covell. Als Produzentin fungiert Jenny Frayn. Erneut wird es im Zuge der Staffel acht Episoden zu sehen geben.
Ich freue mich schon sehr auf die Fortsetzung und bin gespannt, wie anders die zweite Staffel im Vergleich zur ersten sein wird. Die Atmosphäre dürfte deutlich schwerfälliger wirken, die ganz große Leichtigkeit könnte vorerst abhanden gekommen sein. Aber warten wir mal ab.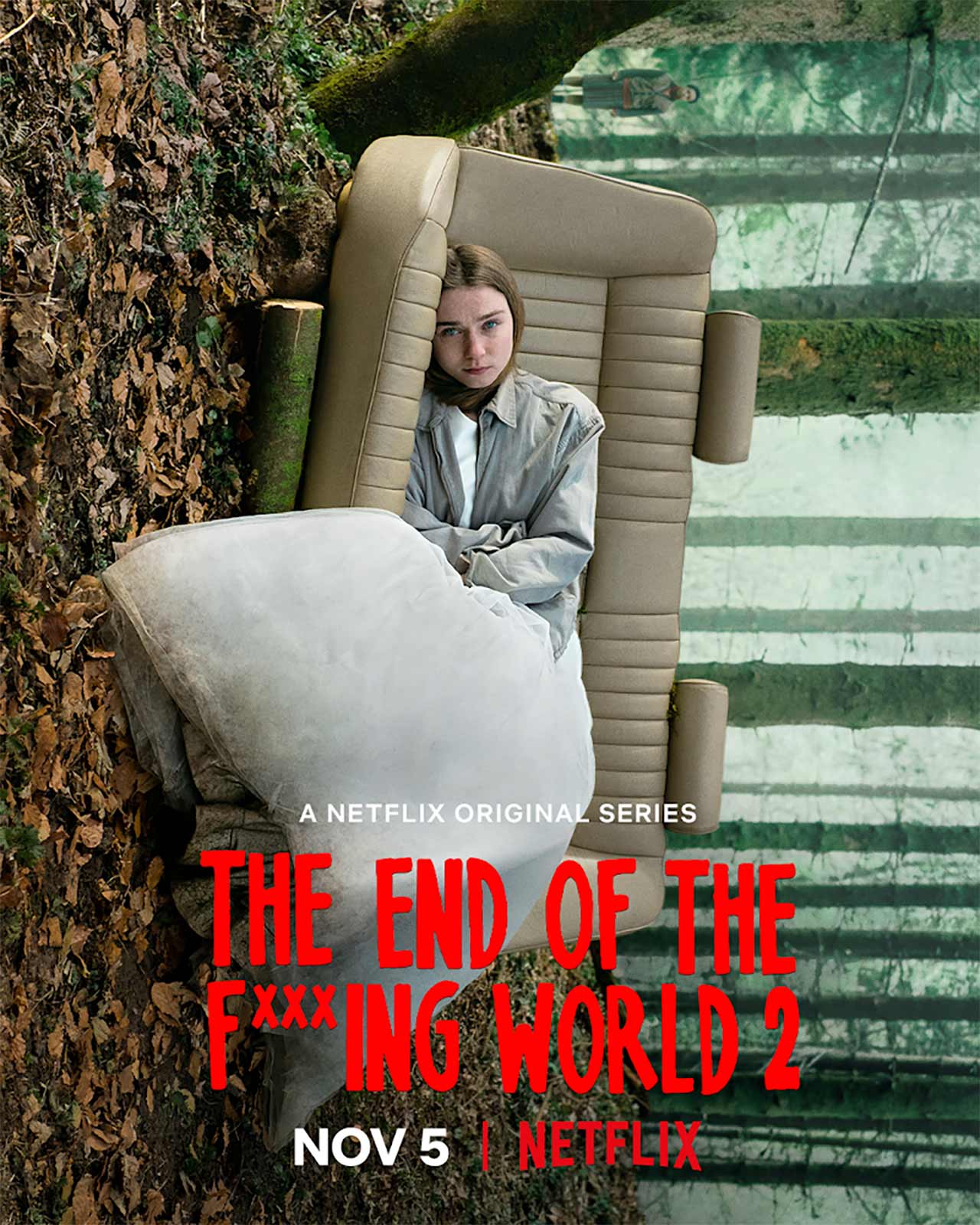 Bilder: Netflix

-->