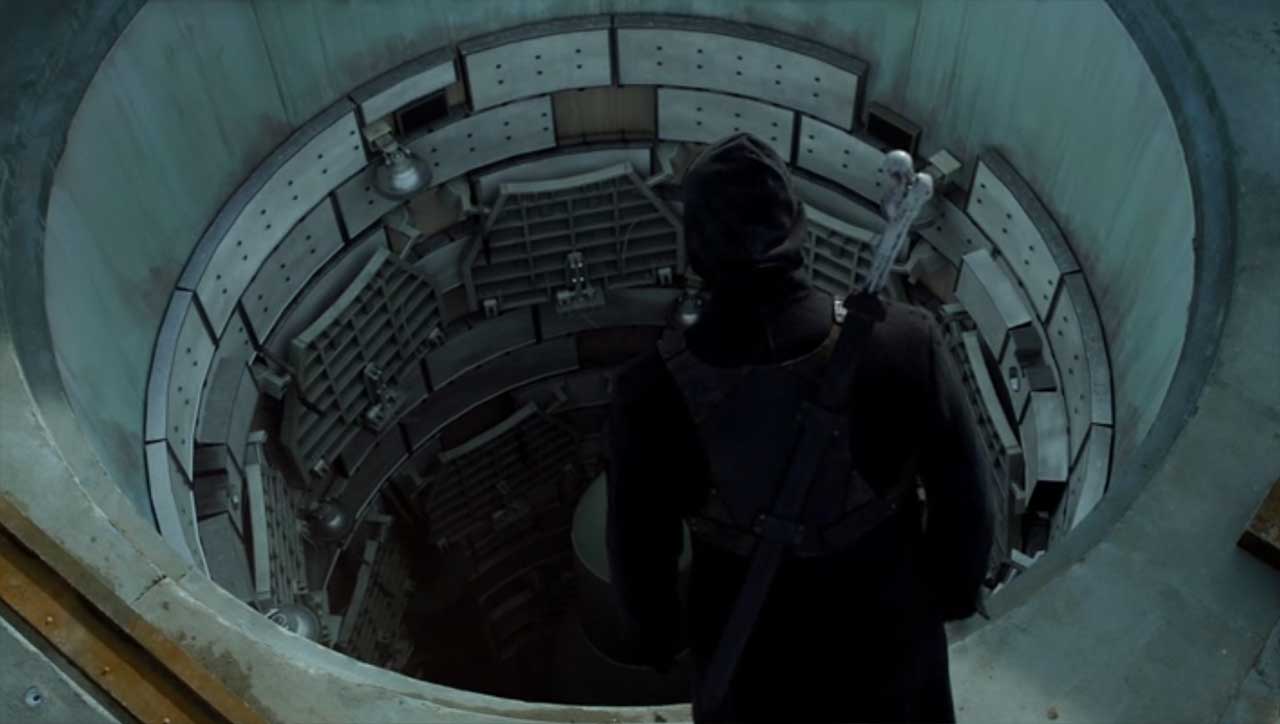 Nein, "The Strain" macht nicht mehr wirklich Spaß. Es verkommt zu einer vielseitigen Soap Opera mit selbstgeschaffenen Problemen und gefühlten Stunden an Aufarbeitung eben jener. Aber immerhin: Das zu Beginn gezeigte Reh war besser animiert als das in "The Walking Dead"!
"Finally! Some good news." (Quinlan)
Quinlan wird angeschossen und sein Sturz derart gemauschelt, dass er etwas länger braucht, um wieder auf das zerbrochene Bein zu kommen. Nur doof, dass er anscheinend nur superschnell ausweichen, aber nicht superschnell schießen kann. Ne, das macht so wenig Sinn, wie die Ausrede, dass der Sniper-Soldat nicht auf seinen direkten Vorgesetzten gehört hat. Und wieso fängt Quinlan unten in der Station an zu brutzeln, der Strigoi an der Oberfläche liegt aber einfach tot rum? Von der dämlichen "Ich sag dir erst den weiten, schweren Weg, ehe ich dich auf die offenkundige Einstiegsluke da vorne hinweise"-Gesprächstaktik mal zu schweigen. Ne, da war das Schwert als Schiene noch das sinnvollste aller Elemente…
"Jesus! What the hell did you do that for?!" – "Because I set I would." (Fet & Quinlan)
Zac spielt mit seiner mit Maus Schlange im Empire State Building und demonstriert seine besondere Stellung bei der neuen Hausdame Abby und kennt da einen Ort, der "ohne Strogoi und supercool" ist: das Naturkundemuseum. Wie sexy. Am Interessantesten dürfte hier seine Einbildung gewesen sein, dass der Tiger sich bewegt. Ansonsten gab es bei mir jetzt keinen heimlichen Freudensprung der Liebe dafür. Auch die Manipulation Erpressung vom Master war wenig elegant.
Bliebe da noch die Grüne Rattengift-Suppe, die Eph und die Revoluzzerin anrühren – da geht doch (bald) was! Zumindest ist der nahende Kuss zwischen den beiden ersichtlicher als die Tatsache, dass das reingepumpte Giftzeug plötzlich blau statt grün ist (vermutlich wurde der ganze Gelbanteil rausgekocht).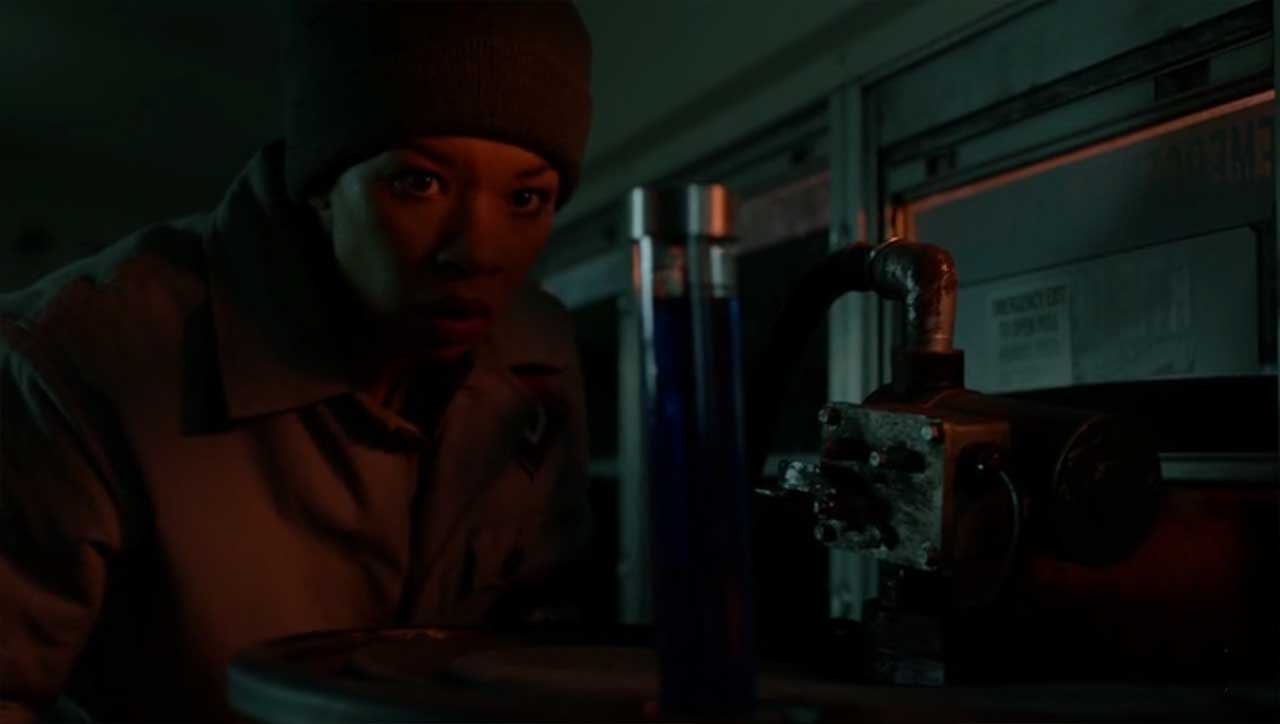 Der Anschlag hat jedenfalls funktioniert – weniger die Spannungserzeugung. Über 2.000 Strigoi tot – nett. Spielt allerdings indirekt den Bösen in die Karten, die "die Terroristen" nun ausfindig gemacht haben (was ja eigentlich durch die ganzen Patrollien-Strigoi längst problemlos hätte geschehen müssen, zumindest in Ephs Fall. Aber hey – diese Taktik mit den Tankern dürfte nie wieder funktionieren können und dann wären da ja noch diese auffällig oft genannten "Units". Etwa Strigoi-Soldaten? Oder iPads? Man weiß es nicht genau – will es aber irgendwie auch gar nicht wissen.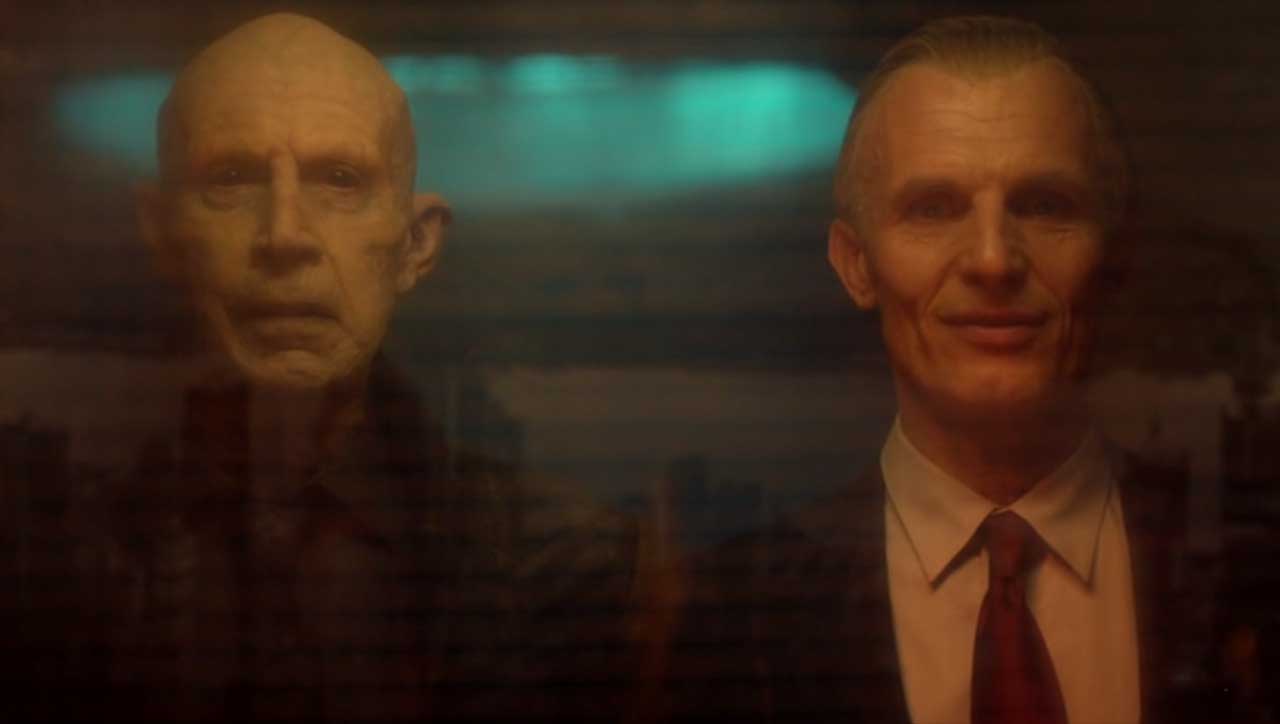 Uff, das wird immer härtere Kost. Klar sind da noch immer ein paar One-Liner und Szenen, die zu unterhalten wissen, insgesamt ist es aber einfach nur noch ein langweilendes Konstrukt selbstgeschaffener Problematik, ohne dass man wirklich großes Drama aufgefahren bekommt. Zu dumme Figuren, zu viel Pseudo-Instensität und ein fehlendes Big Game der Obermächte. So macht The Strain nicht wirklich Spaß – gut, dass es die letzte Staffel der Serie ist.

Bilder: Fx

-->