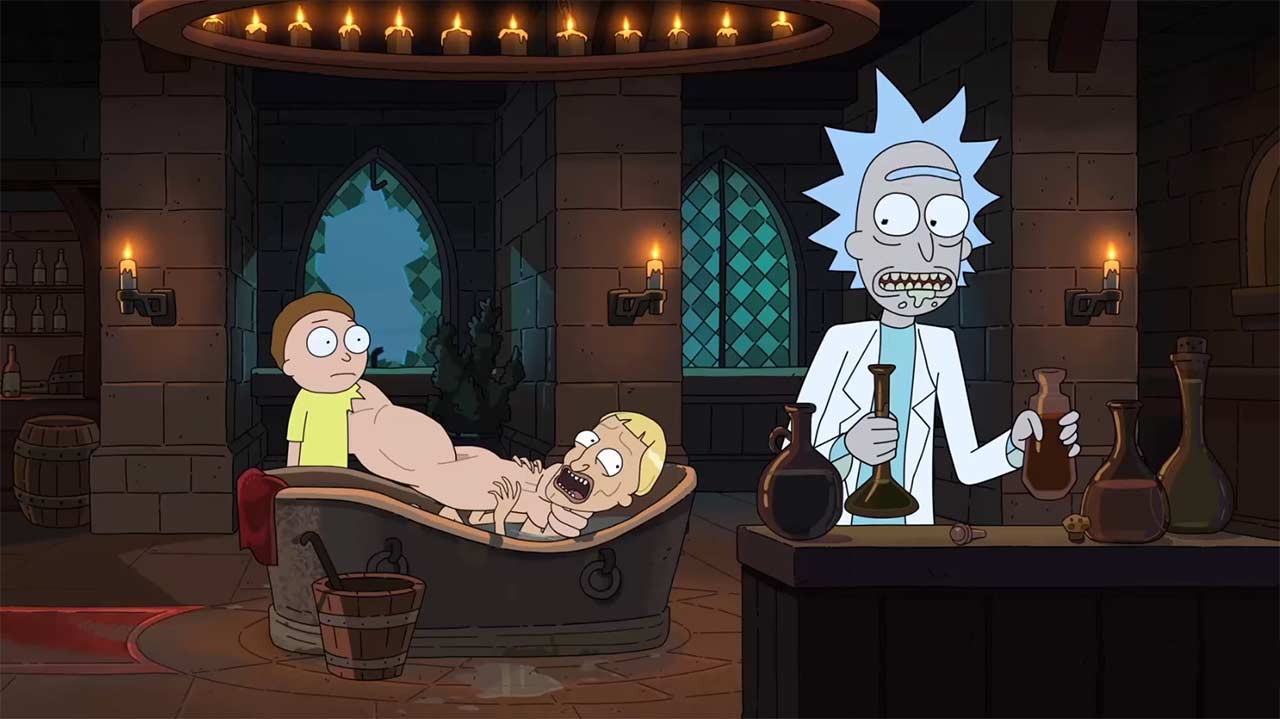 Was für ein Tag! Nach #Ehefüralle gibt es auch noch #RickandMortyfüralle. Adult Swim hat heute Nacht den ersten (echten) Trailer zur anstehenden (und irgendwie ja auch bereits gestarteten) dritten Staffel online gestellt und ganz nebenbei das Datum für den Start mitgeteilt. Ab 30. Juli dürfen wir endlich wieder auf intergalaktischer Nonsense-Reise gehen – Wubba Lubba Dub Dub!
"Welcome to the darkest year of their adventures."
Nur noch etwa vier Wochen, sehr geil! Und die ersten Ausschnitte sehen erfreulich "bonkers" aus. Das wird groß!
Die Ausstrahlung in Deutschland erfolgt am 26. Juli 2017 um 21:50 Uhr auf dem TV-Sender TNT Comedy.
via: @zurpleperg