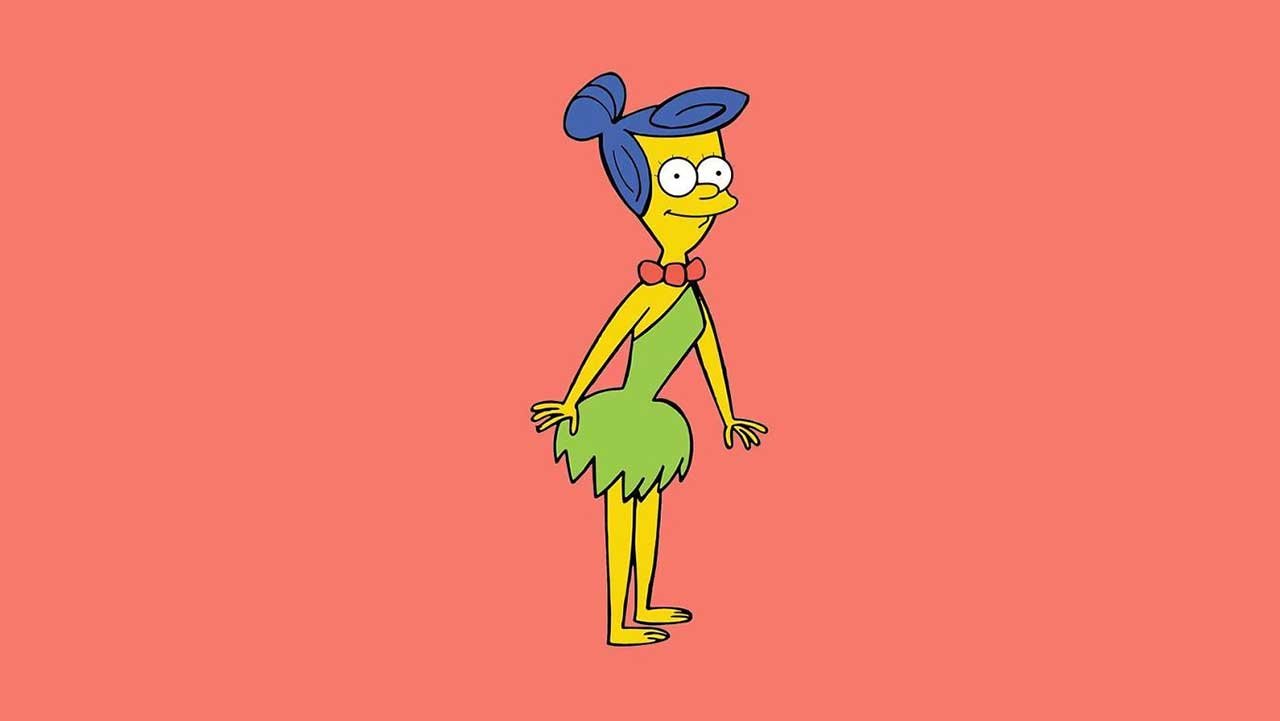 Irgendwie sehen die Figuren auf den Bildern hier bekannt aus und doch stimmt irgendwas nicht. Ist das Marge Flinthouse oder Wilma Simpson? Unter dem Begriff "Pop Mash" sammelt der australische Künstler Aaron Craig seine originellen Vermengungen von Figuren aus Animationsserien und Comics. Vor allem "Master of the Universe" und die "Simpsons" haben es ihm angetan, aber auch andere Franchises und Formate erhalten Einzug in die illustre Mashup-Reihe. Hier einige meiner persönlichen Highlights aus Craigs bisherigem Online-Portfolio.
"Aaron Craig is a Sunshine Coast based pop artist, who's work is rich in 80s and 90s pop culture nostalgia. Often forging together conflicting elements from cartoons, comics, products and advertising until they become familiar at first glance, but at a second look are completely unique. He references his art style as 'pop mash'." (Artist Statement)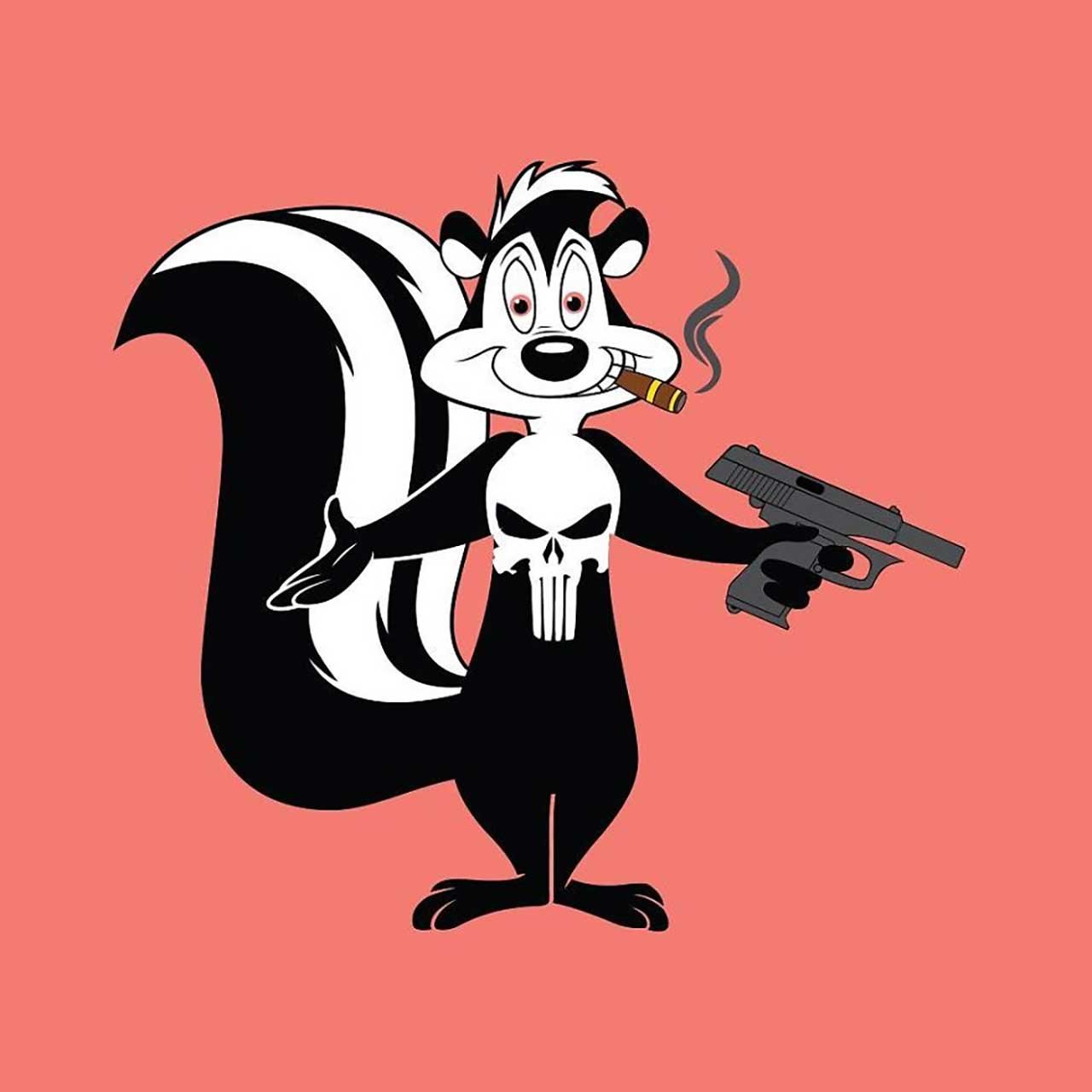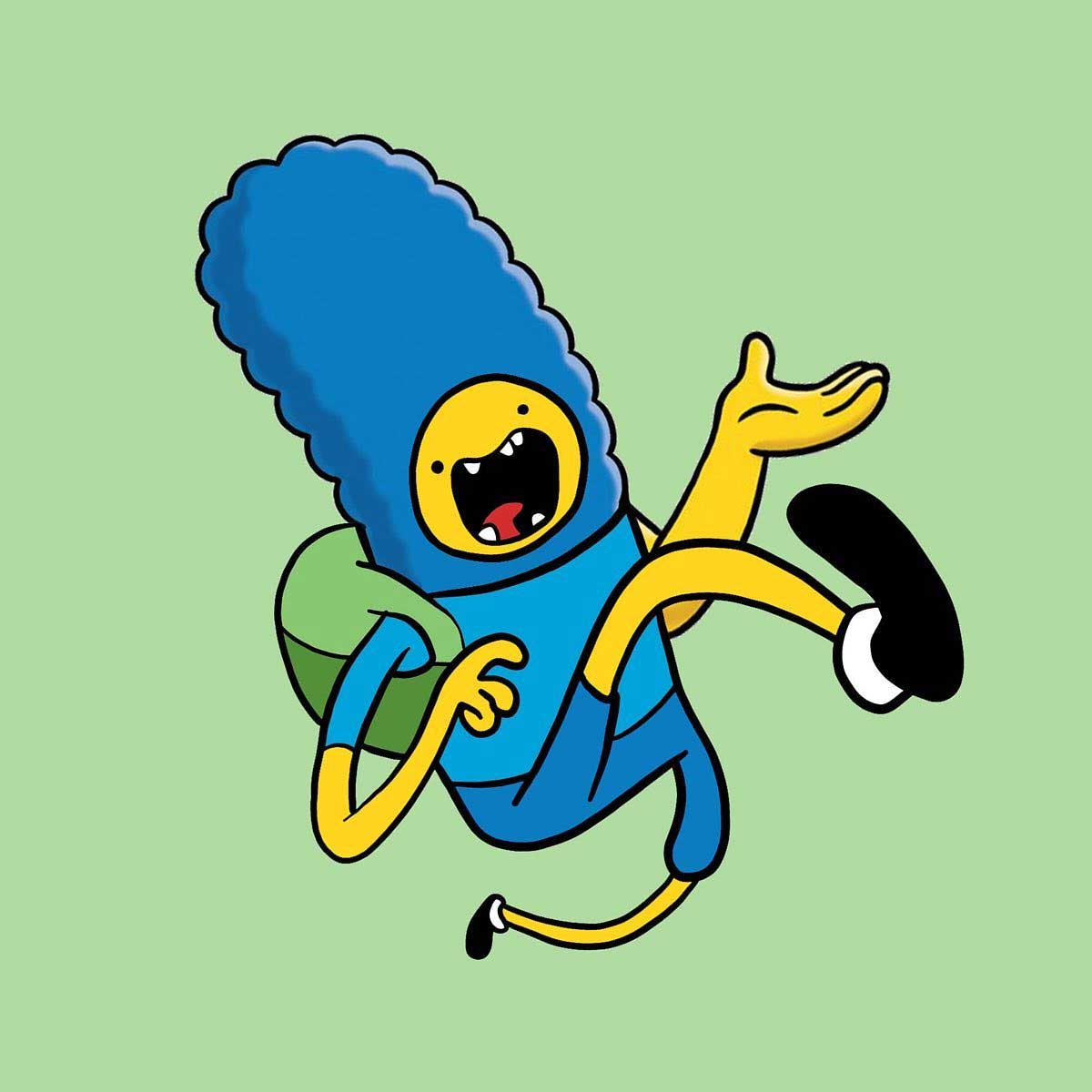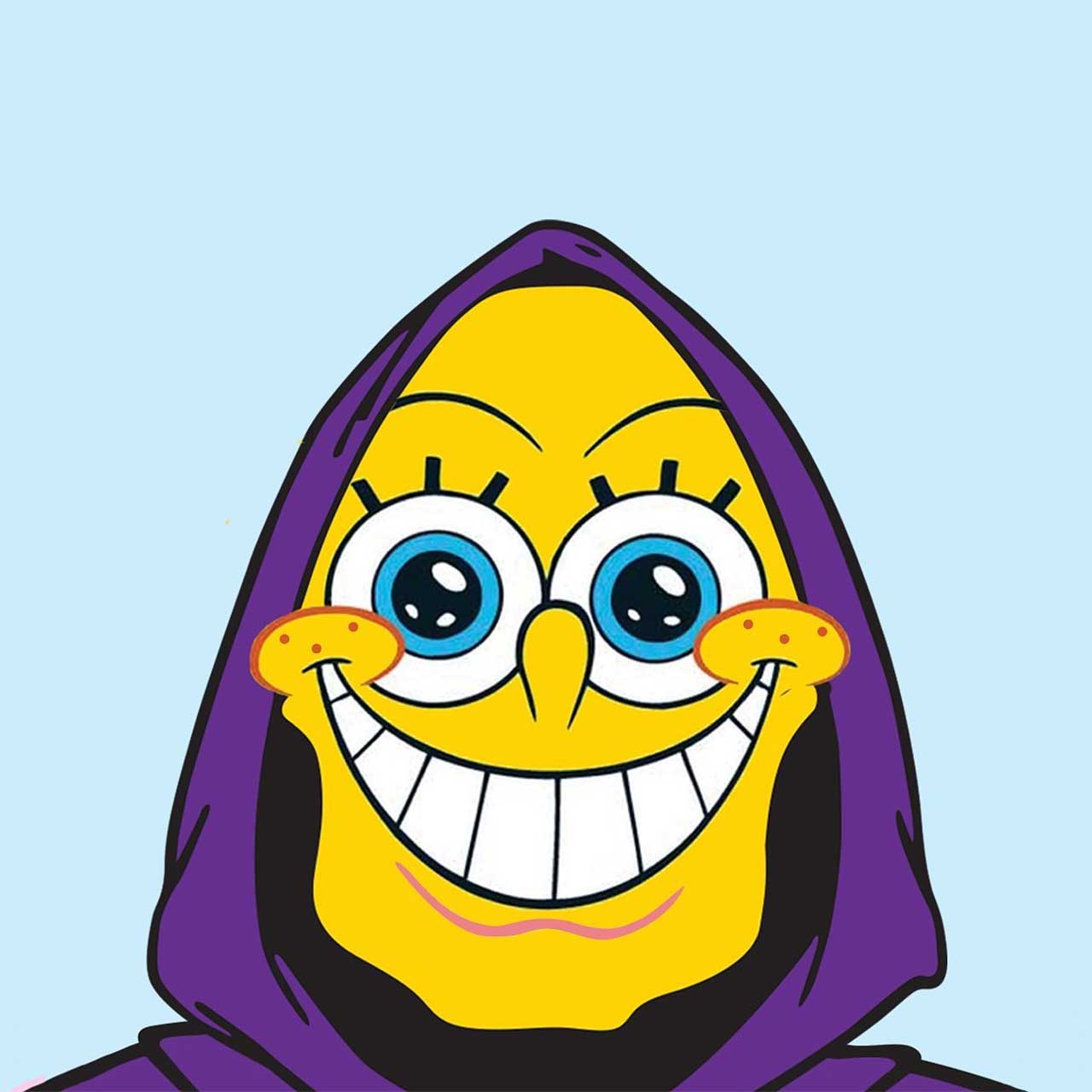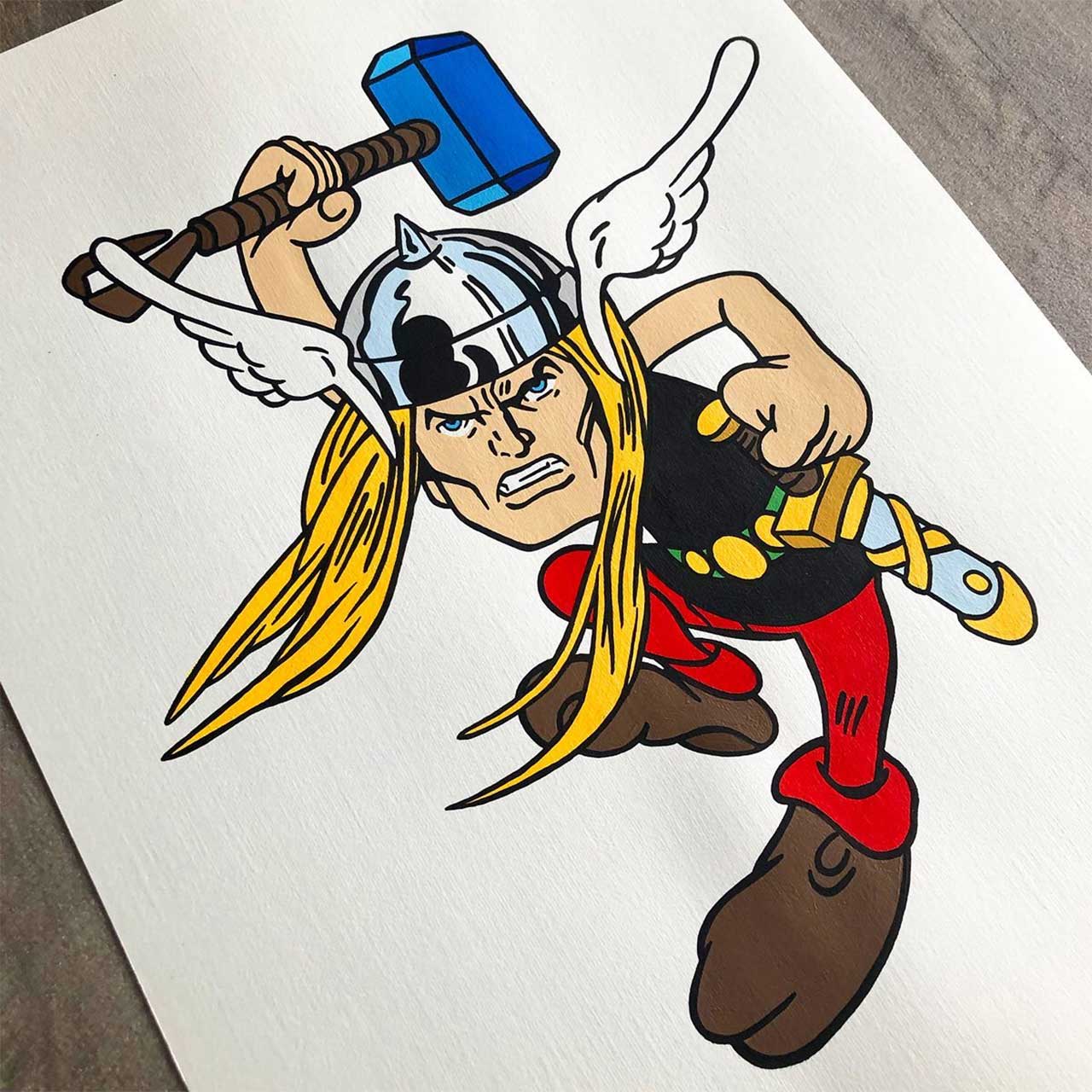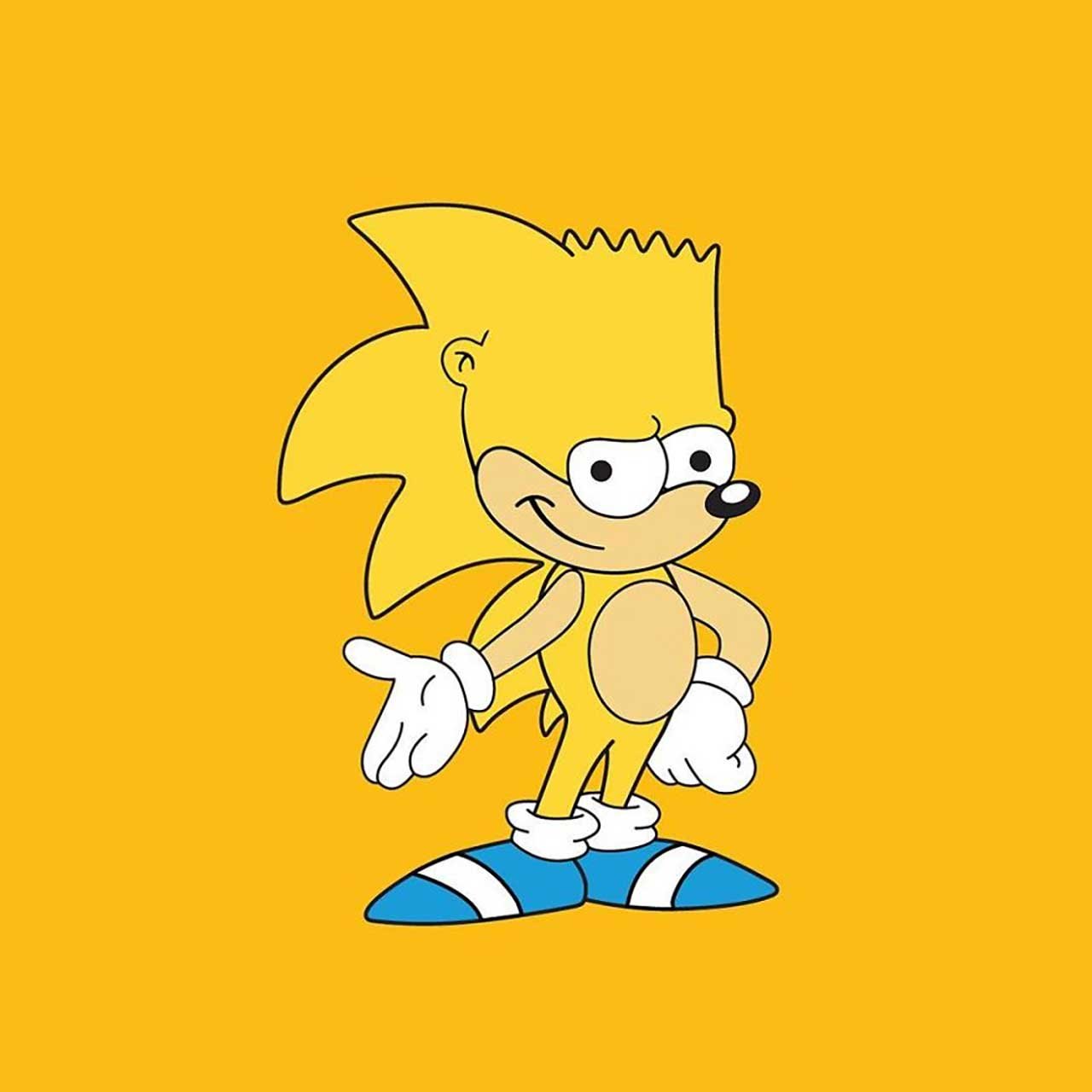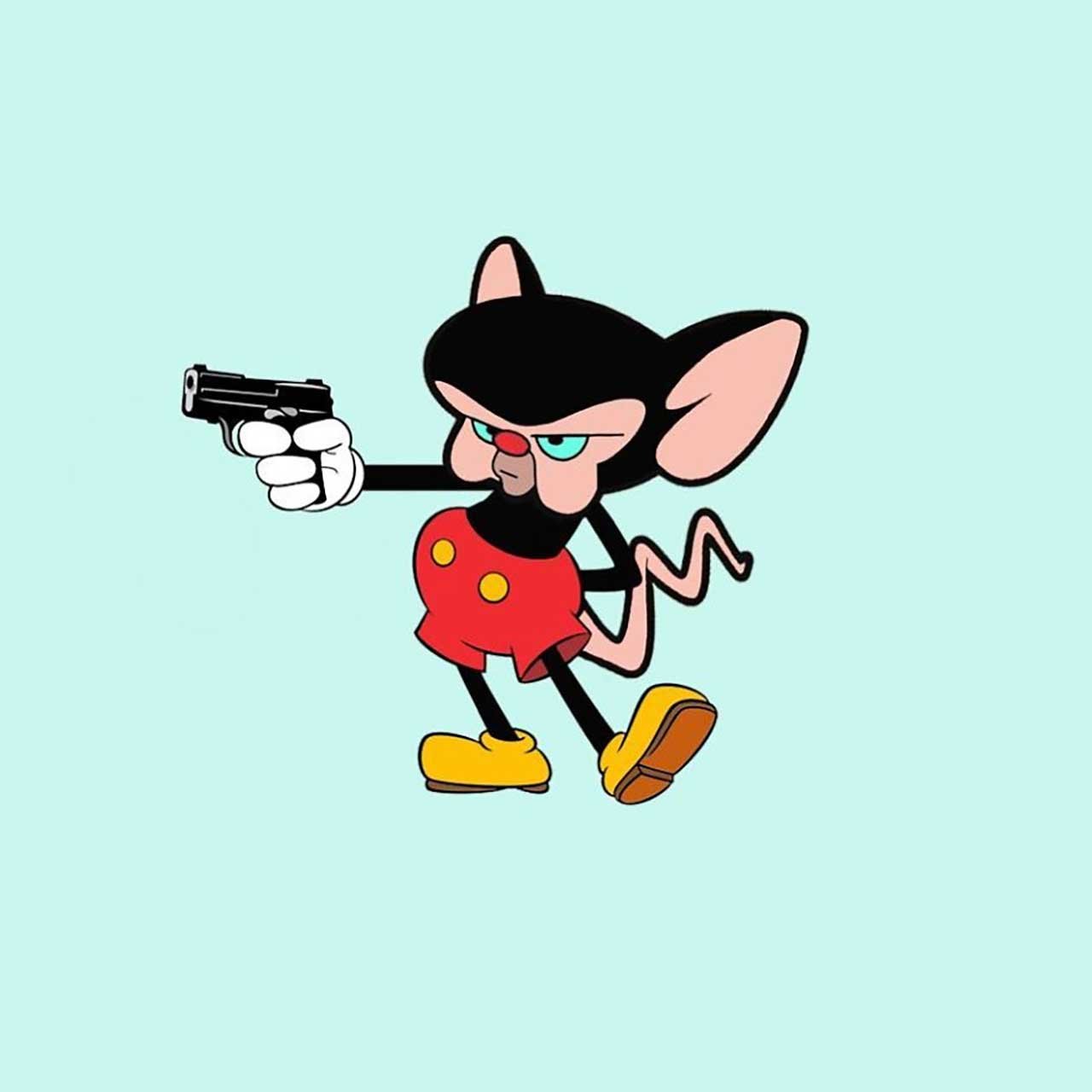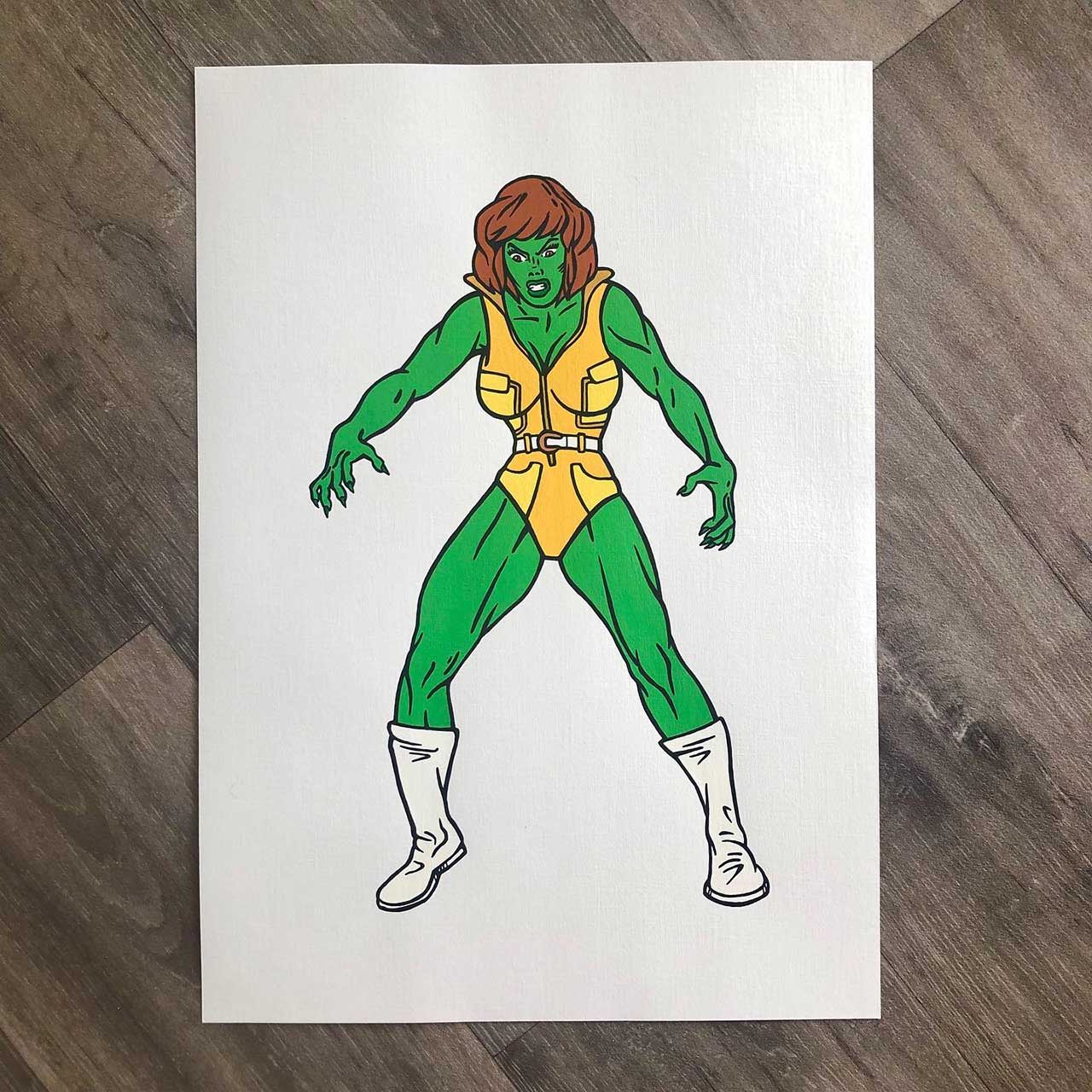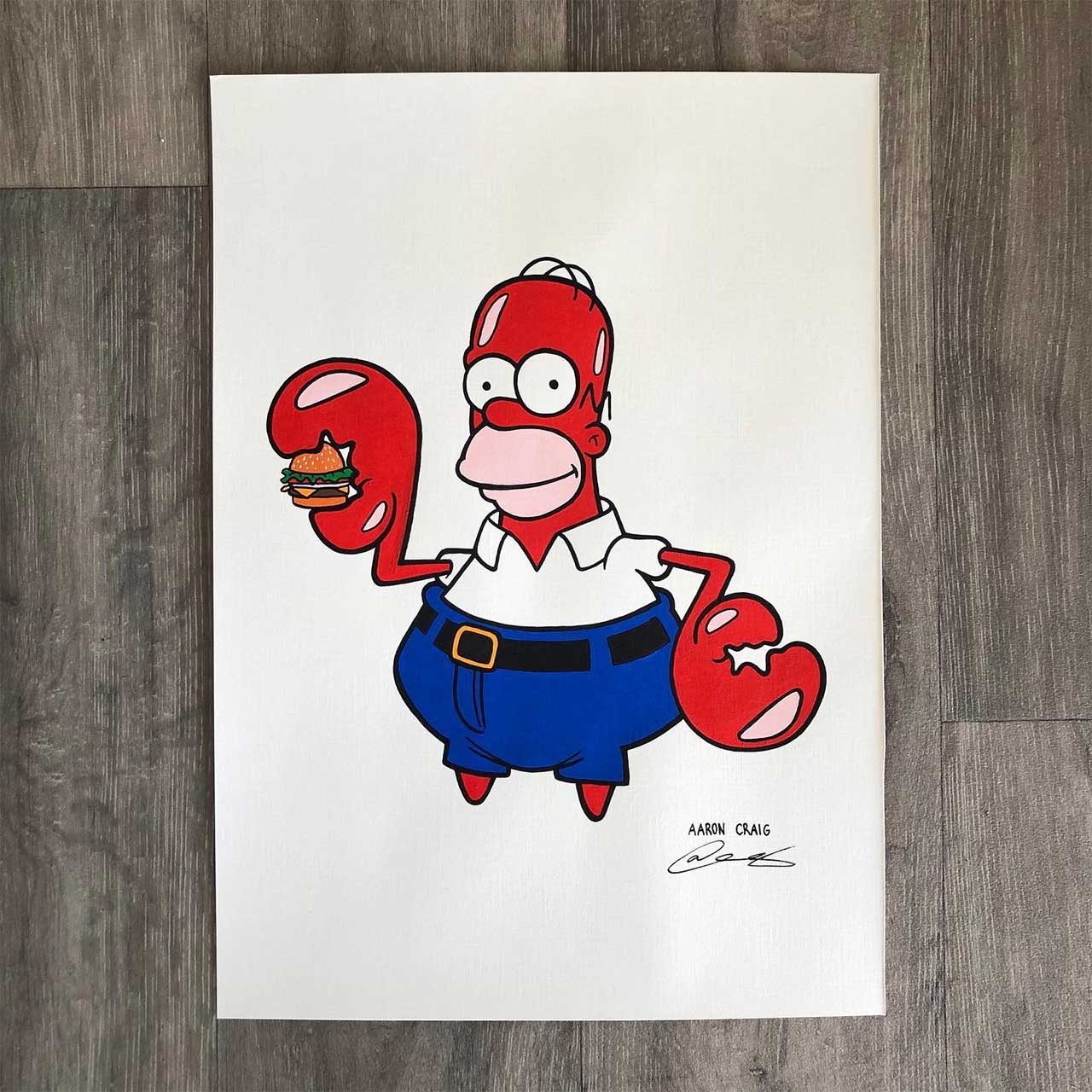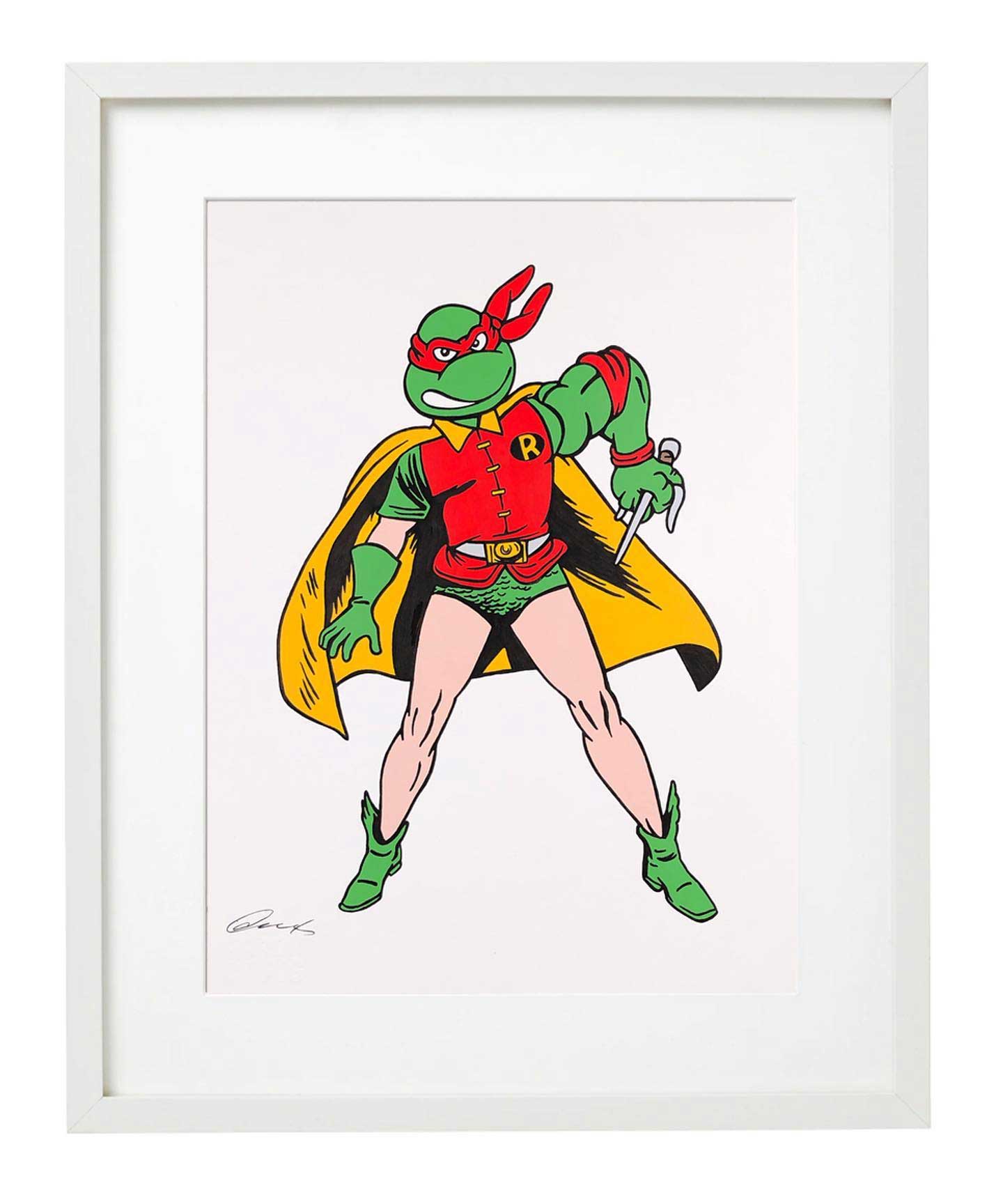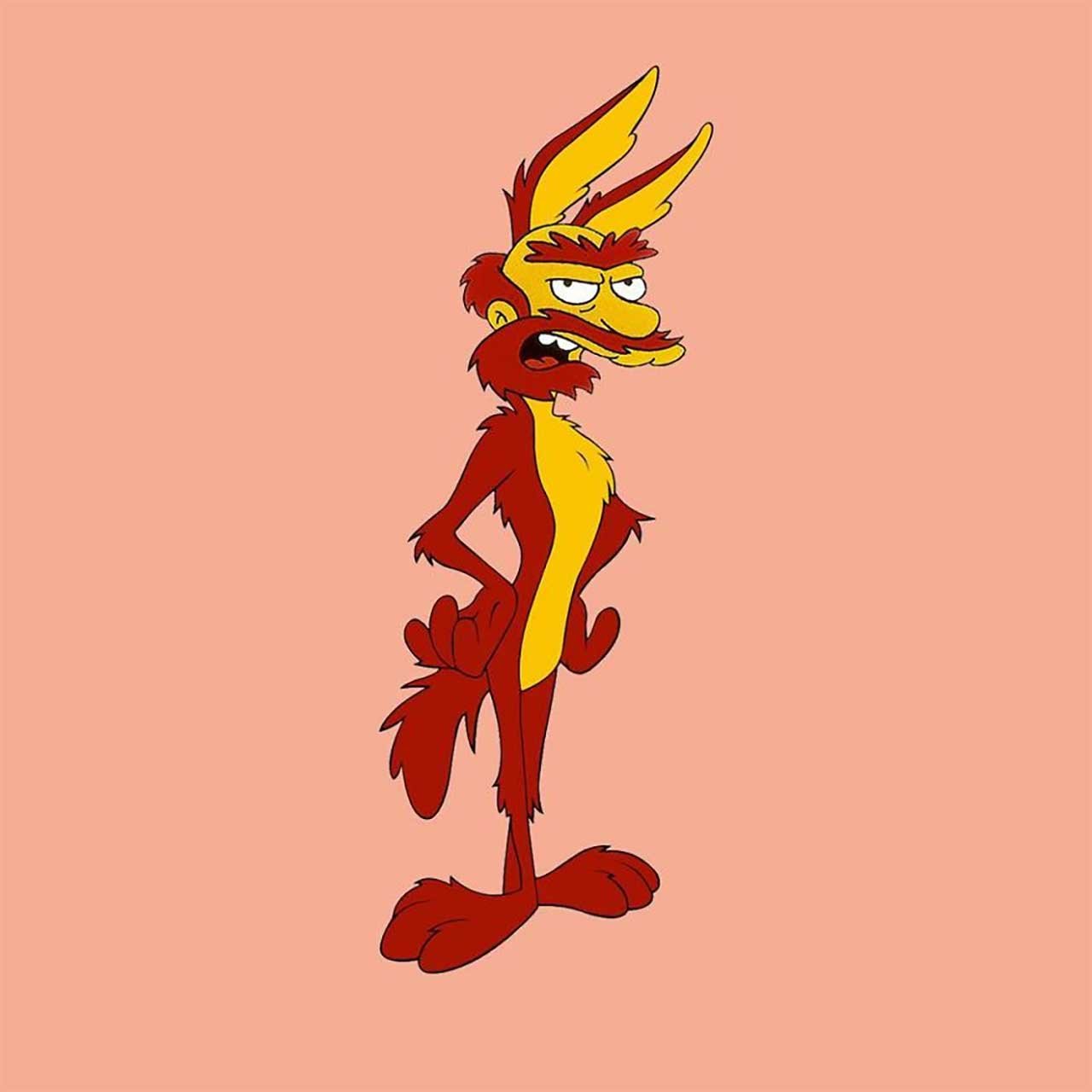 Weitere kreative Arbeiten mit der ein oder anderen Popkultur-Vermengung oder anderer origineller Spiele mit visueller Assoziation gibt es auf der Website von Aaron Craig zu sehen. Außerdem ist der fantasievoller Australier auch auf Facebook mit seiner Fanpage sowie auf Instagram unter dem Handle @aaronjcraig digital anzutreffen.
via: boredpanda