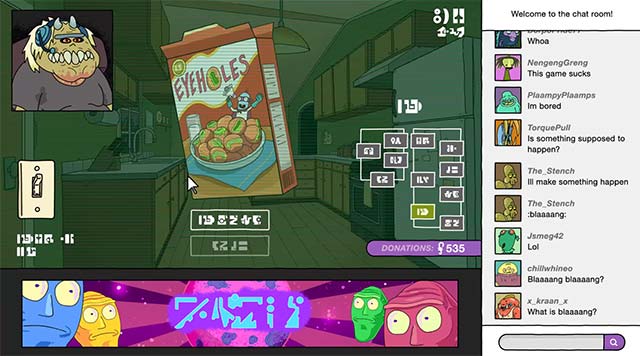 Endlich tatsächlich erstes Promo-Material zu einer neuen Staffel "Rick and Morty"! Zuletzt hatte adult swim ja alle etwas veräppelt und ja, auch jetzt ist es eher verspielte Allgemein-Promo zur Serie, aber diese Let's Play-Parodie mit GlorpDieBlorp, der "Ten Tuesdays at Tinkles" spielt ist durchaus als gelungen zu bezeichnen.
"GET YOUR BLORBS OUT! GlorpDieBlorp streams the interdimensional smash hit "Ten Tuesdays at Tinkles" EXCLUSIVELY on Blurtfeed."
Dazu könnt ihr unter GalacticFederation.com auch noch eine extra aufgebaute Promoseite besuchen. Scheint so langsam konkreter zu werden mit der Staffel – und schön zu sehen, dass das lange Warten derart originelle Früchte trägt!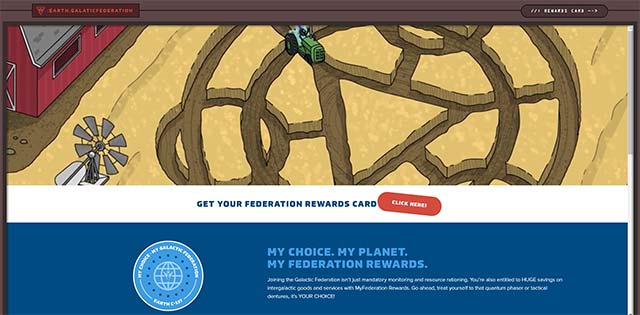 via: fernsehersatz