"I am not okay with this" – so heißt nicht nur eine ziemlich kurze Netflix-Produktion. Sondern das ist auch ein Ausspruch, den man mit Blick auf diese Produktion häufiger anwenden kann. Nicht auf den Inhalt, sonst gäbe es diesen Serientipp hier jetzt nicht. Sondern im Prinzip auf die Art und Weise, wie Netflix mit der Serie umgeht – aber dazu später mehr.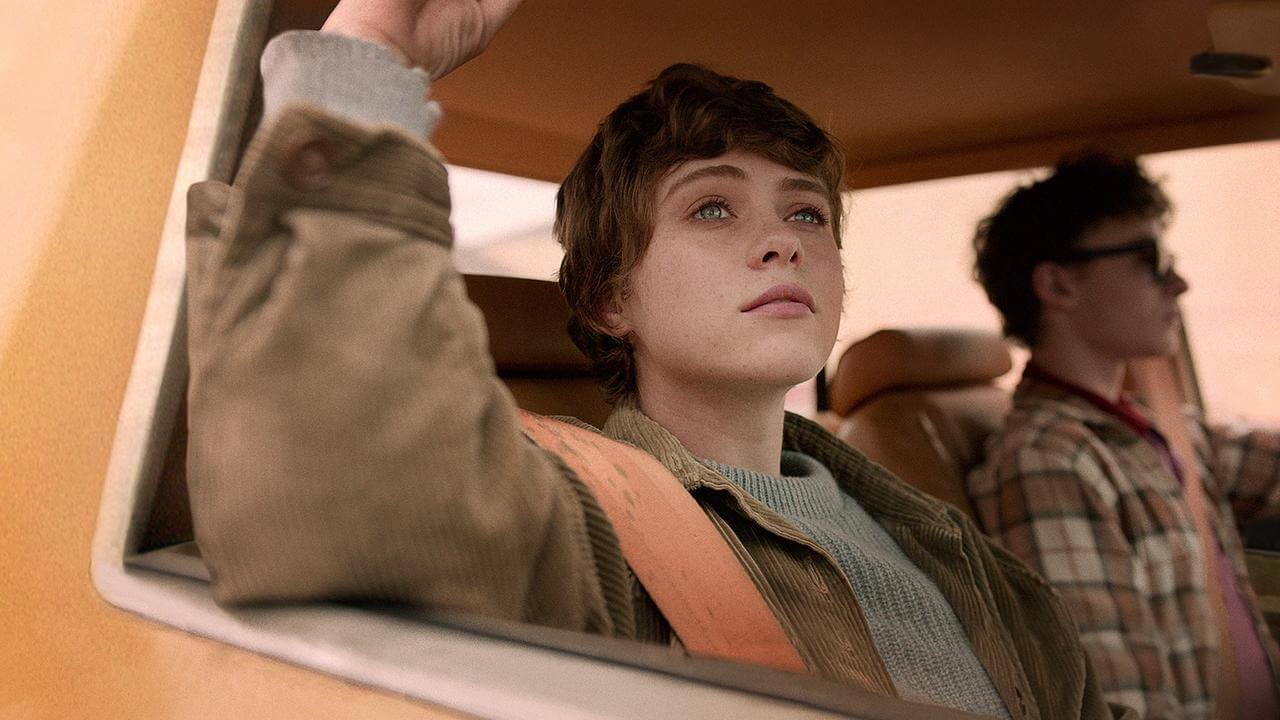 Zunächst einmal die Empfehlung: Schaut Euch "I Am Not Okay With This" auf Netflix an! Ihr müsst auch nicht viel Zeit investieren, sieben Folgen sind's, 19 bis 27 Minuten lang, je nach dem. Also nach rund 3 Stunden ist man durch damit irgendwie, und wir recht ratlos zurückgelassen, aber auch dazu später mehr. Ein Tipp ist die Serie auf jeden Fall für alle Fans von "The End of the F***ing World", die genauso wie diese Serie von Charles Forsman stammt. Und beide Serien basieren auf einer Graphic Novel. Und beide Serien spielen laut Forsman zur gleichen Zeit, sind im gleichen Universum beheimatet, ohne groß aufeinander zu referenzieren. Es gibt zwar in "I Am Not Okay With This" ein Foto von James und Alyssa, das nebenbei zu sehen ist, das ist aber auch schon alles – schade eigentlich, ich bin ja ein Fan von Crossovers, da hätte ich das natürlich sehr begrüßt.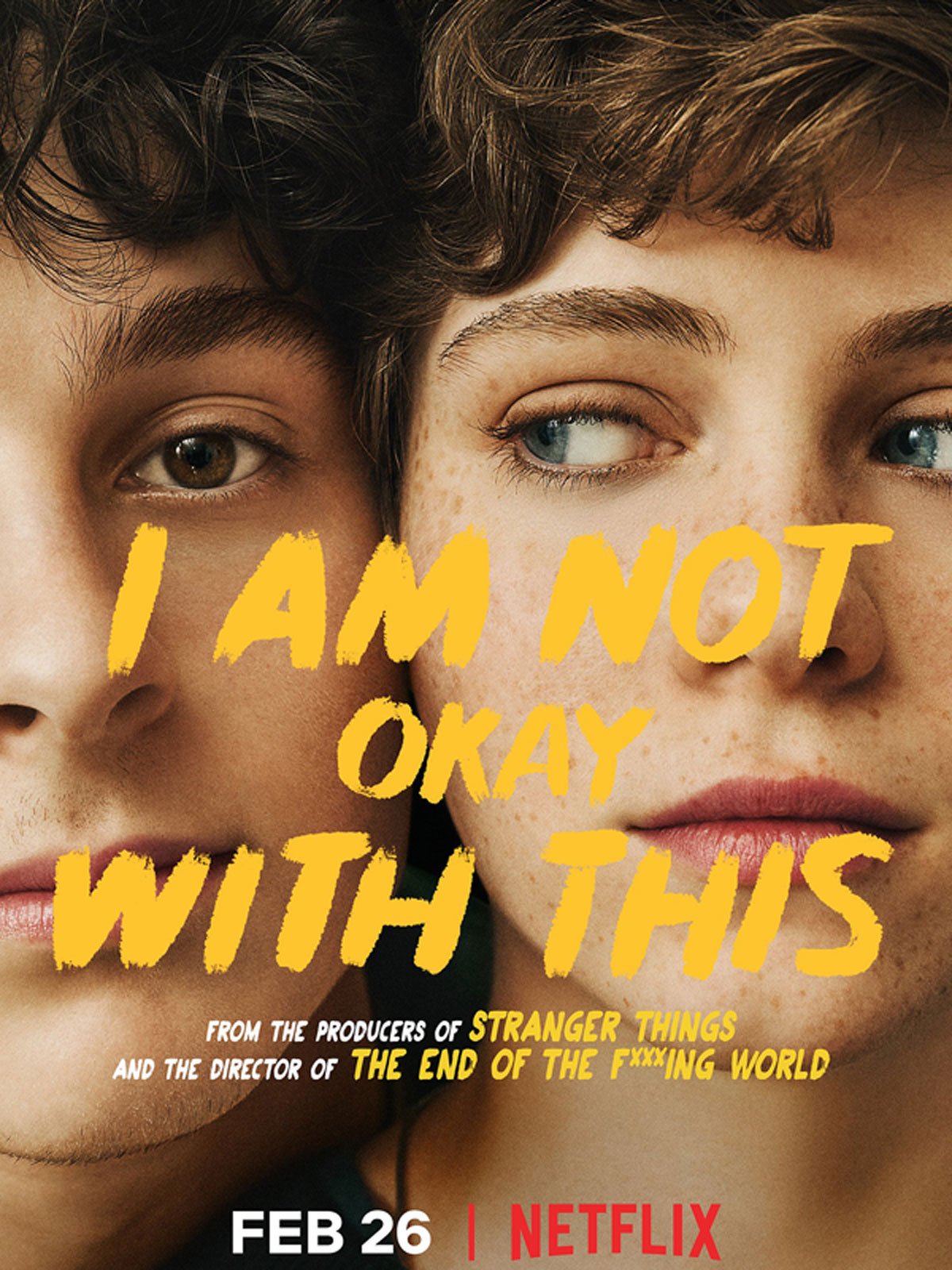 Aber auch so unterhält die Serie bestens: Wie bei der "Schwester"-Serie steht auch hier eine ziemlich desillusionierte Hauptfigur im Mittelpunkt – Sydney. Ihr Stimme hören wir auch desöfteren aus dem Off, allerdings nicht, indem sie uns etwas erklärt, sondern ihrem Tagebuch. In das soll sie ihre Geschichten eintragen, rät die Schulpsychologin, damit aus ihr eine normale Schülerin wird. Was gäbe es Erstrebenswerteres…
… dennoch nimmt sie das Büchschen mit und fängt an, ihre Erlebnisse darin zu verewigen. Und diese sind mitunter recht obskur. Ihr passieren immer wieder merkwürdige Dinge, die entweder auf rätselhafte Naturereignisse, Zufälle oder Superkräfte zurückgehen, Das Unwahrscheinlichste ist es natürlich, wie sich im Laufe der sieben Folgen herausstellt. Auch Sydneys Familiengeschichte scheint damit zu tun zu haben, und dann ist da noch ein rätselhafter Schatten. Alles in allem ziemlich viele gute Zutaten für eine interessante Serie, zu der sich "I Am Not Okay With This" auch schnell entwickelt. Das Ende der 7. Folge bekommt dann einen ziemlich extremen Cliffhanger, bei dem man sich total auf die zweite Staffel freut. Diese wollte Netflix auc realisieren, aber dann kam Corona…
… und damit ziemliche Einschränkungen in der Produktion von Serien. Produktionsausfall, höhere Sicherheitsbestimmungen und einiges mehr haben dann dazu geführt, dass Netflix diese kleine Produktion auf Eis gelegt hat. Ob es ein endgültiges Ende ist oder sich Netflix später nochmal drantraut – ist optimistisch gedacht offen; auch, ob sich vielleicht ein anderer Streamingdienst der Serie vielleicht noch annimmt. Zu wünschen wäre es Sydney und uns auf jeden Fall.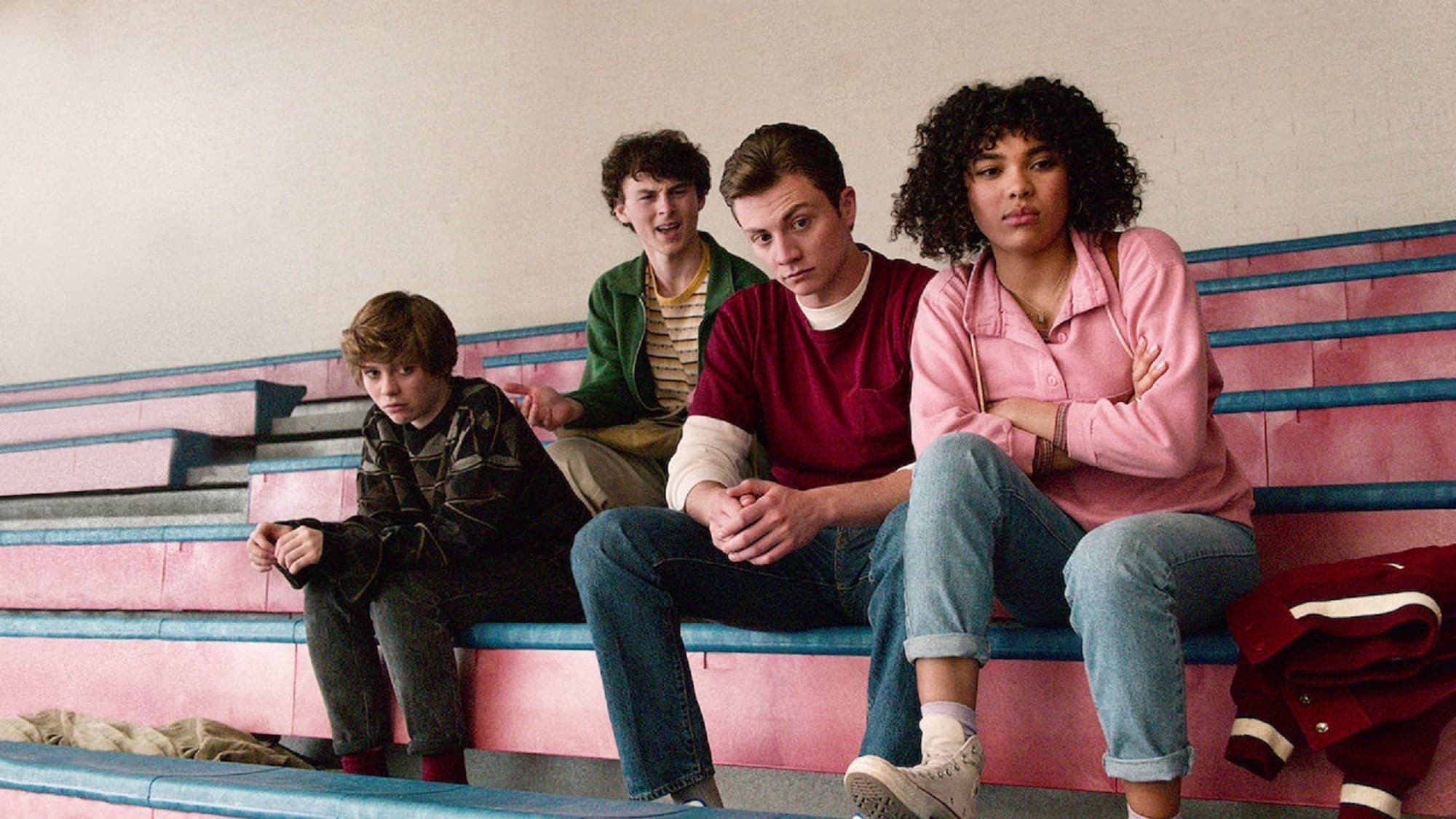 Kleiner Tipp am Ende: Wer Sydneys angedachte weitere Entwicklung trotz Absetzung der Serie miterleben möchte, kann auf den Comic von Charles Forsman zurückgreifen. Der hat die Geschichte nämlich schon weiter erzählt, und wollte die Serie nutzen, um die Comic-Geschichte wiederum noch weiter zu entwickeln. Aber wie gesagt, dann kam Corona…

-->