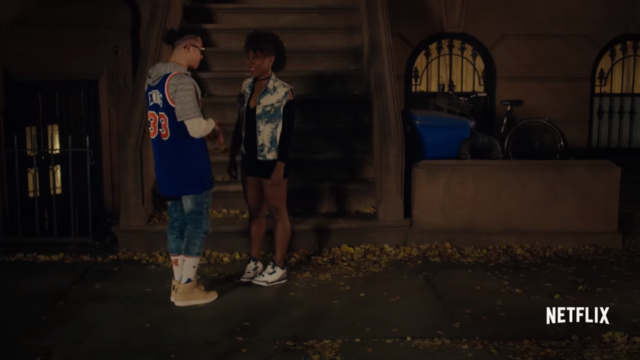 Der renommierte Filmemacher Spike Lee drängt sich in den Serienbereich. Mit Filmen wie Do The Right Thing, Malcom X und He Got Game – Spiel des Lebens hat sich Spike Lee einen guten Ruf als Spezialist für das afro-amerikanische Kino aufgebaut.
Nun hat er eine TV-Serie auf Grundlage seines ersten Spielfilms She's gotta have it entwickelt. Im Film wie auch in der Serie datet die junge afro-amerikanische Künstlerin Nola drei Männer gleichzeitig: den anständigen Banker Jamie, das eingebildete Model Greer und den unreifen Sneaker-Fan Mars. Während jeder Mann Nola für sich beansprucht, schätzt sie von jedem eine andere Eigenschaft.
Die Komödie lief in Deutschland 1987 unter dem Titel Nola Darling und gilt als einer der ersten Filme der New Black Cinema Bewegung. Hierzu zählen Filme wie New Jack City von Mario Van Peebles oder das Sozialdrama Boyz n the Hood von John Singleton, die das Leben von Afro-Amerikanern abseits vom Hollywood-Mainstream authentisch darstellten. Die Filme behandelten meist gesellschaftspolitische und soziale Themen, insbesondere Rassismus gegenüber der afro-amerikansichen Bevölkerung.
Ebendiese Themen finden sich auch in den Werken von Spike Lee wieder. Von der schwarzen Bürgerrechtsbewegung in den 60ern (Malcom X) über die Liebe zwischen einem schwarzen Mann und einer weißen Frau (Jungle Fever) bis hin zur Rolle von schwarzen Soldaten während des zweiten Weltkrieges (Buffalo Soldiers '44 – Das Wunder von St. Anna). Obwohl er heute nicht mehr in Brooklyn, sondern mit seiner Familie in Manhattan lebt, prangen immer noch zu Beginn seiner Filme die Worte "A Spike Lee Joint", jener Hinweis, der ihn in der afro-amerikanischen Subkultur verortet.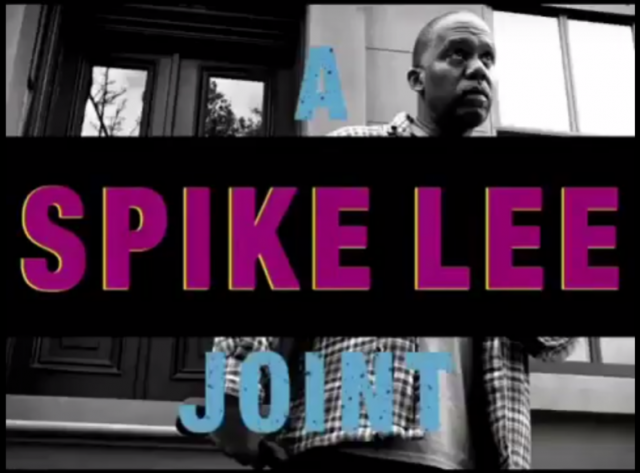 Die 10-teilige Mini-Serie bietet einen frischen Blick auf Nolas Geschichte und scheint dabei der Vorlage treu zu bleiben, wobei interessant sein wird, wie die Serie tatsächlich umgesetzt wird. Der Independent-Film von 1986 wurde auf 16mm gedreht, kam in Schwarz-Weiß ins Kino und kam bei Kritikern und Zuschauern gleichermaßen gut an. Ich bin gespannt.
"I'm a grown ass woman."
She's gotta have it ist ab dem 23.11. auf Netflix verfügbar.

Bilder: Netflix

-->