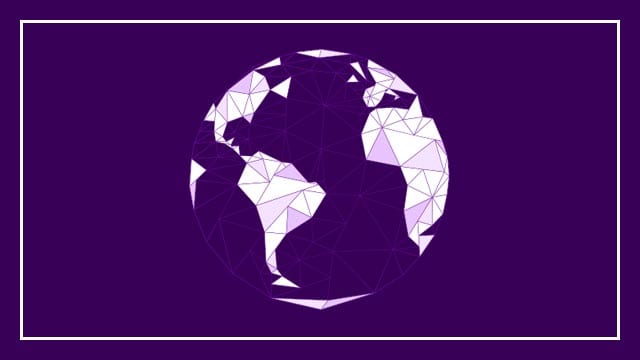 Wie jeden Freitag präsentieren wir Euch hier gebündelt die wichtigsten News zu unseren AWESOME Serien. An dieser Stelle erfahrt Ihr alles über wichtige Serien-Verlängerungen, die neuesten Cast-Bestätigungen und die interessantesten Teaser.
House of Cards Staffel 4 endlich im deutschen Netflix
Diese Thematik ist immer noch ein heißes Eisen: Netflix Deutschland hat nicht die Erstverwertungsrechte am Hit House of Cards. Erst 6 Monate nach dem Start einer neuen Staffel dürfen auch deutsche Netflix-Kunden Frank Underwoods neueste Abenteuer begutachten – und diese 6 Monate sind endlich vorbei! Ab September könnt ihr House of Cards Staffel 4 offiziell und ohne VPN abrufen.
Game of Thrones Staffel 7 wirft seine Schatten voraus
Maisie Williams ist nach dem Lesen des Skripts für die siebte Staffel Game of Thrones ganz aus dem Häuschen: 'S–t Gets Real' und 'i'd start preparing yourselves now' twitterte die Schauspielerin.
NKOTB bei Fuller House
Mehr Retro geht nicht: In der kommende zweiten Staffel Fuller House wird die Mutter aller 90er Boybands, die New Kids On The Block, einen Gastauftritt haben. Den Beweis findet ihr ihr hier.
Stranger Things Eleven singt Amy Winehouse
Eleven aus Stranger Things, aka Millie Bobby, hat mit 5 Jahren Valerie von Amy Winehouse gesungen. Glaubt ihr nicht? Das Throw-Back Video gibt es hier.
Cobie Smulders & Fred Savage in neuer Netflix Serie
Kommt da etwas Großes auf uns zu? Netflix plant eine Comedy Serie mit How I Met Your Mother Cobie Smulders und Fred Savage aus Wunderbare Jahre oder The Grinder. Der Name soll Friends From College lauten, 8 Episoden hat der Streaming-Gigant nämlich bestellt – wir sind gespannt.
Neuer Trailer zu NBC Timeless
Lange dauert es nicht mehr bis wir die neuen US Serien, wir berichteten, sichten dürfen. NBC rührt deshalb die Werbetrommel für seine neue Serie Timeless, hier findet ihr ein Poster und einen neuen Trailer zur Serie.
Promo zur 3. Staffel The Flash
Ich konnte mich zwar nie mit dieser Serie anfreunden, doch der Erfolg gibt dem Blitz natürlich recht und deshalb verlinke ich natürlich auch das Promo-Video zur kommenden Staffel.
American Prime Video Gods
Die auf Starz in den USA anlaufende neue Fantasy-Serie "American Gods" wird es hierzulande 2017 exklusiv bei Amazon Prime Video zu sehen geben.

-->