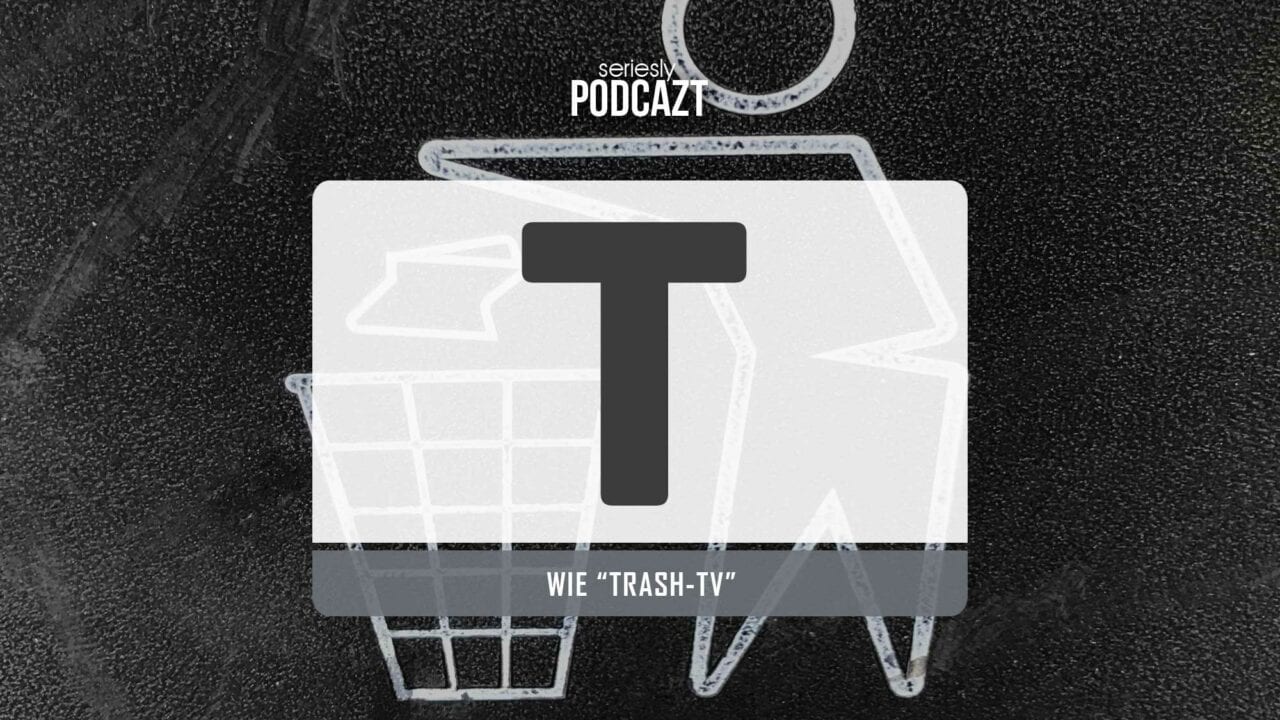 Nicht nur, aber auch wegen Corona gab es 2020 so viele neue Trash- und Reality-TV-Formate wie nie zuvor. "Kampf der Realitystars", "Ex on the beach", "Are you the one?", "Too hot to handle" – um nur einige zu nennen – haben mir die Lockdown-Zeit versüßt. Doch selbst von Seiten eingefleischter Genre-Fans mehren sich die Vorwürfe in Richtung Sender. Ist alles nur ein Spiel – oder müssten RTL und Sat.1 doch von Zeit zu Zeit eingreifen?
Podcast zu T wie "Trash-TV"
Mit meiner Trash-TV-Freundin Jasmin spreche ich im Podcast über ein Jahr, in dem nicht nur unsere Liebe zu Trash-TV mehr als einmal (fast) zerbrochen ist, über die Personen, die wir auf keinen Fall so schnell wiedersehen wollen, und über unsere Wünsche und Hoffnungen für 2021. Danke Jasmin, für die vielen lustigen Stunden und dass wir sie im Podcast noch einmal durchleben konnten!
Ich hoffe ihr habt ebenso viel Spaß beim Zuhören!
Jetzt ihr! Von welchen Gesichtern habt ihr die Nase voll – und wer soll noch mehr Sendezeit bekommen? Welche Formate müssen beerdigt werden und auf welche freut ihr euch schon besonders? Wir freuen uns wie immer über Kommentare!