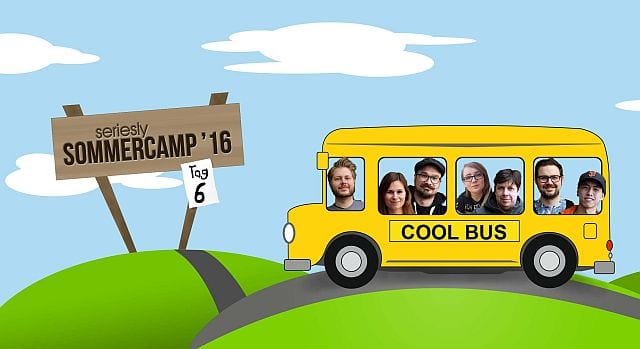 Die erste Woche des seriesly SOMMERCAMPs ist nun auch schon bald wieder rum. Und du hast bereits tolle Stunden mit deinen neuen Freunden verbracht. Aber nicht nur das. Du hast da jemanden kennengelernt. Jemand nettes. Ihr habt euch auf dem Ausflug in den Erlebnispark kennengelernt als ihr beide am Eisstand angestanden seid. Und welche Freude, ihr mögt dasselbe Eis, welches nun auch schon gebrochen war.
Beim Lagerfeuer saßt ihr nebeneinander und eure Hände hatten sogar schon etwas Kontakt. Ist das nun die Liebe deines Lebens? Du fühlst schon wieder diese Schmetterlinge im Bauch.
Summer loving had me a blast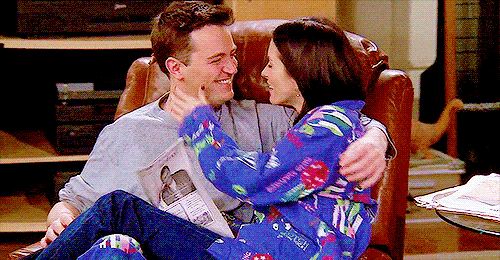 Du kannst es kaum erwarten, dass ihr euch das erste Mal küsst.
Summer loving happened so fast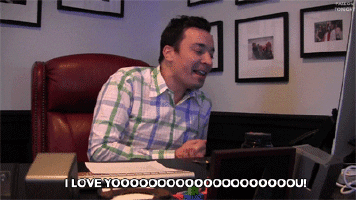 Euer Chatverlauf besteht eh nur noch aus drei Worten und vielen Ausrufezeichen. Und süßen Abkürzungen, die nur ihr versteht.
I met a girl crazy for me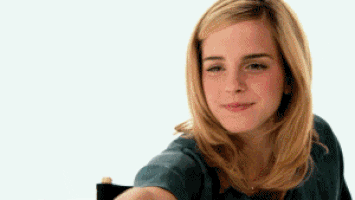 Met a boy cute as can be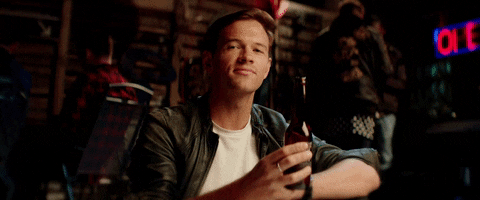 Summer days drifting away to oh oh the summer nights
Ach ja, diese Sommerliebe. Diese ganz bestimmten Sommernächte. Diese besondere Zeit im Jahr. Die Sonne scheint wärmer, die Wiesen grüner und die Abende lichter. Genießt diese Zeit, denn man weiß nie, wohin einem diese Gefühlswallungen führen. Seid also nicht traurig, wenn sich die Zeit danach nicht mehr so toll anfühlt.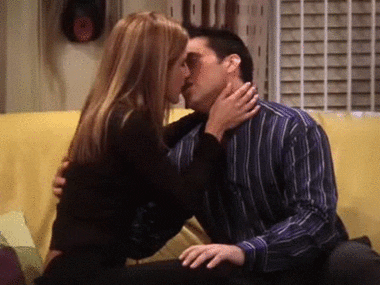 Das nächste Sommercamp kommt bestimmt. Auch wir waren ja mal jung, auf Klassenfahrt oder in den Sommerferien. Wir sprechen da aus Erfahrung.

-->