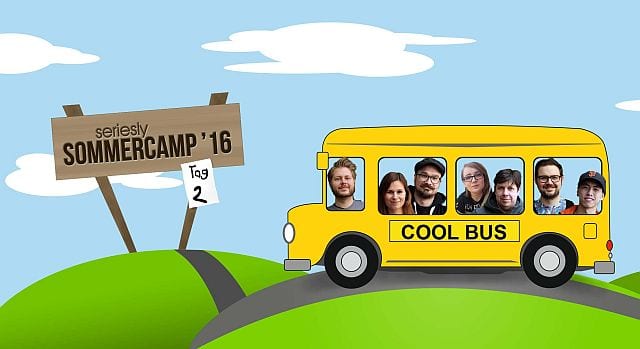 Gestern ist unser seriesly SOMMERCAMP gestartet und nach der Anreise gibt es direkt das erste Tagesaktivitäts-Highlight: eine Fahrt zum Erlebnispark! Damit wir noch den Rest der Orga und des Aufbaus im Camp für die nächsten zwei Wochen in Ruhe machen können, geht ihr alle unter der Leitung von mir über den Tag in den benachbarten Park und habt Spaß. Habt ihr verstanden?!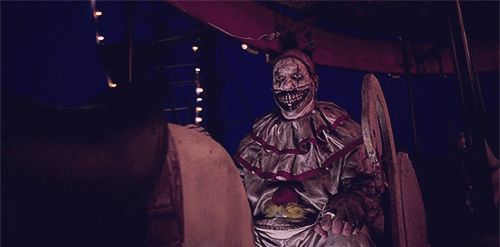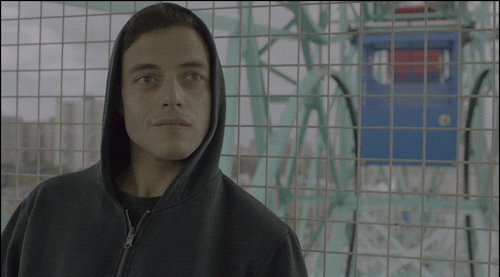 The Inbetweeners
Der britische Akzent haut mal richtig derbe rein. Was man bei dieser Serie an Schimpfwörtern lernt, ist mal bloody amazing!
Mr. Bean
Albern, alles ohne Worte und vorhersehbar. Dennoch kann ich noch heute darüber lachen. Damals auf VHS rauf und runter gespielt.
Mind The Baby Mr. Bean - Part 3/5 | Mr. Bean Official
The King of Queens
Es macht mich traurig, es stimmt mich fröhlich: Spencer Olchin und die Liebe …
German: Spence Verliebt in eine Eiswaffel KoQ
Erkundung
Lauft herum und erkundet die Attraktionen. Wir treffen uns dann abends um 21 Uhr zur Rückfahrt ins Camp. Viel Spaß!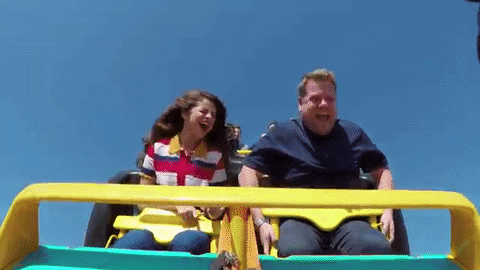 -->