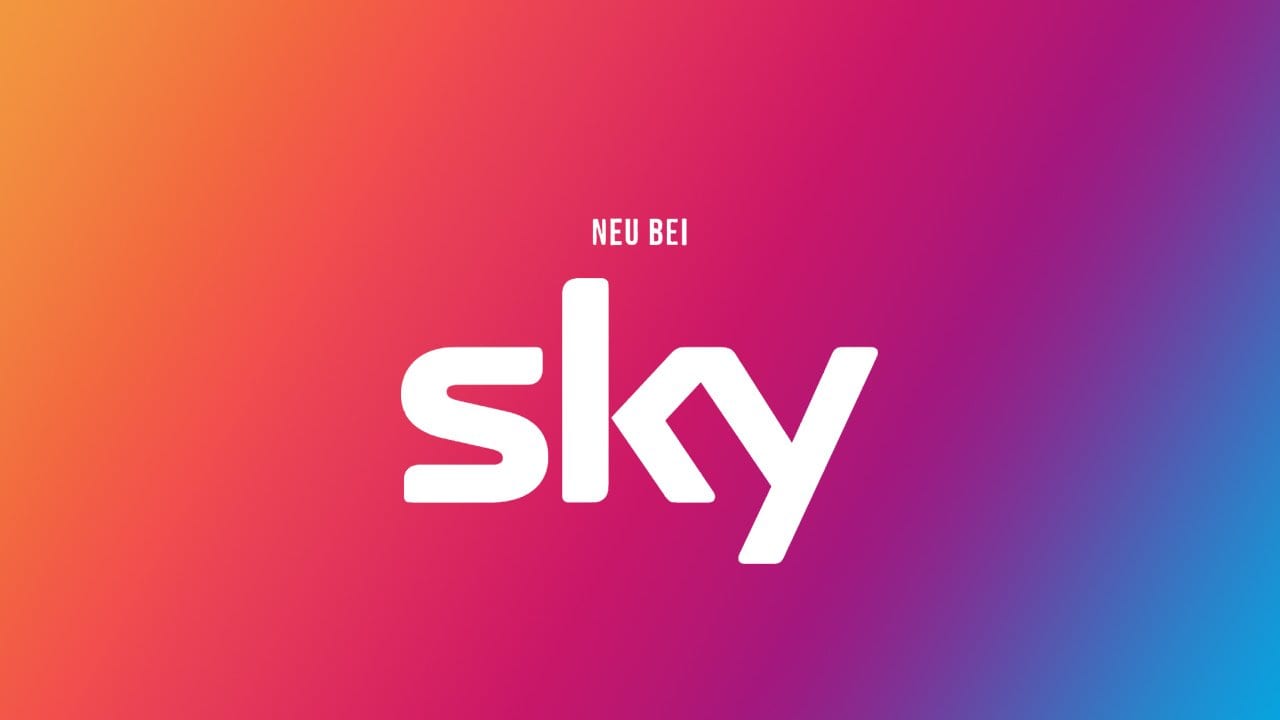 Während sich ein paar wenige Wochen in diesem Jahr, nämlich die ersten Wochen des Lockdowns, wie eine ganze Ewigkeit angefühlt haben, so sind die folgenden Wochen und Monate nur so verflogen. Und nun sind wir tatsächlich schon fast im Dezember angelangt. Das war irgendwie das ungewöhnlichste, unplanbarste und zugleich schnellste Jahr überhaupt. Ein Jahr, in dem man gemerkt hat, wie dankbar man sein kann, wenn man ein eigenes, warmes und sicheres Zuhause hat, um der #stayhome-Empfehlung nachkommen zu können. Jetzt heißt es noch ein bisschen durchhalten, das Jahr gesund abschließen und das Beste aus der etwas anderes Vorweihnachts- und Weihnachtszeit zu machen. Immerhin können wir trotzdem Plätzchen backen, Glühwein schlürfen und Serien schauen. Was Sky zu gemütlichen Abenden im Dezember beisteuern kann? Das seht ihr im folgenden Überblick. Ich freue mich ganz besonders auf den Start der zweiten Staffel "His Dark Materials". Was ist euer Highlight des Monats?
Neue Staffeln & Serien bei Sky:
Starttermine Dezember 2020
4. Dezember
7. Dezember
Burden of Truth (2. Staffel – Universal TV)
The Moodys (1. Staffel – Sky One)
8. Dezember
Betty (1. Staffel – Sky Atlantic)
9. Dezember
Wynonna Earp (3. Staffel – Syfy)
17. Dezember
Riviera (3. Staffel – Sky Atlantic)
18. Dezember
Warrior
(2. Staffel – Sky Atlantic)
21. Dezember
23. Dezember
S.W.A.T. (4. Staffel, 1. Teil – Sky One)
24. Dezember
All Creatures Great and Small (1. Staffel – Sky One)
30. Dezember
Industry (1. Staffel – Sky Atlantic/Sky Ticket)
31. Dezember
Red Widow (1. Staffel – FOX)
Wer jetzt Lust auf Sky Ticket bekommen hat und uns gleichzeitig noch unterstützen möchte, der kann Sky Ticket über diesen Link hier buchen und wir erhalten eine kleine Provision.