Bekommen wir nächstes Jahr eine neue Serie von David Lynch auf Netflix zu sehen? Laut dem Datendienst "Production Weekly", der Nachrichten und Aktualisierungen zu Film- und Fernsehproduktionen liefert, steht ein Projekt namens "Wisteria" auf dem Plan, an dem David Lynch arbeiten soll. In den letzten Jahren gab es immer wieder Gerüchte, dass Lynch noch einmal an einem großen Serienprojekt nach "Twin Peaks: The Return" arbeiten würde. Laut Production Weekly soll die Produktion von "Wisteria" im Mai 2021 in den Calvert Studios beginnen, wobei David Lynch als Autor und Regisseur und Sabrina Sutherland als Produzentin fungieren sollen. Sutherland hat an einer Reihe von Projekten gearbeitet, darunter "Twin Peaks: The Missing Pieces" ab 2014.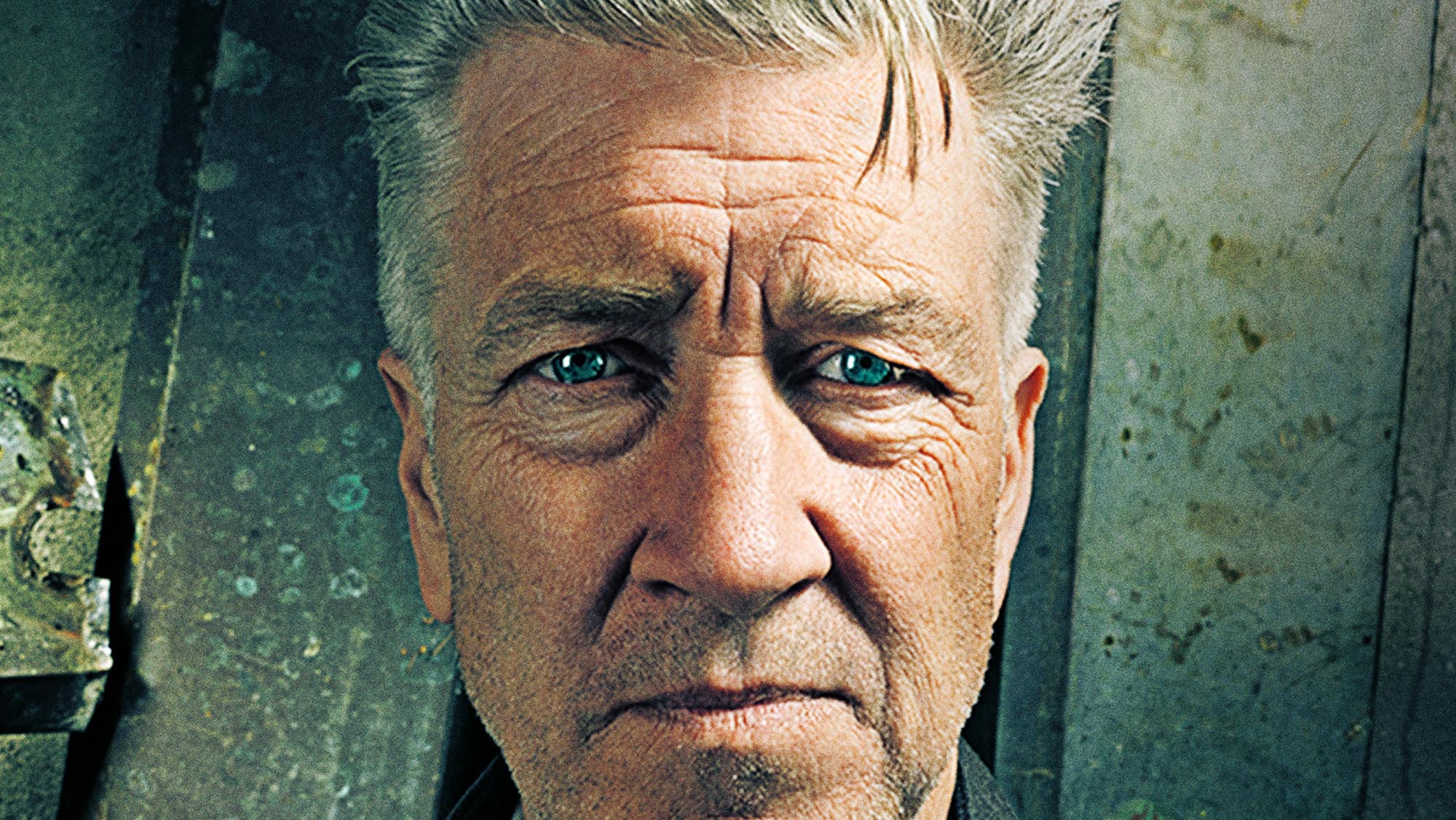 Gerüchte deuten darauf hin, dass Netflix 13 einstündige Episoden mit einem Budget von 85 Millionen Dollar bestellt haben soll. Vor einigen Wochen sagte David Lynch in einem Online-Interview mit dem PCS Literary Magazine, dass er, wenn die aktuelle Corona-Pandemie nicht wäre, wahrscheinlich einen Film drehen oder eine Geschichte fortsetzen würde:
"I am in isolation. I love isolation. I'm not able to make films, but I'm able to paint and work on sculpture and work on my YouTube channel. It's pretty great. I really kind of like isolation. I'd be probably making a film or continuing a story."
Warten wir mal ab, was sich aus der Geschichte noch ergeben wird. Aktuell bekommen wir ja jeden Tag ein kleines Stückchen David Lynch serviert: Auf seinem YouTube-Kanal sendet er jeden Tag einen aktuellen Wetterbericht aus und für Los Angeles. Vor einigen Jahren hatte er schon einmal Wetterberichte produziert, und vor einigen Wochen auf seinem neuen YouTube-Kanal wieder damit begonnen (hier haben wir darüber berichtet).
Bild: David Lynch – The Art Life Project