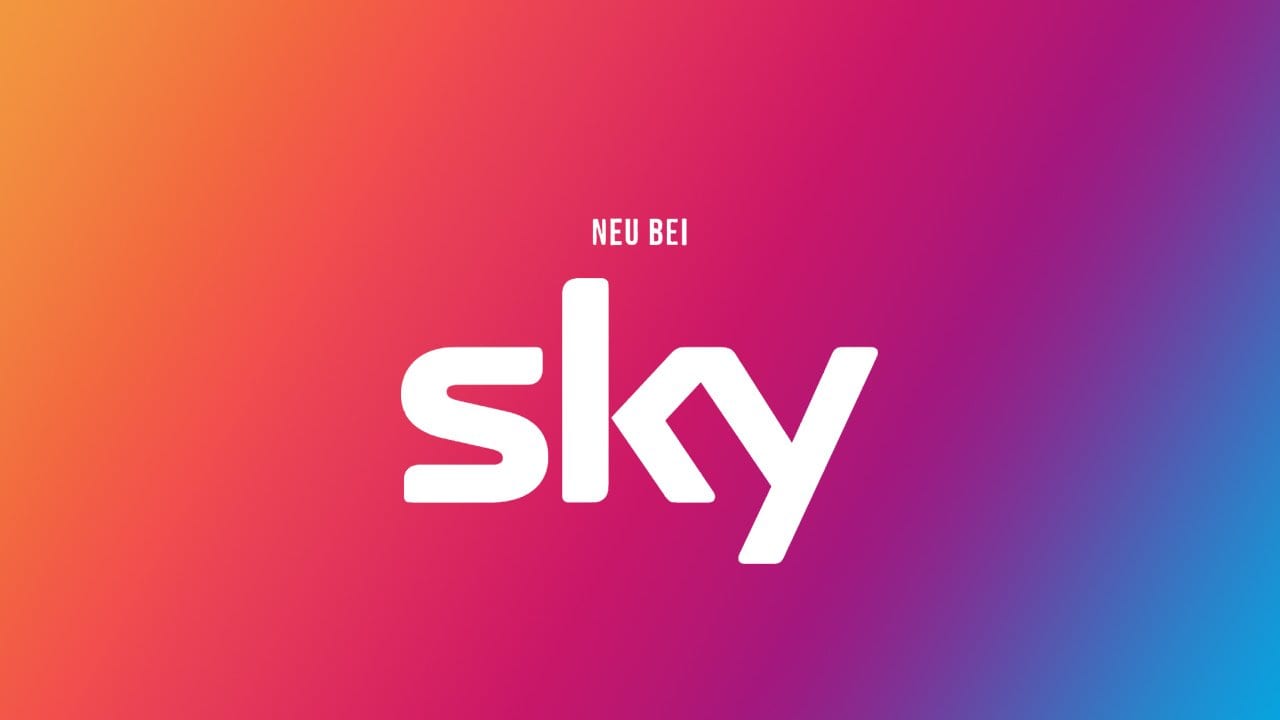 Im Jahr 2011 startete eine Serie, die Millionen begeisterte. Der Zuschauer befand sich in einer fantastischen Welt mit komplexen Charakteren, hochintelligenten Intrigen, atemberaubenden Bildern und vor allen Dingen jede Menge Überraschungen. "Game of Thrones" änderte die Serienlandschaft. Doch leider konnte die Qualität nicht über die kompletten 8 Staffeln gehalten werden – zumindest ist das meine Meinung. Deswegen denke ich persönlich mit gemischten Gefühlen zurück, denn ich finde, die Serie hätte ein besseres Ende verdient. Aber nichtsdestotrotz ist die Serie bekannt und nach wie vor bei vielen beliebt, weshalb sich viele für folgende Serie interessieren sollten: "House of the Dragon". In dieser Serie lernen wir die Vorgeschichte zu "Game of Thrones" kennen. Am 22. August startet die erste Staffel mit insgesamt 10 Folgen. Auch diese Serie basiert auf einer Buchvorlage von George R. R. Martin. In dieser Serie geht es um das Haus Targaryen, welches um die Macht in Westeros kämpft.
Neben diesem Highlight möchte ich noch die Serie "The Ipcress File" hervorheben. Am 14. August geht es in das Jahr 1963 und nach Berlin. Basis für die Serie ist ein Thriller aus dem Jahr 1965 mit dem gleichen Namen und Michael Caine in der Hauptrolle. Und als letzten Serien-Tipp soll "Ghosts" nicht unerwähnt bleiben. Die britische Comedy Serie kommt immerhin mit einer beachtlichen 7.7 in der Internet Movie Database daher. Ein junges Paar erbt ein altes Landhaus und erlebt ihr blaues Wunder durch diverse Geister.
Bei den Filmen gibt es einige bekannte Gesichter. Dolph Lundgren sehen in "The Tracker", direkt am 1. August. Bruce Willis ist in "Deadlock" am 27. August zu sehen und Mel Gibson in "Dangerous" am 20. August.
Qualitativ deutlich hochwertiger sind dagegen "Respect" mit Jennifer Hudson am 3. August. Und das Filmhighlight ist dann am 5. August "House of Gucci" mit Lady Gaga, Adam Driver und Al Pacino. Wer Action mag wird mit "Moonfall" am 12. August gut bedient. Und auch für Fans des deutschen Films ist was dabei, am 13. August gibt es "Generation Beziehungsunfähig" mit Frederick Lau und Luise Heyer.
Mads Mikkelsen schließt den Monat am 29. August mit dem sehenswerten Film "Helden der Wahrscheinlichkeit – Riders of Justice" ab.
Neue Staffeln, Serien, Shows & Dokumentationen bei Sky / WOW:
Starttermine August 2022
4. August
Patagonia (1. Staffel)
5. August
Gentleman Jack (2. Staffel)
Der milliardenschwere Schurke (Dokumentation – 3 Folgen)
Tiere hinter der Kamera (1. & 2. Staffel)
6. August
Monkey Life (12. Staffel)
9. August
Mayans: M.C. (4. Staffel)
Ghosts (1. Staffel)
11. August
Blocco 181 (1. Staffel)
14. August
Die Ipcress-Datei (1. Staffel)
16. August
Breeders (3. Staffel)
Unfall, Selbstmord oder Mord (3. Staffel)
22. August
House of the Dragon (1. Staffel)
MasterChef USA (12. Staffel)
24. August
DMZ (1. Staffel)
26. August
Nikki Glaser: Good Clean Filth
Neue Filme bei Sky:
Starttermine August 2022
1. August
The Tracker – Spuren der Rache
3. August
Respect
5. August
6. August
Bigfoot Junior – Ein tierisch verrückter Familientrip
8. August
Rogue Hostage
12. August
Moonfall
13. August
Generation Beziehungsunfähig
15. August
Fly – Der Tanzfilm
17. August
Honey Girls
19. August
Paws of Fury – Die Legende von Hank
20. August
Dangerous
24. August
Die Jönsson Bande
26. August
Sing – Die Show deines Lebens
27. August
Deadlock
29. August
Helden der Wahrscheinlichkeit – Riders of Justice

-->