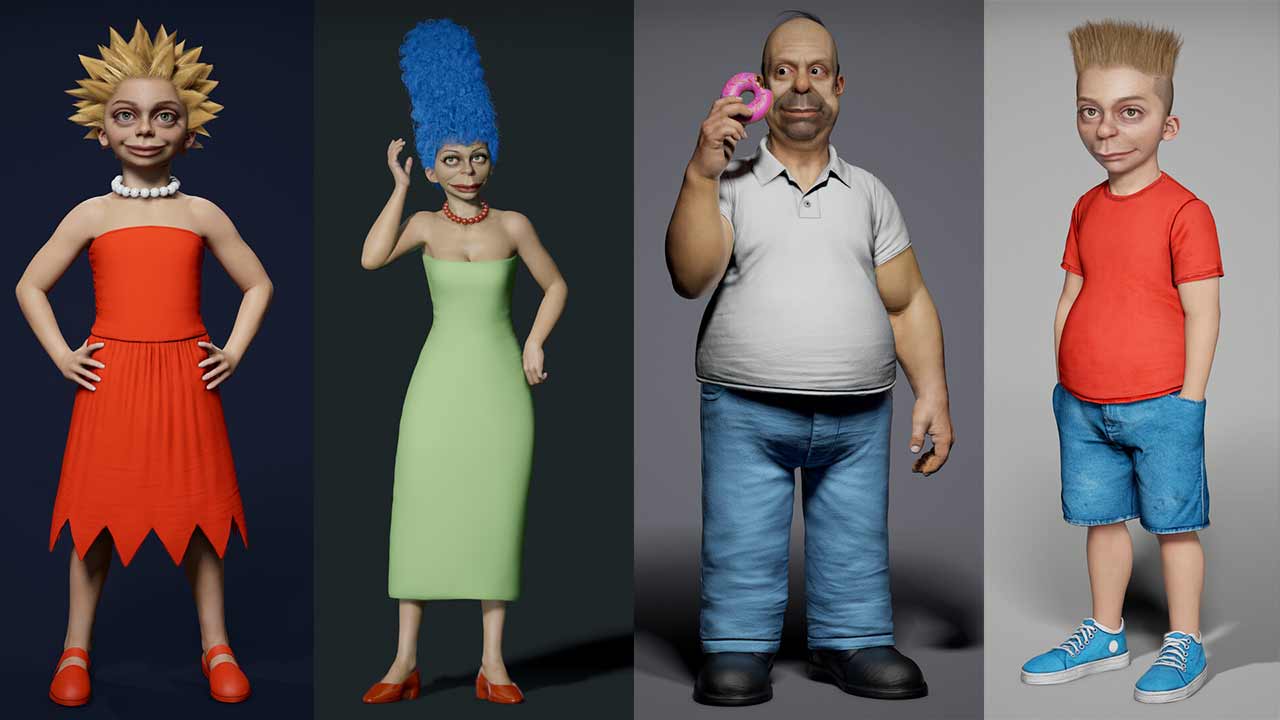 Die am längsten laufende animierte Serie der Welt, eine Zukunfts-Vorhersage-Maschine und ein Abbild der westlichen Gesellschaft – vor allem sind die "Simpsons" aber eines: gelb. Doch bis auf Gelbsucht-Geschädigte ist das nicht wirklich ein reales Hautbild, entsprechend künstlich kommen die 2D-Figuren in ihrer ganz und gar nicht natürlichen Umgebung daher. Der aus Istanbul stammende 3D Artist Hossein Diba hat sich vorgestellt, wie Homer, Marge, Bart und Co. in echt aussehen könnten.
Im Zuge der vielen Isolations-Zeit über die vergangenen Wochen hat Diba einige Charaktere aus Springfield in 3D nachgebaut. Wie ich finde ist der Großteil sehr gelungen, auch wenn die Haare von vor allem Lisa dann doch etwas… seltsam anmuten. Aber die Essenz der Figuren hat er optisch durchaus getroffen. Schön finde ich auch, dass er uns nicht nur mit Standbildern, sondern auch in Videoform am künstlerischen Ergebnis teilhaben lässt.
Homer Simpson in real
"Homer loves his donut! Here is my version of Homer Simpson! I tried to achieve a good balance between realism and stylized. Hope you like it, cheers."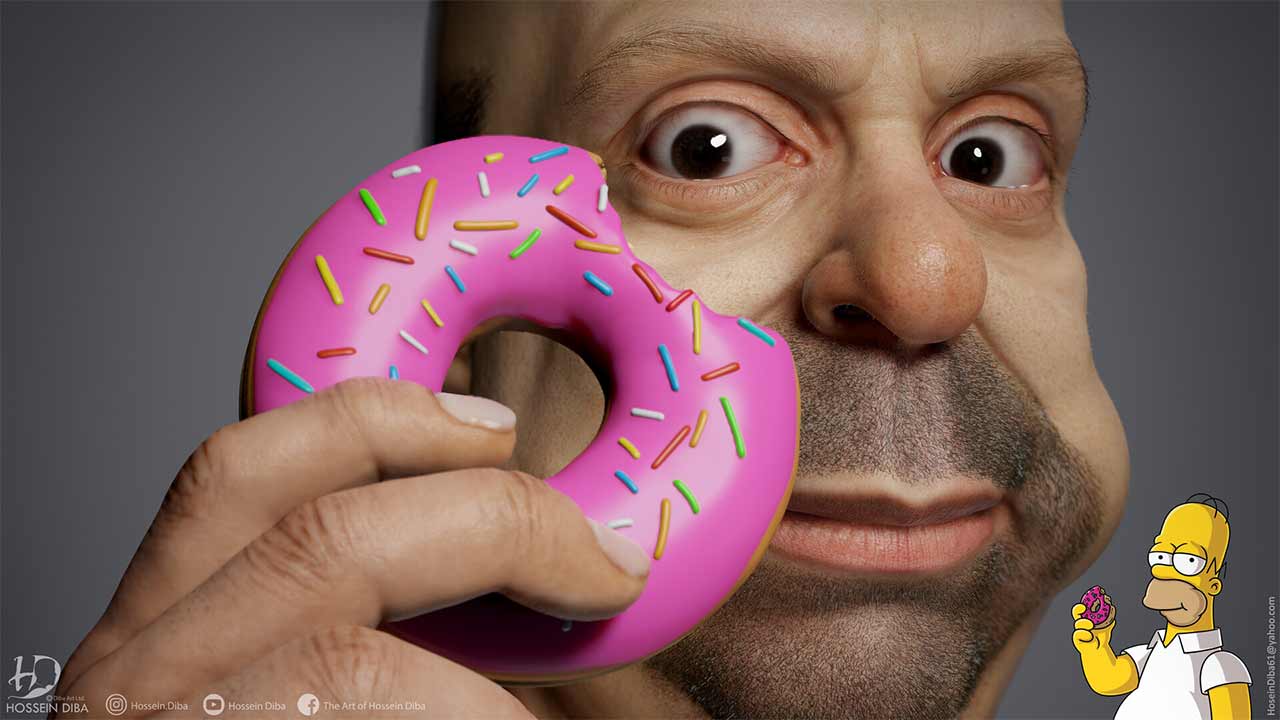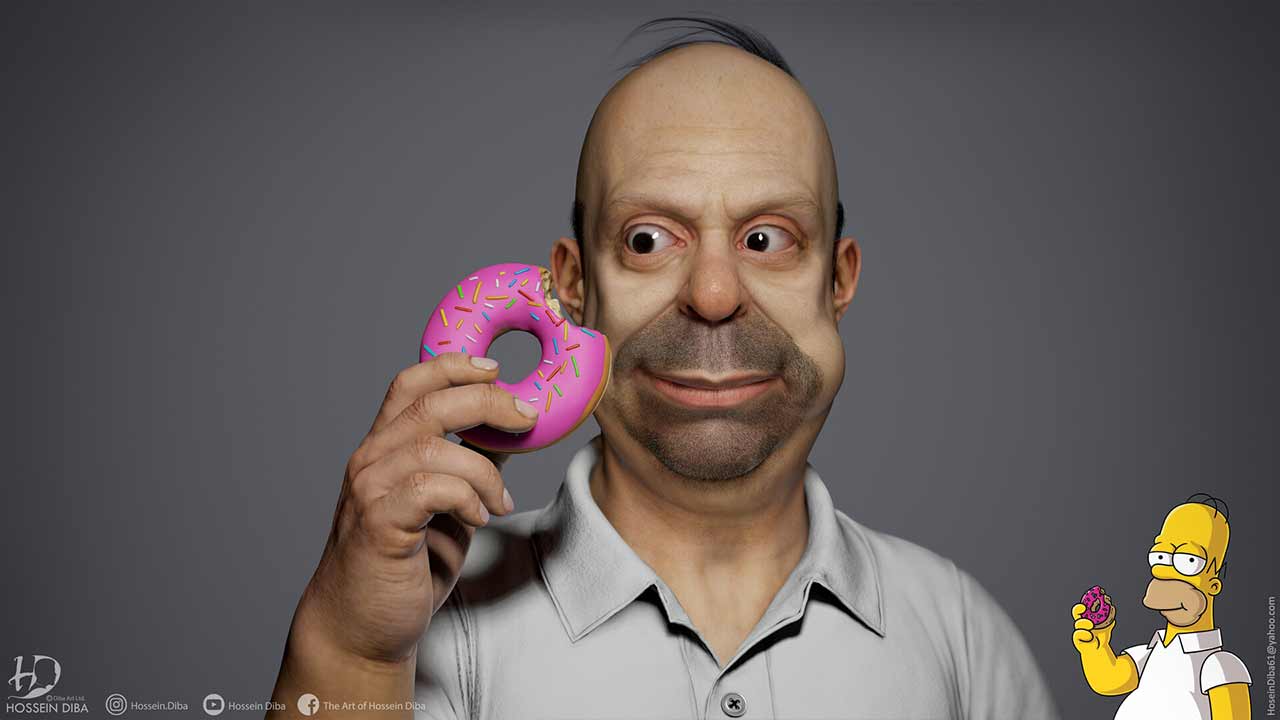 Marge Simpson in real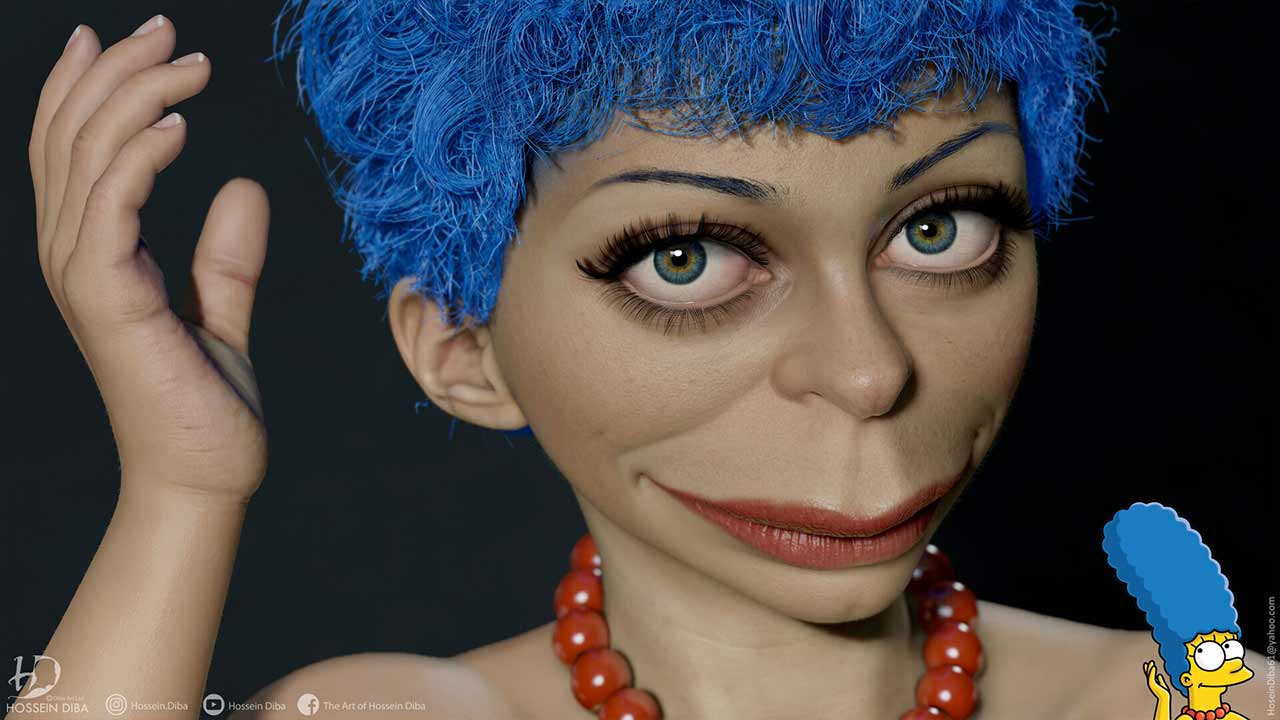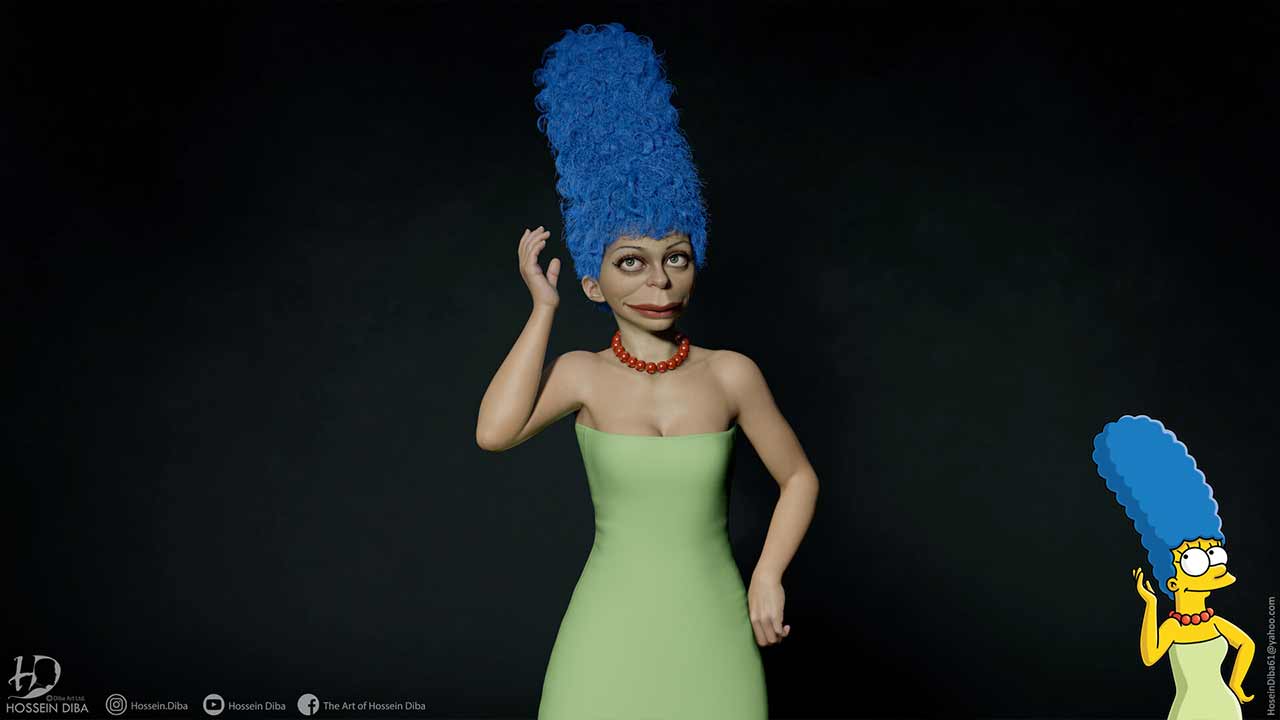 Bart Simpson in real
"One of my favorite characters from The Simpsons is Bart so I had to make my version of him too. Hope you like it, cheers."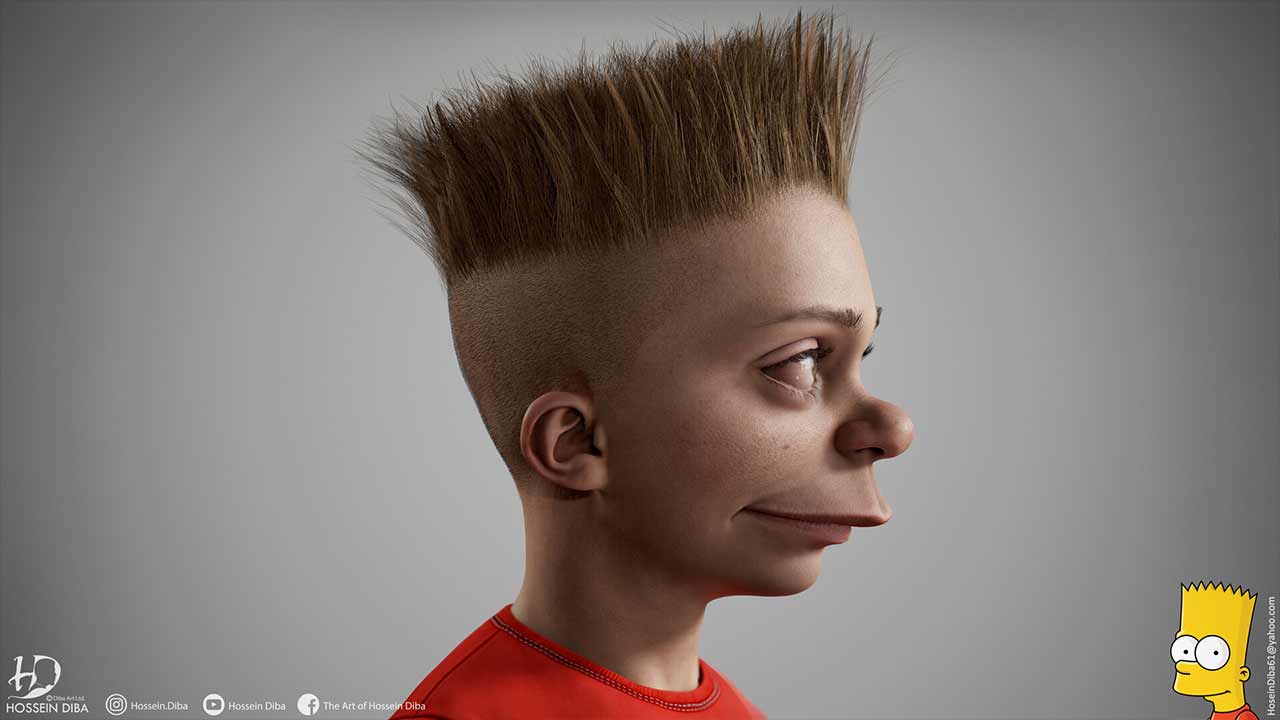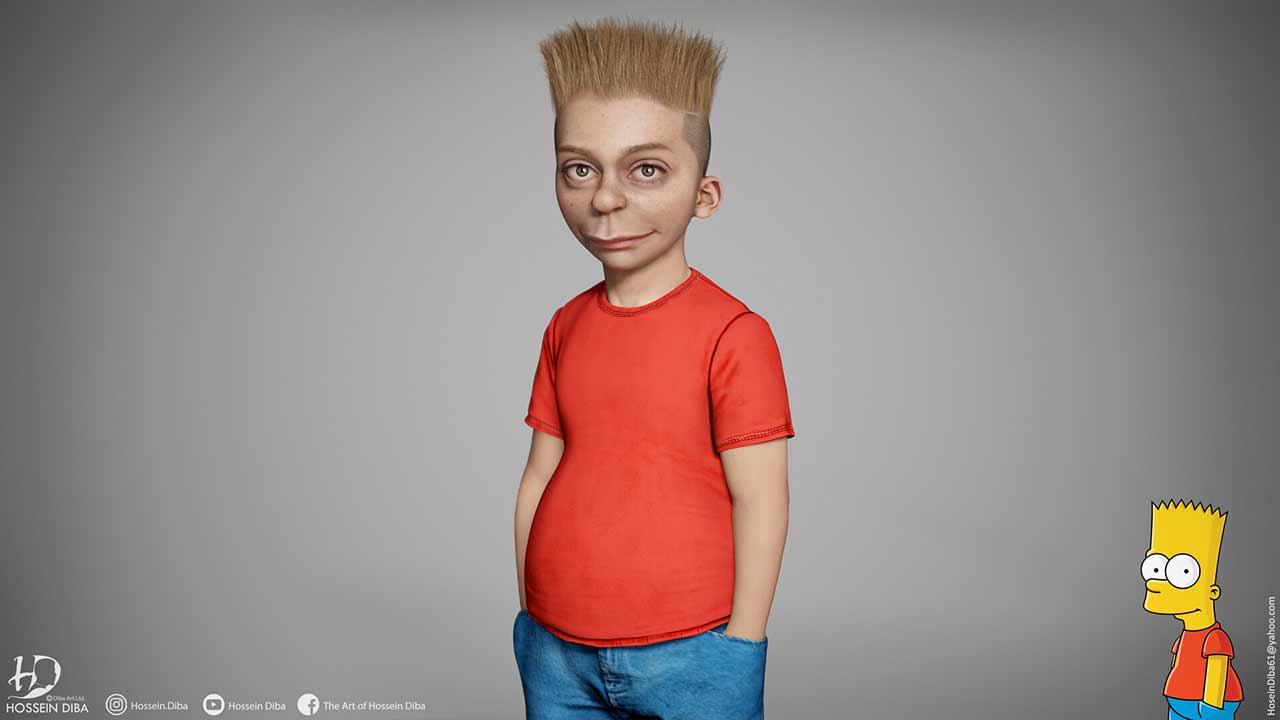 Lisa Simpson in real
"My version of Lisa Simpson. She is smart member of the family so didn't want her to look as goofy as the rest smiley Hope you like it, cheers."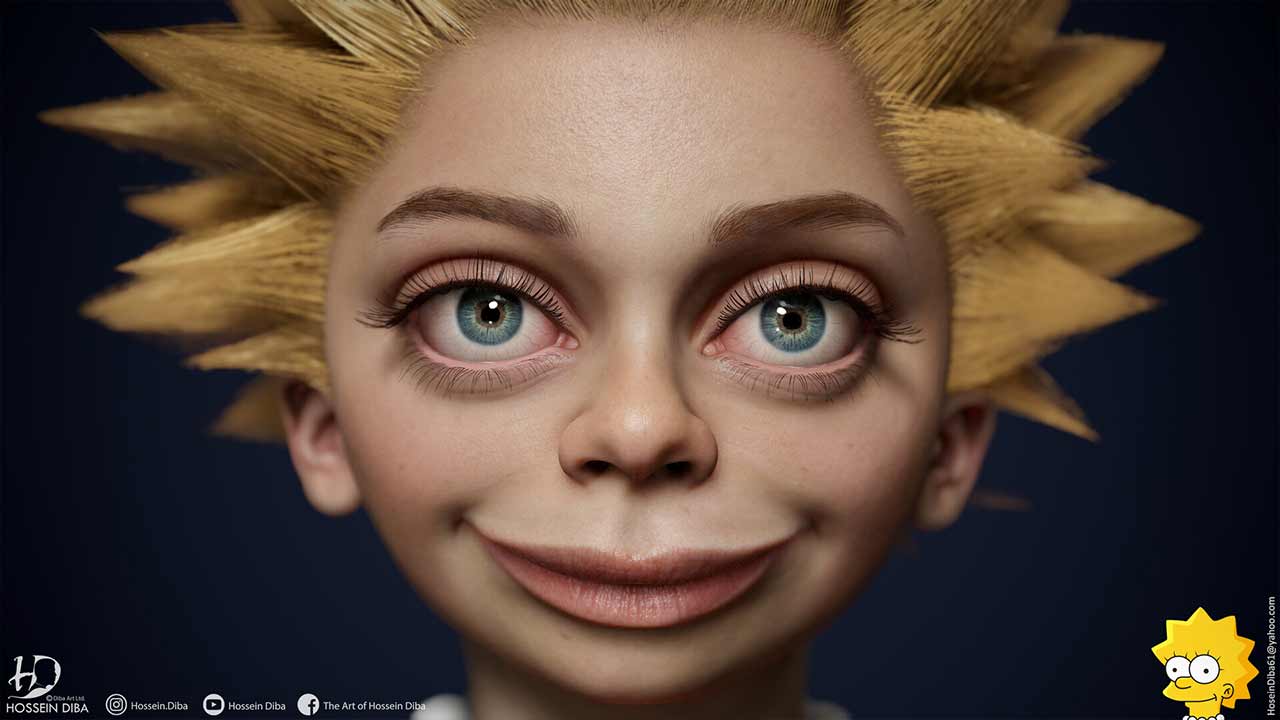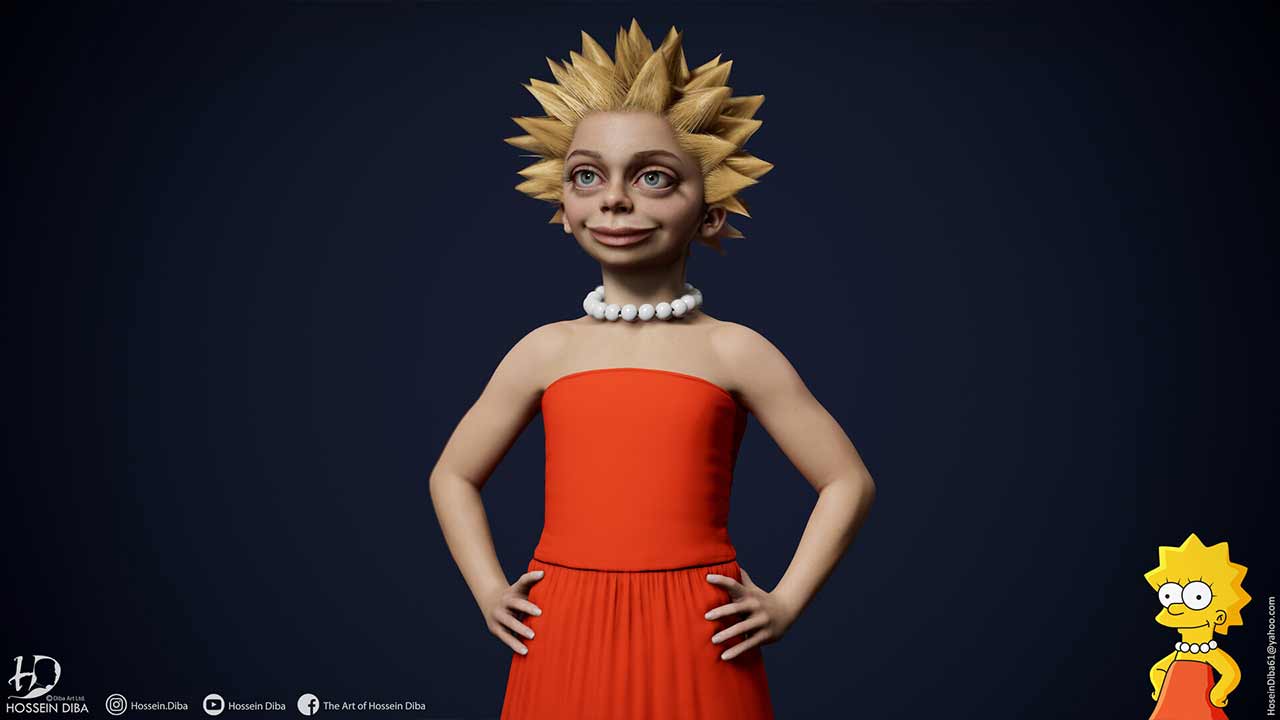 Mr. Burns in real
"Here is my version of Mr. Burns! again tried to achieve a nice balance between realism and stylized. Hope you like it, cheers."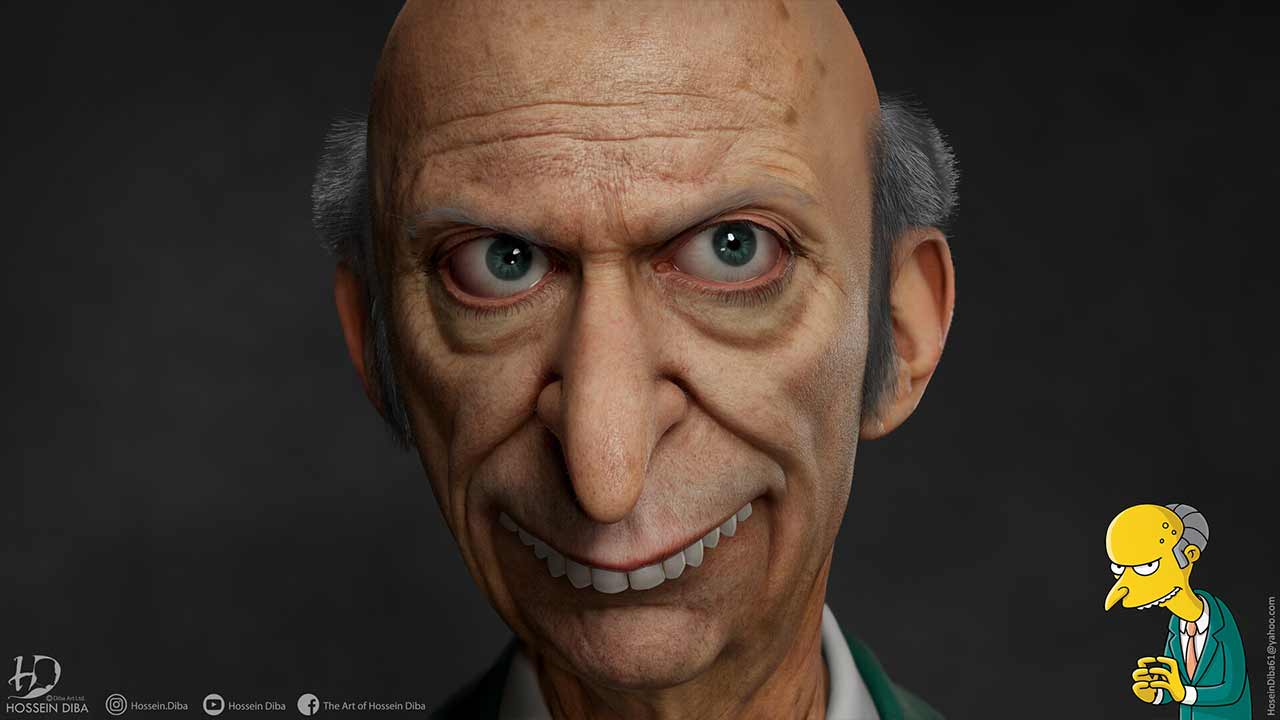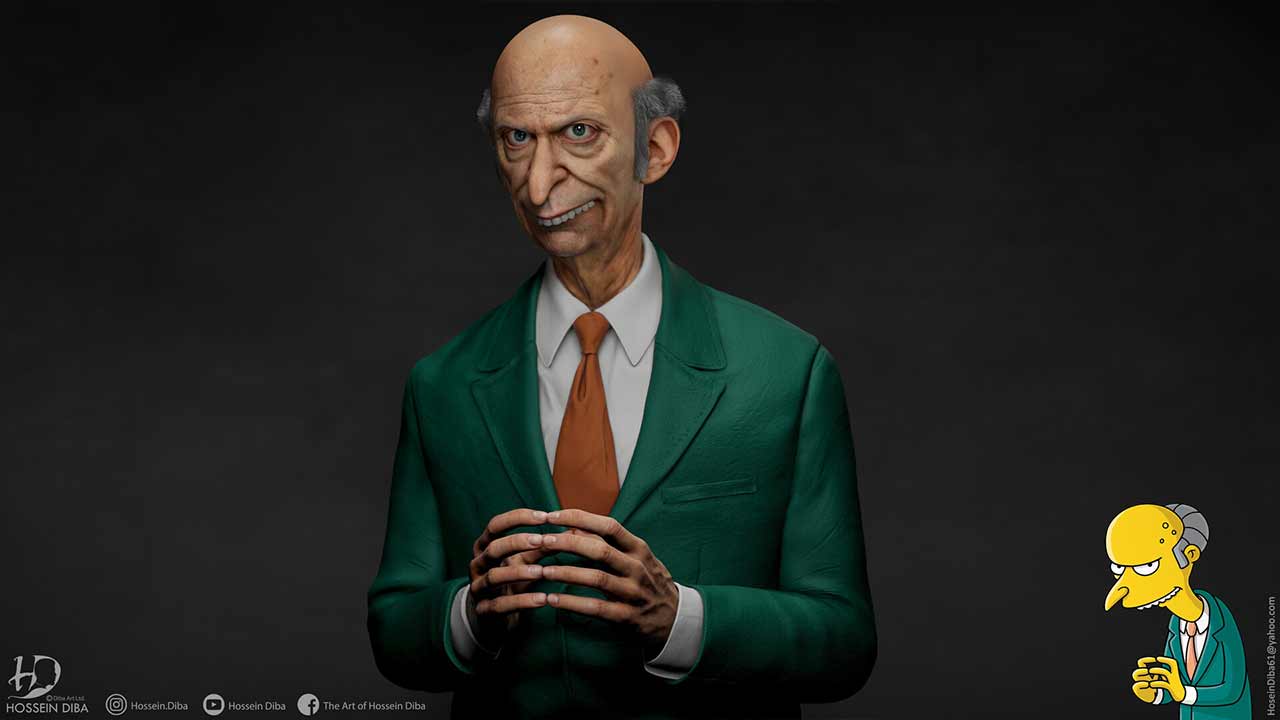 Weitere Arbeiten von Hossein Diba lassen sich auf dem ArtStation-Profil, seiner Facebook-Seite sowie dem Instagram-Account des türkischen Kreativen finden.
Ach, und hier hatten wir übrigens mal Marge Simpsons in echt, wobei das Make-up-basiert war, sich die echte Frau also tatsächlich auch bewegen konnte und es sich nicht um ein künstliches 3D-Modell gehandelt hat. Dafür gab es dort aber vor allem eines wieder flächendeckend zu sehen: die Farbe Gelb.
via: boredpanda | Bilder: Hossein Diba