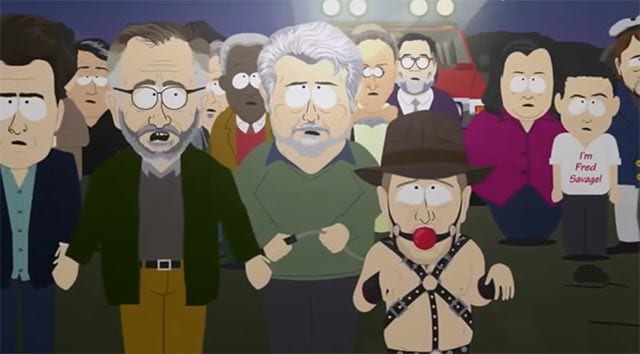 "Captain" Kristian Williams hat uns bereits den Humor in Futurama näher gebracht, jetzt geht es um die zotige Sprache und Zensur-Bedürftigkeit South Parks. Keine andere "Kinderserie" ist so wenig für Kinder und doch so sehr für die breite Masse gemacht. Wie die Serie so wunderbar mit Zensur und Sprache spielt und wieso das toll ist – seht selbst!
"A look at the animated series that used vulgarity in language to reflect the reality of our lives."
P.S.: Habe in der Dachzeilte "anal" versteckt – hihi!
via: nerdcore