Für seine Katze Kaylee hat User Astromark eine Tardis-Replica im 1:2-Format gebaut. Mit allem drum und dran, was das Katzen- und Fan-Herz höher schlagen lässt.
"Some may have seen my 1/6 scale model build I did for brother as a gift last Christmas. Well, my kitten loves boxes so naturally, she loved the TARDIS. My wife figured what better box to build for her than the TARDIS?"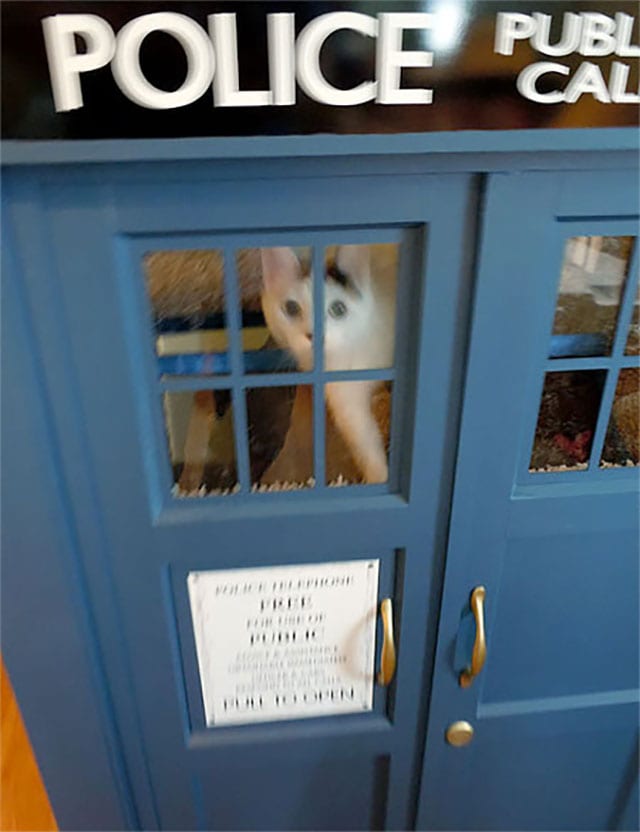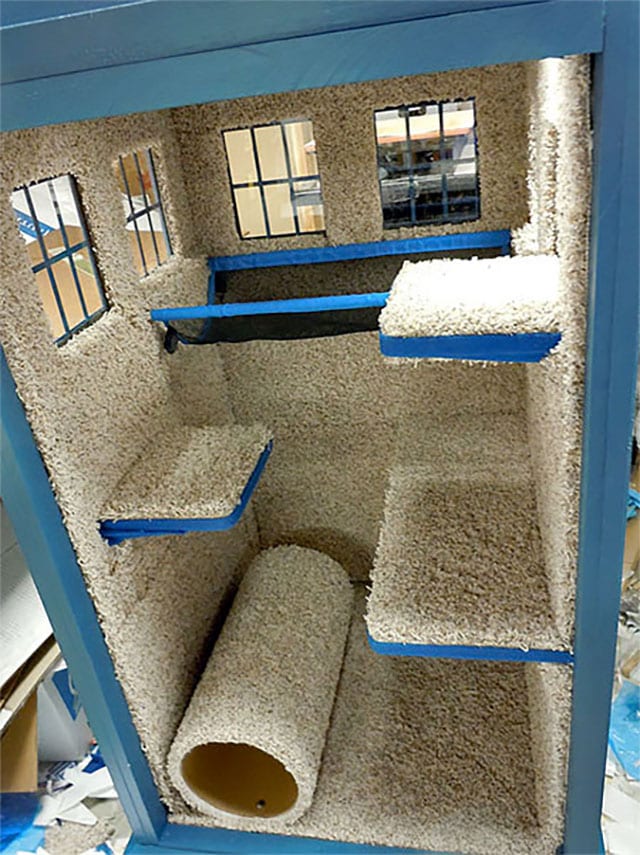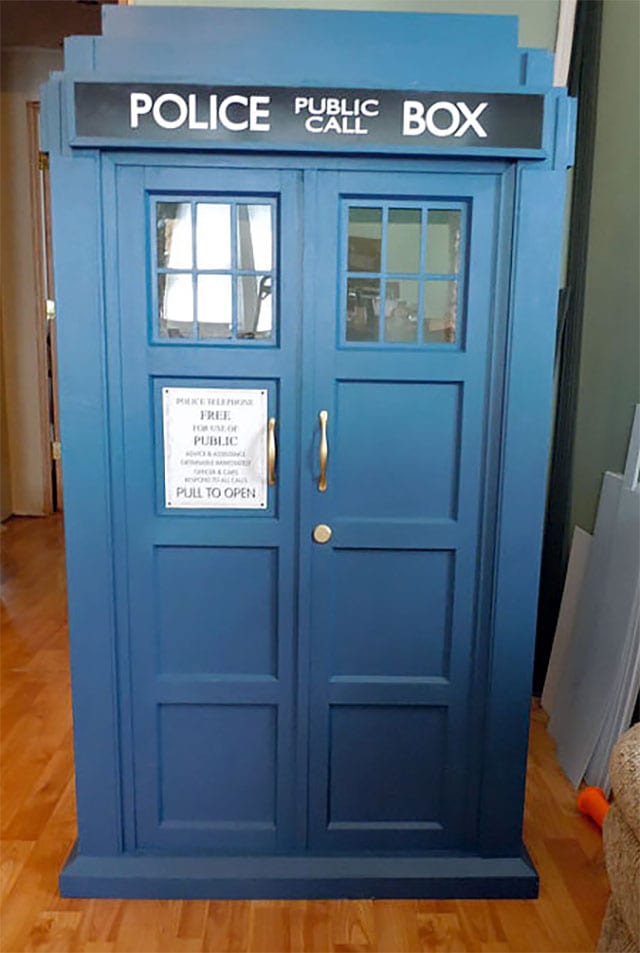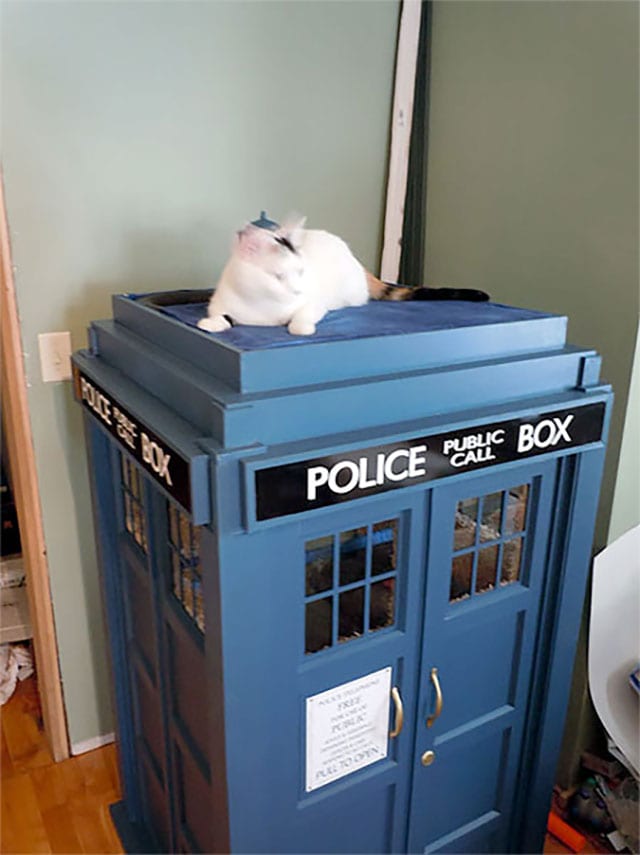 Viele, viele weitere Informationen und Bilder zum Bau des intergalaktischen Katzenreichs gibt es hier.
via: joannecasey