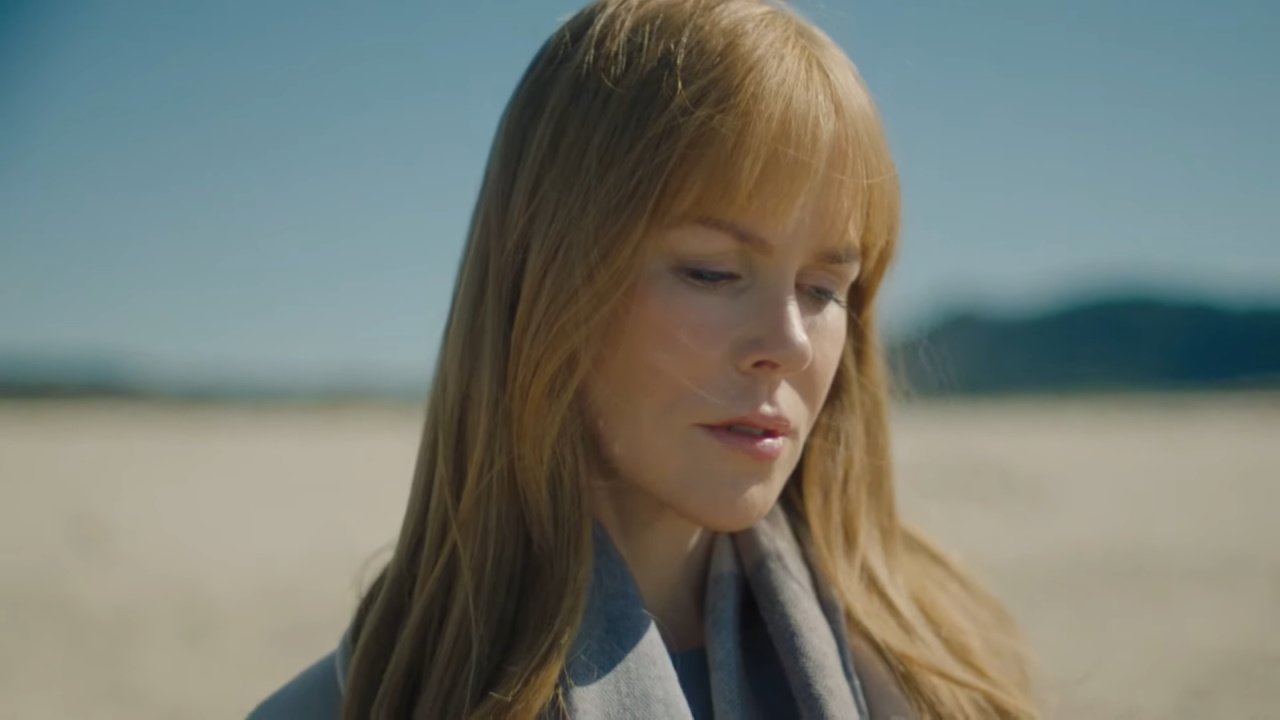 Abgesehen vom grandiosen Soundtrack und einer bewegenden Story hat "Big Little Lies" auch traumhafte Bilder zu bieten. Das liegt zwar zum einen daran, dass der Drehort der Dramaserie Monterey in Kalifornien ist und damit per se schon eine traumhafte Kulisse bietet. Zum anderen liegt das aber auch an der tollen Kinematografie von Yves Bélanger und Jim Frohna. Grund genug, dass sich der YouTube-Kanal "The Beauty of" auch diese Serie geschnappt und daraus ein Video gemacht hat, mit dem er die Schönheit von "Big Little Lies" feiert. Und den tollen Song "River", mit dem das Video unterlegt ist, könnt ihr auch nochmal in meinem aktuellen AWESOME 5-Beitrag wiederfinden. Absolute Hörempfehlung! Und für "Big Little Lies" gilt generell: absolute Sehempfehlung!
"Directed by Jean-Marc Vallée & Andrea Arnold

Director of photography : Yves Bélanger & Jim Frohna

Song: Leon Bridges – River"
Hier in unserem Blog-Archiv findet ihr weitere Videos der "The Beauty of"-Reihe mit Serienbezug, in die sich kürzlich auch "The End Of The F***ing World" eingereiht hat.