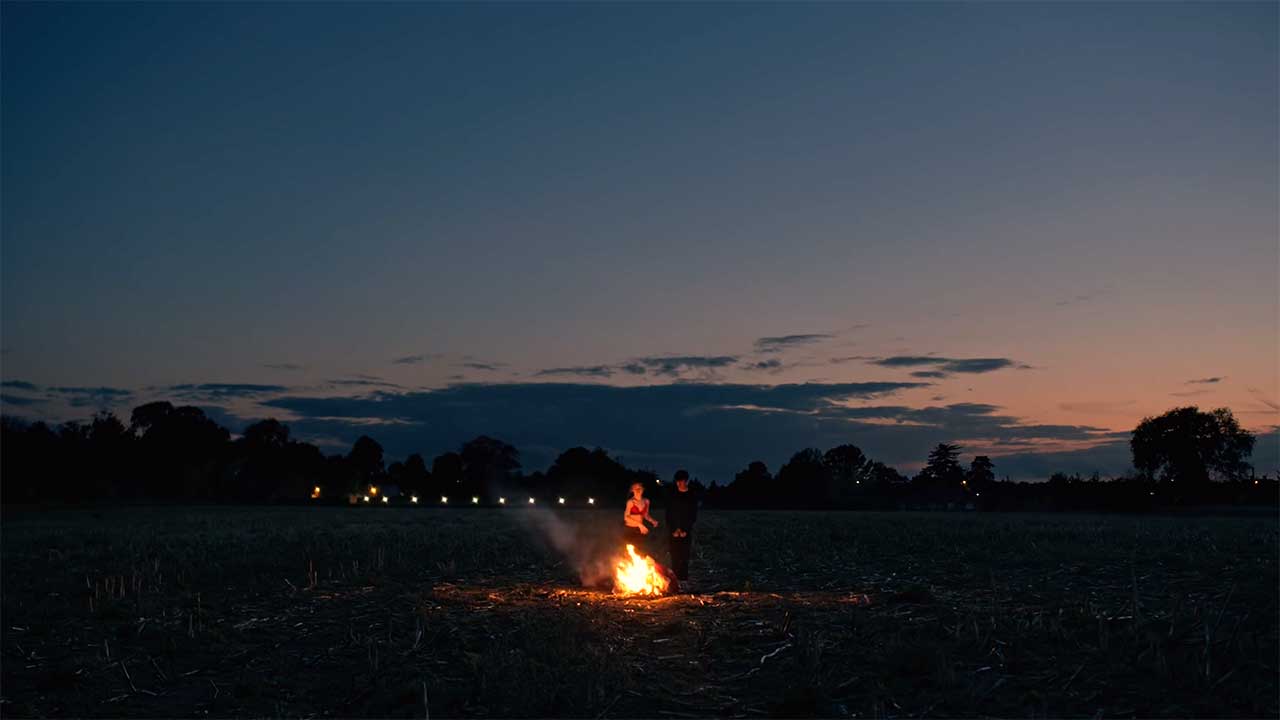 Und schon wieder eine Netflix-Serie, die ein Cinematography-Feature erhalten hat. Der YouTube-Kanal The Beauty Of hatte zuletzt die neue Miniserie "Das Damengambit" beleuchtet, dieses Mal geht es um die allseits beliebte Coming-of-Age-Geschichte "The End Of The F***ing World".
"Directed by Jonathan Entwistle & Lucy Tcherniak & Destiny Ekaragha & Lucy Forbes
Director of photography : Justin Brown & Ben Fordesman & Benedict Spence & Ben Todd
Song : Graham Coxon – Walking All Day"
Weitere Videos mit Serienbezug aus der Reihe "The Beauty Of" haben wir hier für euch (u.a. mit "Mr. Robot", "DARK" und mehr).