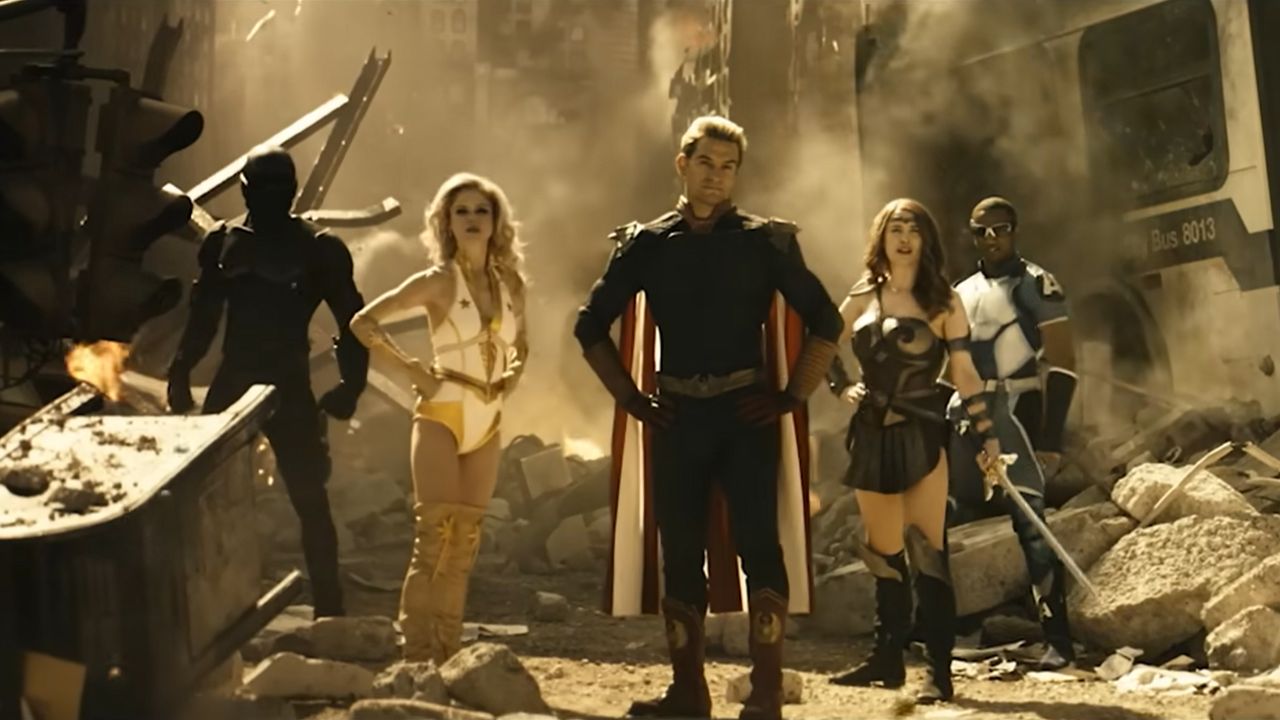 Das fiktive Filmstudio aus der Welt der Superhelden-Satire "The Boys" namens Vought Studios hat mit dem Blockbuster "Dawn of the Seven" eine Verfilmung der hauseigenen Superheld:innen realisiert. Der Film, dessen Dreharbeiten bereits während Staffel 2 stattfanden, scheint nun fertiggestellt zu sein und es gibt einen Trailer dazu. Der Look orientiert sich offensichtlich an Zack Snyders DC Filmen wie "Batman v Superman: Dawn of Justice" und "Justice League". Im kurzen Trailer sind Black Noir, Homelander, Queen Maeve, Starlight und A-Train zu sehen, die es mit Stormfront aufnehmen.
"We are the one and only true justice."
Verantwortlich für den Film ist der fiktive Regisseur Adam Bourke, der ähnlich wie sein reales Vorbild Zack Snyder, mit seinem The Bourke Cut hier die finale Schnittfassung präsentiert. Witzigerweise gratulierte der echte Zack Snyder seinem Kollegen Bourke auch auf seinem Twitter-Account. Passend zum Trailer gibt es noch ein paar starke Postermotive.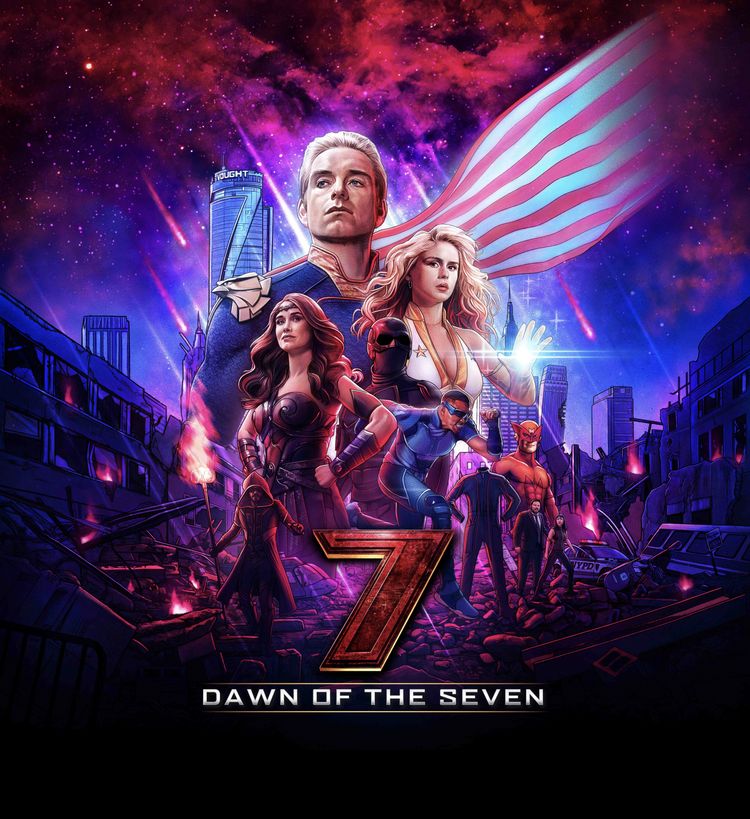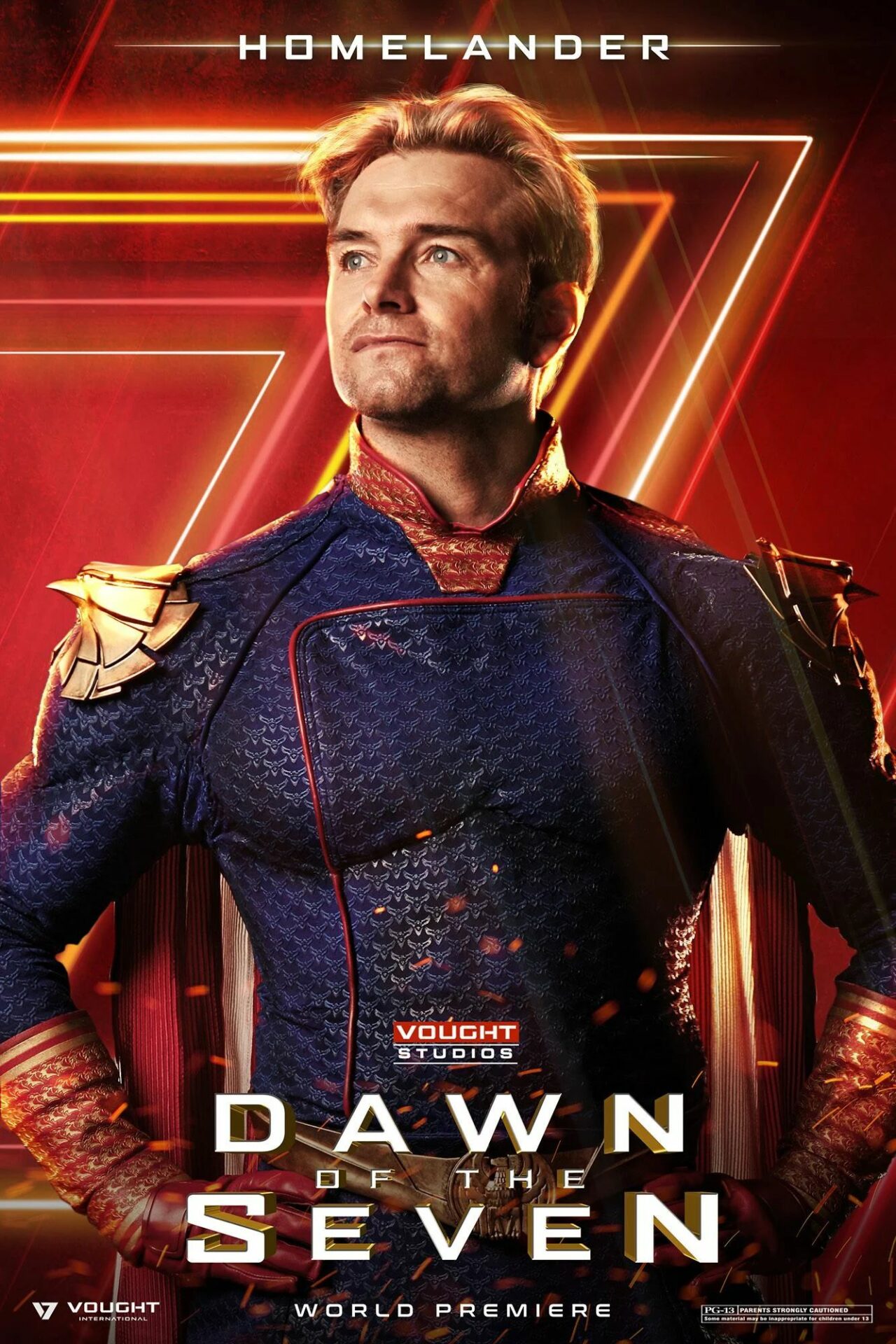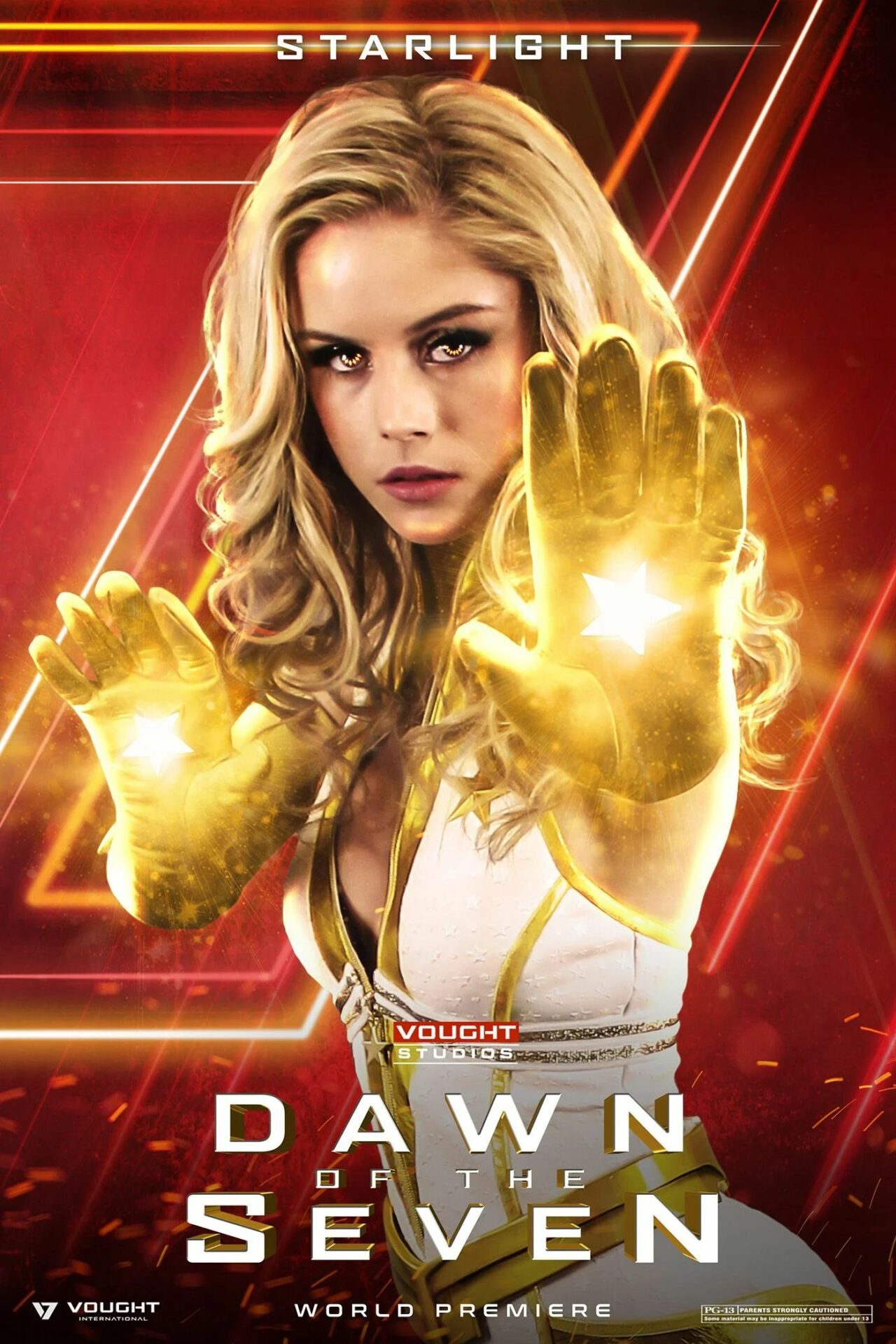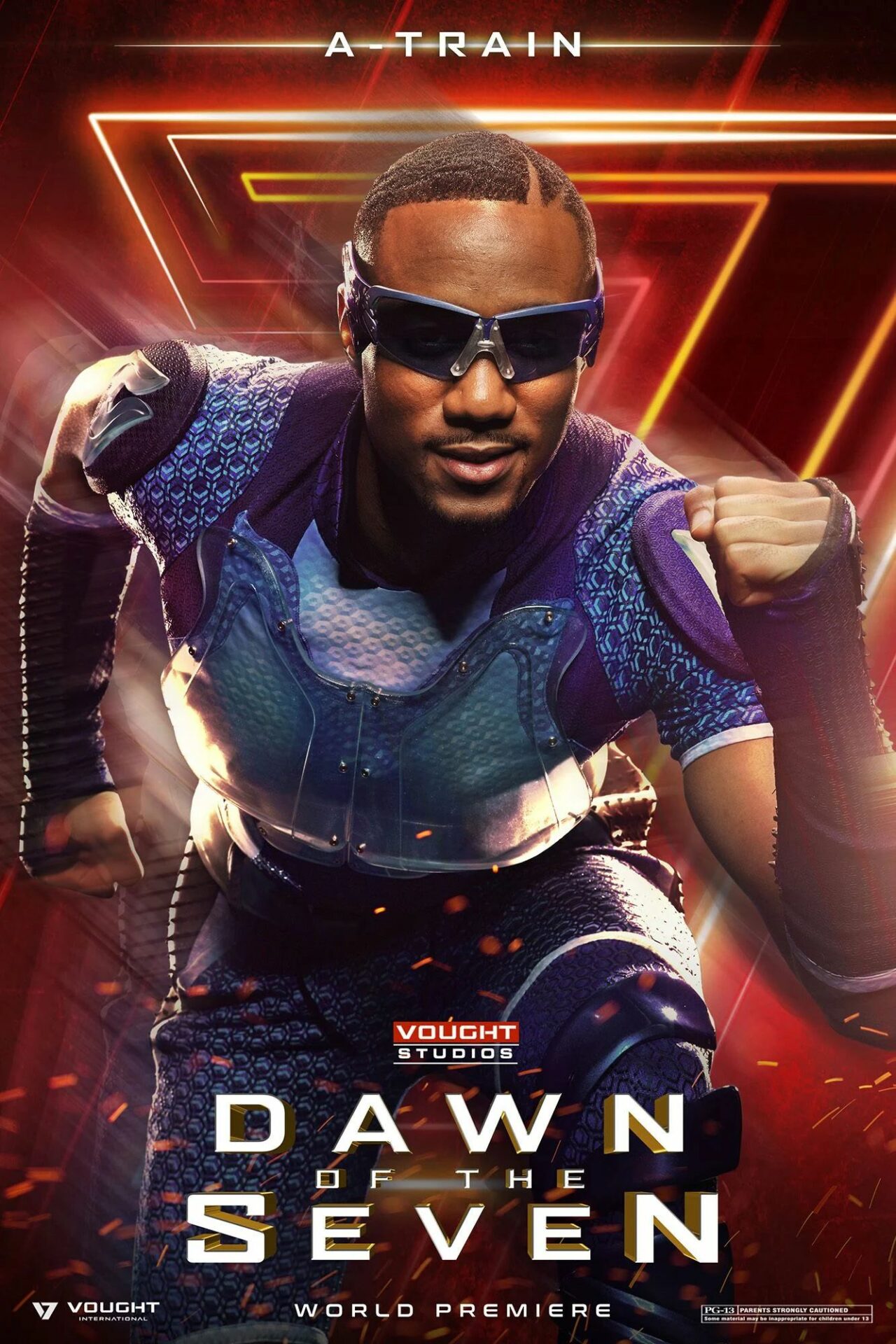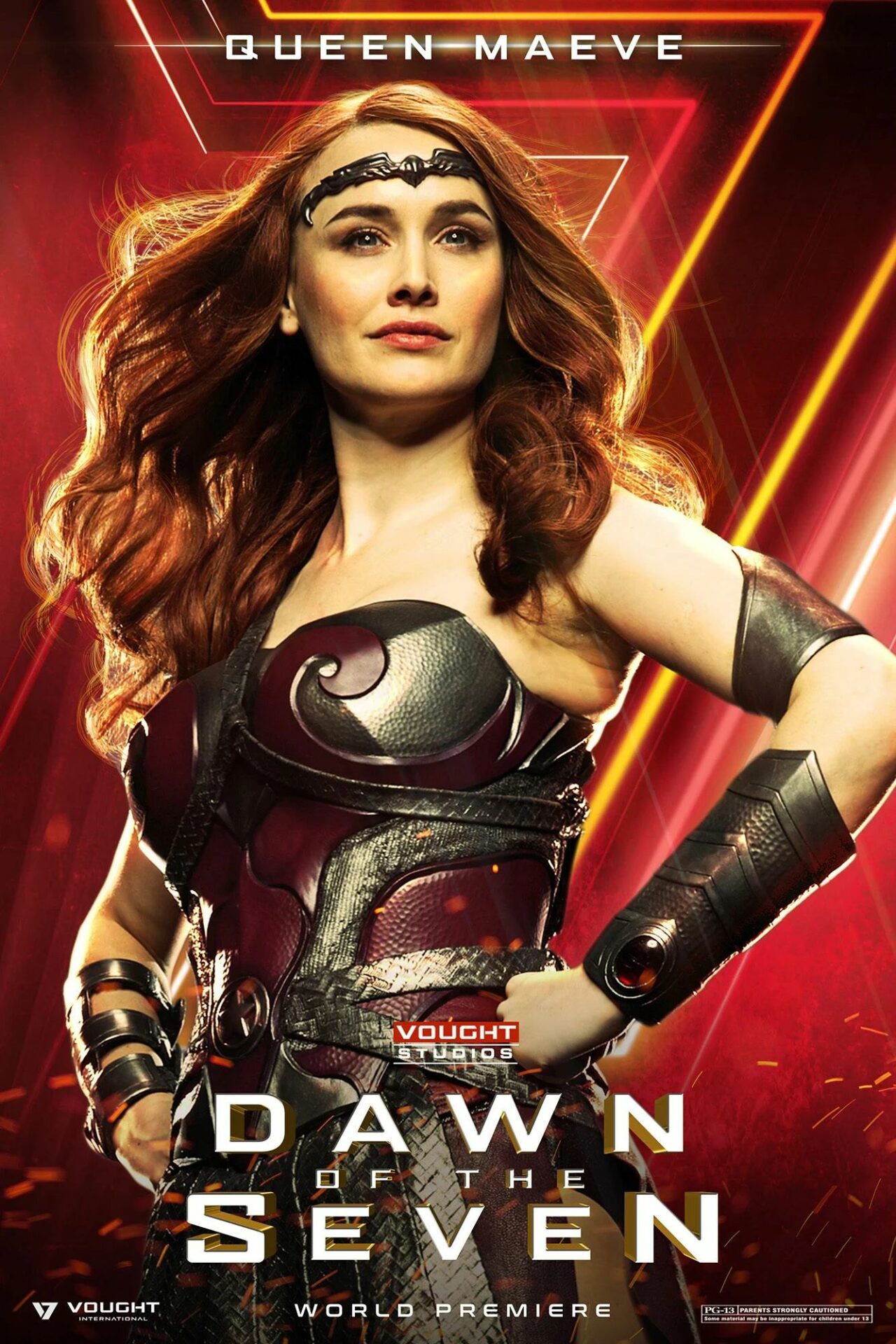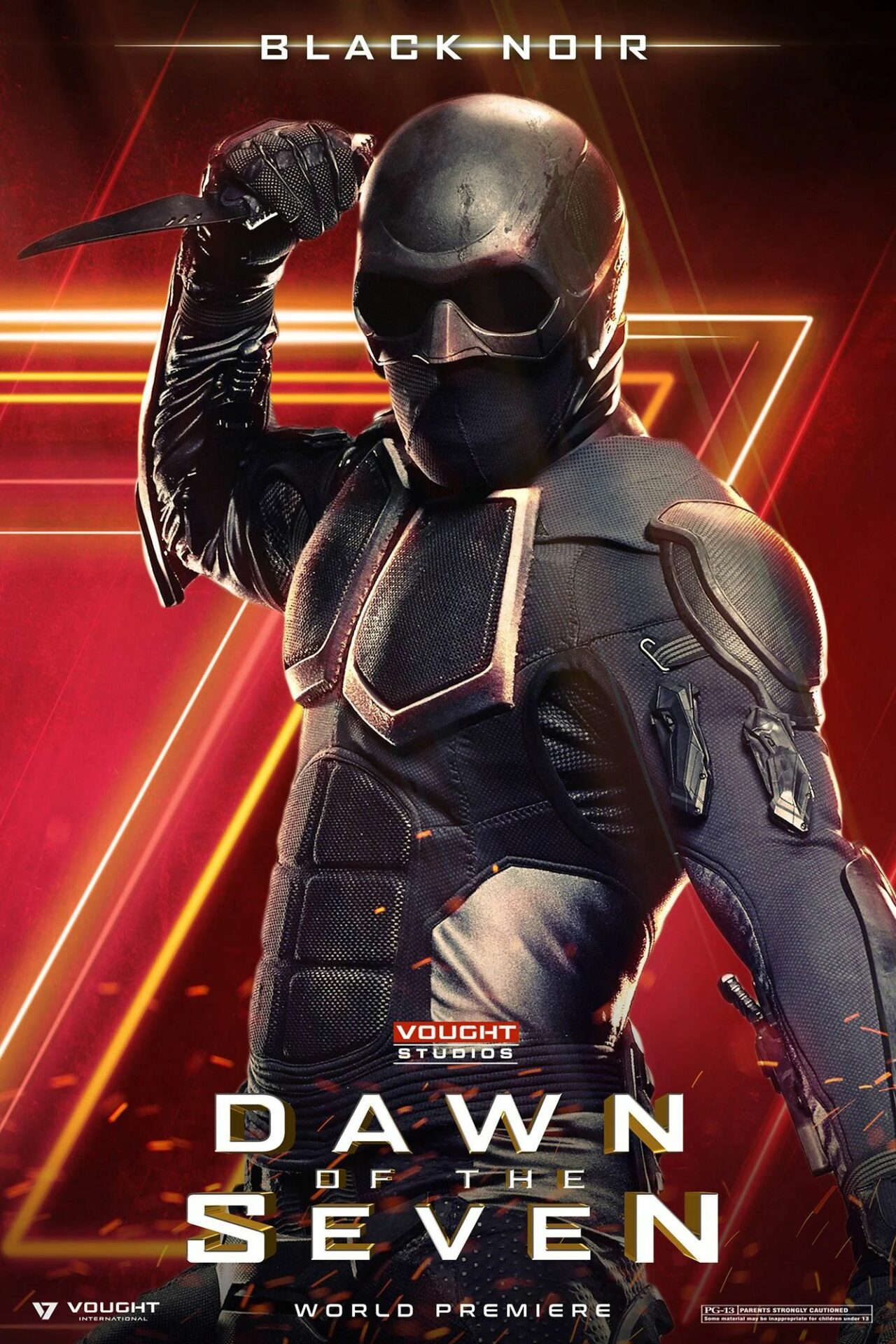 "The Boys", Staffel 3 startet am 3. Juni auf Amazon Prime Video.

via: CBR

-->