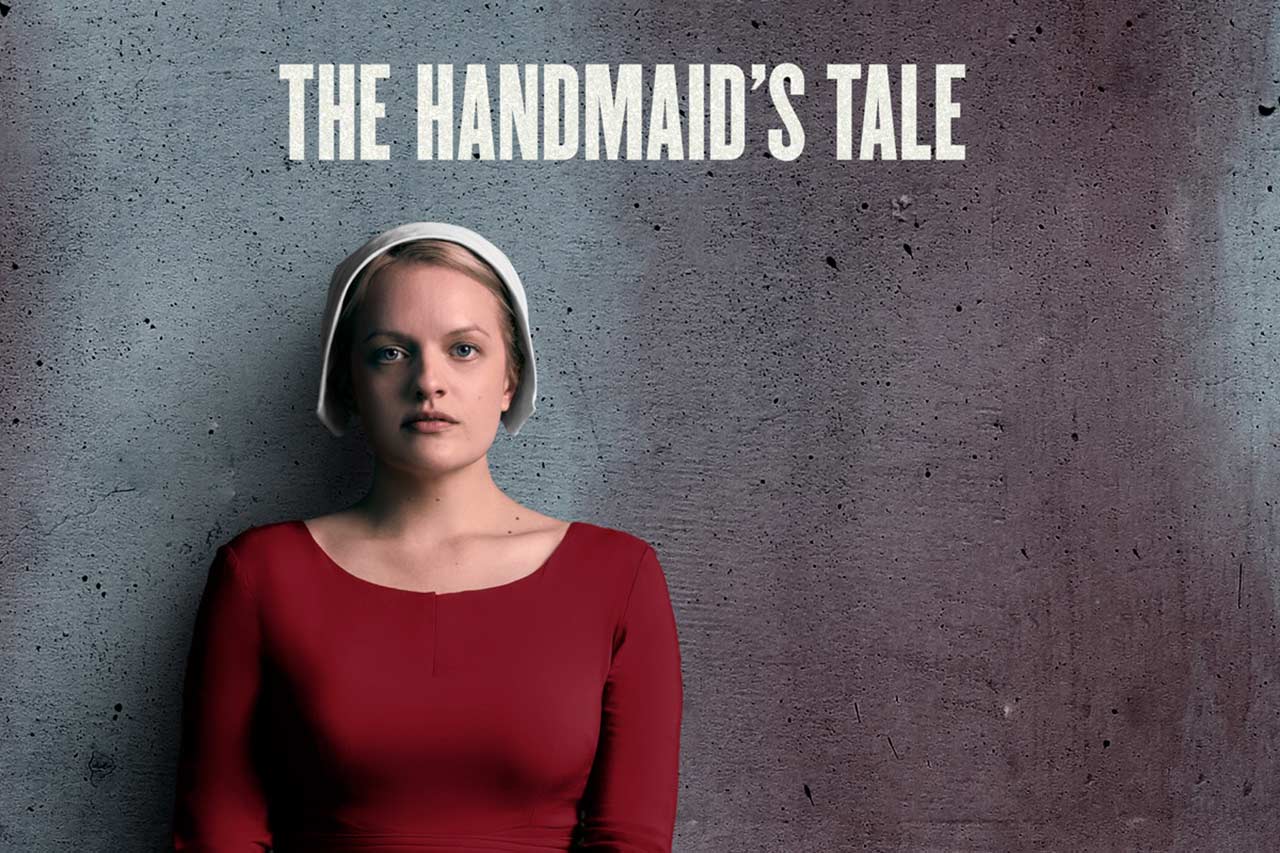 Ab 4. Oktober gibt es bei EntertainTV ohne Aufpreis und exklusiv in Deutschland die erste Staffel von "The Handmaid's Tale" zu sehen. Auch wenn wir uns im Team nach gemeinsamer Ansicht der Pilotfolge noch nicht ganz einig waren, wie toll wir es finden, waren wir uns darin einig, dass es eine intensive, andere und verdammt gut inszenierte Kost ist. Und die Emmys haben das bestätigt, bei denen das neue Hulu-Drama ordentlich abgeräumt hat.
Neben diesem Star des Serienjahres folgen aber noch zwei weitere sehenswerte Serien-Neulinge ins Angebot der Telekom: "Better Things" und "Cardinal".
"Ab 4.10. nur bei EntertainTV – ob mitfiebern bei der für 13 Emmys nominierten dystopischen Dramaserie 'The Handmaid's Tale', einem dunklen Mord auf der Spur sein bei 'Cardinal' oder einfach nur Lachen mit der chaotischen Sam bei 'Better Things'. Bald genießt ihr diese und weitere internationale Top-Serien exklusiv und ohne Aufpreis!"

(Video nicht sichtbar? Dann ist vermutlich der Adblocker schuld…)
Ein durchaus prominentes und hochwertiges Trio, über das sich Kunden von Telekom Entertain freuen dürfen, wobei "The Handmaid's Tale" tatsächlich exklusiv bei EntertainTV zu sehen sein wird. Dazu kommen über Sender wie FOX+ noch etliche weitere Serienhighlights.
The Handmaid's Tale
Zu dieser Serie hatten wir bereits im Vorfeld berichtet. Ein schwerwiegendes Drama, das Potenzial zur kompletten Eskalation bietet.
"Nach dem Bestseller von Margret Atwood. Ausgezeichnet mit 8 Emmys! Mit Elisabeth Moss, bekannt aus 'Mad Men'. The Handman's Tale zeichnet das Bild einer düsteren, nahen dystopischen Zukunft, die Assoziationen zur aktuellen politischen Lage der Welt weckt."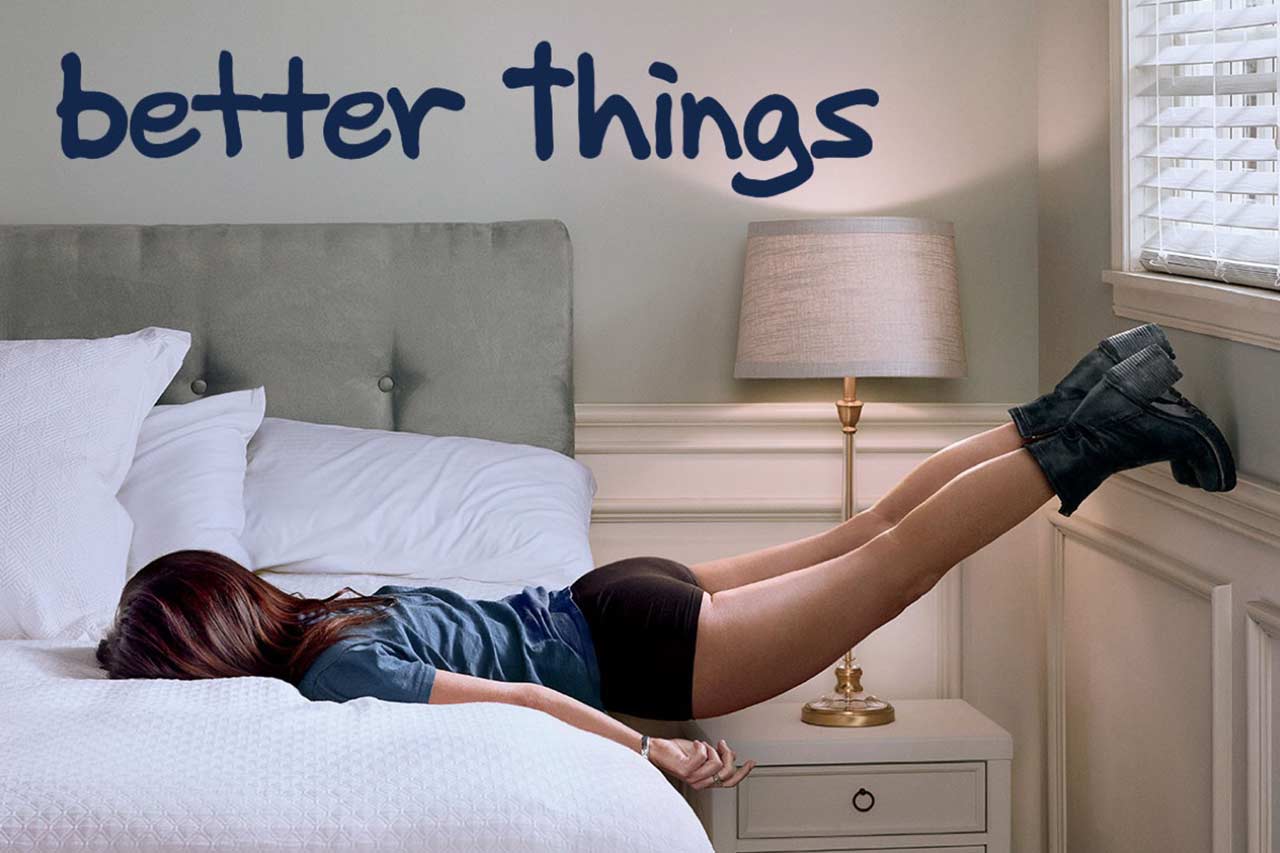 Better Things
Deutlich lockerer geht es bei "Better Things" zu. Für die Comedy mit Drama-Einschlägen von Louis C.K. hatten wir hier bereits den Teaser für euch.
"Der neue Serienhit von US-Komiker Louis C.K. und Pamela Adlon. Mit der Emmy-Preisträgerin Pamela Adlon – bekannt aus 'Californication'. Sam Fox will als Schauspielerin durchstarten. Wären da nicht ihre drei Töchter, die sie ständig auf Trab halten. Schrullig-liebenswert und immer überfordert wird Better Things garantiert die neue Lieblingsserie aller Eltern."
Cardinal
Aufkommende "Helix"-Gedanken beim Anblick von Campbell muss man wohl beiseite schieben – dann kann man hier eine wahre Perle der aktuellen Serienlandschaft erleben. Siehe unseren Beitrag mit Teaser zum Format.
"Vom Macher der Serie 'Orphan Black'. Mit Serienstar Billy Campbell. Der Winter Kanadas bringt immer mehr dunkle Geheimnisse ans Licht, während Ermittler John Cardinal versucht, den Mord an einem 13-jährigen Mädchen aufzuklären. Düster, bedrohlich und fesselnd. Cardinal ist zurecht eine der erfolgreichsten neuen Serien aus Kanada."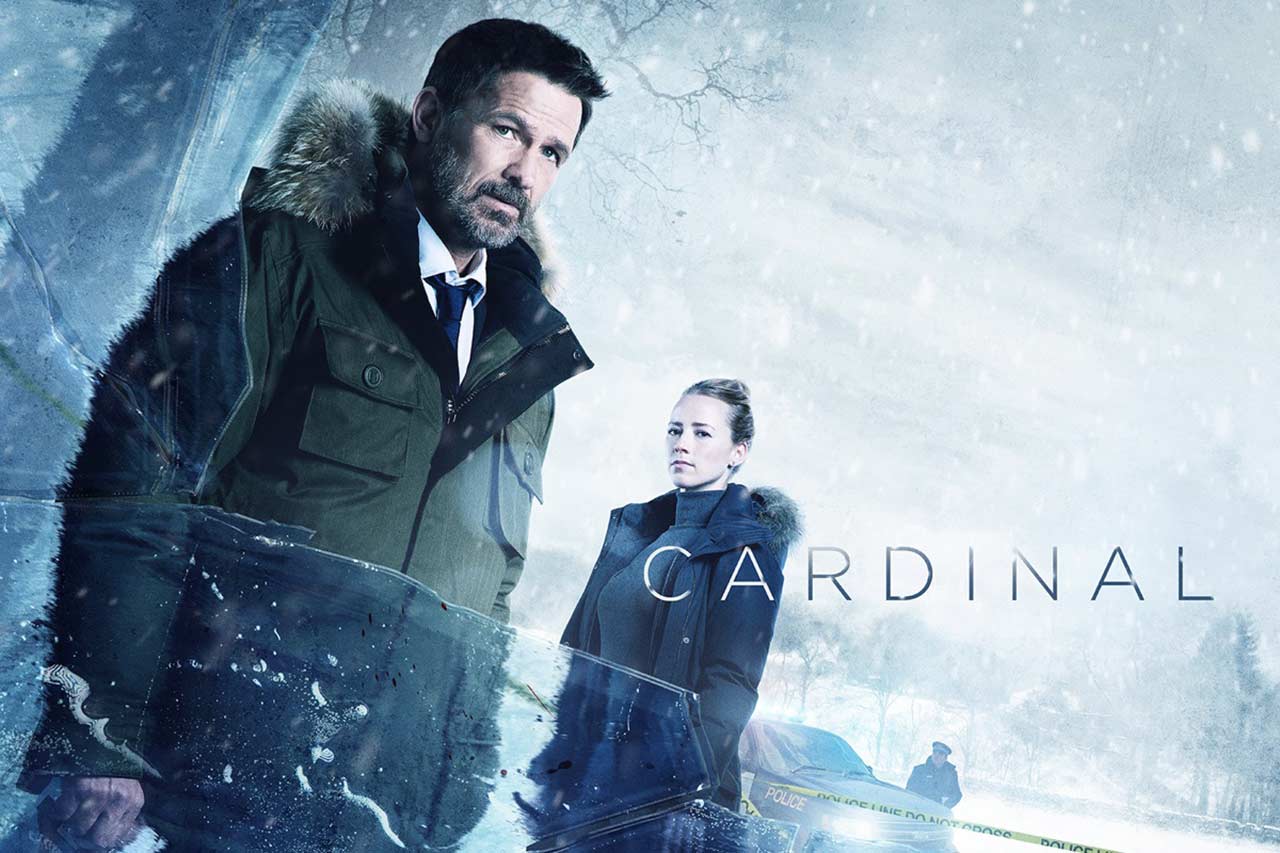 Mit "The Handmaid's Tale" könnte die Deutsche Telekom einen gelungenen Wurf gelandet haben. Das Format wird erst recht durch die Emmys in aller Munde sein. Ich werde sicherlich auch noch irgendwann aufholen und weiter schauen. Aber lieber mit Pausen zwischen den Episoden – das war nämlich anfangs verdammt harte Kost.
Auf der Website von Telekom Entertain könnt ihr alle weiteren Informationen zu den Serienangeboten sowie die Möglichkeiten, EntertainTV zu buchen, einsehen. Wir wünschen schon einmal allerbeste Unterhaltung!

Mit freundlicher Unterstützung von Telekom erleben.

-->