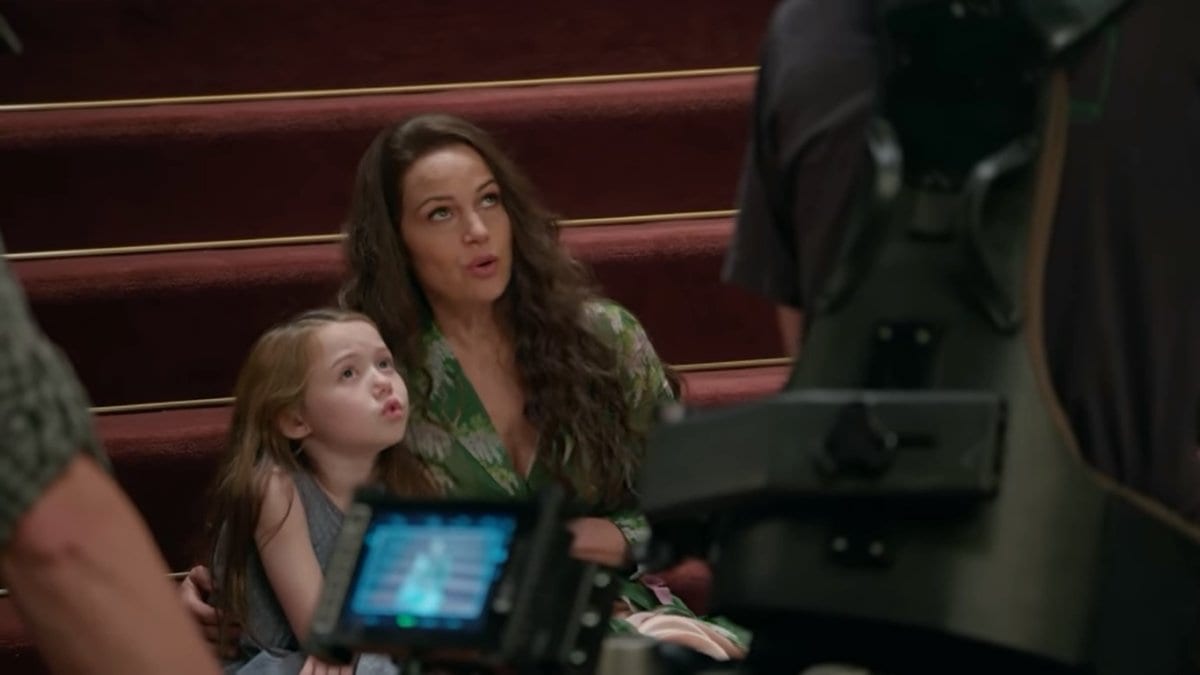 Gefühle beim Zuschauer zu erzeugen, ist das, was Film- und Serienmacher im besten Fall erreichen können. Sei es Freude oder Trauer oder Wut… oder auch Angst. Ich bin am Wochenende mit "The Haunting of Hill House" gestartet und muss zugeben, auch als erfahrene Horrorfilm-Zuschauerin kann ich Dunkelheit zurzeit deutlich schlechter aushalten als sonst. Ich würde sagen, das spricht auf jeden Fall für die Serie und die Art und Weise, wie Regisseur Mike Flanagan Spannung erzeugt.
In dem folgenden Behind the Scenes Video bekommen wir genau davon einen kleinen Eindruck vermittelt. Und erkennen auch wieder einmal, dass eigentlich die Momente, in denen man genau weiß, dass gleich ganz sicher etwas passieren und man etwas sehen wird, die spannendsten und gruseligsten sind.
"The way you move the camera and what you show and what you don't show is the fundamental notion that what you don't see is scarier than what you do."
"The Haunting of Hill House" ist seit dem 12. Oktober auf Netflix verfügbar und umfasst zehn gruselige Episoden.