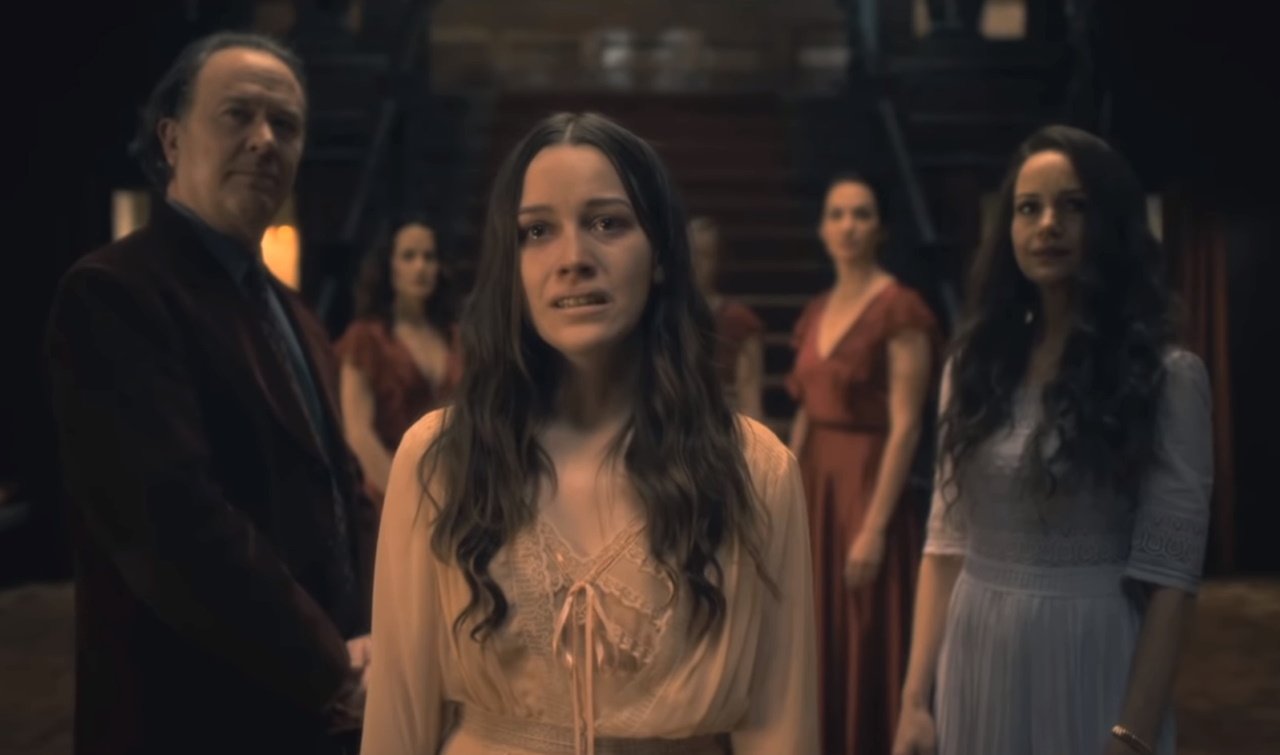 Ich habe tatsächlich erst gestern noch davon erzählt, wie gut ich grundsätzlich Horrorfilme und -serien vertrage, aber dass es da diese eine Serie gibt, die mich echt fertig gemacht hat. Die Rede war hier von "The Haunting of Hill House" oder auch "Spuk in Hill House". Die Serie hat es geschafft, tiefstes Unwohlsein in mir hervorzurufen, dabei aber gleichzeitig so spannend und emotional und mitreißend zu sein, dass ich einfach nicht aufhören konnte, die Serie zu schauen. Insbesondere die Kameraarbeit hat mich fasziniert, da sie so smart und qualitativ hochwertig war, dass man die Serie allein schon aufgrund der Inszenierung sehen sollte.
Wie passend, dass Indy Mogul gerade ein neues Video veröffentlicht hat, in dem Cinematographer Michael Fimognari, der neben "The Haunting of Hill House" unter anderem auch an "Doctor Sleep" und "Oculus" mitgewirkt hat, Einblicke in die Kameraarbeit zur Serie gibt und dabei vor allem erklärt, wie mit Licht und Schatten gespielt wird, sodass die Serie zum echten Angsterlebnis wird. Super spannend!
Die erste Staffel von "The Haunting of Hill House" ist auf Netflix abrufbar. Eine zweite Staffel ist in Arbeit und wird voraussichtlich noch dieses Jahr erscheinen.