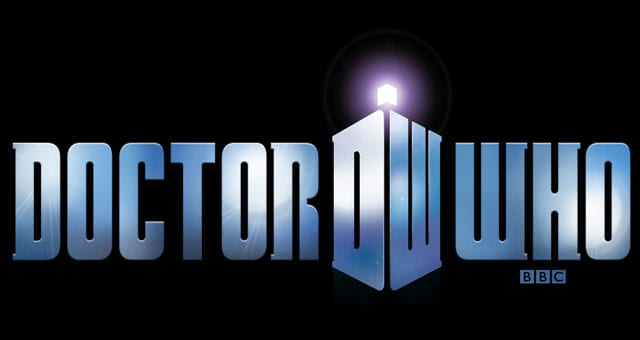 Ihr werdet überrascht sein, welch große Enthüllung in diesem Text "versteckt" ist. In meiner Schulzeit (6-10 Klasse) war ich im Schulchor. WTF? Ja, richtig gelesen. Wer allerdings meine sing-star skills bereits kennenlernen durfte, dem wird dies nicht weiter irritieren. Eine glockenreine Stimme zierte bereits so manchen Abend vor der Playstation. Damals gab es dieses technischer Wunderwerk natürlich noch nicht, deswegen ging man in den Schulchor, um die heißesten Hits selber singen und sein Talent ausprobieren zu dürfen.
Das meine ich im Übrigen ganz im Ernst. Wir hatten damals ein recht großes Musical-Repertoire und ich hatte es bereits einmal anklingen lassen – I love Musicals! Ein Paradies für mich. So fand ich mich als Jugendlicher in den schönsten Songs aus "Jesus Christ Superstar", "Phanton der Oper" oder "Les Miserables" wieder. Tolle Zeit. Die Musicalhits dieser Tage für musikaffine Teenager sind dann wohl die Themes bekannter TV Serien. Schade nur, das in den wenigsten Themes auch gesunden wird.
Die Mädels und Jungs von "The Pisces Rising" machen aus dieser Not eine Tugend und nehmen sich sowohl rein instrumentale Themes vor wie die, in denen auch kurz gesungen wird. Dann eben mit der Hilfe eines Chors. So findet man auf deren Seite epische Stücke zu "Game of Thrones", "Daredevil" und "Rick and Morty". Geiler Shizzle!
Aufmerksam geworden auf "The Pisces Rising" bin ich durch jenes epische Cover des "Doctor Who" Themes welches hier den Abschluss des Textes ziert.
EPIC Doctor Who Theme (Orchestral Cover)
It's epic, isn't it?
Bilder: BBC