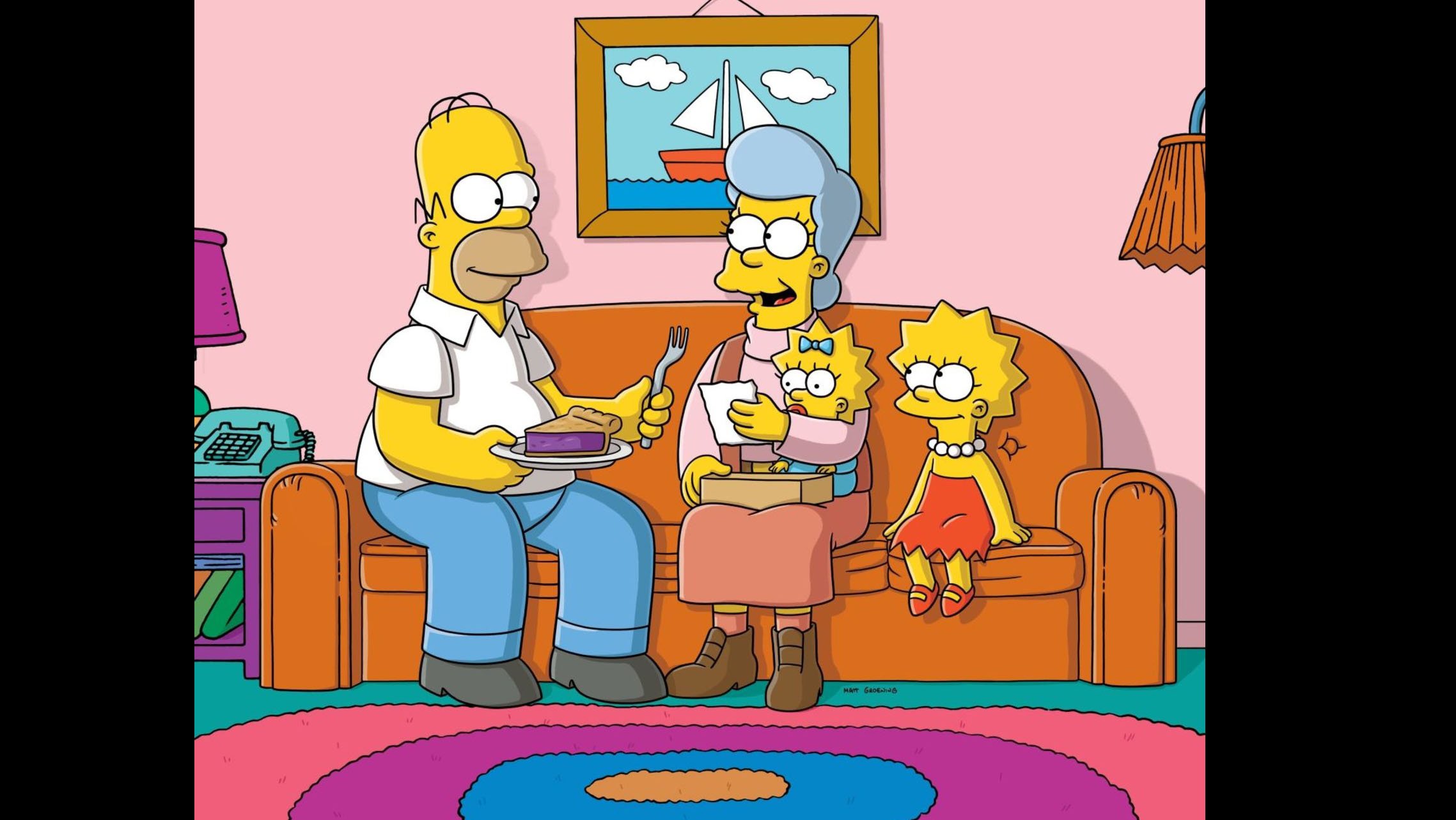 Gute Nachricht für alle Fans von "The Simpsons" – die alten Folgen der frühen Staffeln werden jetzt doch endlich auf Disney+ in 4:3 ausgeliefert. Zum Start von Disney+ waren zwar alle 30 Staffeln verfügbar, bei alten Episoden fehlten aber mitunter wichtige Teile. Der Grund: Frühe Folgen, genauer gesagt immerhin die ersten 19 Staffeln und die Hälfte der 20. Staffel, wurden im Format 4:3 produziert, auf Disney+ aber nur im Format 16:9 ausgestrahlt – und dabei wurde das Bild oben und unten einfach abgeschnitten. Je nach Bildinformationen fehlten da natürlich wichtige Bereiche, die einige Gags einfach kaputt machten. Das brachte die "The Simpsons"-Fans auf die Barrikaden, und nach jeder Menge Lärm in den sozialen Medien erhörte Disney die Fans und versprach im April Besserung. Jetzt ist es also soweit.
All the classic Simpsons episodes on Disney+ are in cropped widescreen format — this means you miss out on tons of great visual jokes, like how Duff, Duff Lite and Duff Dry all come from the same tube. pic.twitter.com/cTy9adulFl

— Tristan Cooper (@TristanACooper) November 12, 2019
"The Simpsons" Executive Producer und Weiter Al Jean teilte vor kurzem auf Twitter mit, dass ab dem 28. Mai die Folgen wieder in 4:3 zu sehen sein werden.
The even more important most important tweet I can make!
As always you have been heard! @theSimpsons episodes will be available in their original 4:3 aspect ratio on #DisneyPlus beginning 5/28.

— Al Jean (@AlJean) May 20, 2020
Ganz schön: Er referenzierte dabei auf einen seiner Tweets vom 12. Februar 2015, in dem er schon einmal auf die gleiche Problematik hinwies (was aber nichts mit dem "The Simpsons"-Vorhersagen zu tun hat): Auch damals mussten "The Simpsons"-Folgen im Format nachgebessert werden.
Wen jetzt die schwarzen Balken an den Seiten nerven, der muss übrigens nicht verzagen: Das 16:9-Format bleibt weiterhin im Angebot, man kann also nach Formaten wählen.
Die neuen Folgen gibt es dann natürlich nur noch in 16:9, auch die Folgen der (für Deutschland) aktuellen 30. Staffel, die ihre Deutschland-Premiere zunächst auf ProSieben erlebte, für den zweiten Teil der Staffel dann aber bei Disney+. Wer den Streaming-Dienst nicht hat, kann ab Juni 2020 dann wieder ProSieben einschalten – dann bekommen Free-TV-Zuschauer die noch ausstehenden elf Folgen von Staffel 30 zu sehen, ab dem 8. Juni jeweils wöchentlich im Dreier- oder Zweierpack ab 20.15 Uhr.
Bild: FOX / Disney