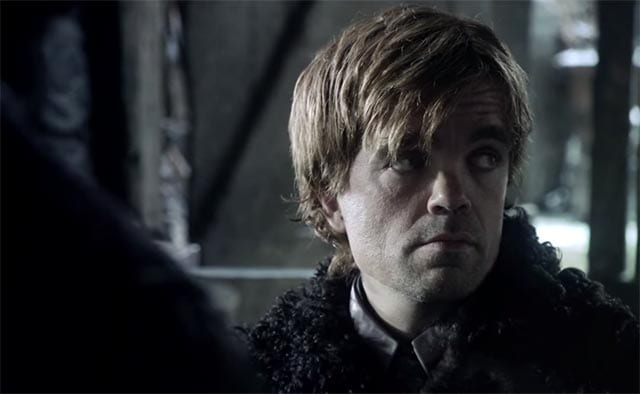 So sehr Tyrion Lannister in Westeros die Anerkennung verwährt bleibt, so sehr lieben ihn die Massen im Hier und Jetzt. Grzegorz Grabowiec hat dem kleinen Löwen ein Tribute in Form eines Videos gezollt, in dem die besten (bisherigen) Szenen Tyrions aus der Serie zusammen gefasst werden.
"A mind needs books like a sword needs a wetstone." (Tyrion Lannister)
The Story of TYRION LANNISTER | Tribute Video
Schauen wir mal, was heute Abend für neue Momente dazu kommen. Der Staffelstart hatte ja durchaus wieder unterhaltsame Kapitel von ihm dabei.
via: likecool