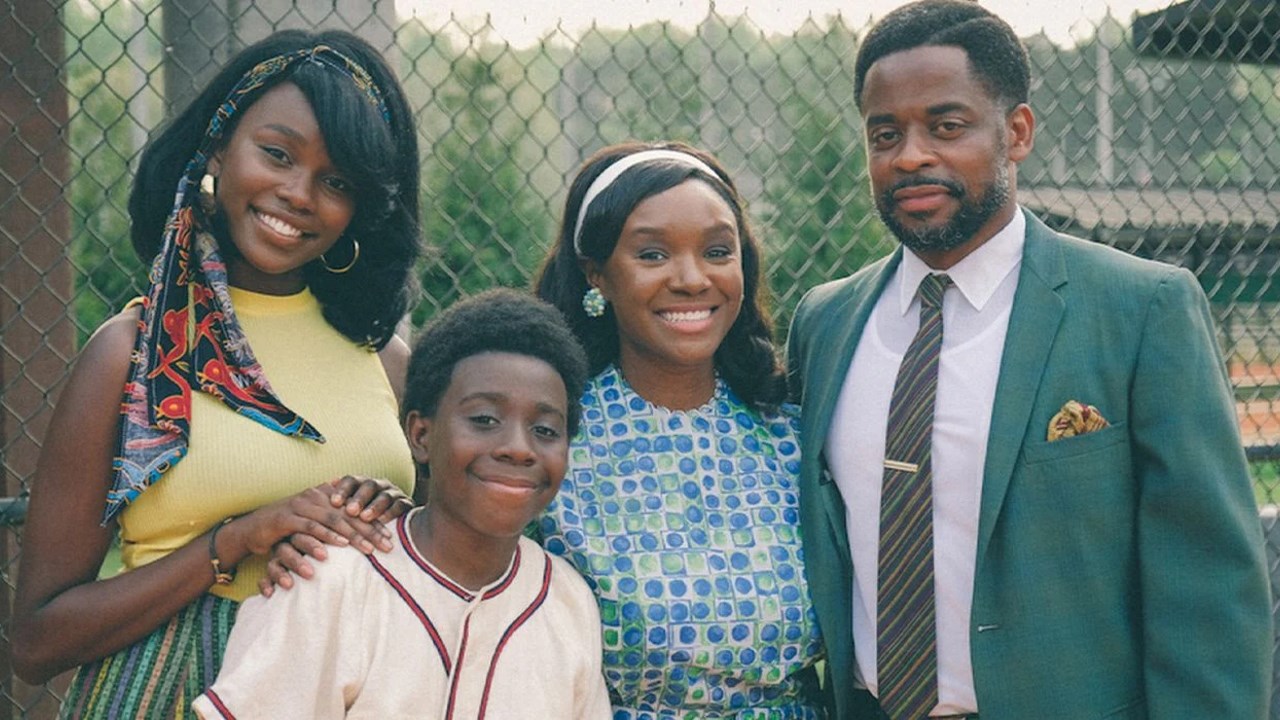 Ende der 1980er entführte uns die Coming-of-Age-Serie "Wunderbare Jahre" auf herrlich nostalgische Weise in die 1960er. In Rückblenden beschrieb der erwachsene Kevin darin seine Jugend in einer amerikanischen Vorstadt. Inspiriert von dem Klassiker widmet sich die Neuauflage nun einer schwarzen Familie aus der Mittelschicht in den unruhigen 1960ern in Montgomery, Alabama. Im Zentrum steht nun der 12-jährige Dean, der in der erwachsenen Version von Hollywood-Star Don Cheadle gesprochen wird. Der erste, kurze Teaser fängt die Atmosphäre des Originals eindrucksvoll ein. Dazu trägt auch sicherlich der Song "With a Little Help From My Friends" bei.
"It's the little things that you remember all your life." Dean
Für das vielversprechende Remake konnte nicht nur der Schöpfer der Ursprungsserie Neal Marlens als Berater gewonnen werden, sondern auch der einstige Kevin-Darsteller Fred Savage, der nun die Pilotfolge inszenieren wird. Die Hauptrolle der neuen Serie übernimmt Elisha "EJ" Williams, an dessen Seite unter anderem Dulé Hill und Saycon Sengbloh zu sehen sind. Das könnte tatsächlich ganz wunderbar werden.
"The Wonder Years" ist demnächst auf dem US-Sender ABC zu sehen. Ein deutscher Starttermin steht noch nicht fest.
via: geektyrant