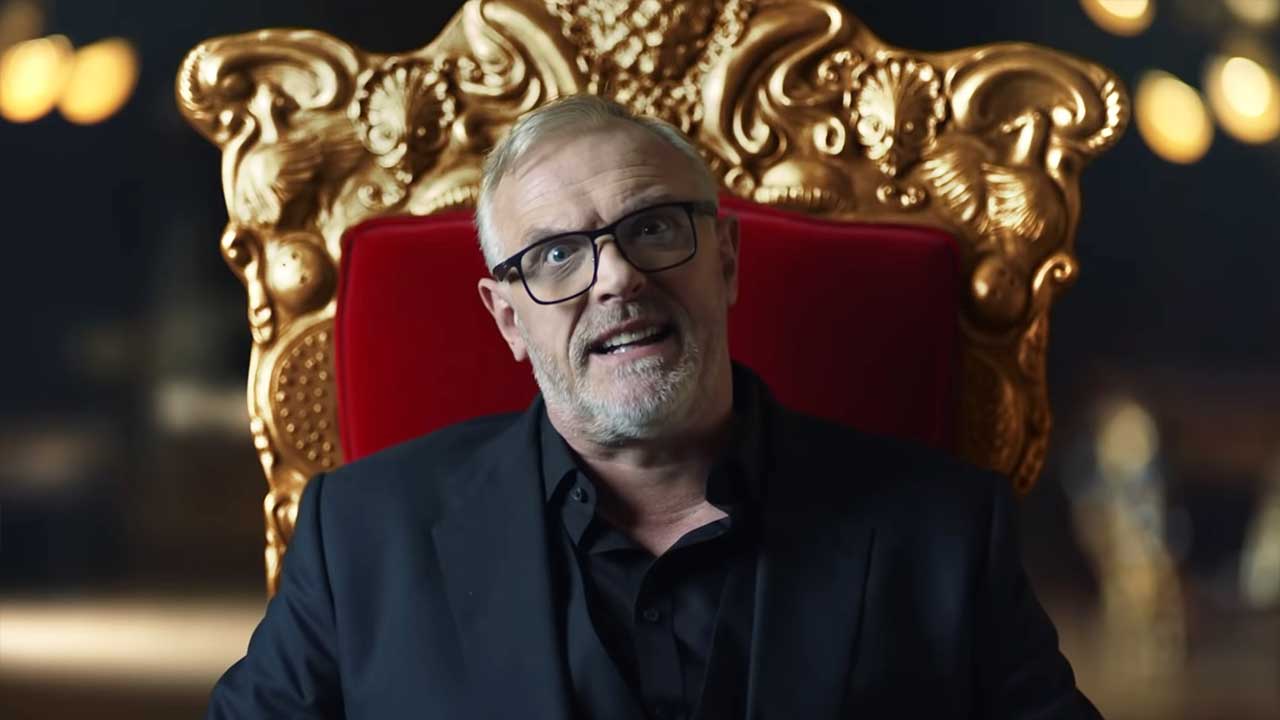 Anfang des Sommers hatte ich euch allerwärmstens "Taskmaster" ans Herz gelegt. Der Großteil der Comedy-Show ist mittlerweile ja gratis über YouTube zu sehen, bislang liefen die neun Staffeln aber allesamt auf dem eher kleinen UK-Sender "Dave". Jetzt folgt der Wechsel zum deutlich größeren Channel 4, was sich meiner Meinung nach auch direkt in der Promo zur neuen Staffel niederschlägt, die gleicherweise die Premiere dort und die Jubiläums-Season des Formats ist. Staffel 10 – ich freue mich drauf!
"Daisy May Cooper, Johnny Vegas, Katherine Parkinson, Mawaan Rizwan and Richard Herring will soon battle it out to become the series 10 champion of Taskmaster."
Allgemein sehr schön, dass man auch in Zeiten der Pandemie eine Staffel produziert bekommen hat. Bin gespannt, ob das vor den ganzen Regulierungen passiert ist, oder ob man entsprechende Vorkehrungen treffen musste. Eigentlich ist das Format aber ja sehr gut diesbezüglich anpassbar, denke ich.