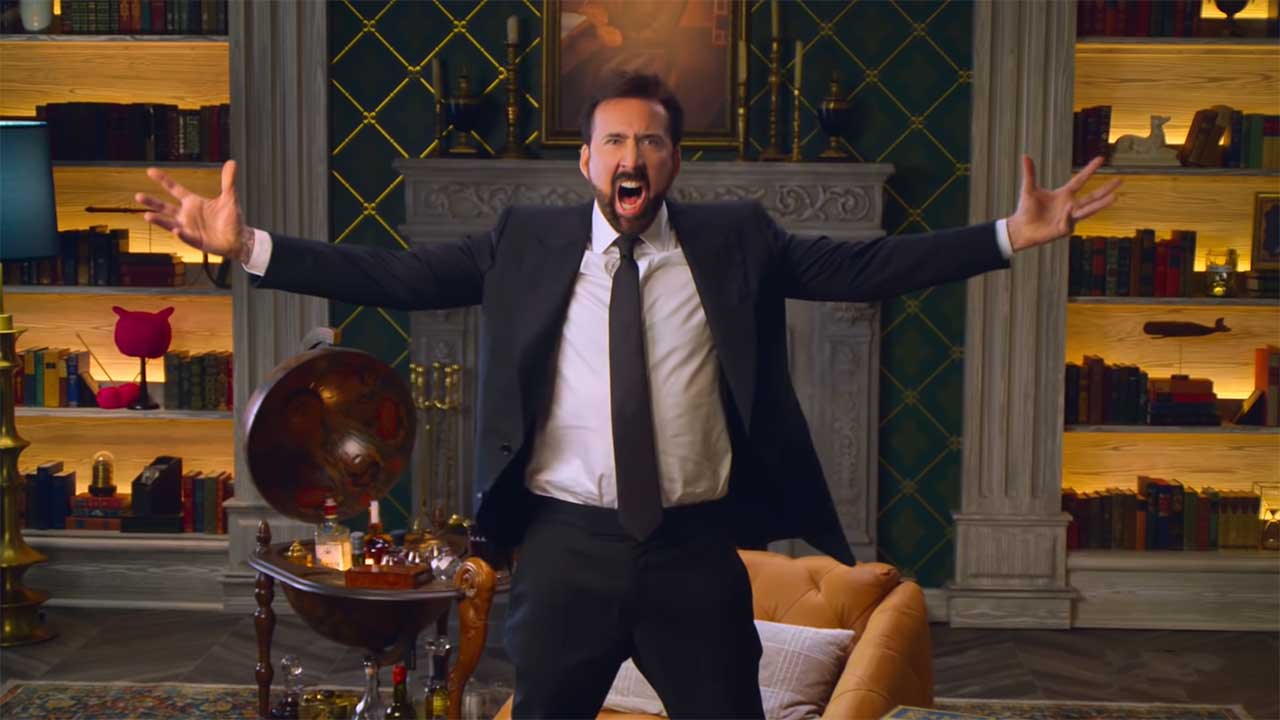 Anfang des Monats hat uns Netflix mit der Information (und einem Teaser) beglückt, dass eine Sendung zur Ursprungsgeschichte bekannter Fluchwörter und Schimpf-Begriffe ansteht. Und dass niemand geringeres als Schauspieler und Meme-Legende Nicolas Cage durch die Show führen wird! Jetzt gibt es einen neuen Trailer zu "Die Geschichte der Schimpfwörter" (im Original "History of Swear Words"), den wir euch Flachpfeifen natürlich nicht vorenthalten wollen. Fuck yeah!
"Join Nicolas Cage for an education in expletives. This six-part comedy series explores the origins, pop culture-usage, science and cultural impact of curse words. History of Swear Words premieres January 5, 2021, on Netflix."
"Die Geschichte der Schimpfwörter" wird ab Dienstag, dem 5. Januar 2021, auf Netflix zu sehen sein. Ideal, um nochmal schnell das grottige Kalenderjahr 2020 gebührend zu verabschieden… Hier der Direktlink zur Streaming-Seite.