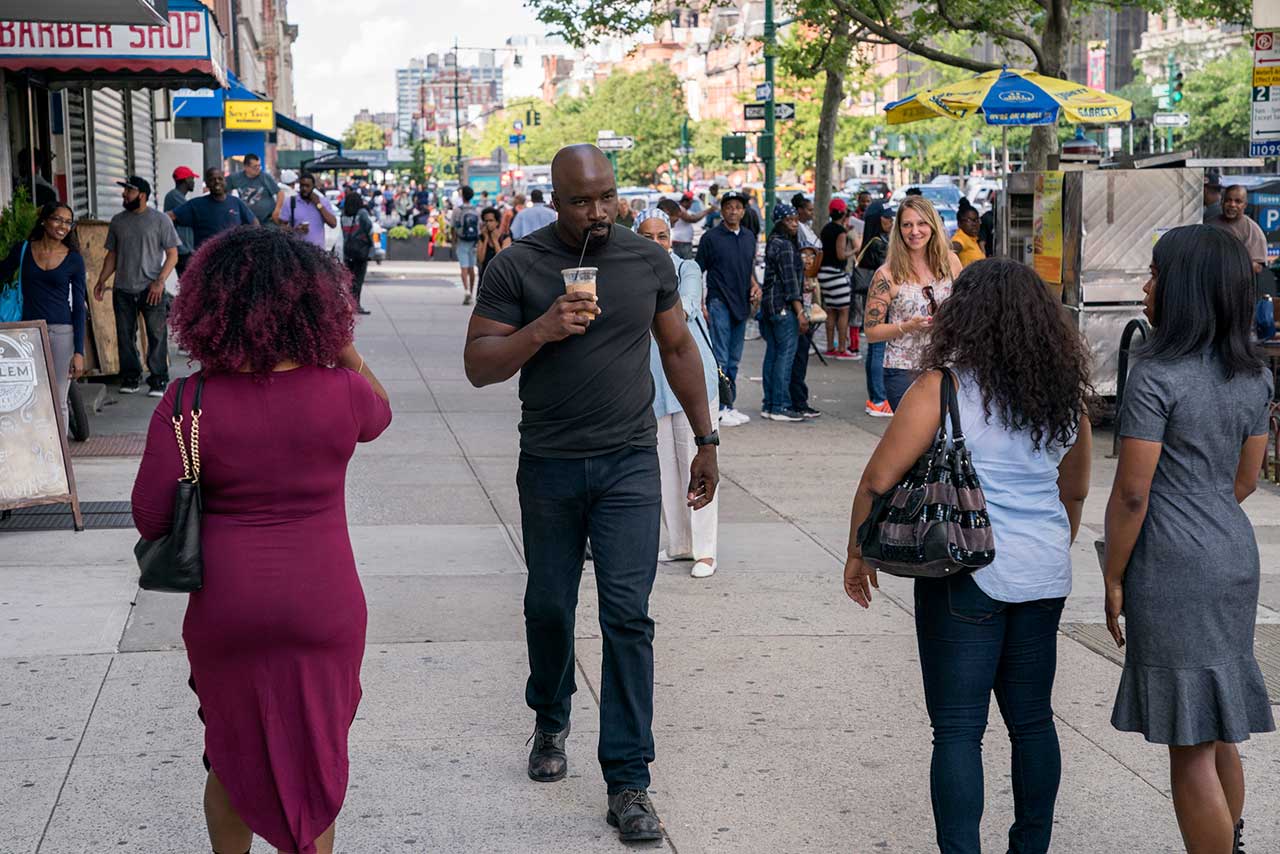 Weil wir ja kaum mehr einen Monat ohne eine neue Superhelden-Staffel überleben können, kommt uns Netflix zuhilfe und liefert ab 22. Juni die zweite Staffel von "Marvel's Luke Cage". Passend zur nahenden Fortsetzung setzt es einen ersten Trailer sowie ein paar Szenenfotos und ein schniekes Plakatmotiv. Wer noch weitere Infos zur Serie braucht: Hier haben wir Staffel 1 besprochen, in der Erstaufgabe unseres neuen Superhelden-Podcasts kam sein Name natürlich auch kurz auf.
Wer die deutsche Variante des Trailers sehen möchte – hier lang. Alle Freunde originalvertonter Serienunterhaltung ist der entsprechende Trailer nachfolgend eingebunden.
"Luke Cage is back. After clearing his name, Luke Cage has become a celebrity on the streets of Harlem with a reputation as bulletproof as his skin. But being so visible has only increased his need to protect the community and find the limits of who he can and can't save. With the rise of a formidable new foe, Luke is forced to confront the fine line that separates a hero from a villain."
Abschließend noch das offizielle Plakat zur Staffel sowie ein paar Szenenbilder.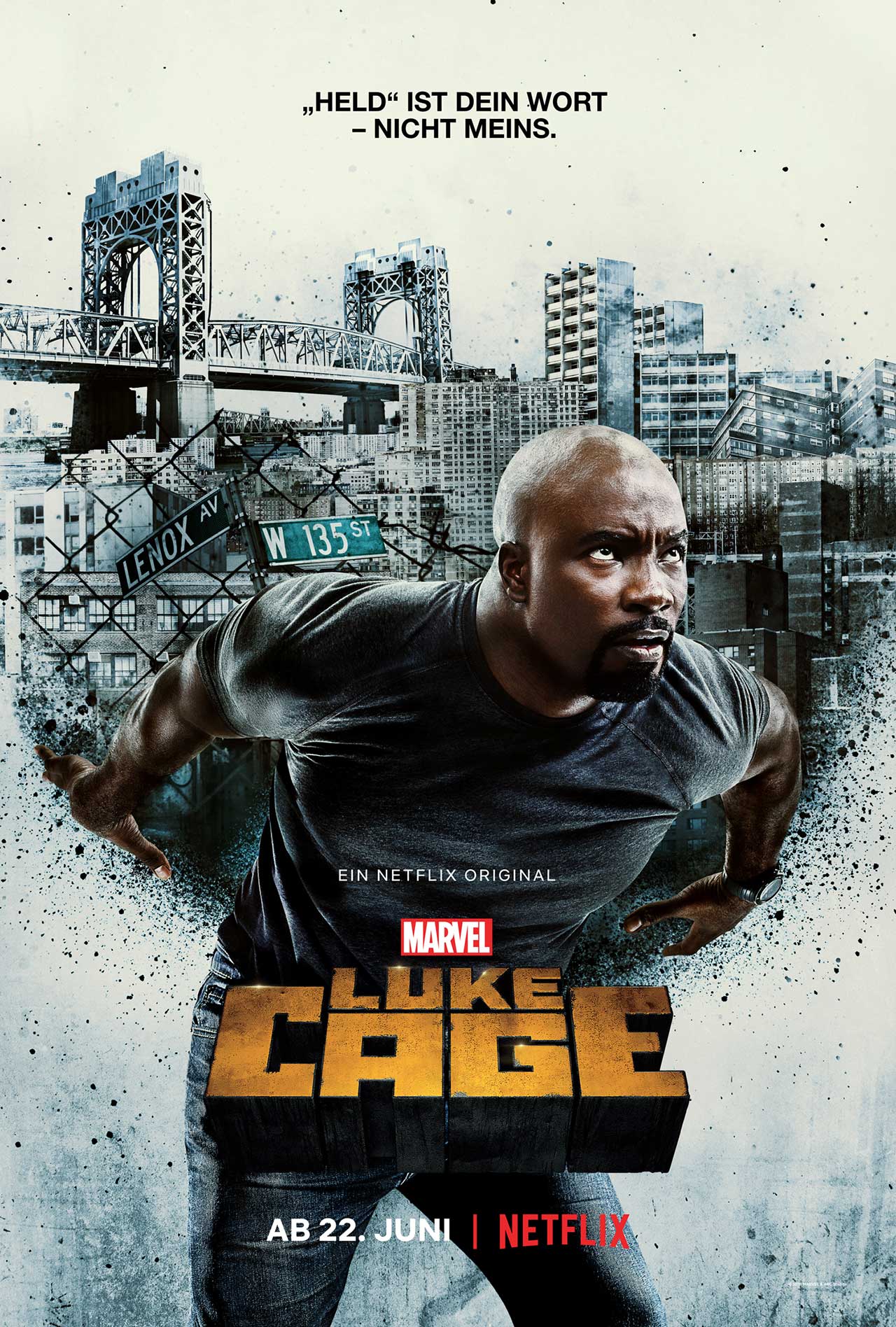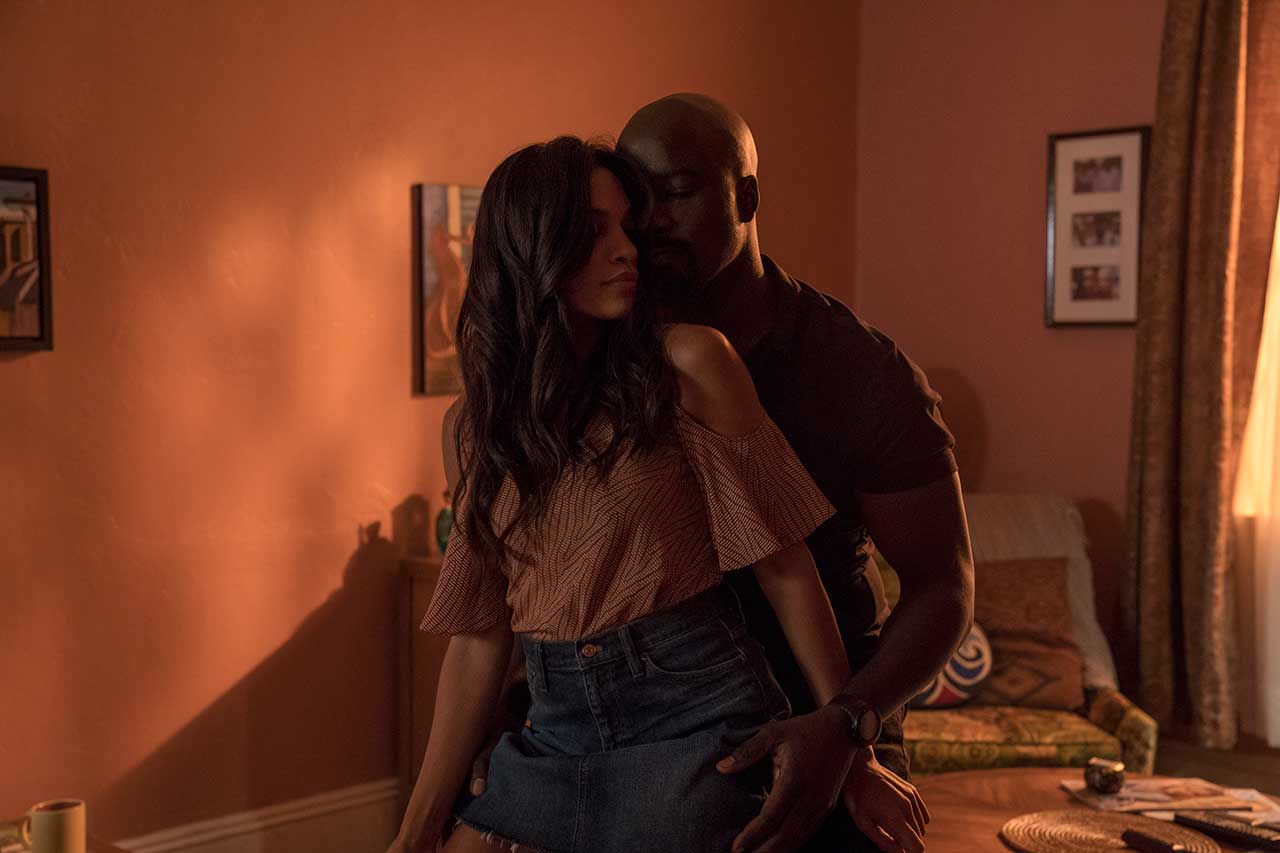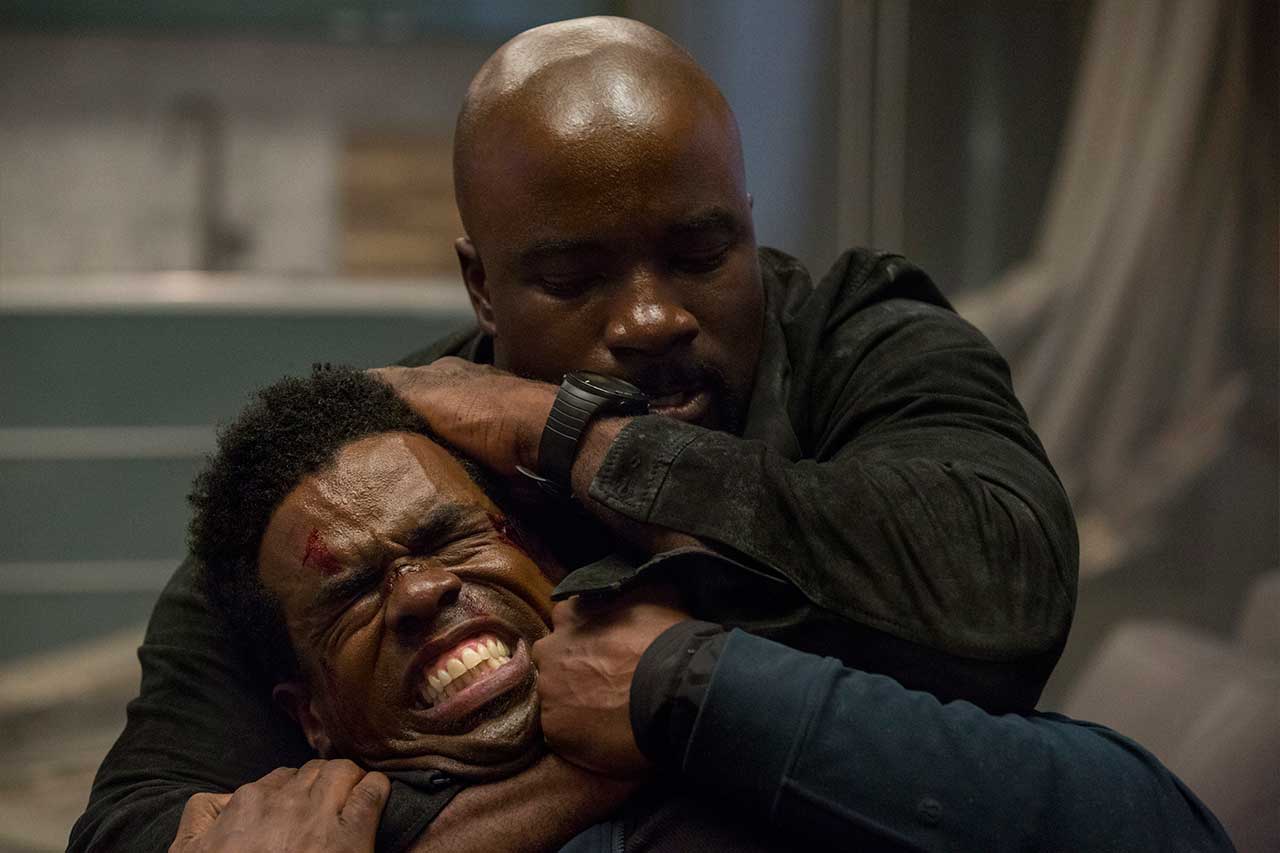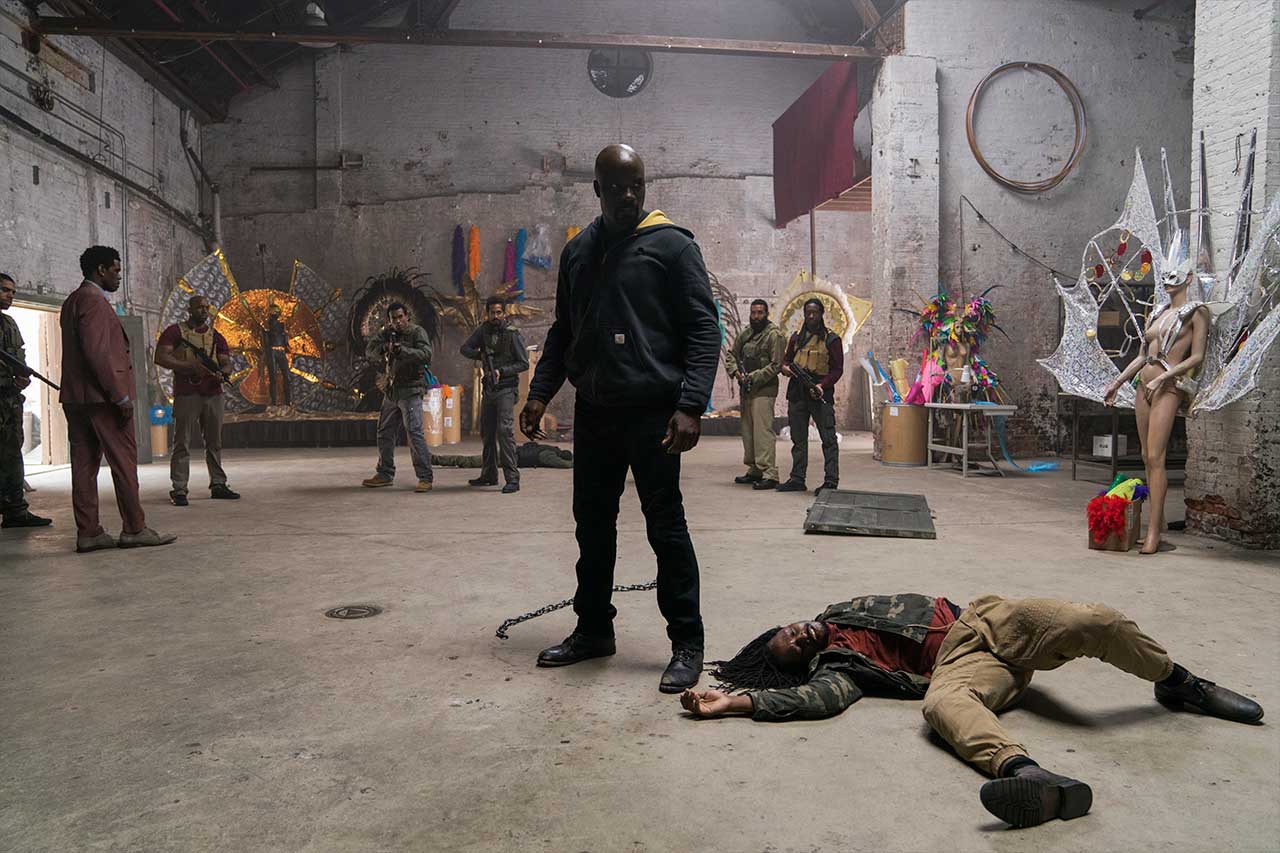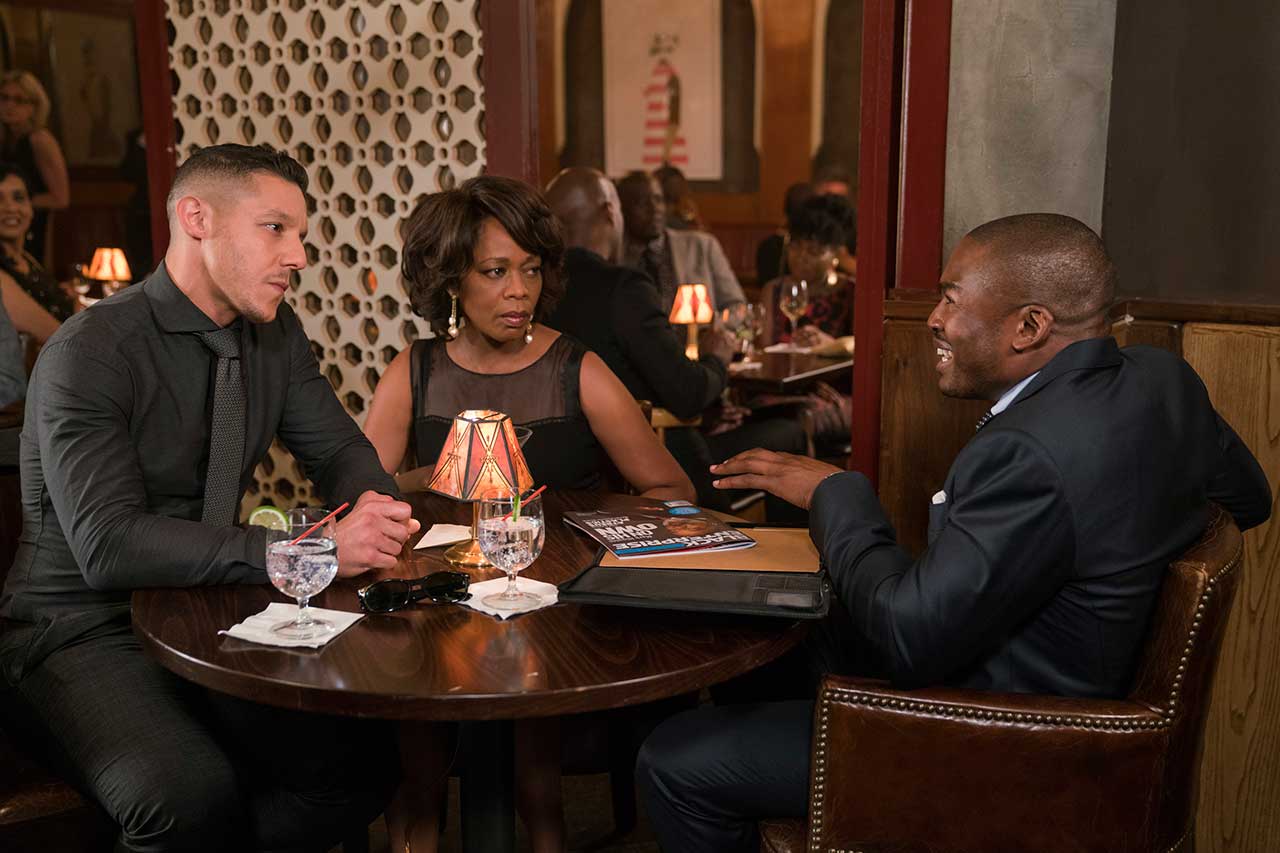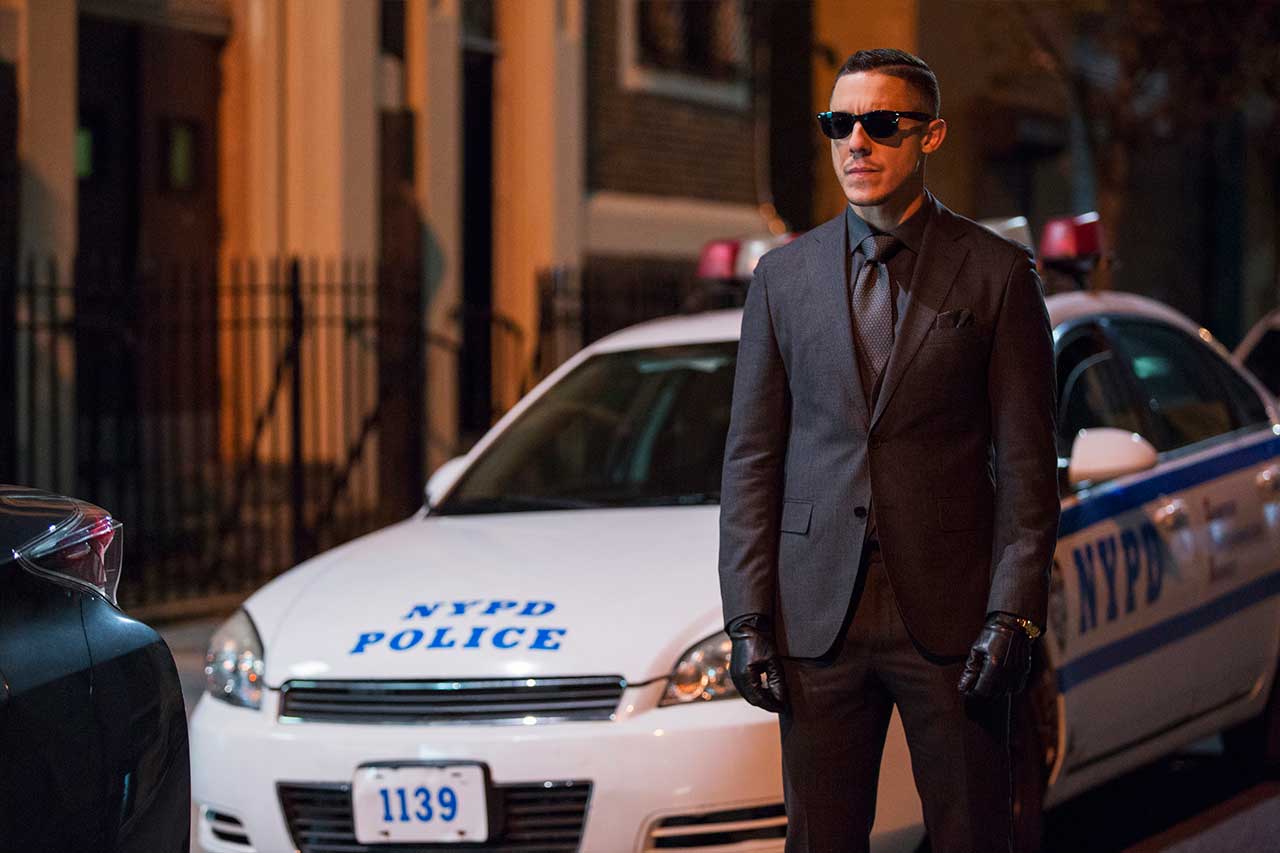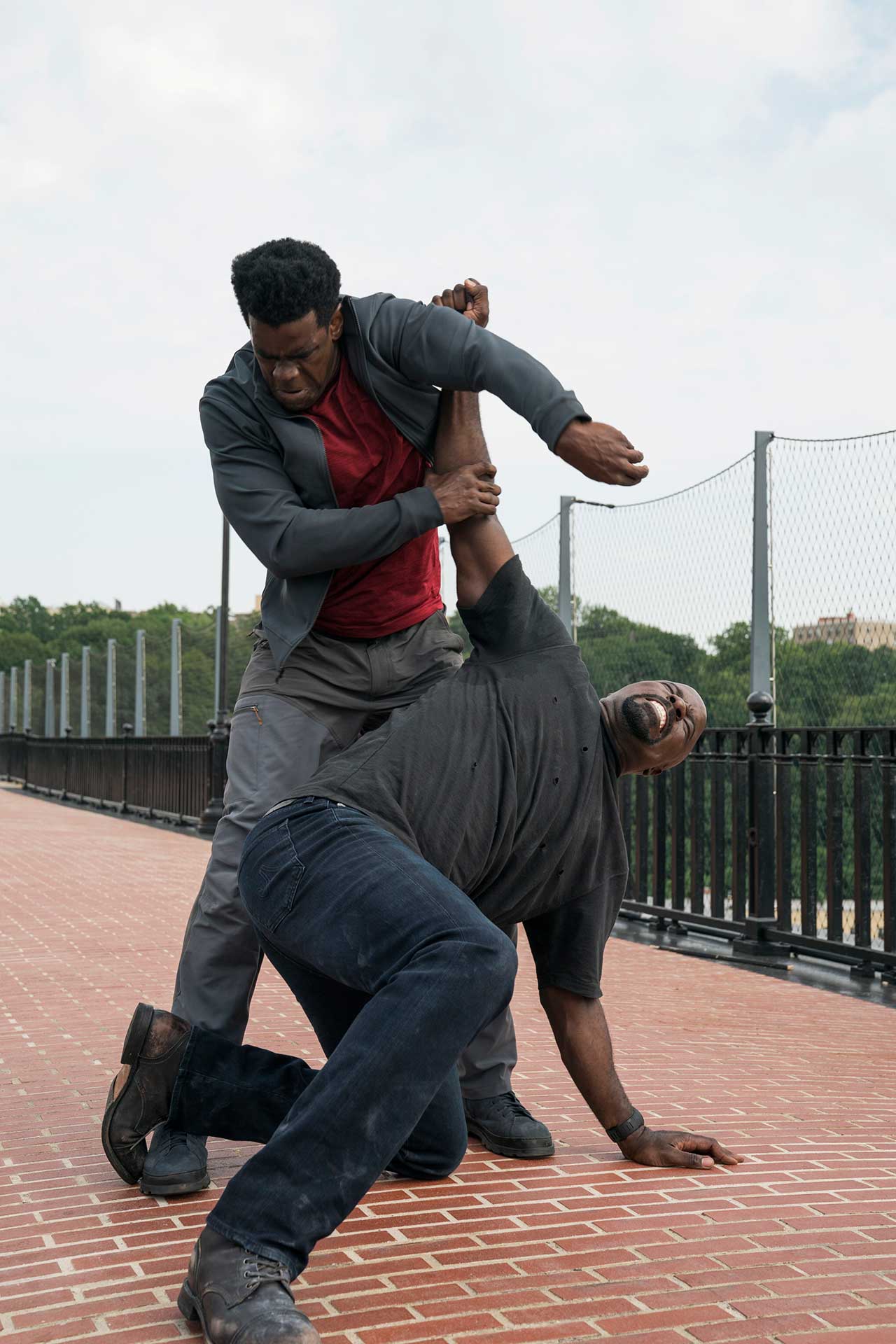 Bilder: Netflix

-->