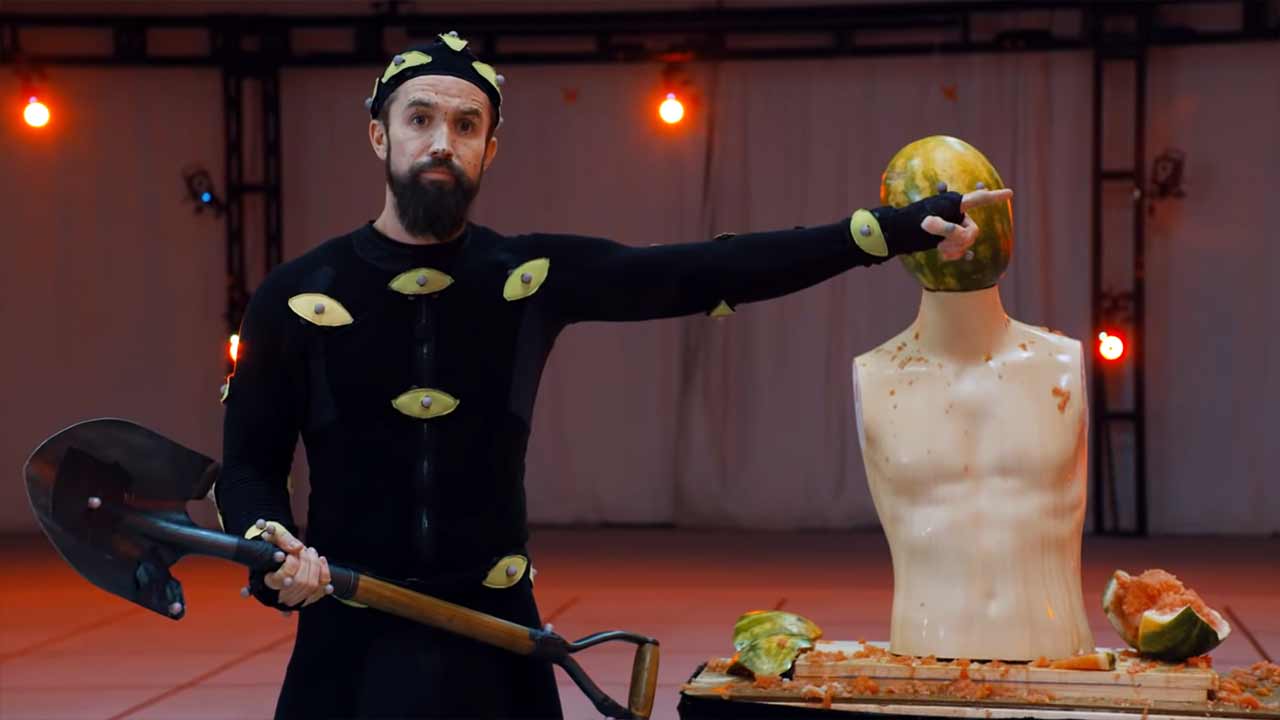 Am 7. Februar startet mit "Mythic Quest: Raven's Banquet" eine neue, vielversprechende Comedyserie bei Apple TV+. Der erste Trailer zum von den "It's Always Sunny in Philadelphia"-Produzenten und Darstellern Rob McElhenney und Charlie Day produzierten Format zeigt, dass neben voraussichtlichem "It's Sunny"-Humor und vor allem "Mac" in der Hauptrolle auch viel "Silicon Valley"-Vibe zu bekommen sein dürfte. Statt komplex programmierter Algorithmus-Software geht es aber um Videospiele. Eigentlich meiner Meinung nach ein thematisches Feld, das in Videospielen im Sinne einer zentralen Ausrichtung eh viel zu kurz kommt (ein Tipp von mir dazu: die Webserie "Video Game High School").
Jedenfalls sind im Trailer auch erfreulich viele aus der Serienwelt bekannte Gesichter zu sehen. Neben dem selbstbesetzten Rob McElhenney auch Danny Pudi ("Community", "Powerless"), David Hornsby ("It's Always Sunny in Philadelphia"), Elisha Henig ("The Sinner") oder auch F. Murray Abraham ("Homeland"), bei dem ich sehr auf die Performance gespannt bin, kenne ich ihn doch hauptsächlich aus zu misstrauendes Raubein.
"Meet the team behind the biggest multiplayer video game of all time. But in a workplace focused on building worlds, molding heroes, and creating legends, the most hard-fought battles don't occur in the game—they happen in the office."
Der Cast schaut super aus, das Setting auch. Bleibt die Frage, wie sehr man an den gelungenen Humor von z.B. "Silicon Valley" herankommen wird. Weil, so gut "It's Sunny in Philadelphia" auch bisweilen war und ist, mir reicht eine Serie mit diesem Humor. Was mir aber schon mal gefällt: Auf Twitter erhalten wir regelmäßige "Patch Notes" vom offiziellen @Mythic_Quest-Account.
Die neun halbstündige Episoden werden ab 7. Februar über Apple TV+ zu sehen sein, ich nehme mal an, wie bei vielen anderen dort zu sehenden Serien im meiner Meinung nach angenehmen Wochen-Rhythmus.