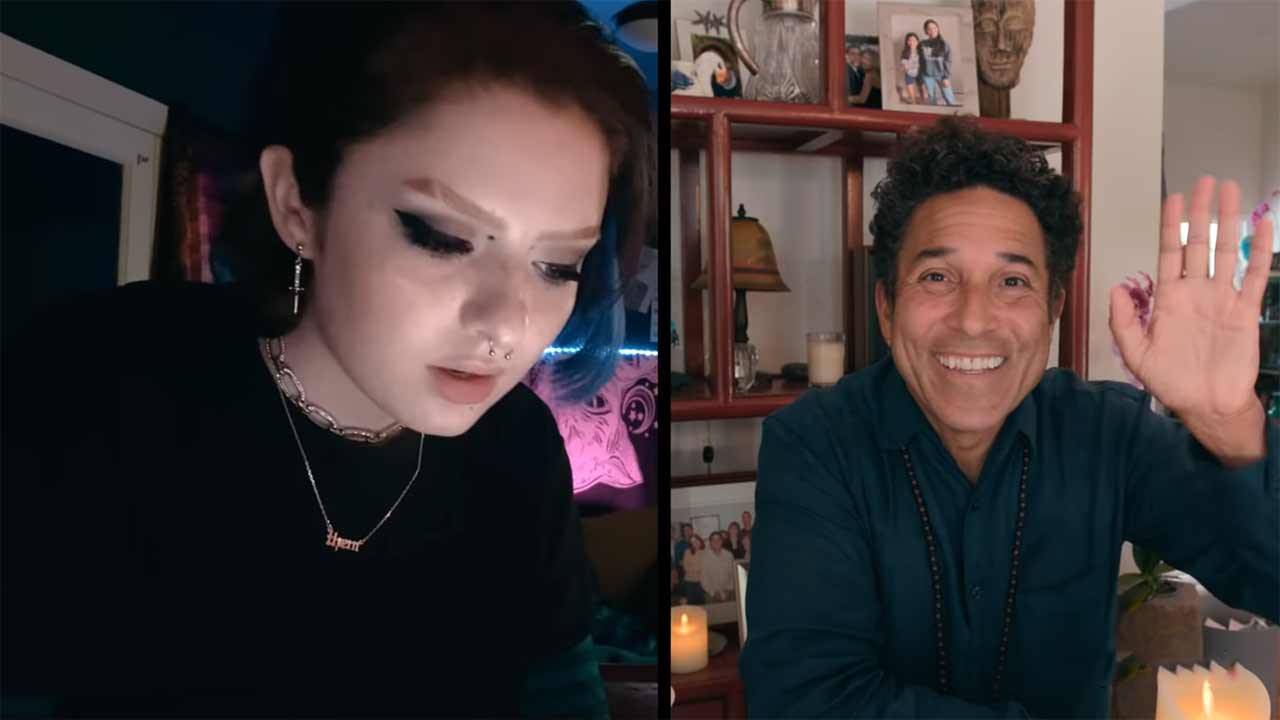 Als ich das erste Mal von "Social Distance" las, dachte ich, das neue Netflix-Format sei eine Dokumentationsreihe. Dann sah ich Oscar Nuñez und dachte – cool, da ist auch wer Bekanntes bei, der aus seinen Isolationserfahrungen berichtet. Dann fiel mir beim Blick auf den Trailer auf, dass da einige Sachen überraschend gut gefilmt sind, das Timing und die Geschichten SEHR optimal wirken und einige andere Gesichter mir auch bekannt vorkommen (u.a. Asante Blackk aus "When They See Us" oder Ali Ahn aus "Billions"). Ach ja, und Oscar Nuñez wird da im Display als Miguel angegeben…
Also nein, "Social Distance" ist kein Reality-Format. Es ist eine Drama-Serie, inszeniert und mit Schauspielern dargestellt. Dennoch handelt sie von einer Realität, die für den Großteil von uns kaum mehr das Jahr 2020 ausmacht. Quarantäne, Isolation, Zuhausesein. Die meisten Kontakte hatten und haben viele von uns online, über Videocalls. Entsprechend ist auch diese Serie aufgebaut, die "in Isolation gedreht" wurde. Hier der Trailer zum neuen Format, an dem Schaffende von "Orange is the New Black" mitbeteiligt waren.
"Set in the initial months of the COVID-19 pandemic, SOCIAL DISTANCE is an eight-part anthology series that showcases the power of the human spirit in the face of uncertainty and isolation. Each standalone episode is told through a virtual lens and captures the unique emotional experience of being forced apart by circumstance and having no choice but to communicate remotely and rely on technology to maintain any sense of connection. Through these varied and deeply human stories, SOCIAL DISTANCE aims to provide some much-needed catharsis during a tumultuous time while also capturing a snapshot of this singular moment in history."
Die achtteilige Anthologie-Serie "Social Distance" wird ab Donnerstag, dem 15. Oktober auf Netflix zu sehen sein.