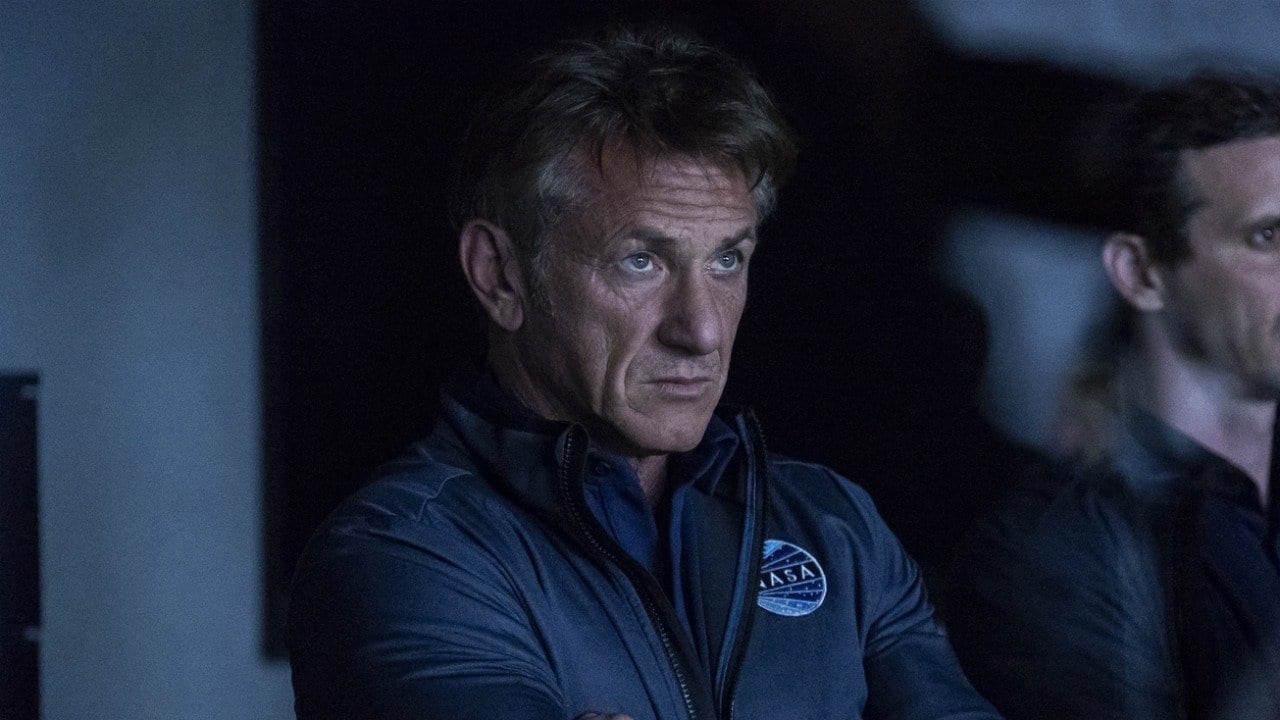 Schon in Kürze wird man den zweifachen Oscar-Preisträger Sean Penn in der Science-Fiction-Serie "The First" sehen können. Darin verkörpert Penn einen Astronauten, der gemeinsam mit seinem Team im Jahr 2030 als erste Menschen den Mars besiedeln wollen. Aber nicht nur die Astronauten, sondern auch deren Familien und die Bodenbesatzung stehen im Zentrum des Geschehens. Als Showrunner fungiert Beau Willimon, der auch schon "House of Cards" kreierte. Dem Trailer nach, können Zuschauer ein aufwühlendes Drama erwarten, das die psychologischen und physischen Belastungen der Astronauten zeigt. Neben dem grandiosen Sean Penn, ist auch Natasha McElhone ("Californication") dabei, die bereits am Set von "Solaris" erste Erfahrungen mit dem Genre sammeln durfte. In weiteren Rollen sind unter anderem Rey Lucas ("Orange is the New Black") und LisaGay Hamilton ("House of Cards") zu sehen.
"You could be the person, that discovers life on Mars."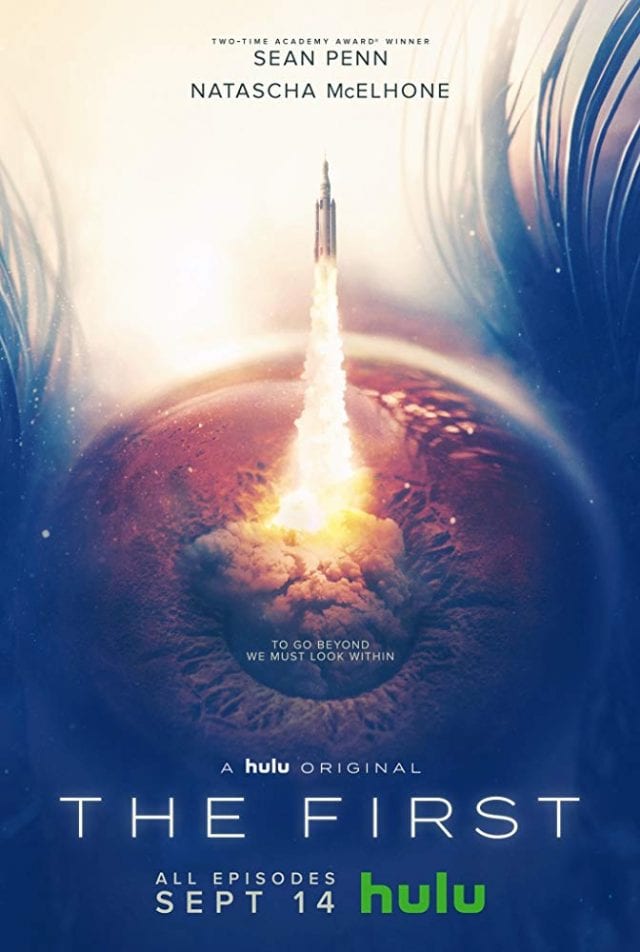 "The First" ist ab dem 14. September auf Hulu verfügbar. Ein deutscher Starttermin steht noch nicht fest.
via: geektyrant