Nach dem detaillierten Replica-Nachbau der Brücke vom "Raumschiff Enterprise" neulich wird es mit dieser Fan-Arbeit zwar deutlich irdischer, aber nicht weniger liebevoll. Damien Webb hat sich der Kult-Wohnung aus "Friends" angenommen, in der anfangs Monica Geller und später sie und Chandler Bing gewohnt haben. Nicht das ganze Appartment, aber zumindest die eh größenteils zu sehende Küchen-Ecke wurde von ihm in kleinteiliger Handarbeit mit Papier und Farbe nachgestellt. Natürlich mit der typisch lilanen Wohnungstür. Klasse gemacht!
"I was asked to take part in an art show a few years ago and figured it would be a nice challenge to recreate the set of 'Friends'. It was made using 100% recycled paper products and painted in acrylic. Everything you see was hand-cut using an 18mm box cutter and a ruler. Nothing is pre-built or repurposed from anything else. It might not be perfectly to scale, but I was going off just a couple of screenshots."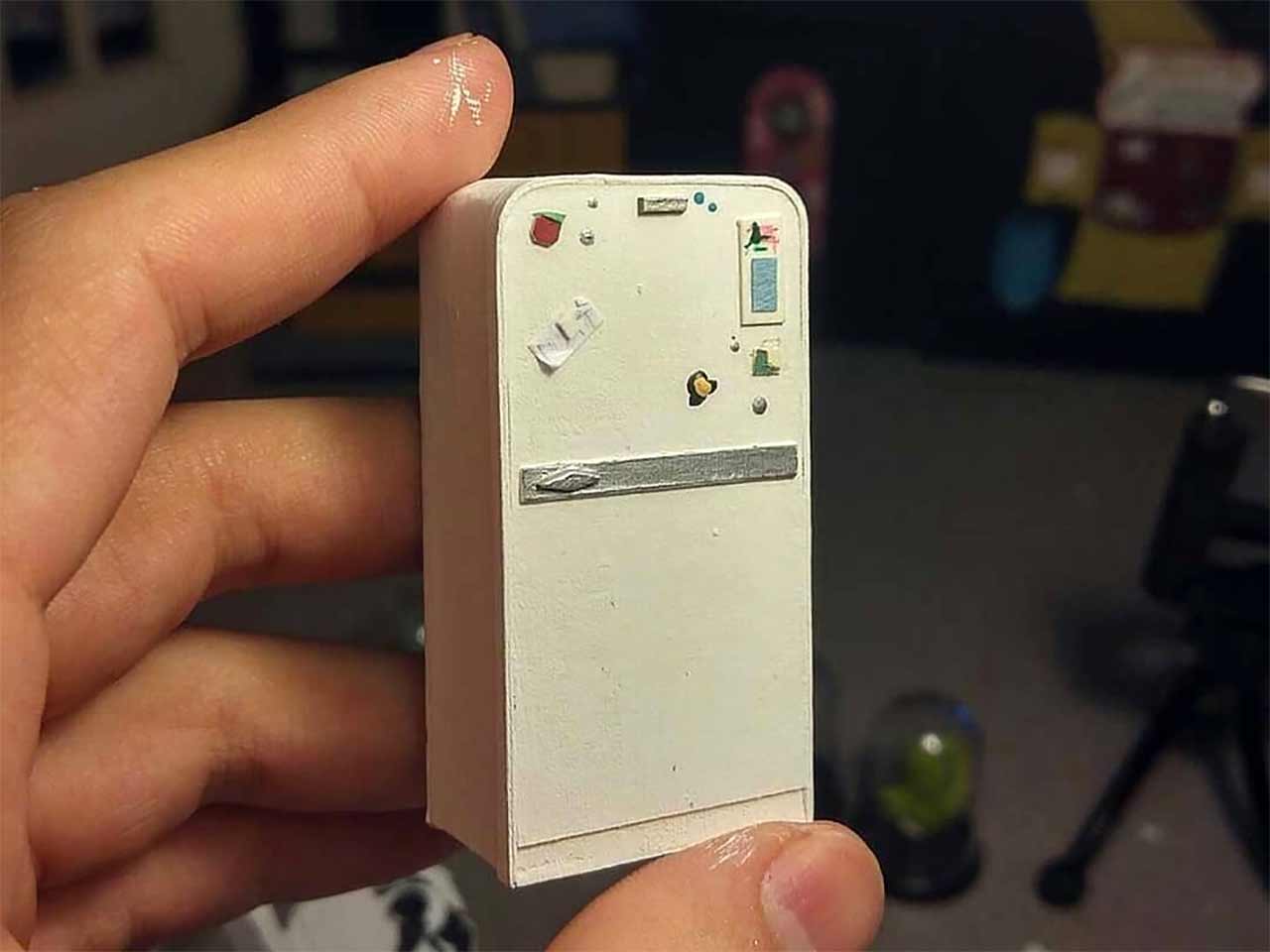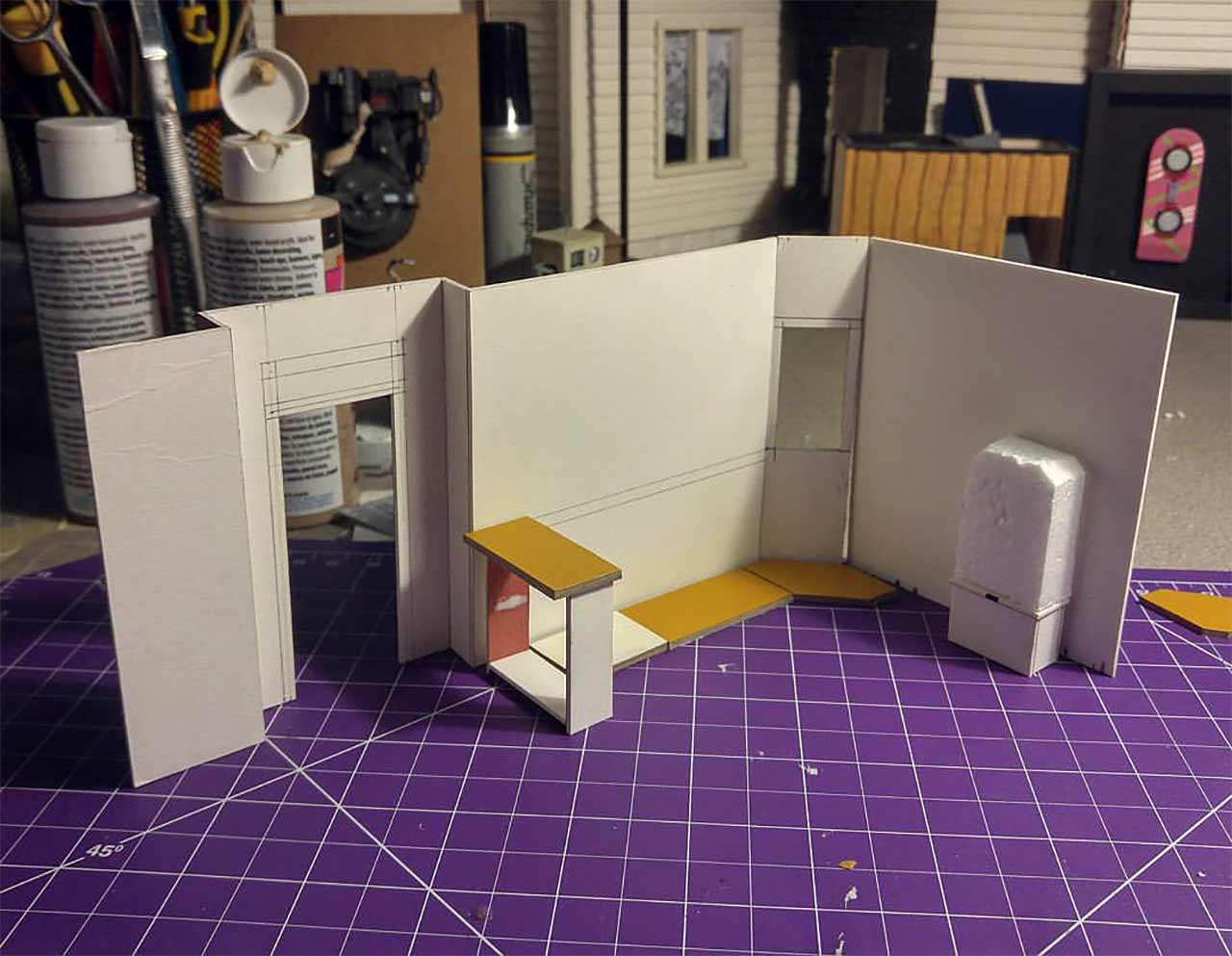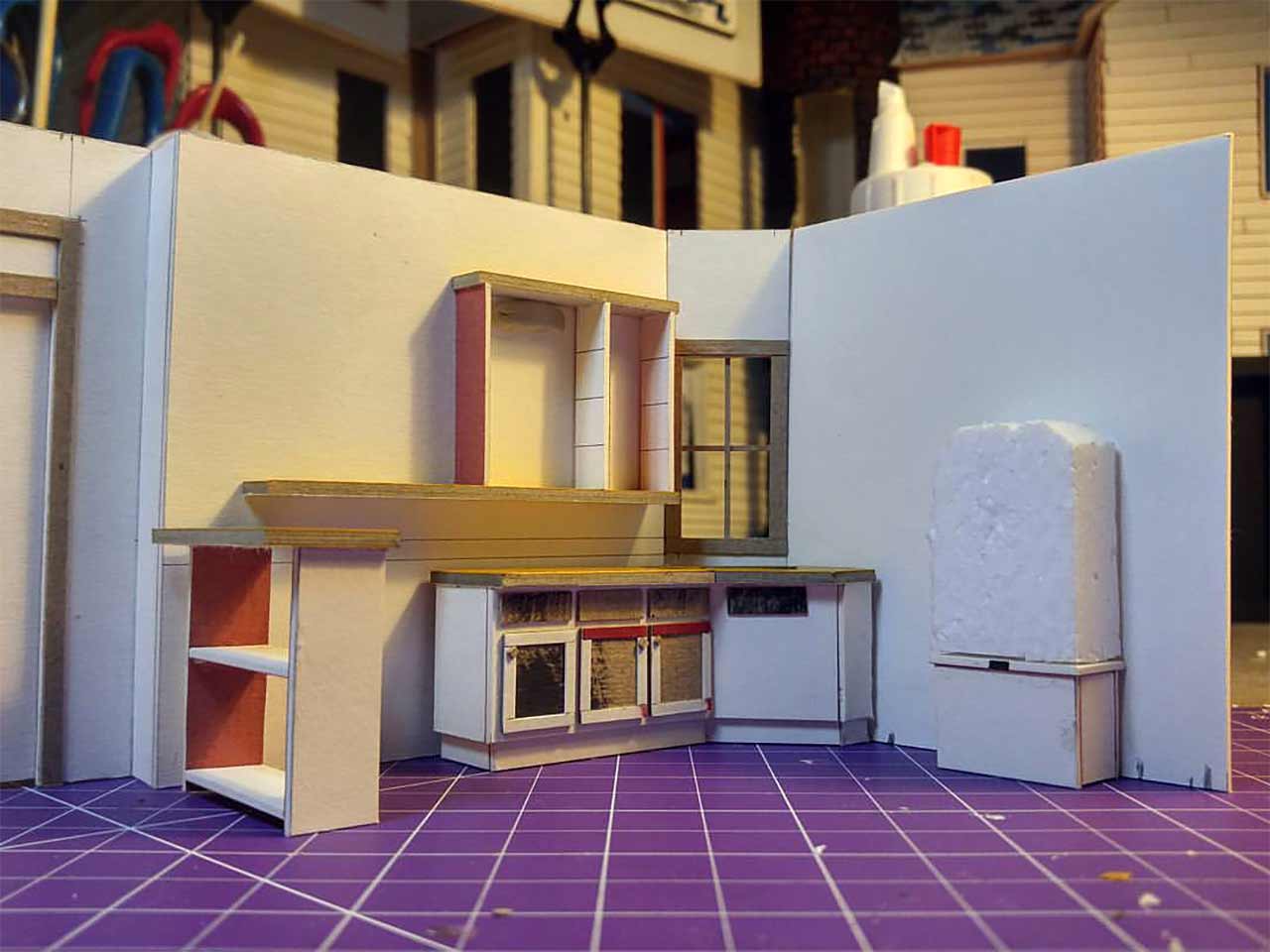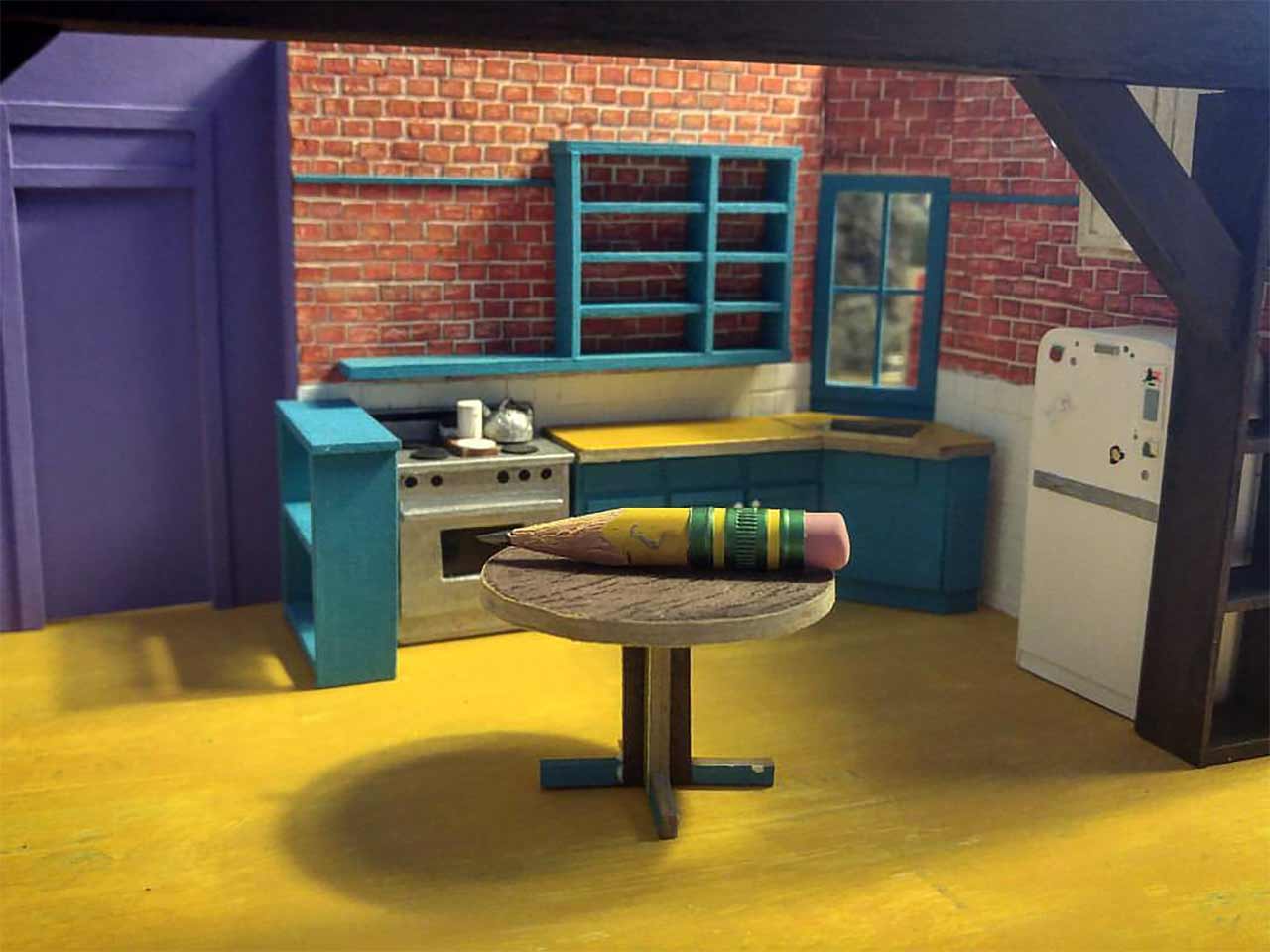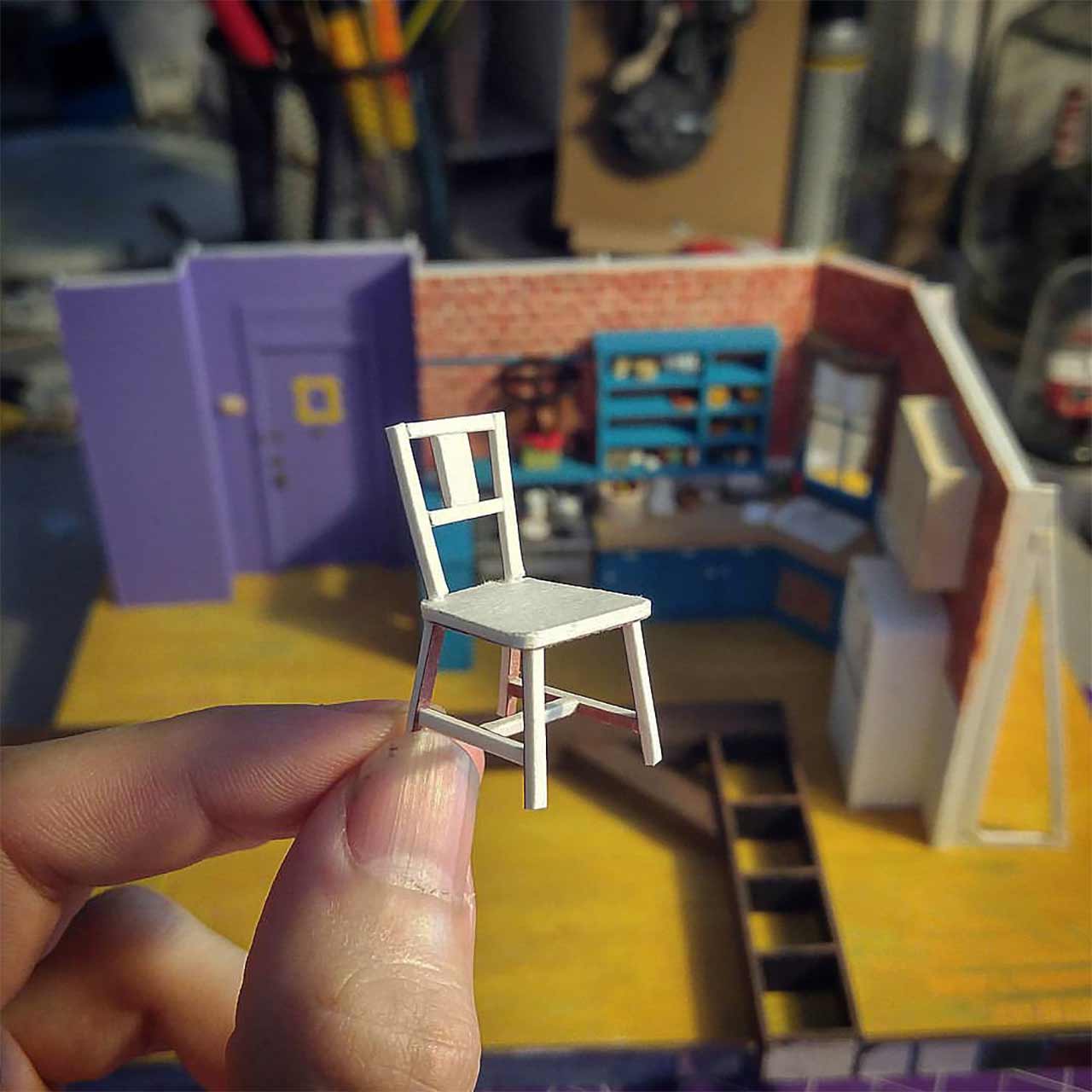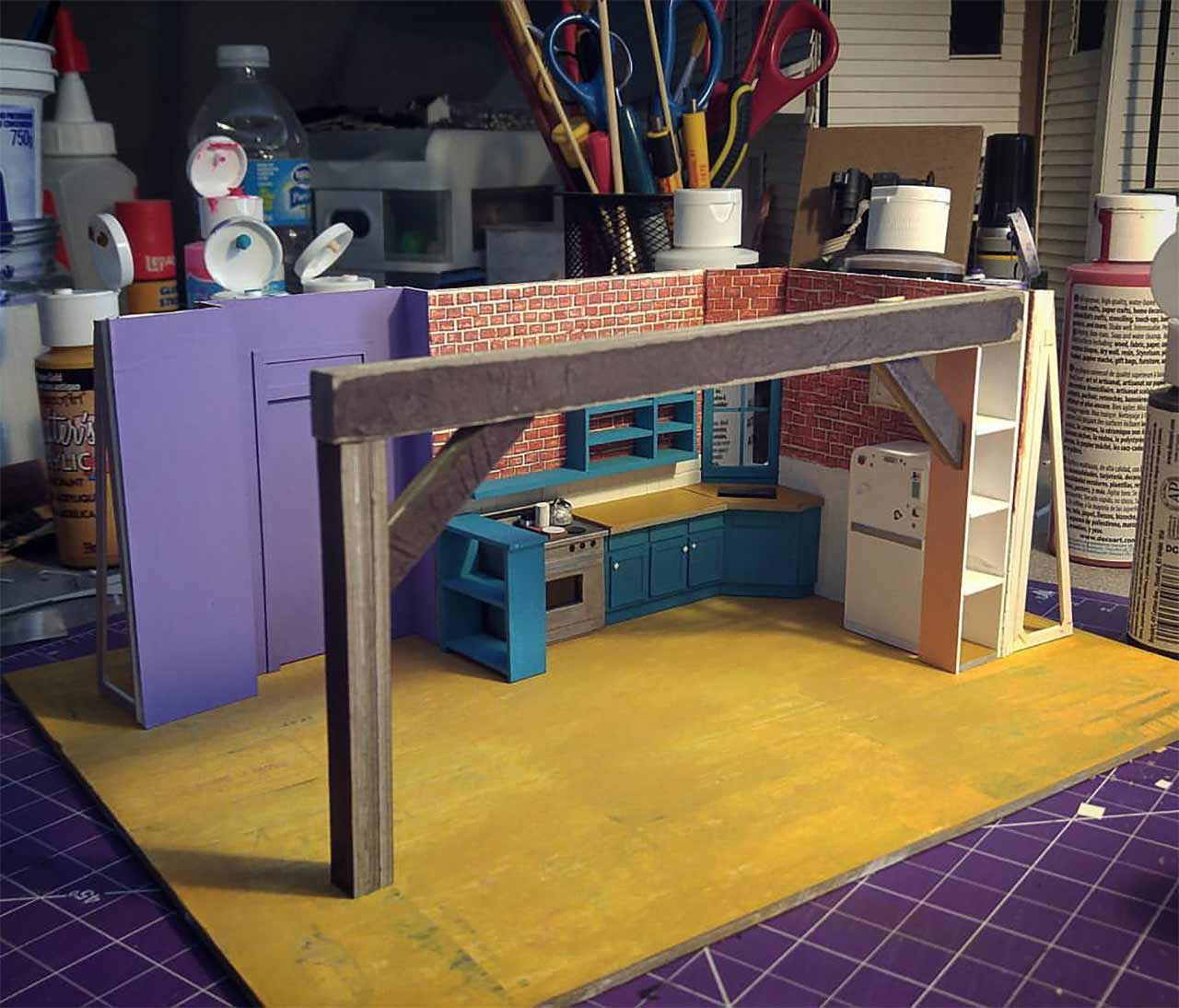 Weitere Miniatur-Werke des kanadischen Modellbauers gibt es auf dessen Website sowie auf seinen Profilen bei Behance, Instagram oder auch bei Facebook zu bestaunen.
via: boredpanda