Mit "Truth Seekers" gibt es bald Neues von Nick Frost, Simon Pegg, Nat Saunders und James Serafinowicz, den Machern von "Shaun of the Dead", "Hot Fuzz", "Sick Note" und "Paul". Die achtteilige Horror-Comedy, die Maik hier schonmal vorgestellt hat, wird später im Jahr exklusiv bei Amazon Prime Video in Deutschland und Österreich starten und wurde jetzt auf der San Diego Comic Con 2020 vorgestellt. Auch weitere Bilder und Key Arts sind verfügbar.
Die neue Amazon Original Serie "Truth Seekers" wird angekündigt als übernatürliche Horrorkomödie über eine Gruppe von Teilzeitermittlern für paranormale Phänomene, die sich zusammenschließt, um Geistererscheinungen in ganz Großbritannien aufzudecken. Ihre Abenteuer veröffentlichen sie anschließend auf ihrem Online-Kanal für jedermann abrufbar. Während sie jedoch spukende Kirchen, unterirdische Bunker und verlassene Krankenhäuser mit ihren selbstgebauten Geräten zum Aufspüren von Geistern überwachen, werden ihre übernatürlichen Erlebnisse immer häufiger, erschreckender und mitunter sogar tödlich. Langsam beginnen sie eine Verschwörung aufzudecken, die den Untergang für die gesamte Menschheit herbeiführen könnte.
Der erster Trailer ist auf jeden Fall schonmal sehr unterhaltsam. Und da hier das Team der Cornetto-Trilogie gemeinsame Sache macht, kann für Amazon Prime Video eigentlich nicht viel schief gehen. Mit dem Setting dürfte der Streamingdienst auf jeden Fall den Geschmack des Horror-Comedy-Publikums treffen. "Truth Seekers" soll in einer geheimnisvollen Welt voller Furcht einflößender und unsichtbarer Monster und auf spannende Art und Weise das Lustige mit dem Unheimlichen vermischen. Die Hauptdarsteller sind neben Nick Frost als Gus und Simon Pegg als Dave, Samson Kayo als Elton, Malcolm McDowell als Richard, Emma D'Arcy als Astrid und Susan Wokoma als Helen.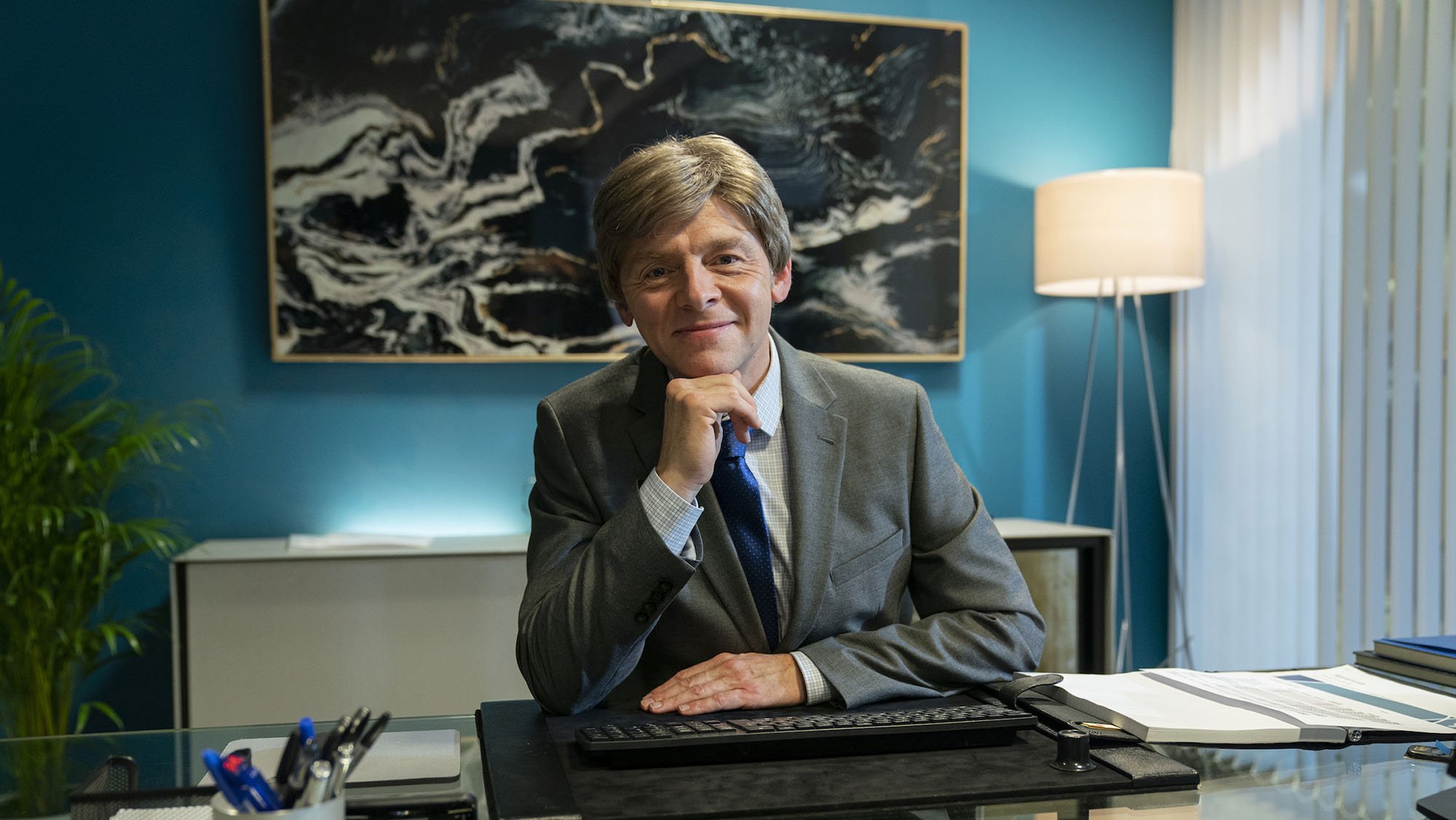 -->