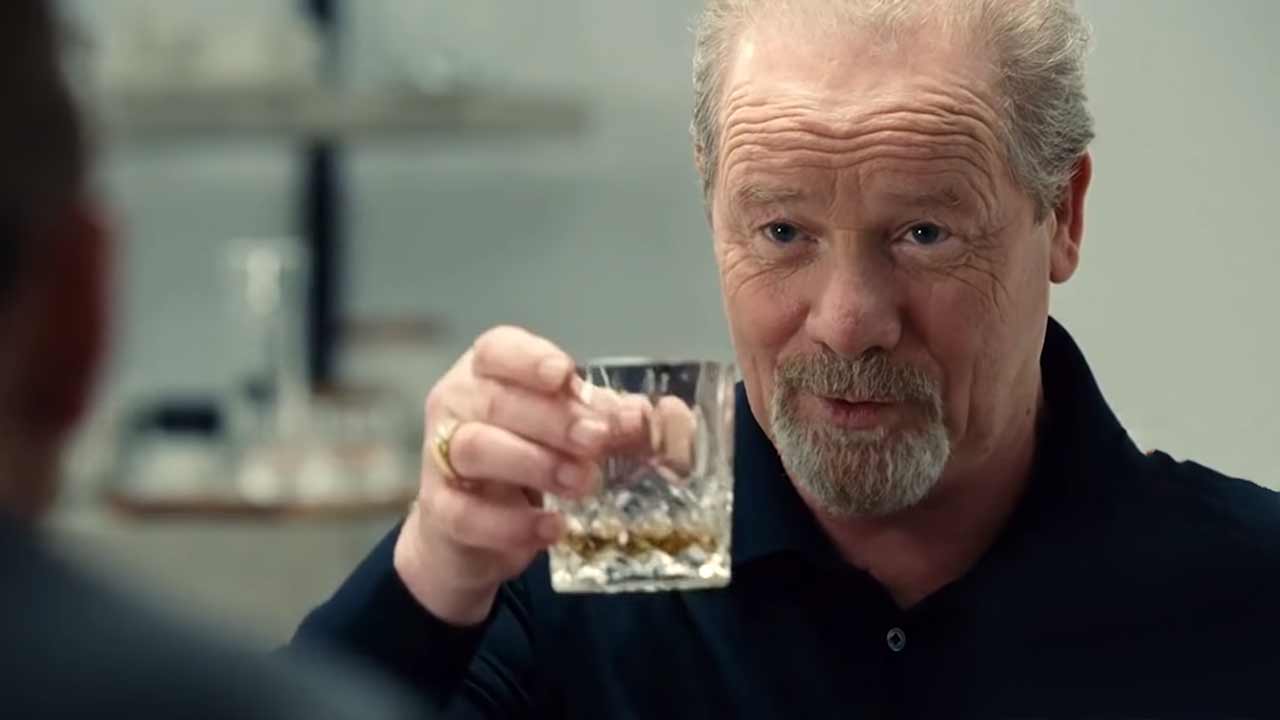 Nichtmal mehr zwei Wochen und es geht endlich wieder weiter mit "Westworld"! Wer wie ich nochmal eine kleine Auffrischung der jüngsten Geschehnisse der Science-Fiction-Serie von HBO gebrauchen kann (Staffel Zwei "The Door" ist ja auch schon wieder fast zwei Jahre her…), kann sich der modernen Möglichkeit des Video-Recaps bedienen. Hier zum Beispiel hat YouTuber Man Of Recaps uns die Geschehnisse der vergangenen zehn Episoden in knapp 14 Minuten zusammengefasst. Am besten schaut ihr dann einfach noch einmal das Staffelfinale in kompletter Länge und schon seid ihr bereit für Staffel 3!
"It's HBO's western sci-fi epic! Plus maybe the most confusing show ever made. Here's the Westworld season 2 recap to get you ready for season 3, on HBO March 15th!"
Wer die Ereignisse nochmal zeitlich auch im Gesamtkontext der ersten Staffel aufgezeigt bekommen möchte, kann das anhand dieses Zeitstrahles hier machen. Mit dem nützlichen Hinweis:
"Get an essential recap of all the key events that took place in the first two seasons of westworld. Pause when necessary."
Die dritte Staffel Westworld mit dem Beititel "The New World" wird ab 25. März 2020 auf HBO in den USA laufen. Bei uns hier in Deutschland zeigt Sky Atlantic HD die Folgen rund zwei Wochen zeitversetzt ab 30. März 2020 immer wöchentlich mit einer neuen Folge. Die aktuellsten Trailer zur Fortsetzung könnt ihr hier sehen, viele weitere "Westworld"-Artikel haben wir im Blog-Archiv für euch bereitgestellt.
Ich bin gespannt, wie die Macher es dieses Mal schaffen wollen, uns zu überraschen. Vom Setting her sieht es eigentlich nach einer recht klaren Situation aus, die man erzählerisch kaum in mehrere (vor allem zeitliche) Ebenen gestrickt bekommt. Aber "Westworld" hat sich schon immer durch Komplexität und forderndes Storytelling ausgezeichnet, ich bin vorsichtig optimistisch, dass man die lange Produktionszeit ordentlich genutzt haben dürfte. Ich habe jedenfalls Bock drauf!