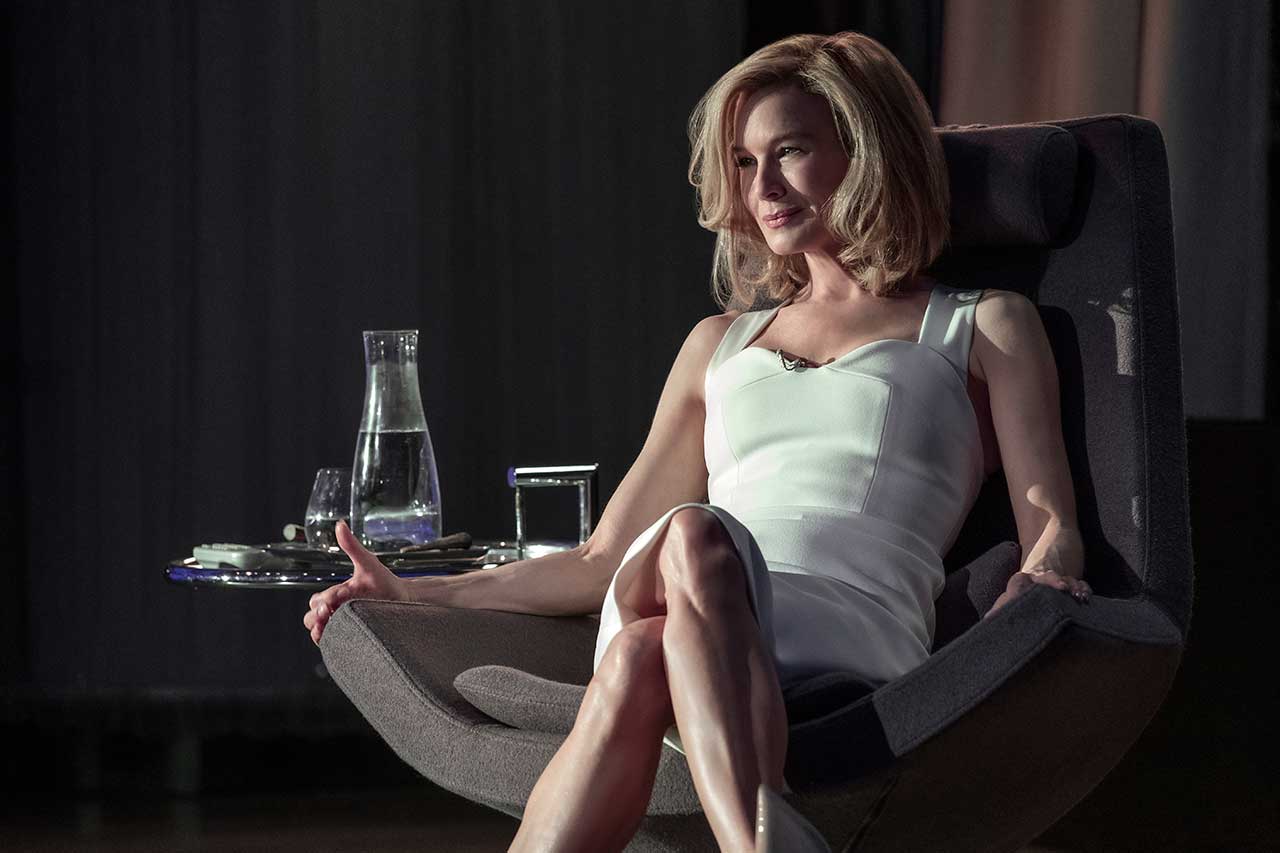 Wisst ihr, was am 24. Mai ist? Ja, ich habe Geburtstag, aber auch abseits dessen gibt es vielleicht etwas zu feiern. Denn ab dann ist die erste Staffel des neuen Netflix Originals "What/If" verfügbar. In den zehn Episoden vom ersten Teil bekommen wir Renée Zellweger in der Hauptrolle zu sehen, die mit einem frisch vermählten Paar ihre dramatischen Spielchen spielt. Dabei geben Soundtrack und Schachfiguren im heute veröffentlichten Teaser schon einmal Anzeichen für eine strategische Story voller sich nach und nach ergebender Kettenreaktionen. Und vermutlich auch viel Liebe und Erotik. Das könnte smart ausgespielt eine spannende Sache werden, zumal die Neo-Noir Thriller-Serie von Mike Kelley und Robert Zemeckis jede Staffel eine neue Frage behandeln soll, solche Anthologie-Settings finde ich ja eh meist recht erfrischend.
"'What/If' explores the ripple effects of what happens when acceptable people start doing unacceptable things. Each season will tackle a different morality tale inspired by culturally consequential source material, and the power of a single fateful decision to change the trajectory of an entire life." (Deadline)
Hier eingebettet findet ihr die Original-Version des Teasers in englischer Sprach- und Schrift-Ausgabe, die deutsche Version könnt ihr direkt auf YouTube anschauen.
Netflix hat zudem ein paar erste Szenenbilder zum ersten Teil von "What/If" veröffentlicht, die wir euch natürlich nicht vorenthalten wollen. Das erste Bild ganz oben hier im Beitrag gibt einen ordentlichen "Basic Instinct"-Einschlag, wie ich finde, der Rest erinnert mich irgendwie an "Big Little Lies" von HBO, was ja nicht das schlechteste Vorbild wäre. In einem Monat wissen wir dann, ob wir den Serienstart feiern können oder eher ignorieren sollten.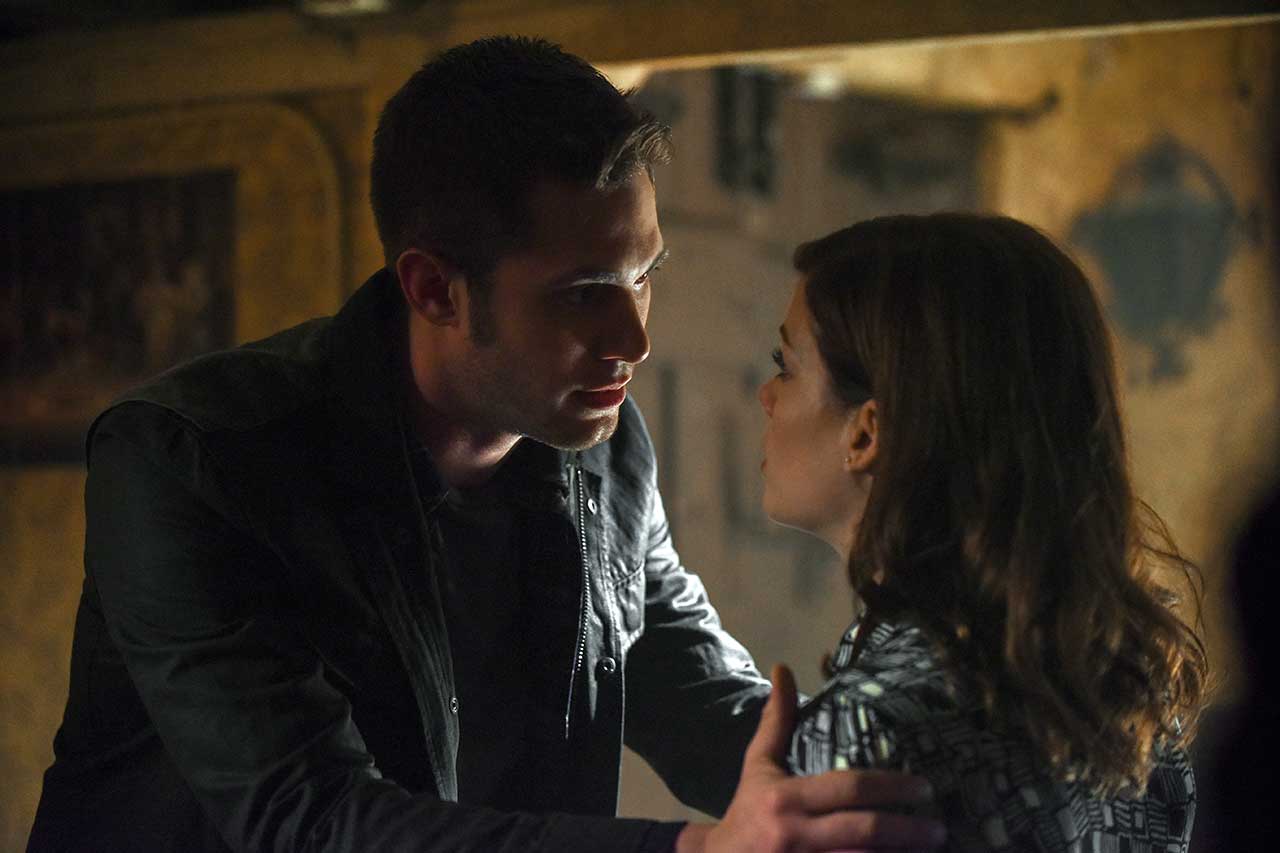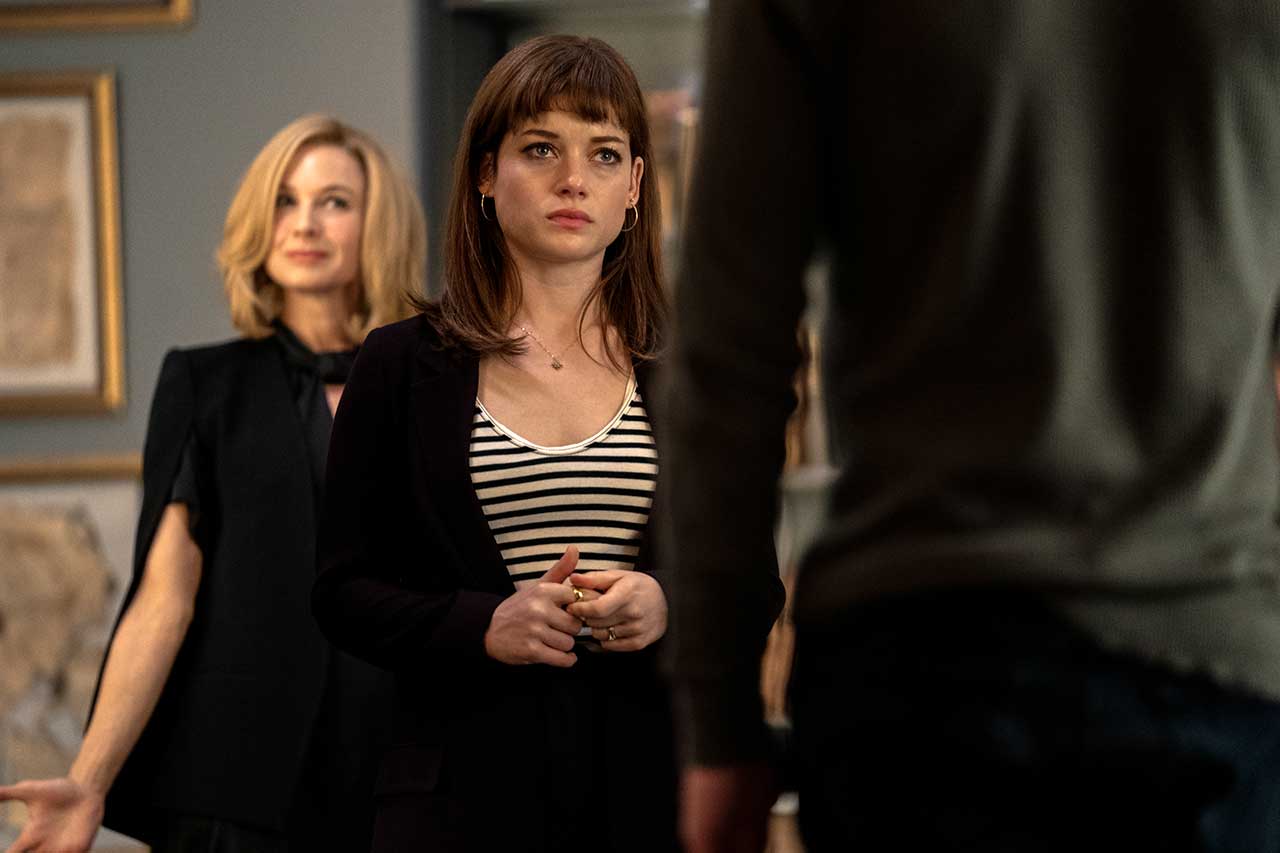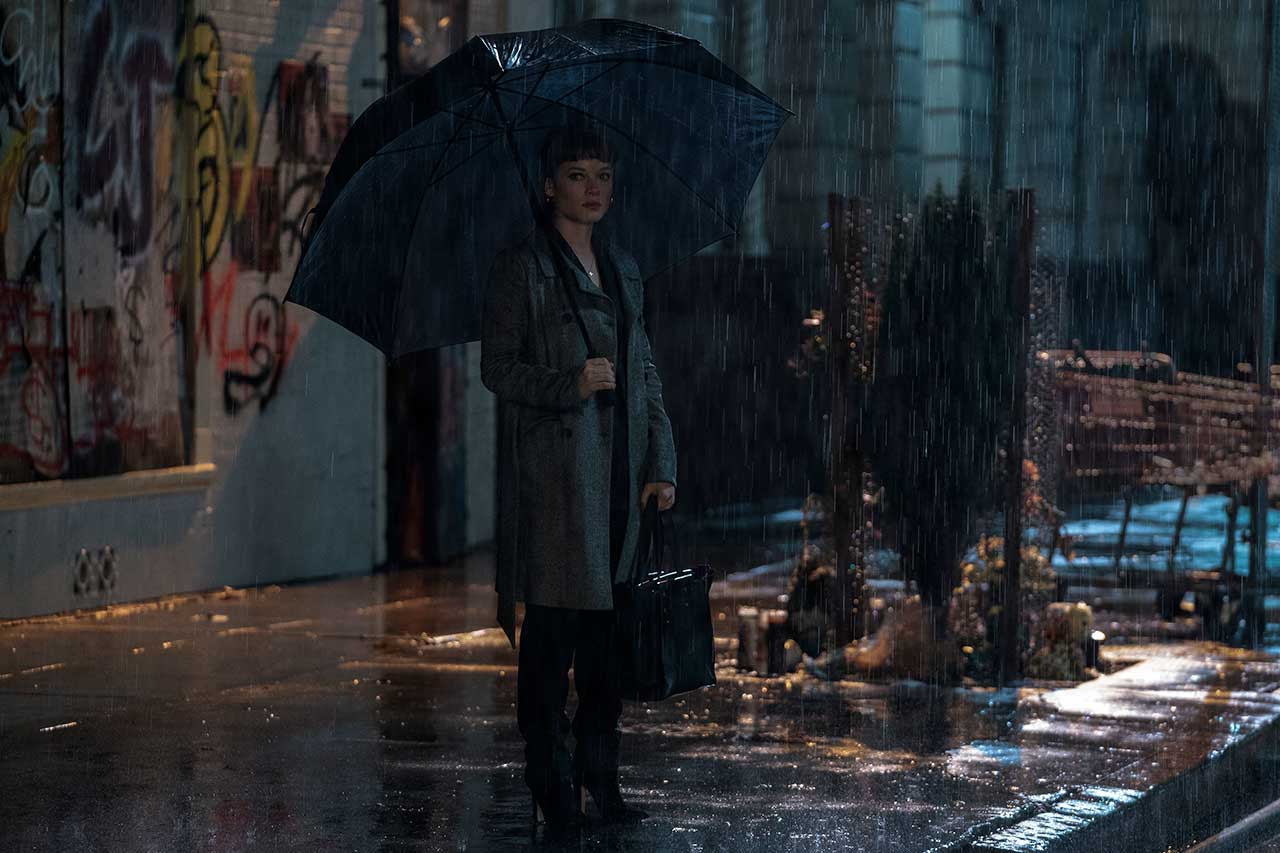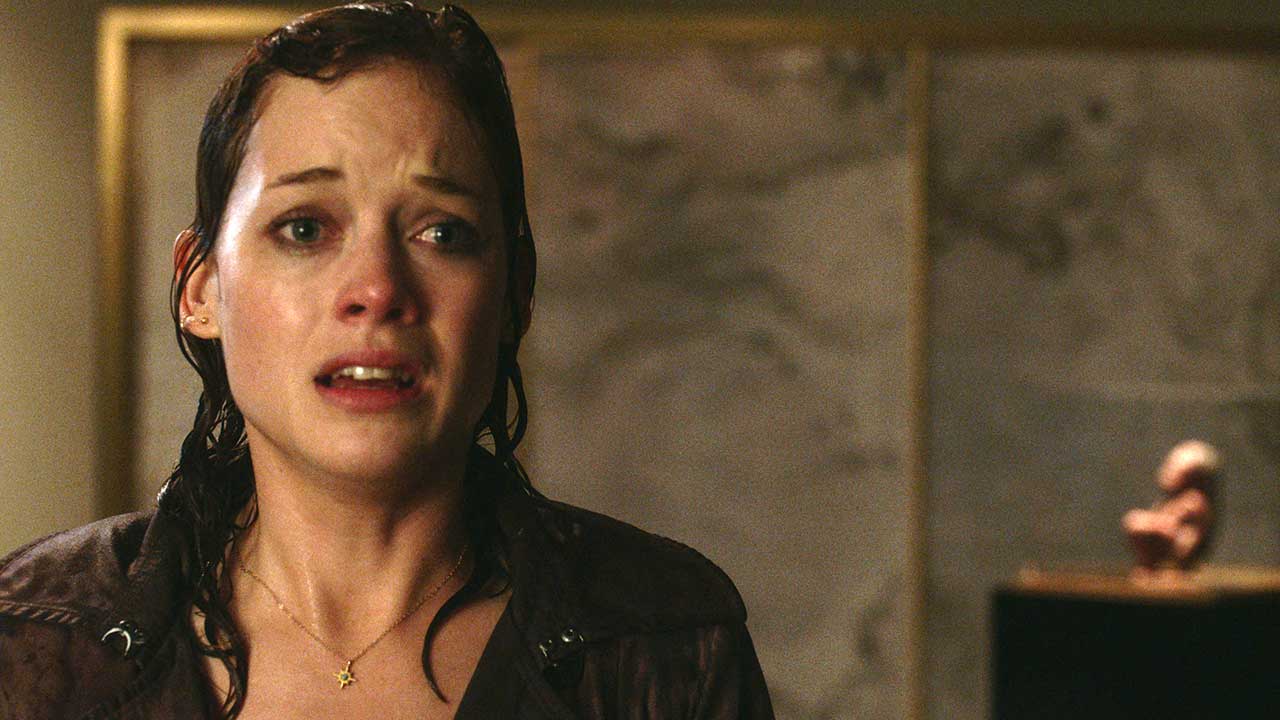 Bilder: Netflix

-->