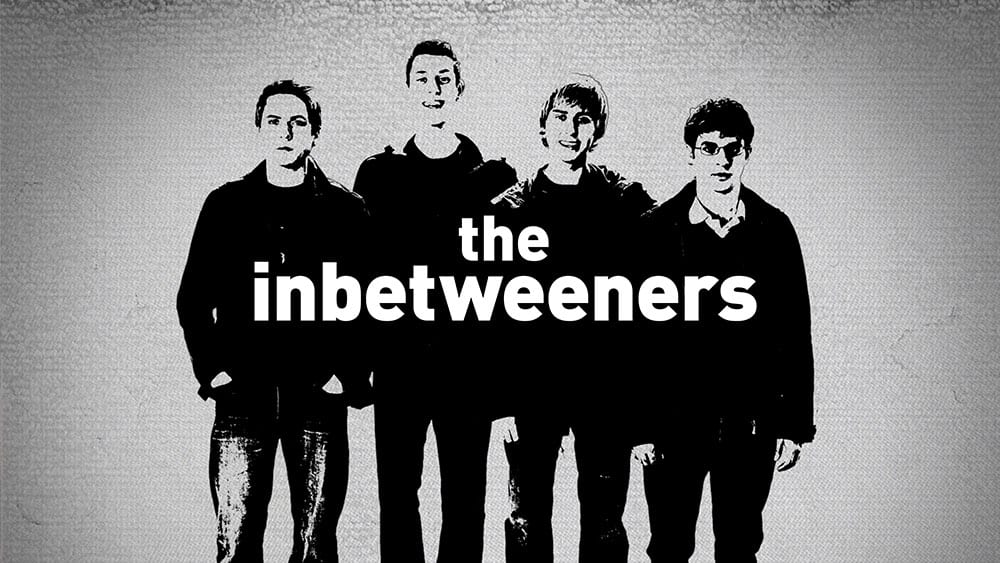 The Inbetweeners ist für mich so etwas wie die britische Antwort auf American Pie. Wie Steve Stifler, nur ein bisschen schlimmer – oder in diesem Fall: besser. Mehr oder weniger zufällig stieß ich vor ein paar Jahren auf die Truppe von vier pubertierenden Jungs, deren Gesichter dem einen oder anderen hier zu Lande vielleicht eher aus den – für mich recht akzeptable – Filmadaptionen Sex on the Beach und Sex on the Beach 2 bekannt sein dürfen.
Doch Obacht: Bitte nicht verwechseln mit der grottenschlechten Nachahmung aus Amerika! Ohnehin ist die Serie im Hardcore-English am besten zu genießen: Es klingt einfach fantastisch und man kann dabei Unmengen an schmutzigen Wörten lernen. Unangebrachter, gut dosierter Humor: genau meins.
Die vier Nicht-Musketiere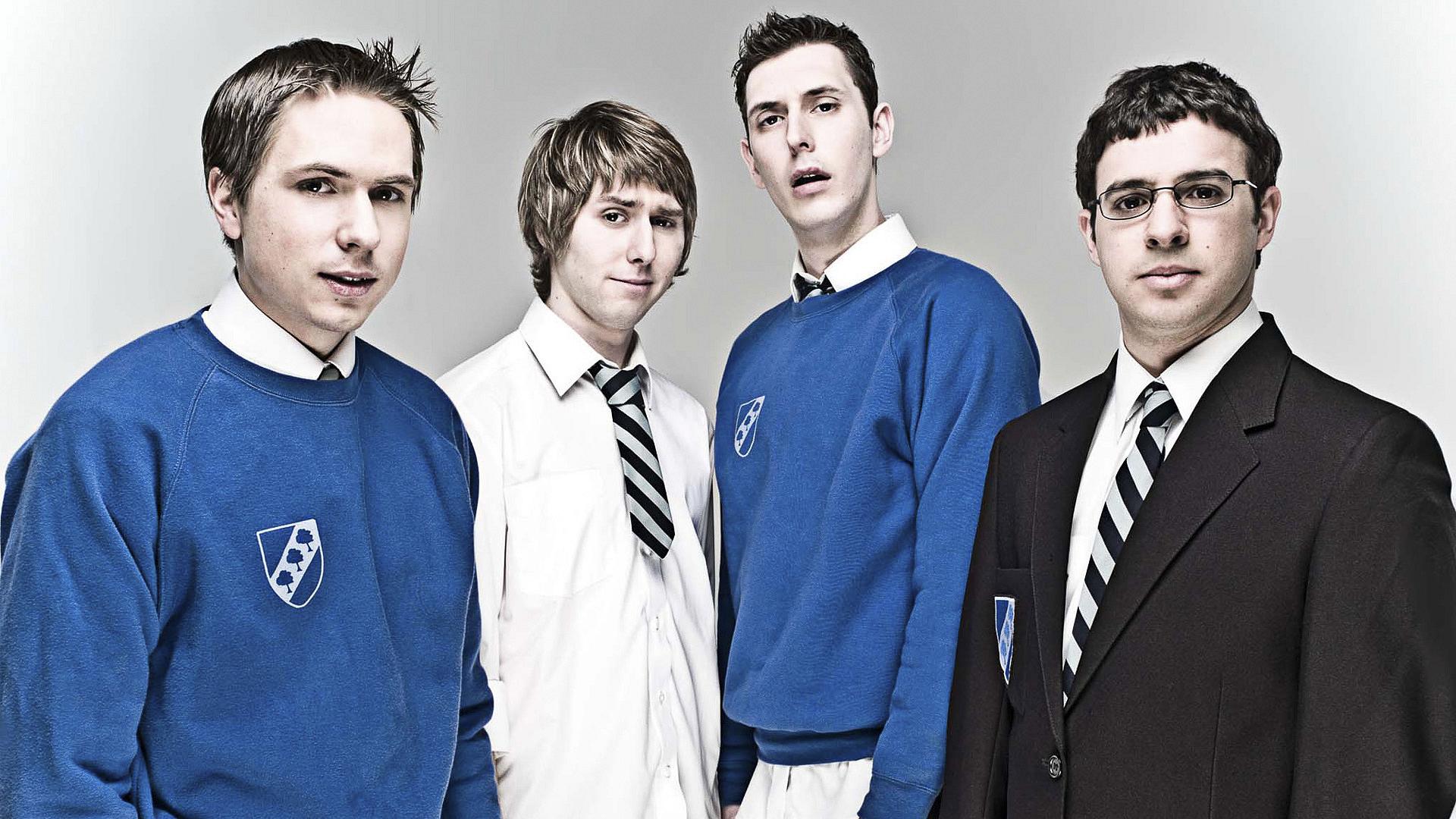 Das sind Will McKenzie, Jay Cartwright, Simon Cooper und Neil Sutherland, ihres Zeichens und der Reihenfolge nach: Nerd, Möchtegern-Frauenheld, verzweifelter Junggeselle und Vollidiot. Über die Story gibt es so gut wie nichts zu erzählen, umso mehr geht es um das Wesen der vier Protagonisten selbst. Egal zu welcher Zeit, egal in welcher Situation: Alles dreht sich um Sex – bzw. das, was sich das hormongesteuerte Jungfrauenquartett darunter vorstellt.
"Can we please stop talking about my mother's vagina?" (Will)
"Don't worry about me, mate! I'm up to my neck in sluts at the moment." (Jay)
"I've lusted her since I was eight." (Simon)
"I stopped believing in God when I realised it was just dog spelt backwards." (Neil)
Der Serien-Steckbrief
Name: The Inbetweeners – Unsere jungfräulichen Jahre (Original: The Inbetweeners)
Genre: Comedy
Laufzeit: 25 Minuten
Folgen: 18 in 3 Staffeln
Erstausstrahlung: 01. Mai 2008 (UK)
Darsteller: Simon Bird, James Buckley, Joe Thomas, Blake Harrison
Kleine Erwähnung am Rande: Emily Head, eine der Nebendarstellerinnen, ist die Tochter von Schauspieler Anthony Head – ein Name, der Buffy-Fans nicht unbekannt sein dürfte. Hier ein kleiner Clip mit ihr.
---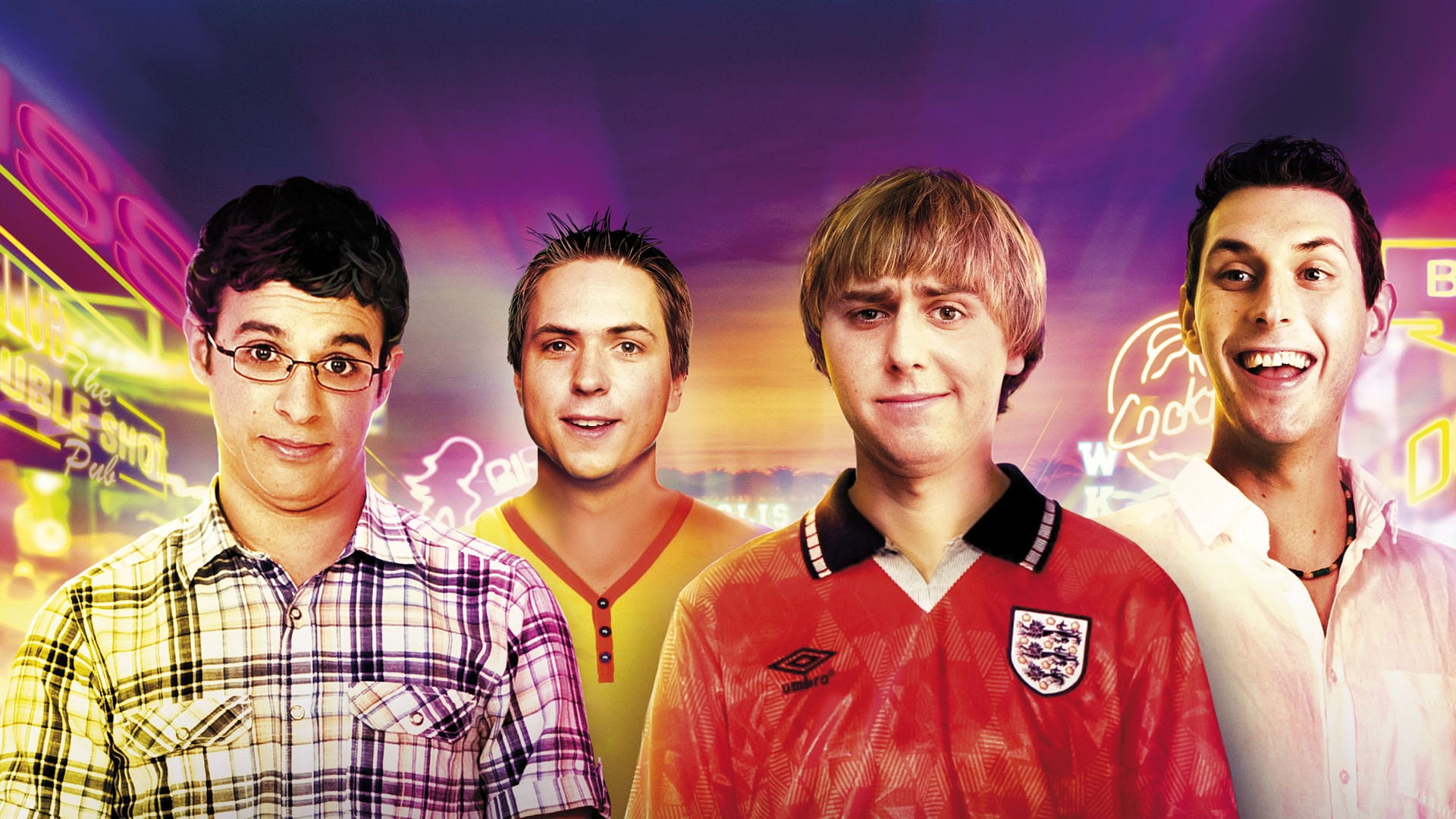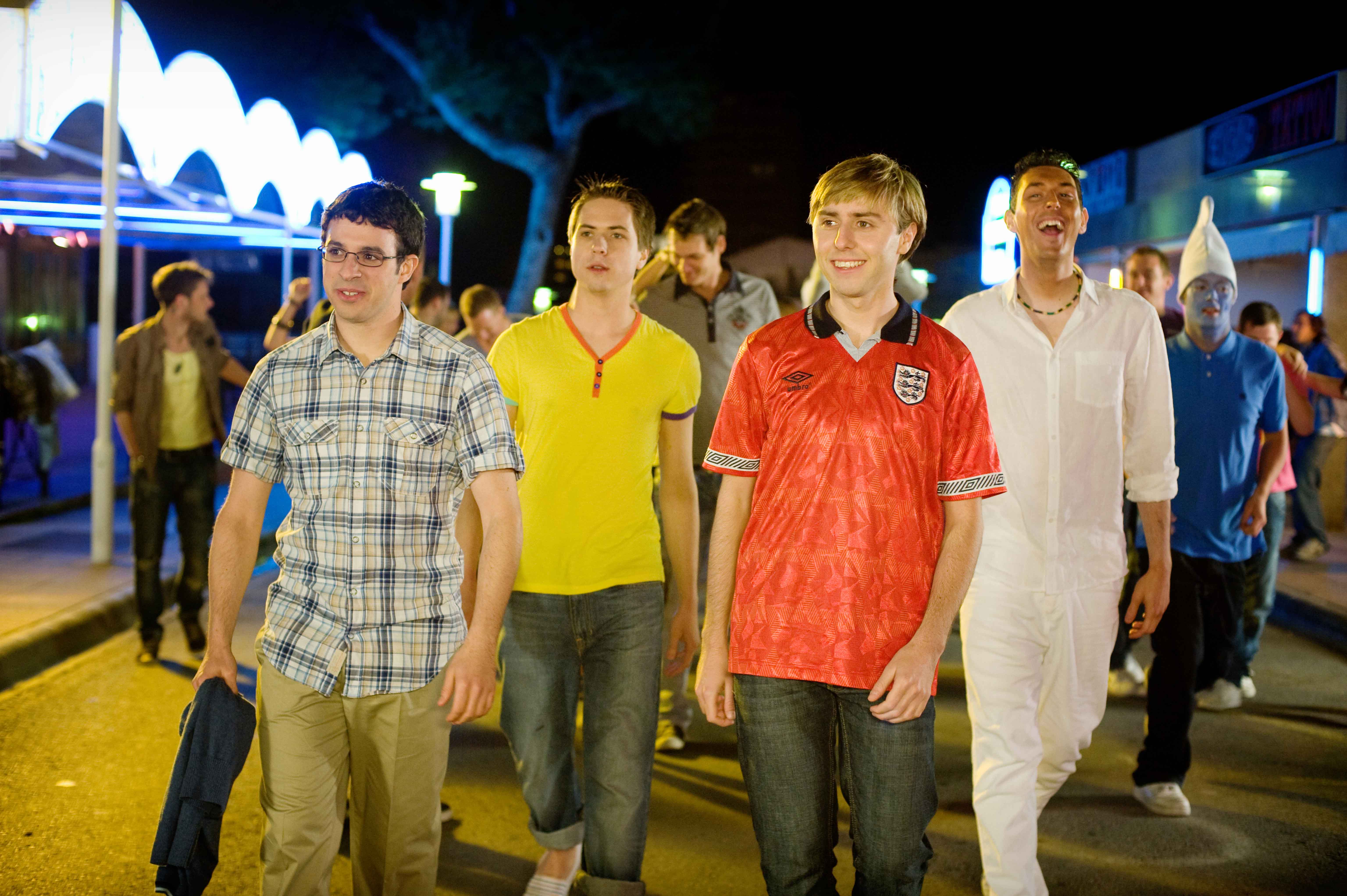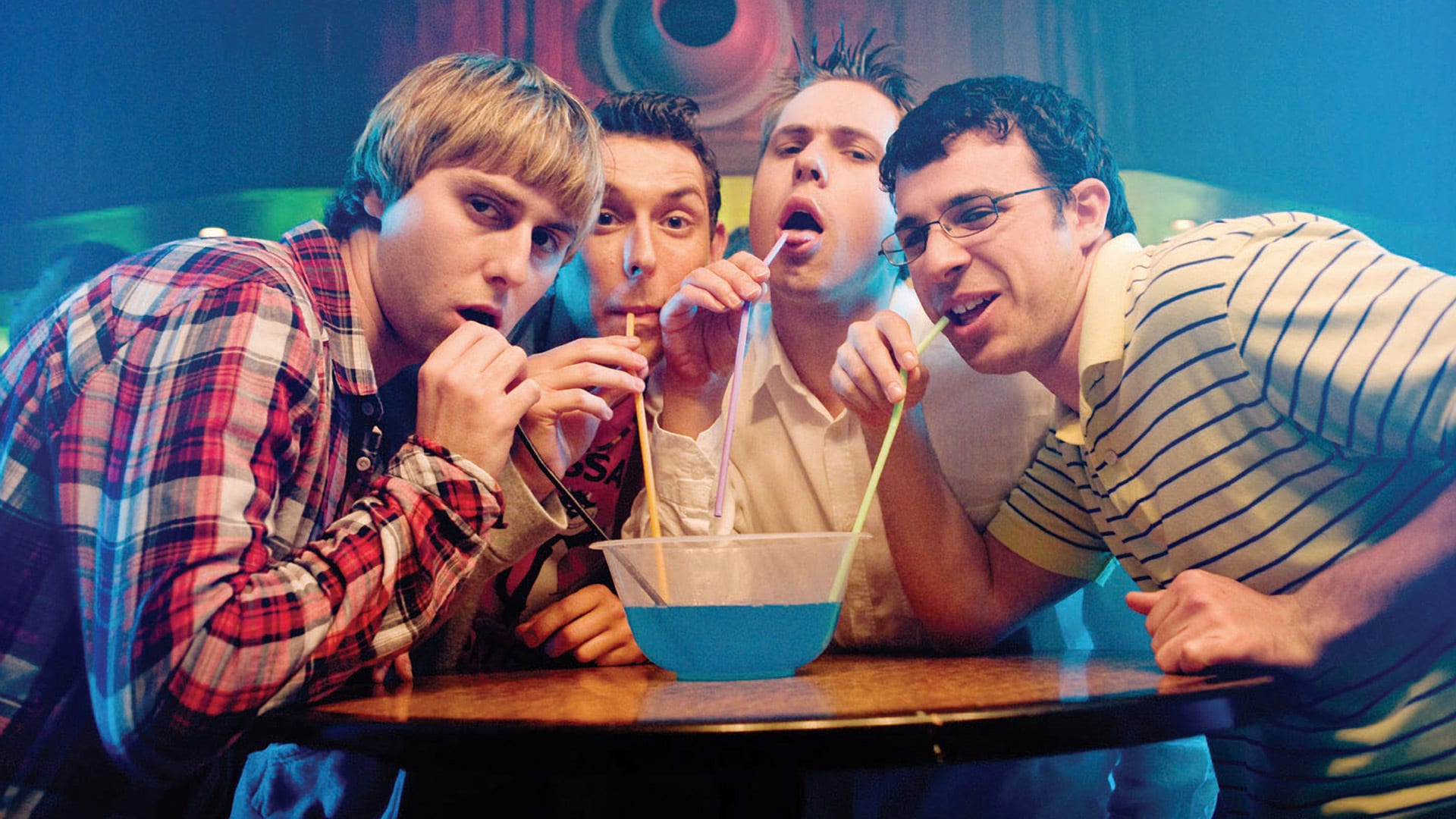 -->